Newsbeat online has moved to the BBC News website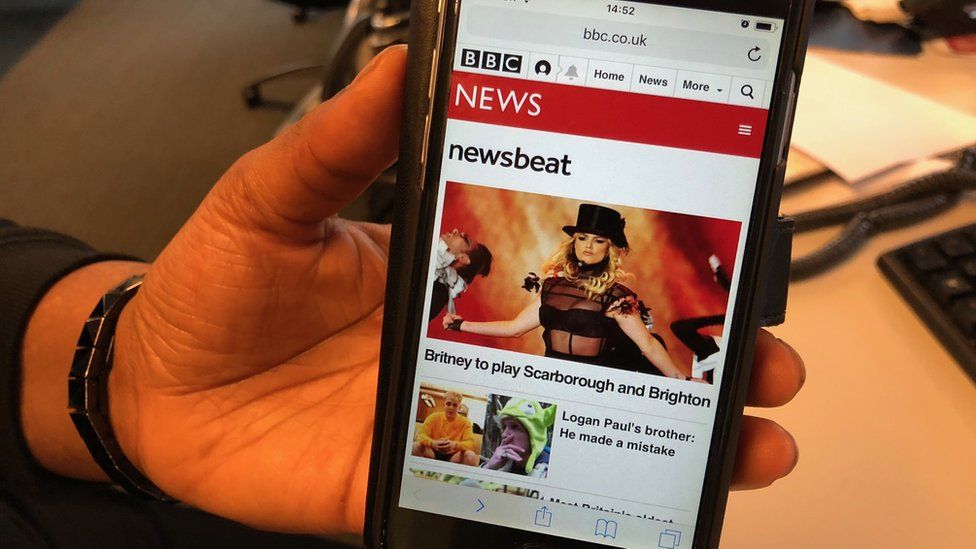 Newsbeat's online service has moved to the main BBC News website.
You will now find bespoke Newsbeat stories and videos at bbc.co.uk/news/newsbeat instead of on a separate Newsbeat site.
The move comes nearly two years after the BBC announced a shake-up of its online services.
Newsbeat offers a range of stories from original journalism to entertainment, politics and lifestyle news that are of interest to 16-29-year-olds.
Data suggest millions of you engage directly with BBC News online every day and that's why you will now find Newsbeat stories there aimed specifically at younger audiences.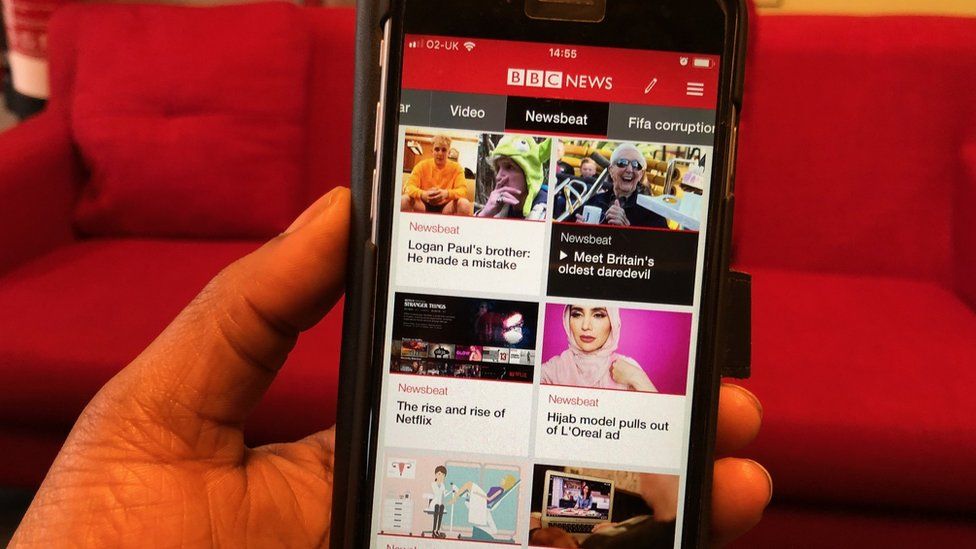 You can also add Newsbeat to your personalised feed within the BBC News app on any device - just tap on My News, search for "Newsbeat" and hit the "+" sign.
Download the BBC News app here.
The bespoke Newsbeat app has already been phased out which means you can't download it. If you still have the app downloaded on your phone from before it will stop updating with stories this week.
Newsbeat will continue to broadcast daily news bulletins on Radio 1 and 1Xtra and its main news programme during the week at 12:45 and 17:45 to millions of listeners.
You can also find our documentaries on the Radio 1 section of the iPlayer and we are, of course, on Twitter @BBCNewsbeat, Instagram @BBCNewsbeat, Facebook @bbcnewsbeat and Snapchat @bbc_newsbeat too.