Hijab shampoo advert: L'Oreal model on 'game-changing' ad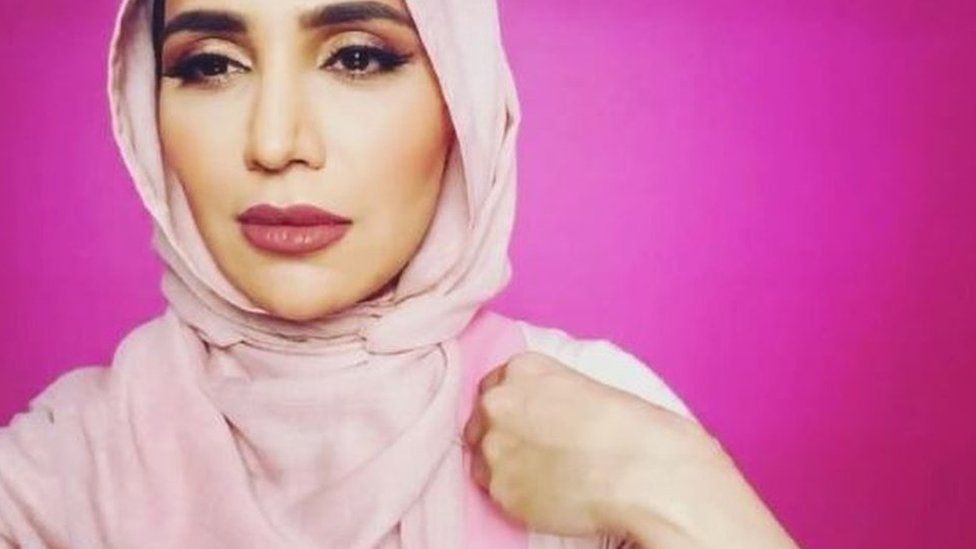 A UK beauty blogger says she's delighted to be part of a "game-changing" new campaign for shampoo that features her wearing a headscarf.
Amena Khan is the first woman in a hijab to be part of a mainstream advert for hair care.
She told Newsbeat: "It's a platform for diverse voices and women who don't fit the very narrow mould of beauty."
She hopes the campaign, for L'Oreal, will empower young women.
Amena features alongside other women and celebrities in the advert, including Cheryl Tweedy and Dougie Poynter.
She told Newsbeat that using a woman whose hair is hidden sends a positive message.
"You're doing it for yourself and you don't have to show it off to the rest of the world to validate that you care about yourself," she said.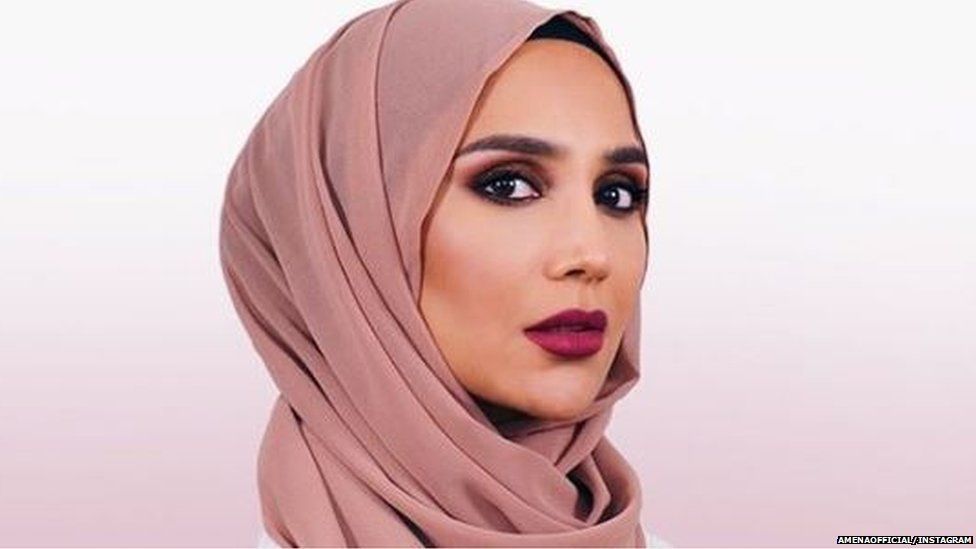 Amena hopes her involvement in the campaign will give young women who wear headscarves a sense of "belonging, acceptance and being seen".
"To say that, actually, there's a voice here that we're valuing even more so than what we see on the outside.
"How great of a message is that to send to every young girl out there?"
Diversity in advertising
L'Oreal isn't the first big name brand to embrace diversity in its adverts.
Representing as many different people of colour, faith and sexuality as possible is now seen as crucial to a campaign's success, according to the Institute of Practitioners in Advertising (IPA).
Pepsi was one of the first mainstream brands to try to appeal directly to African-American audiences in the 1940s.
But it wasn't until after the civil rights movement, in the early 1970s, that more major companies attempted to cash in on black America.
Some of those adverts may now seem to rely on stereotypes but at the time they were groundbreaking for their attempts to reach out to new audiences.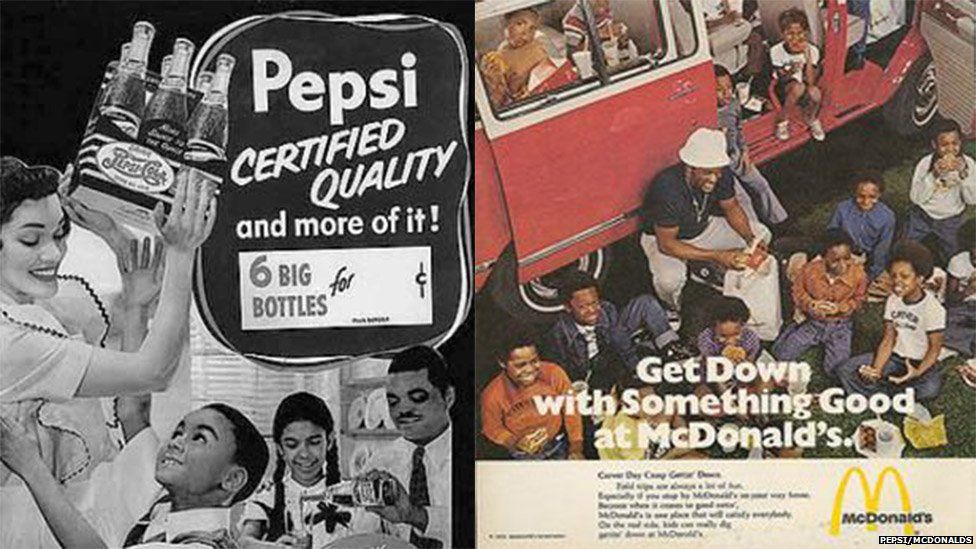 The 1970s was also the first time major African-American stars, including ex-NFL player OJ Simpson and comedian Bill Cosby, were brought in by advertisers to help sell their products.
It took until 1994 before advertisers felt comfortable enough tackling a gay relationship in an advert though.
Swedish furniture company Ikea is thought to be the first big brand name to use a gay couple to help sell its products.
The advert was part of a campaign that also featured a divorced mum, and was intended to "make the point that everyone is welcome at Ikea", the company's US advertising chief said at the time.
Amena believes the L'Oreal campaign is another positive step in advertising.
"I feel like this year there has been a change in the tide about the way women are represented in advertising," she says. "The way we are given a voice is changing."
Listen to Newsbeat live at 12:45 and 17:45 every weekday on BBC Radio 1 and 1Xtra - if you miss us you can listen back here