Trying to stop suicides in Aokigahara forest in Japan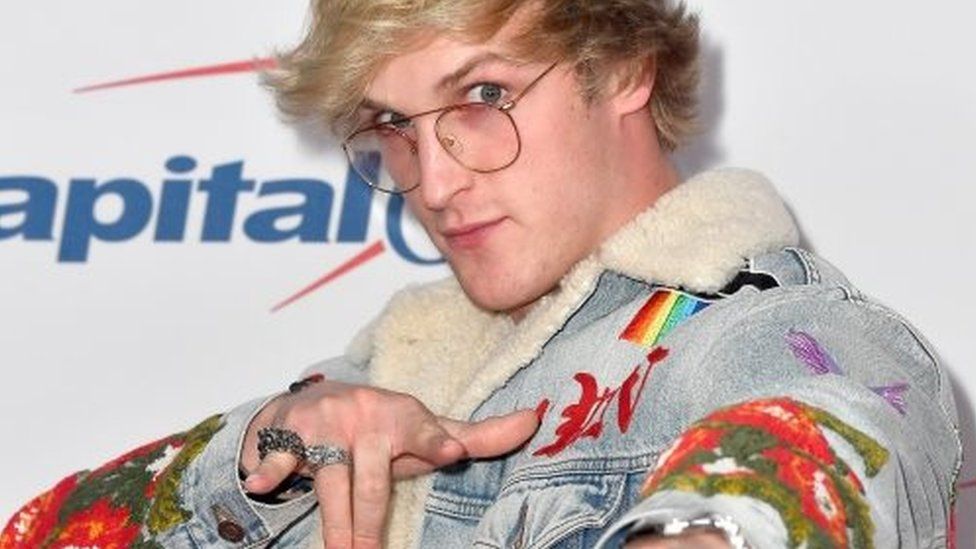 Makoto Kageyama was quick to criticise Logan Paul's YouTube video of an apparent suicide victim in Japan.
That is because the 29-year-old has first-hand experience of the notorious forest where it was filmed.
Aokigahara forest lies at the base of Mount Fuji and is known to be a place where people go to kill themselves.
Makoto has worked with volunteers there in the past to prevent people taking their own lives.
"You are like a volunteer to actually either find dead bodies or someone who is suicidal," she tells BBC Newsbeat.
The forest is 12 miles square and it is difficult to get mobile reception so it is hard to contact those who enter.
It is unclear how many people take their lives there each year as officials have stopped releasing figures but it is widely thought to be the most popular site for suicides in Japan.
Warning signs
Authorities have posted signs up within the forest urging people to seek medical help rather than take their own lives but sometimes the volunteers do get there first.
Makoto explains that they notify police of any bodies recovered and lead those contemplating suicide into safe houses where they can be helped.
"You actually have a chief in the group who is the one who is treating the person or stays with the body to make sure nobody touches anything," she says.
"The younger ones go to the house and say 'look there is a dead body or there is an unconscious person or there is a young person about to commit suicide what should we do?'"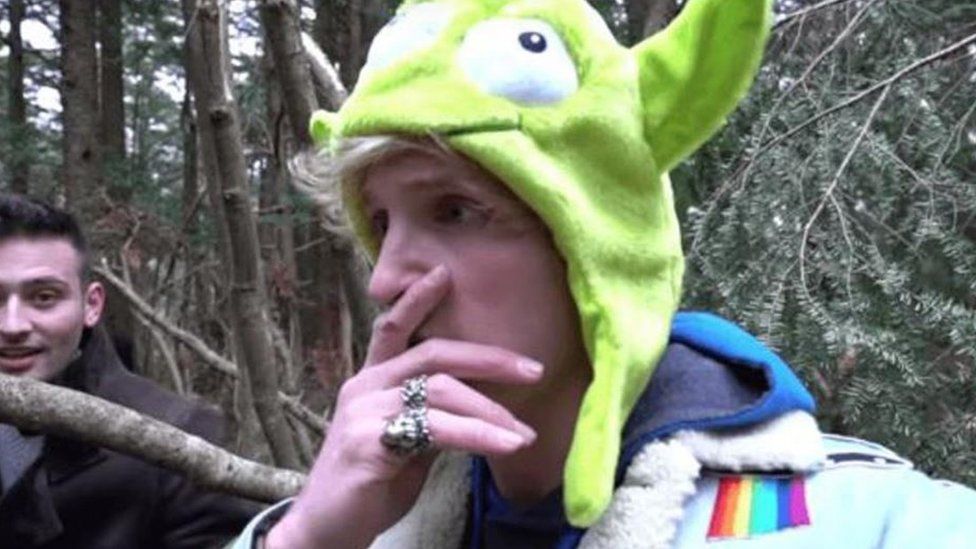 Makoto says she was disgusted when she saw the video made by Logan Paul which showed an apparent suicide victim in the background as the Youtuber made jokes amongst his friends.
"From somebody who has worked there and knows more or less the things you have to take in mind when you find a body. That man has probably died a few hours ago," she says.
"That person has probably had a very sad life and you are there using his final moments as your prop.
"These things have to be handled carefully because they are disrespecting our culture while they are there laughing at the body.
"I just think it was very wrong. Even though I heard he apologised and said it was a coping mechanism you don't do that. Somebody has just died."
If you are feeling emotionally distressed and would like details of organisations which offer advice and support, click here. In the UK you can call for free, at any time, to hear recorded information on 0800 066 066. In Japan you can get help here.
Find us on Instagram at BBCNewsbeat and follow us on Snapchat, search for bbc_newsbeat