I fought anxiety and started teaching happiness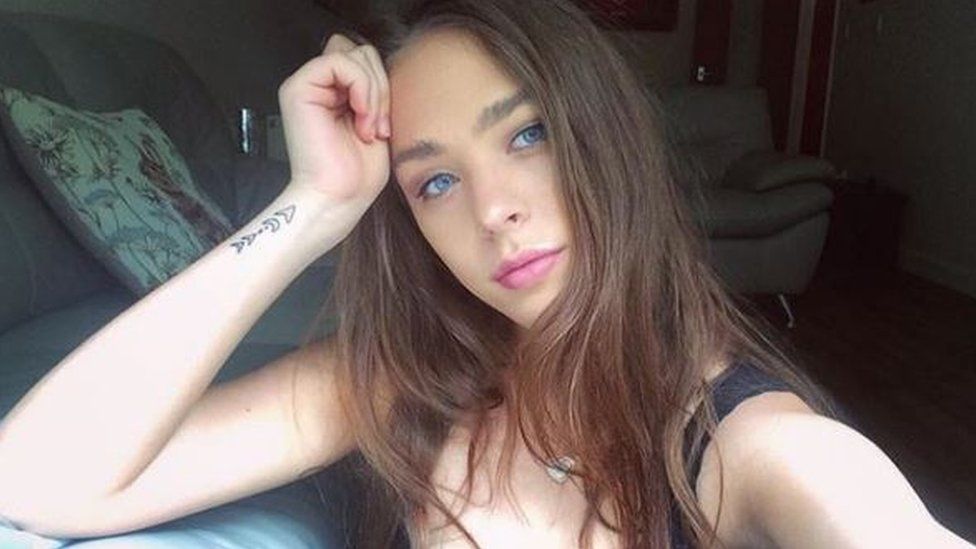 Aimee Browes could never have imagined people would want to hear her talk about her anxiety.
Having agreed to speak publicly about mental health in a friend's café two years ago, she was scared no-one would turn up.
"We popped it on Facebook and 300 people turned up. The place was only big enough for 30."
Now she runs The Happiness Bootcamp - a project that uses fitness to teach people how to address their mental health issues.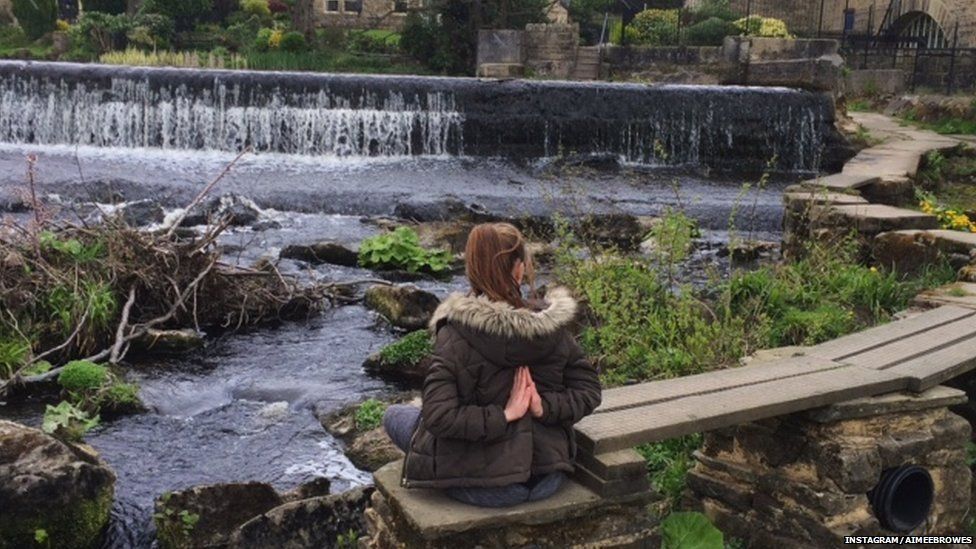 Aimee's personal experiences led her to set up the programme.
She has suffered from panic attacks since the age of 13 and has been diagnosed with severe anxiety disorder.
• Watch Newsbeat's My Mind and Me documentary on iPlayer now
"My mum called them 'wobbly moments' before we realised what they were.
"I would hysterically cry and was having them every night. I'd wake up, go to school and have another panic attack, it was horrific."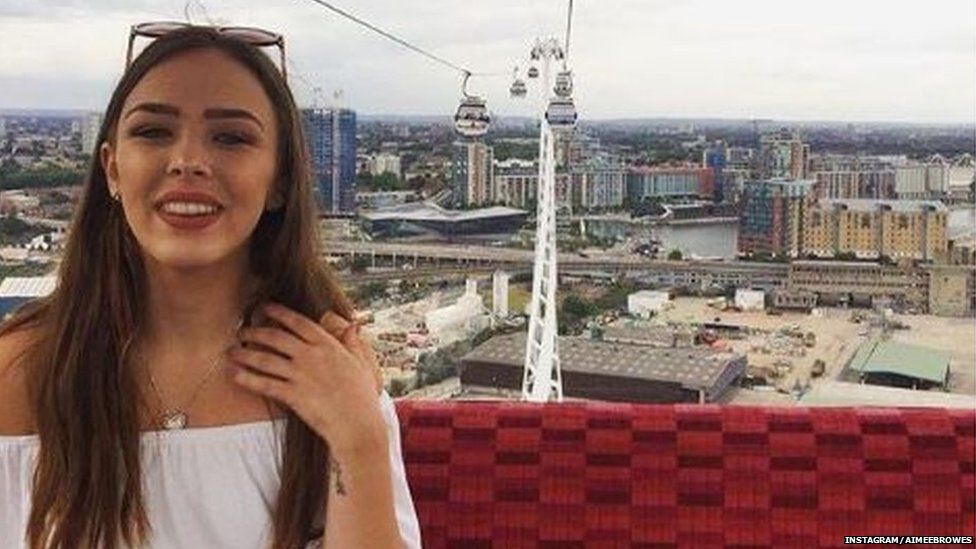 Aimee, 19, received help from the NHS but found cognitive behavioural therapy (CBT) treatment didn't work for her.
"I only had three sessions, but I didn't like it at all."
So instead she found a therapy which worked for her - fitness.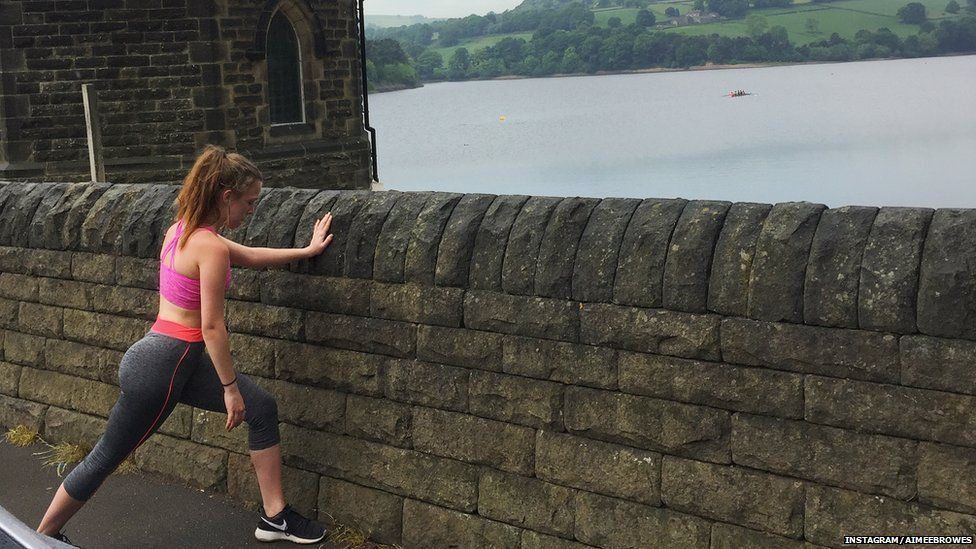 "I'd go into my bedroom and jump around doing burpees. I found in that hour, my head felt so much clearer than in any CBT session.
"I then built up the confidence to go to a gym and then became a fitness instructor."
The Happiness Bootcamp won the Sheffield College Student Enterprise of the Year Award for 2017.
"People start recognising how movement can really help them," Aimee says.
She is now also studying psychology at Sheffield Hallam University and is part of their Women in Leadership programme.
"I'm not superwoman. I still feel the same way that people who come along to the events do. I'm just promoting there are ways you can feel yourself again."
Aimee recently recruited volunteers to help the project grow and has ambitions to find a permanent location for the sessions.
"The hope is to have a really positive space where people don't feel judged," she says.
"A safe place where people feel like they can get away from everyday life."
If you're struggling with your mental health or any of the difficulties mentioned in this article you can find help at BBC Advice.
Find us on Instagram at BBCNewsbeat and follow us on Snapchat, search for bbc_newsbeat