One teen has been campaigning to end period poverty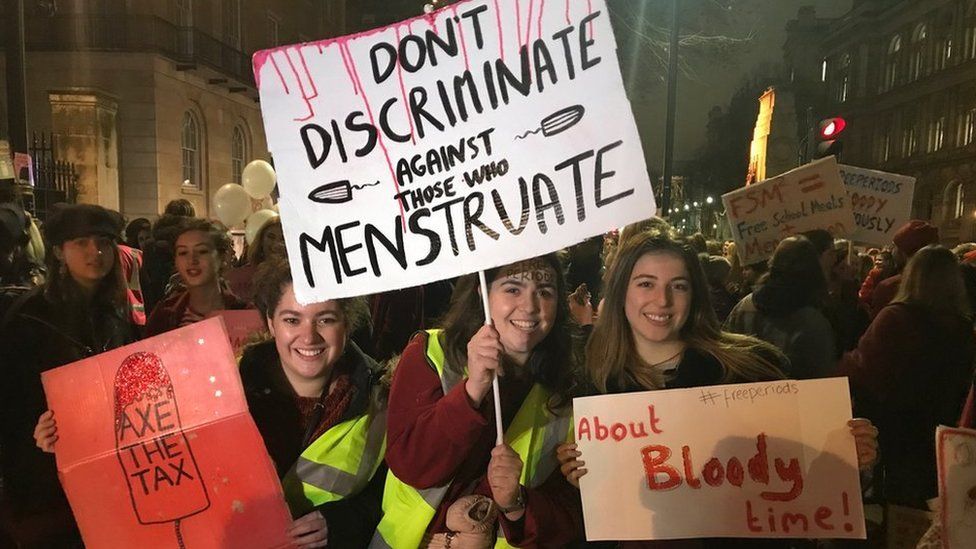 After seeing a news article about some girls in Leeds who missed school because they couldn't afford menstrual products, one teenager took it upon herself to change things.
"I'm still at school and to imagine what it would be like to miss a week of school every month is what really got to me," says 18-year-old Amika George.
"So I started a petition and called it #FreePeriods.
"The idea is that everyone on free school meals would get free menstrual products.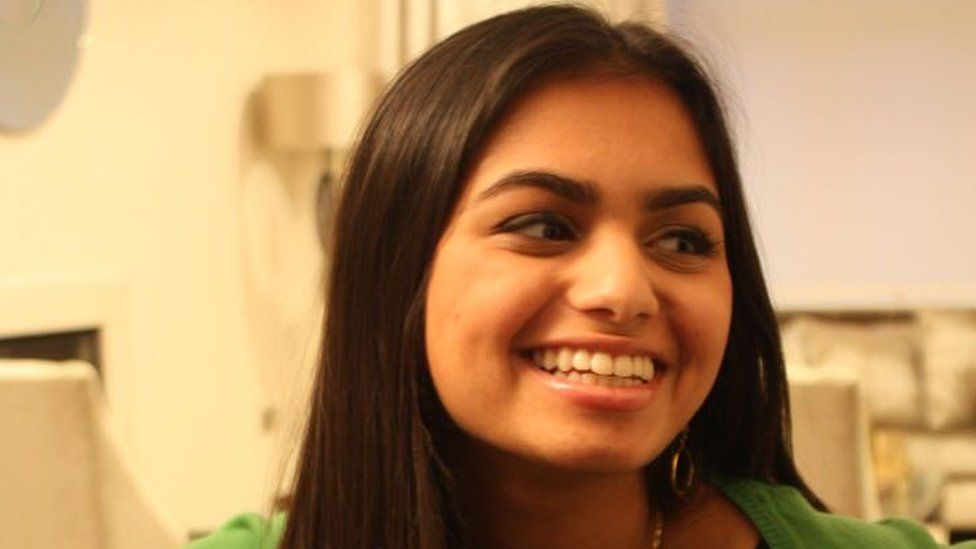 "I think some people will say they are really cheap, but it's easy to forget that you need to meet those costs every single month for several years in your life.
"So in the long run it adds up."
Amika organised a protest opposite Downing Street where celeb speakers - including Adwoa Aboah, Aisling Bea and Daisy Lowe - called on Theresa May to provide free menstruation products for all girls already on free school meals.
She says the government has been "dismissive of period poverty" because it says schools have discretion over how they use the money in their budget.
"We all know schools are incredibly stretched for money and budgets are being cut," says Amika.
"But also there's still a lot of taboo around periods.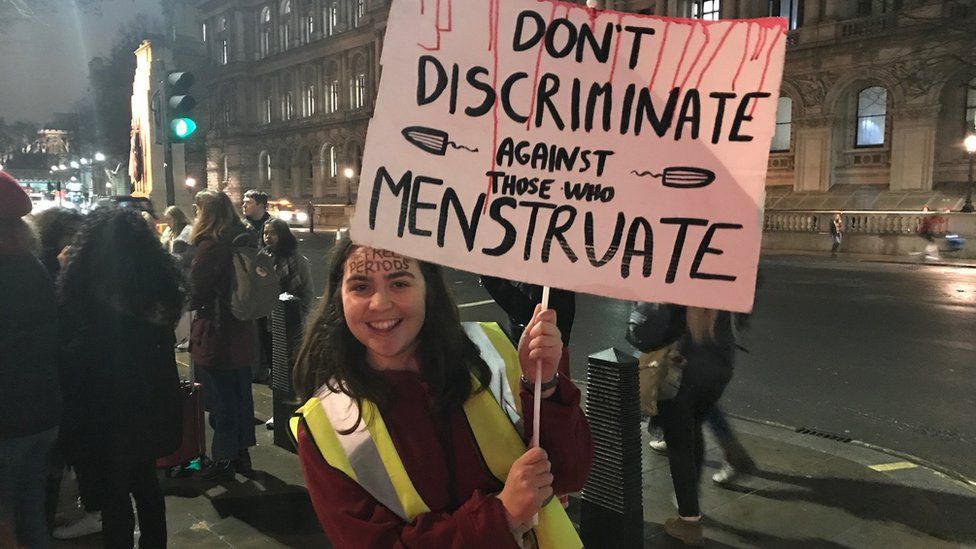 "It's something that doesn't make any sense to me as to why a completely natural process that half the world's population goes through is unspeakable and scary and disgusting.
"And that is something that really needs to change."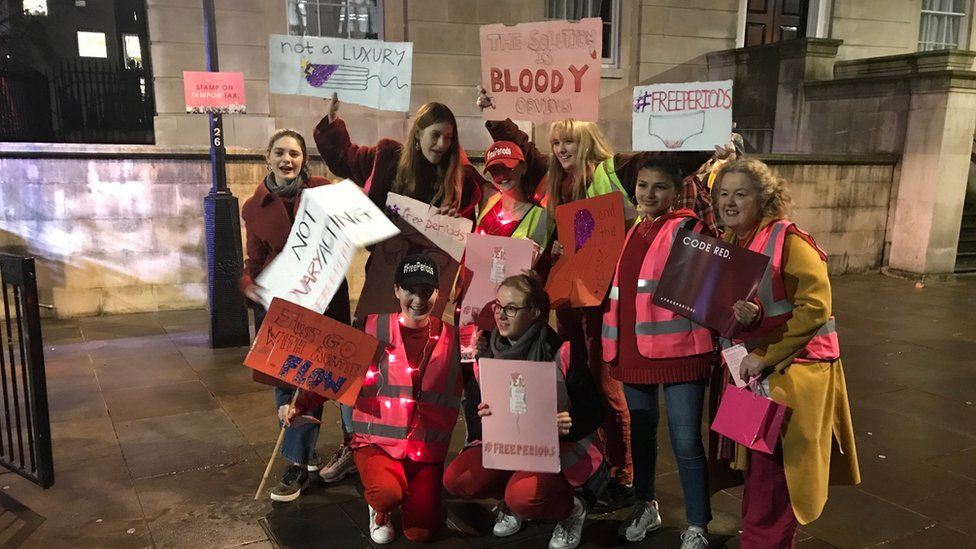 If given the chance to talk to the prime minister, Amika would say: "There are girls missing school for up to a week every month and that's damaging the economy because it means those girls are less likely to get amazing jobs.
"There are people who are suffering from extreme poverty in the UK and it's awful she's not done enough to combat that.
"I'd say my solution of providing free menstrual products to all girls on free meals would work."
The government says it's invested more than £11bn since 2011 to help schools support their most disadvantaged pupils.
In a statement, it told Newsbeat: "Current guidance to schools on relationship and sex education encourages schools to make adequate and sensitive arrangements to help girls cope with menstruation."
Find us on Instagram at BBCNewsbeat and follow us on Snapchat, search for bbc_newsbeat