Facebook launches new snooze feature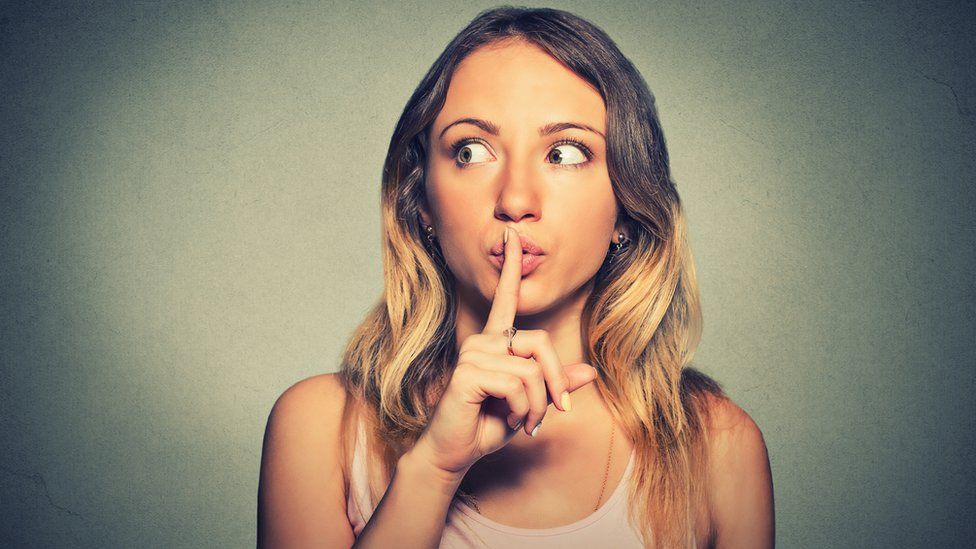 Seeing too many status updates about your sister's boyfriend , or too many pictures of your friend's new car?
Then you might want to use Facebook's new snooze feature - which allows you to temporarily unfollow someone.
Launched today, the company says it allows users to mute posts from their Facebook friends and the pages they've liked.
The idea is to give users more control over their news feed.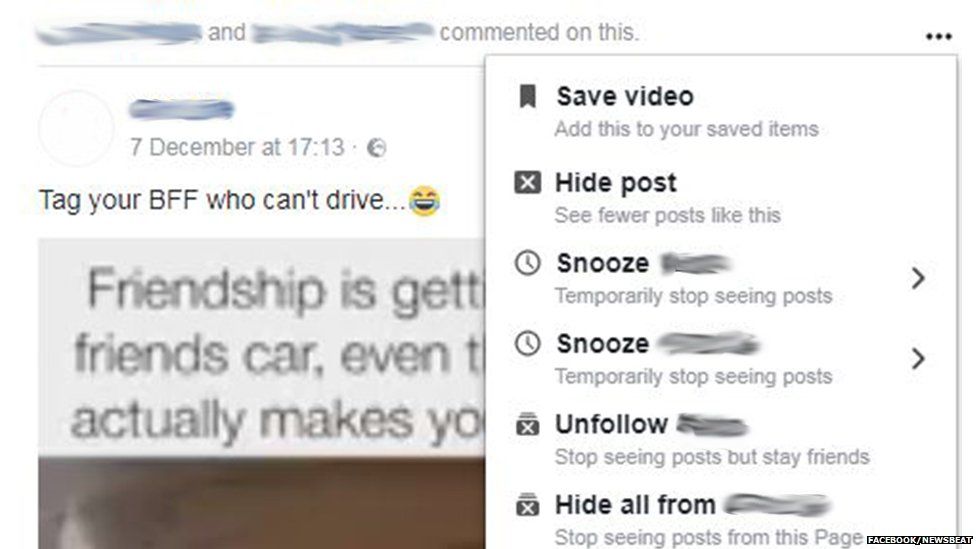 You probably won't have noticed it yet but you can now find the button in the top-right drop-down menu of every post.
And if you are tempted to click it, you won't see content from those people, pages or groups in your News Feed for that time period.
"We've heard from people that they want more options to determine what they see in News Feed and when they see it," Facebook said in a statement released today.
"With Snooze, you don't have to unfollow or unfriend permanently, rather just stop seeing someone's posts for a short period of time," they said.
If you've ever been confronted by an angry colleague, after you deleted them - the company seems to have tackled that too.
The people, pages, and groups you snooze won't be notified.
You're the only person that will be notified before the Snooze period is about to end and the setting can also be reversed at any time.
Find us on Instagram at BBCNewsbeat and follow us on Snapchat, search for bbc_newsbeat