Why I loved being an F1 grid girl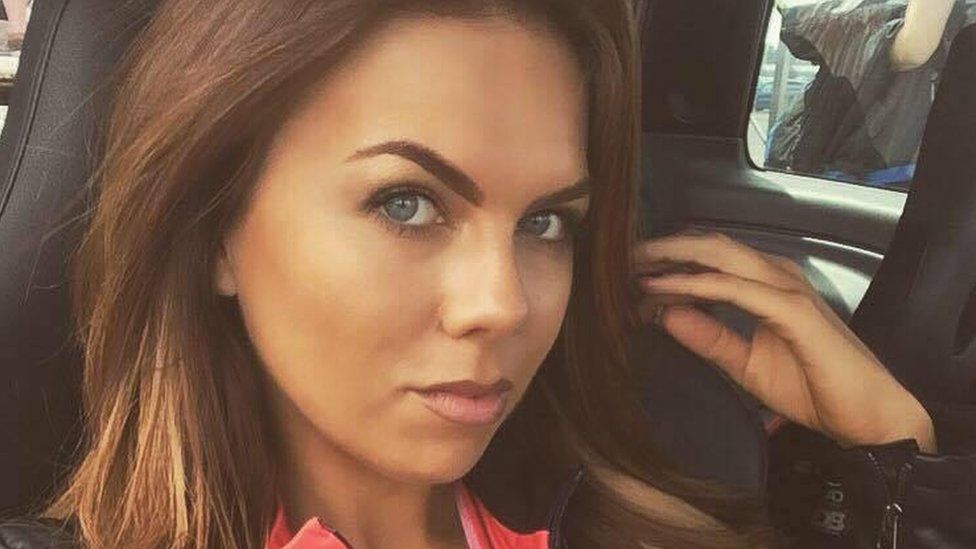 Think Formula 1, and after the fast cars and champagne spraying on the podium, you might think of grid girls.
They're the models who wear sponsor-branded clothing and carry driver name boards.
Now F1 owner Liberty Media has revealed their presence is under "strong review".
Newsbeat has been speaking to ex grid girl Chantel George who says losing them would be a "huge mistake".
"I was a grid girl for Formula 1 at Silverstone in the summer of 2014, to Kimi Raikkonen.
"It was the most amazing experience of my life."
Grid girls have always been associated with motorsport but many fans have criticised the objectification of women, saying that having models at the side of the track is outdated.
Chantel however doesn't agree and told us it isn't all about posing and being sexy.
"It is not as glamorous all the time as people might think," she admits.
The 30-year-old from Milton Keynes says she was standing on the grid in freezing cold weather a lot of the time, holding an umbrella or whatever she was asked to hold.
The hours are long too.
"It can be quite hard work, you normally have to get to the track for 6am and you're working right the way through until 5pm," she said.
She says it was a great job that she got through a modelling agency and one of the most important attributes to being successful is confidence.
"The experience is absolutely amazing. You get treated like royalty by the team that you're with and meeting the racing drivers is an amazing experience," Chantel says.
She also thinks the grid girls are a boost for the drivers.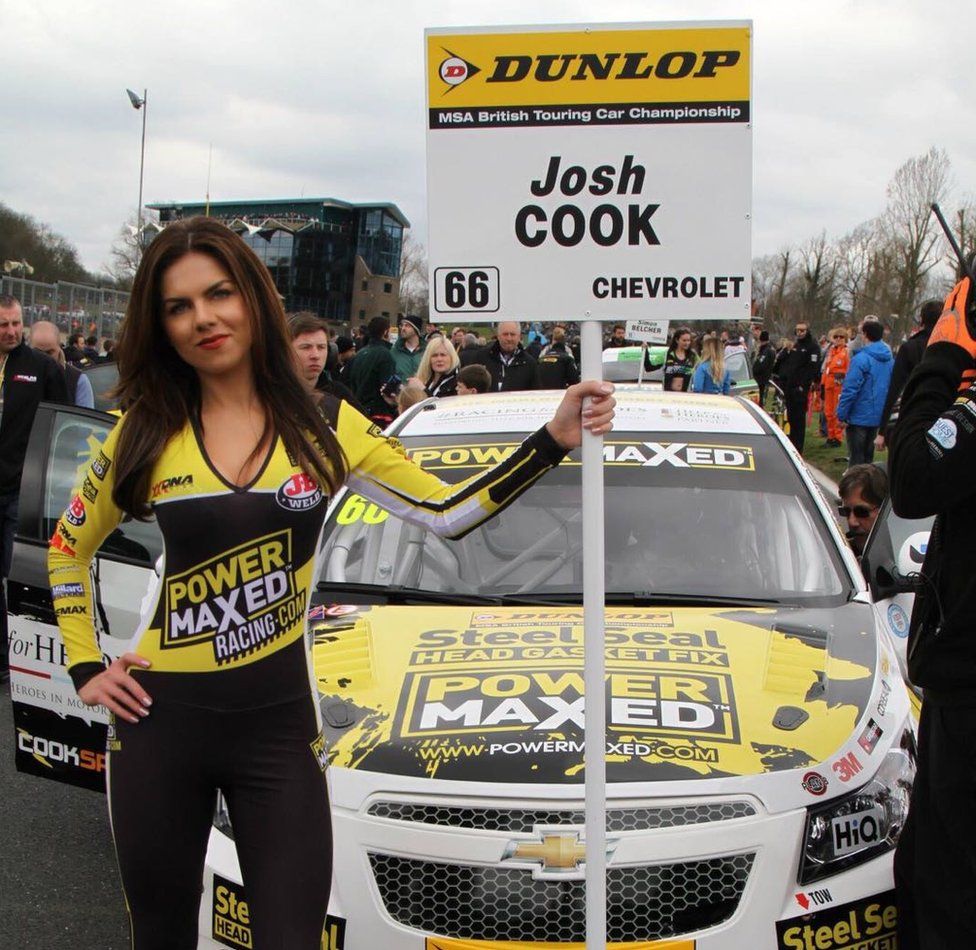 "It gives them a a boost of energy and gives them an atmosphere and something to perform to, not just to the cameras and the audience but also gives them someone else to impress," she says.
"All of the grid girls were there to represent our country, our teams and the fans always look forward to meeting us," she added.
One of the suggestions is that F1 could change to grid boys, but that has also come under criticism.
"I think having boys instead of girls would be a different change to the way Formula 1 and the racing industry is at the moment.
"However, there shouldn't be restrictions for men to do it. I think it could be a mixture, maybe half and half," says Chantel.
Critics argue that using women as "decorative additions" to sporting events is demeaning and sexist.
But for Chantel it was an overwhelmingly positive experience.
"I never felt sexualised at all, nobody was inappropriate and I didn't feel like I was being exploited. I loved it. It was an experience that I will never forget."
Find us on Instagram at BBCNewsbeat and follow us on Snapchat, search for bbc_newsbeat