Liam Payne and Camila Cabello will host Christmas Day shows on Radio 1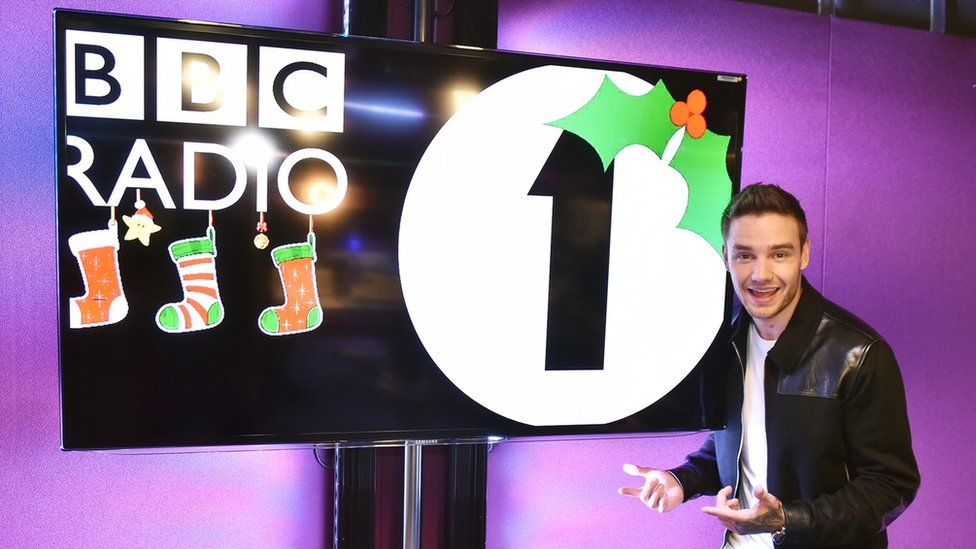 Liam Payne, Demi Lovato and Camila Cabello will all present Christmas Day shows on Radio 1.
The station has announced the pop stars will host Radio 1's Superstar Playlist programmes.
They will be taking over the station for an hour at a time, playing their favourite songs with some classic Christmas tunes thrown in as well (obviously).
It'll be on air between 10am and 4pm.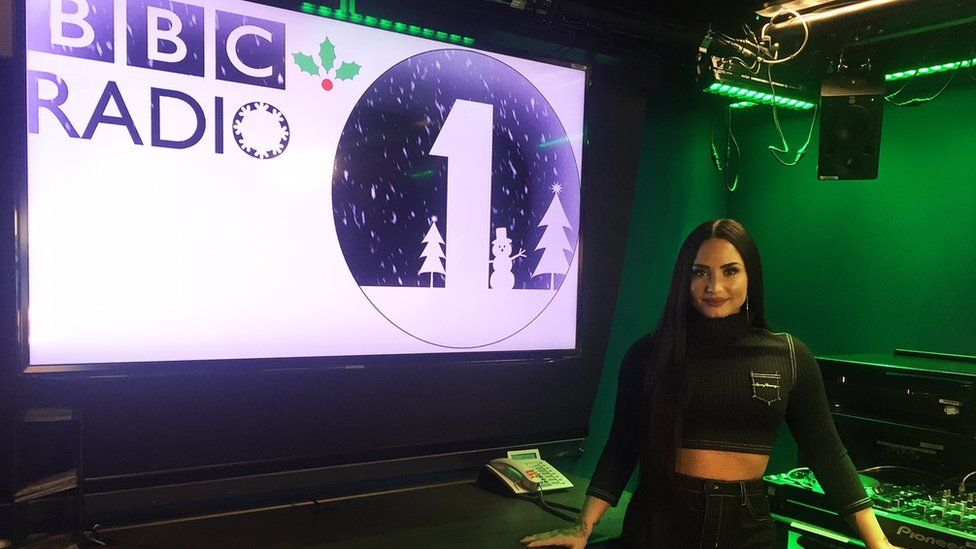 Jason Derulo and The Vamps will also be getting listeners into the festive spirit with an hour show each.
Joining the musicians are some of the worlds best known actors.
Between midday and 1pm, Radio 1's film critic Ali Plumb will call upon some of Hollywood's finest to get involved.
Kirsten Dunst, Chris Hemsworth and Chloë Grace Moretz are just some of the names who'll be choosing their favourite songs too.
Liam Payne says: "Looking forward to playing some of my favourite music on Radio 1 this Christmas!"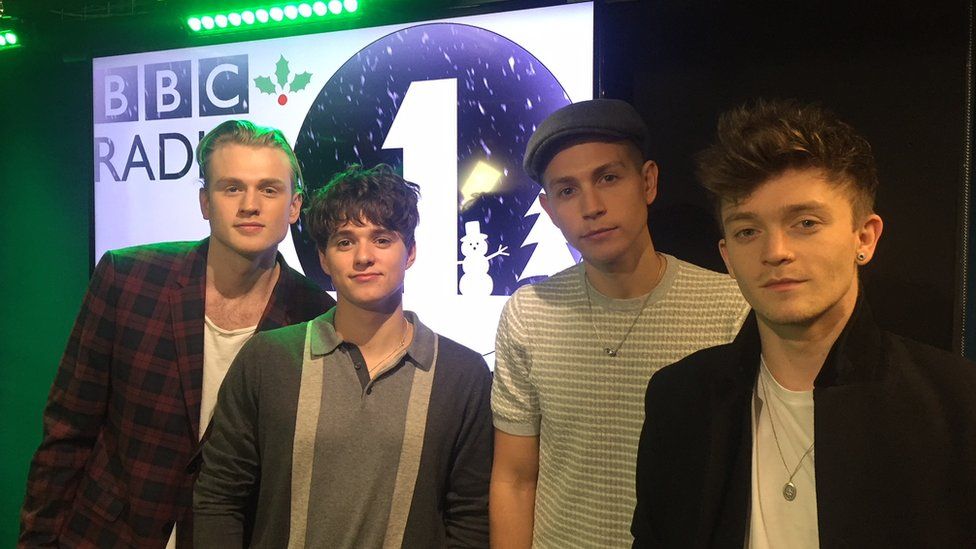 The Vamps say: "We can't quite believe Radio 1 have asked us back to host our own on Christmas Day show for a third year but we love it.
"It's the best day of the year so bring on the festivities and let's have a party!"
"I'm so excited to be part of Radio 1's Christmas Day takeover," says Demi Lovato.
"I can't wait to play you some of my favourite songs and sound-track the festive season!"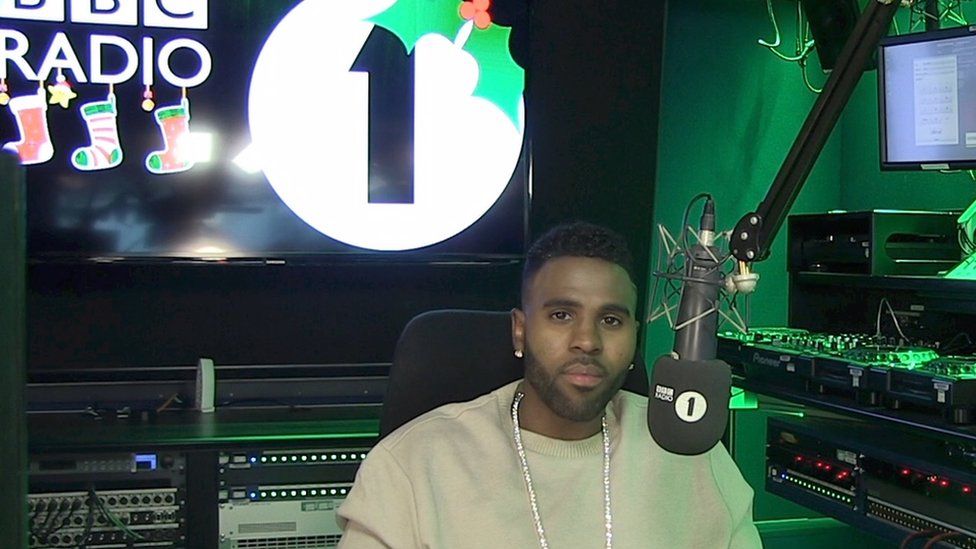 Something tells us Camila Cabello is looking forward to it as well.
She says: "It's Christmassssssssss!!
"I am so excited to be on Radio 1 on Christmas Day playing some of my favourite music!"
Find us on Instagram at BBCNewsbeat and follow us on Snapchat, search for bbc_newsbeat