StubHub on ticket touts, high prices and musicians' anger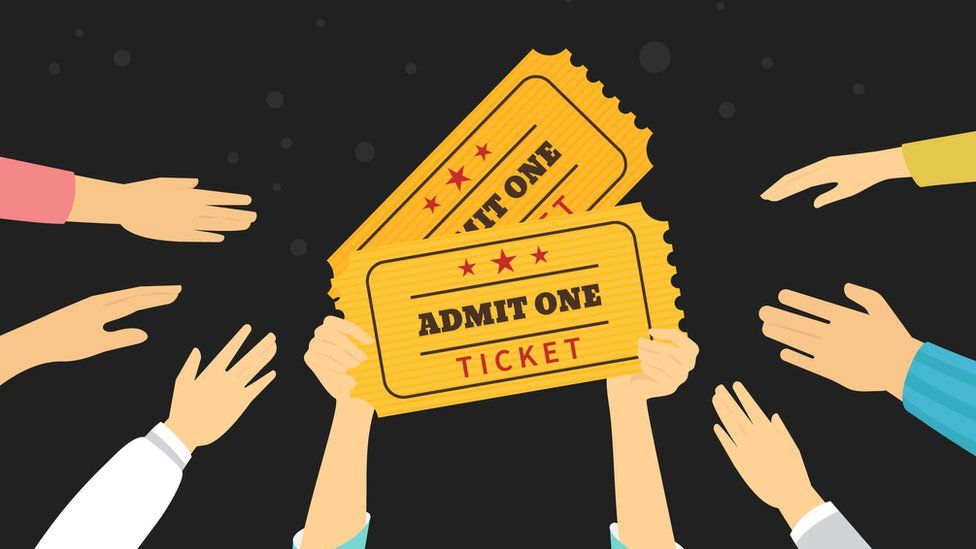 Ticket resale site StubHub insists the vast majority of those who trade on its site are "people like you and I that can't go to the event".
UK Country Manager Wayne Grierson says 98% of its sellers are what he calls "consumer sellers".
It follows major criticism from some artists, fans and MPs who say such websites have enabled industrial-scale ticket touting.
StubHub allows the legal resale of tickets, sometimes for major profit.
Wayne Grierson describes StubHub as a "marketplace" and says the site doesn't control the prices.
In a rare interview, we asked him to address concerns about ticket touts, inflated prices and criticism from high profile artists such as Ed Sheeran.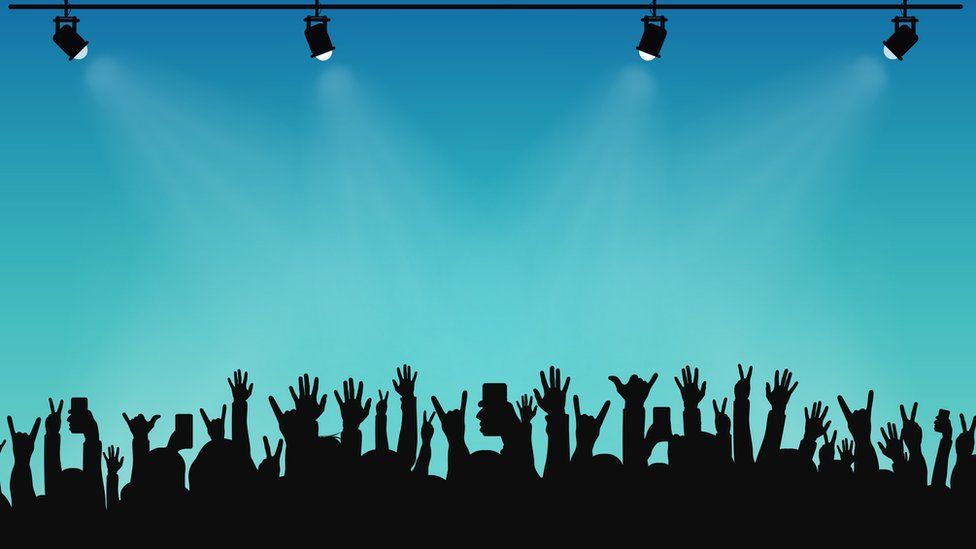 Newsbeat: Isn't your site just hosting touts who are pricing fans out?
Wayne: We are a marketplace and we enable sellers to sell.
98% of our sellers are consumer sellers, that means they are people who can't go to the event.
A lot of other people in this sector aren't as visible as us. We want to be transparent, present and part of this sector.
Why are tickets to high demand events so expensive on your site?
Wayne: There aren't enough tickets in the first place. There's a supply and demand issue which means prices will go up.
It's true that the price doesn't always stay that high and doesn't mean that ticket will actually sell.
50% of tickets on our site go for below the face value price.
Why don't you put a cap on the price of tickets?
Wayne: If you put a cap or too many restrictions on any marketplace, then it's potentially going to go offline.
That means we could see more people outside venues, selling tickets in a really insecure, unsafe environment for a buyer to buy.
If you're putting a buyer in a place where they're going to give the money to someone and there's no protection, there's no-one helping them through that transaction.
We also don't pay most of our sellers until after the event - so there's very little fraud.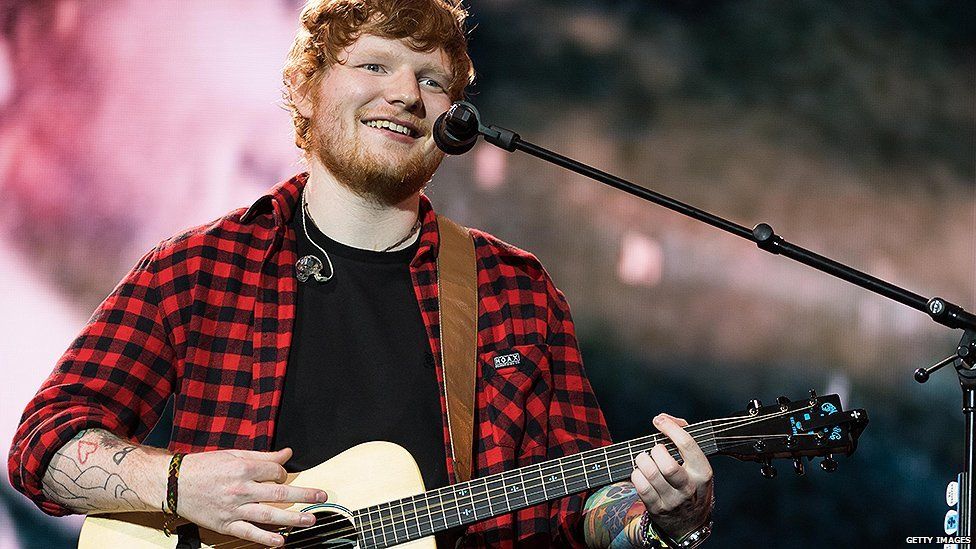 You've had criticism from artists (e.g. Ed Sheeran) who've encouraged fans not to buy from secondary sites - how does that sit with you?
Wayne: We're providing a marketplace for people to resell their ticket if they can't go to the event.
What we say may not sit well with everyone, however there seems to be common ground amongst everyone that we should have a standard in our industry - and that we're transparent.
It would be good to know how many tickets are available to buy from the off. That means fans can see whether they have an opportunity to access that event or not.
In both the primary and secondary market, the consumer should have full awareness of where and when and how they're buying the ticket, whether the concert is fully sold out or if there are certain tickets still available.
Fans get annoyed when tickets go on sale, sell out and then appear on your site for higher prices almost immediately...
Wayne: I can see it's frustrating but we don't control the supply in terms of where the tickets come from.
We're a marketplace for that transaction to take place.
Why have you allowed one of the world's largest ticket touts - Julian Lavalee - to sell tickets on your site?
Wayne: If an authority presents us with the information that there is evidence that illegal activity is going on, we will of course investigate.
To date, we haven't been presented with any evidence.
Find us on Instagram at BBCNewsbeat and follow us on Snapchat, search for bbc_newsbeat