Vine creator wants to create follow up version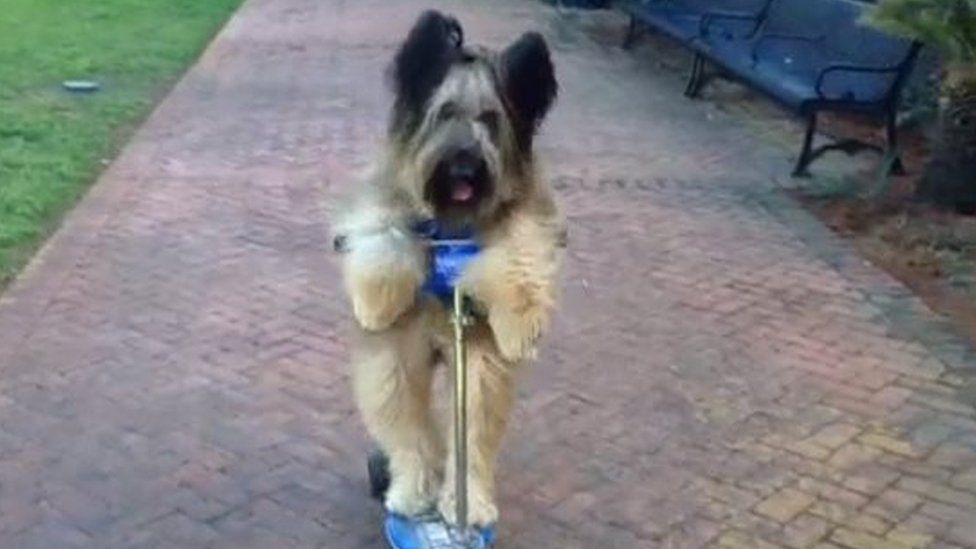 Great news if you're still trying to fill your time, a year on from the closing down of Vine.
The app's creator, Dom Hoffman says he wants to work on "a follow up" and has been "feeling if for myself for some time".
At its peak, the six-second looping app was said to have more than 200 million users.
But it faced stiff competition from the likes of Snapchat and Instagram.
There are absolutely no more details on how or what the new version will look like.
But that's absolutely no reason why we can't use this moment as the perfect excuse to share some of our favourite Vines.
The first Vine was 'How to make Steak tartare in six seconds'
A reporter once had a fight with a rooster live on air
Changing lyrics, especially Nickelback ones, worked well
Amusing (stupid?) dogs always had lots of loops
Videos of children falling over seemed popular as well
Surprising people when they're asleep was great viewing
There were loads of optical illusions on there and magic
Look away now if you really don't like spiders
Find us on Instagram at BBCNewsbeat and follow us on Snapchat, search for bbc_newsbeat