Unlicensed diet pills bought online 'caused anxiety and paranoia'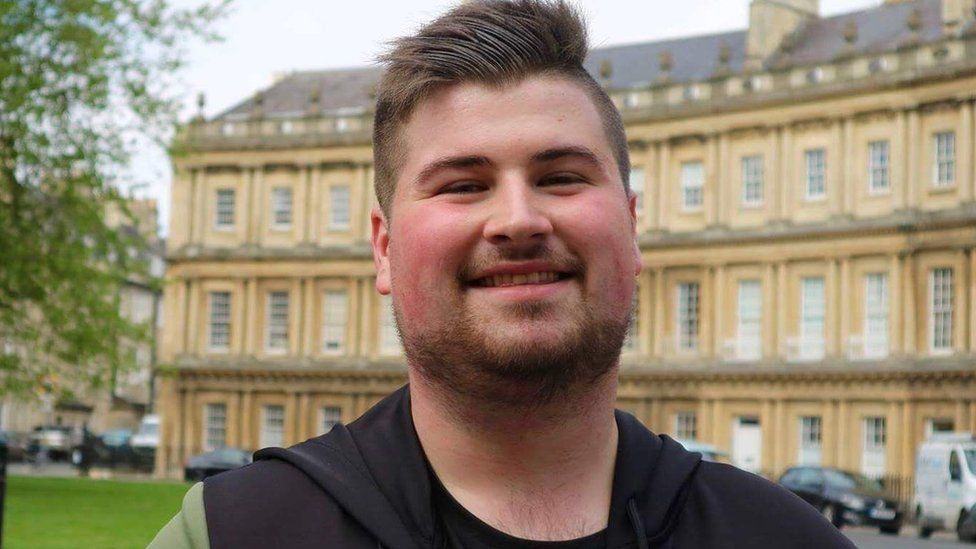 The government seized £3.7m of "dodgy" weight loss pills in the last four years which are sold online.
The potentially dangerous slimming pills contained banned medical ingredients and had been stored in rat-infested warehouses and sheds.
Joshua Hewitt, 19, bought unregulated weight loss pills online because he wasn't happy with his body image.
His experience with them was "disastrous", making him fatigued, anxious and bedridden.
Go to BBC Advice for information about eating disorders, dieting and body image.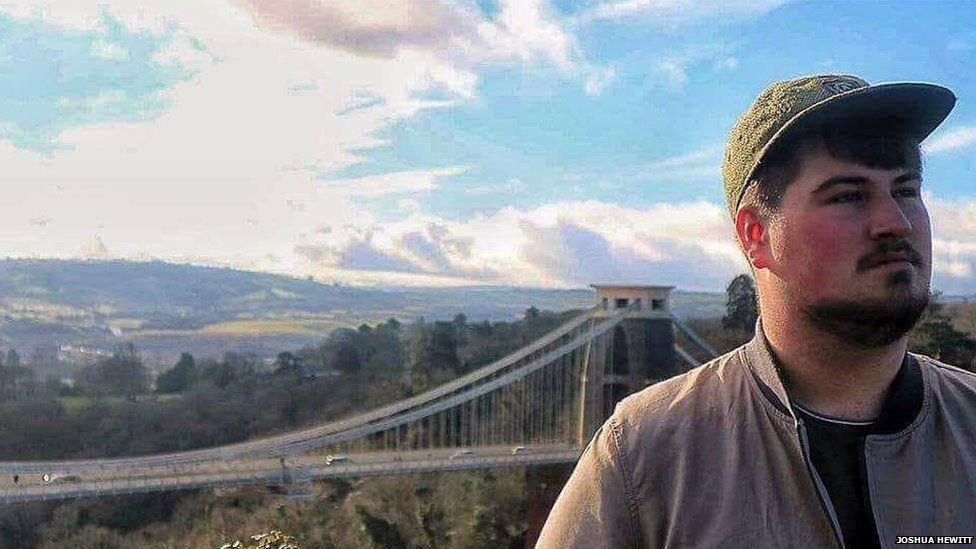 "I'd been a heavy lad all my life," Joshua tells Newsbeat.
"Every time you look in the mirror you envisage what you want to look like. I started to hate what looked back at me," he says.
"So I thought of a quick fix and went online to search for the cheapest diet pills available."
He ended up paying £3 for slimming pills on eBay, not knowing anything about the ingredients or the risks.
"It's one of the biggest regrets that I've ever made in my whole entire life.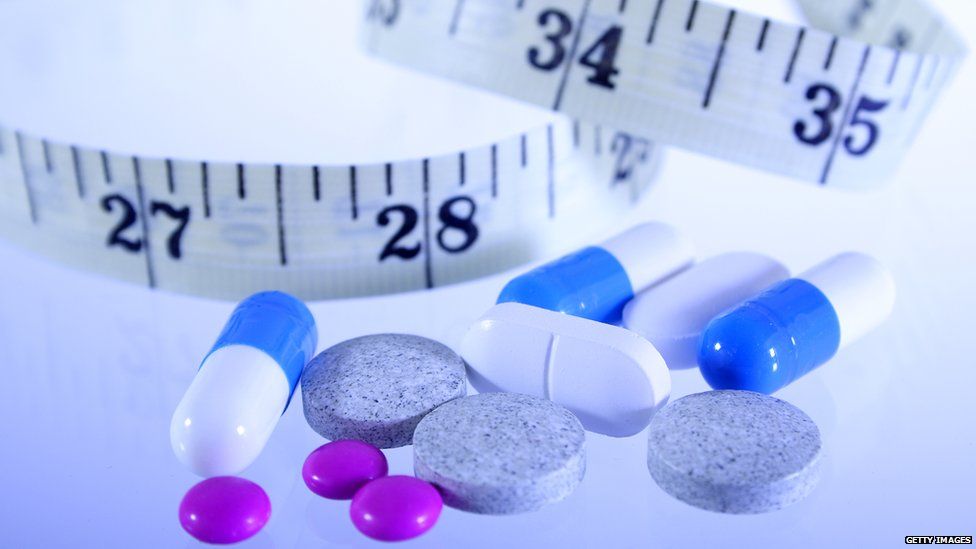 "It was fine for a day or two. But then all of a sudden I got anxiety, paranoia, I was sweating.
"I couldn't leave my bed I was that tired. I had no motivation."
Joshua says he got to the point where it was almost like you're sleeping each day away.
But he says he was embarrassed to tell anybody the reason he was so ill and that he even found it hard to admit it to himself.
"You know why you're feeling like this, but you don't have the confidence to say."
But by day five of taking two pills a day, "it was almost like I was trapped. I could hardly get up, I was that tired".
He found enough energy to walk out of the house and throw the pills in a bin.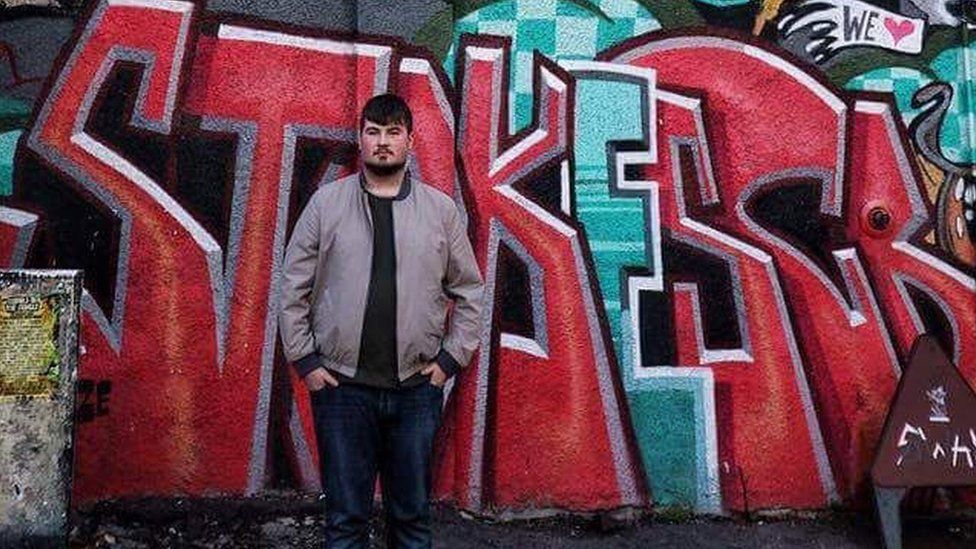 It was only recently that Joshua was able to admit to his friends and family what he'd done.
He only took the pills for five days, but the effects were clear - and he thinks there could have been long-lasting effects if he'd carried on any longer.
The experience made him face up to the fact that he'd have to lose weight the hard way.
"I'm not going to take these potential poisons and put them into my body to try and get a quick fix," says Joshua.
"I've been dieting the healthy way and it's going to hopefully drop off naturally now."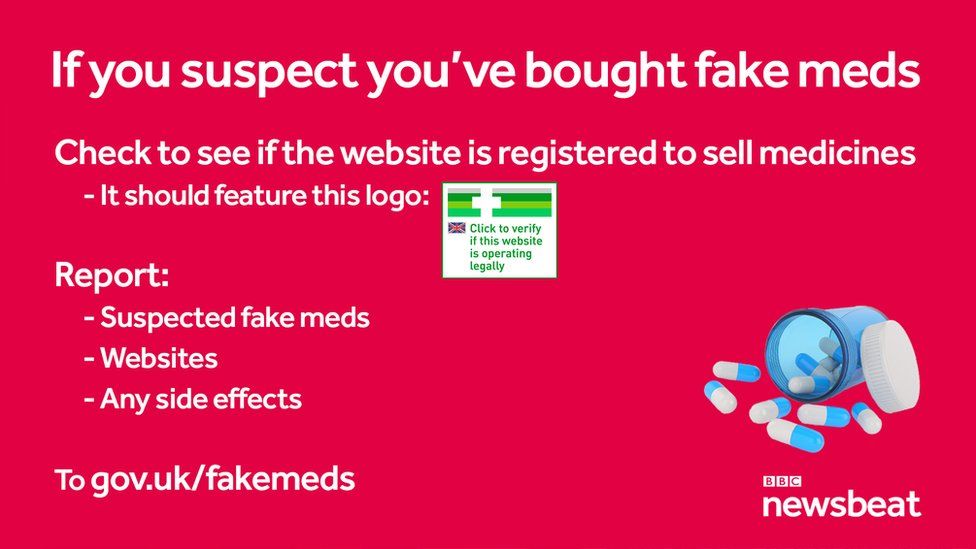 There are no medicines available in the UK for general slimming.
The only ones that exist are to treat obesity, and nearly all of them need to be prescribed by a doctor.
The government's Medicines & Healthcare Products Regulatory Agency warns that the risks from taking unauthorised pills include "heart problems, strokes and hallucinations and bleeding that won't stop".
If you think you may have unlicensed medication, go to gov.uk/fakemeds to report it and get advice.
Find us on Instagram at BBCNewsbeat and follow us on Snapchat, search for bbc_newsbeat