Shadowhunters actor Dominic Sherwood says sorry for using gay slur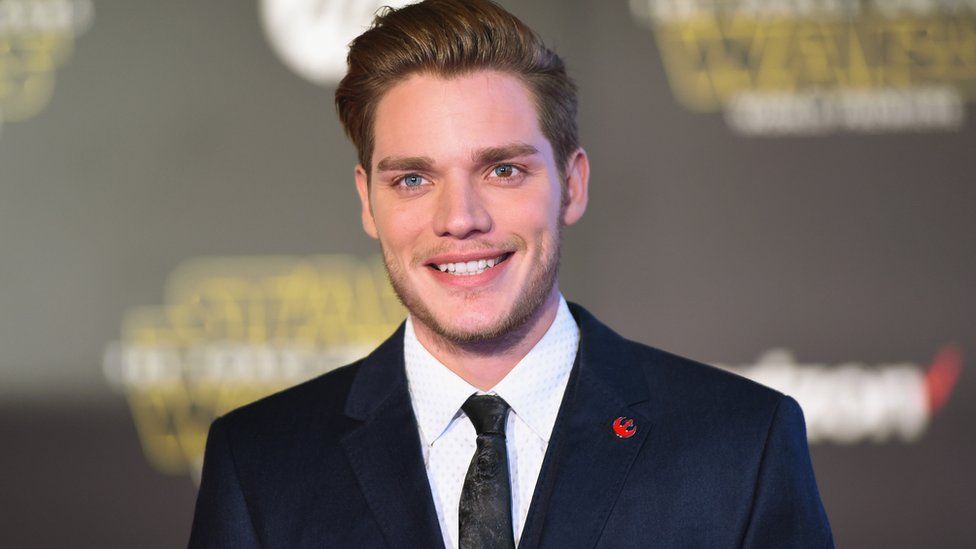 Shadowhunters star Dominic Sherwood says he's "truly, truly sorry" for using a homophobic phrase.
He was heard in the background of a Facebook Live greeting his co-star, Matthew Daddario, with a gay slur.
Matthew, who plays a character who is gay in the show, told him to stop, telling him they were live talking to fans.
Dominic posted his apology on Instagram, describing his behaviour as "disgusting".
In the video, Dominic says he holds himself "fully accountable" and that he wasn't trying to "make excuses".
Shadowhunters is a teen supernatural drama available on Netflix in the UK.
Dominic plays Jace Herondale and Matthew plays Alec Lightwood.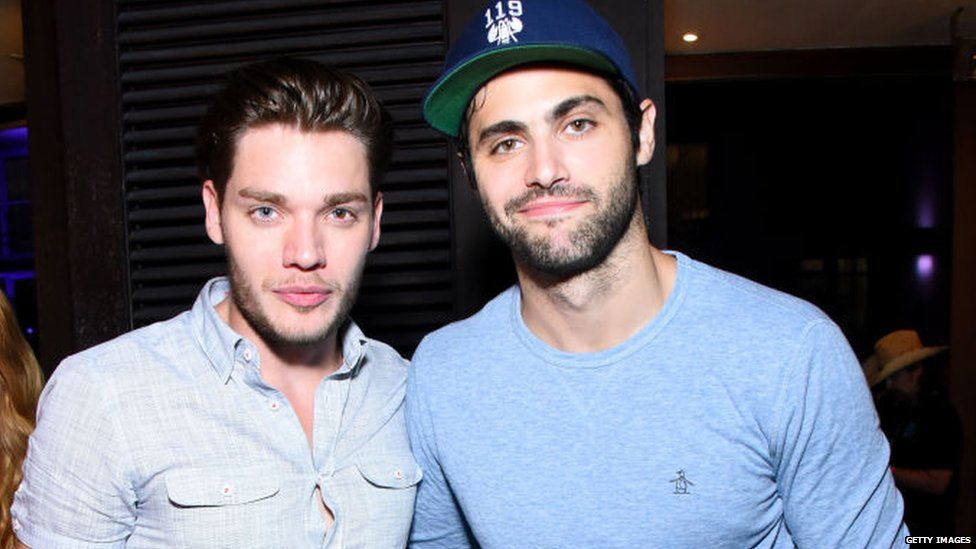 "I'm speaking to all of you today to hold myself accountable, and not to make any excuses in any way," said Dominic.
"The way I behaved today was disgusting and abhorrent, and Matt's reaction was absolutely correct. It was one of disgust.
"I think so many problematic phrases go unchallenged and they perpetrate negativity and hate and intolerance.
"And today I was a part of that and I am truly, truly sorry.
"Moving forward I will endeavour to make sure the words I use create love."
But some people on Twitter weren't happy about what happened, with some calling for the show to find a new actor to replace him.
There were fans supporting the actor saying he'd said sorry and deserved another chance.
In Dominic's video apology, he was seen standing beside Matthew.
When he finished speaking Matthew patted him on the back and had a message for fans of the show.
"I want you to know that we support you tremendously. It is a conversation that we have every day. It is something we work for every day."
Find us on Instagram at BBCNewsbeat and follow us on Snapchat, search for bbc_newsbeat