Rebekah Vardy reveals on I'm A Celebrity... that she 'tried to kill herself' as a teen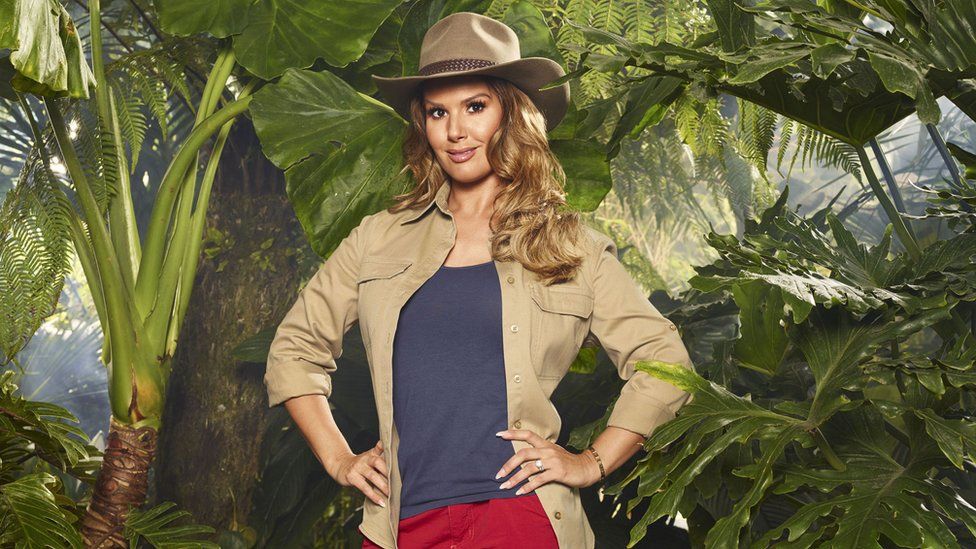 I'm A Celebrity... Get Me Out Of Here! contestant Rebekah Vardy says she tried to take her own life as a teenager.
She opened up about her struggles with mental health and says she had "bad" postnatal depression after having her second child six years ago.
The conversation started on Tuesday night's episode when Stanley Johnson asked Iain Lee about his radio show.
Rebekah told her campmates what she'd been through after Iain said he'd had "suicidal thoughts in the past".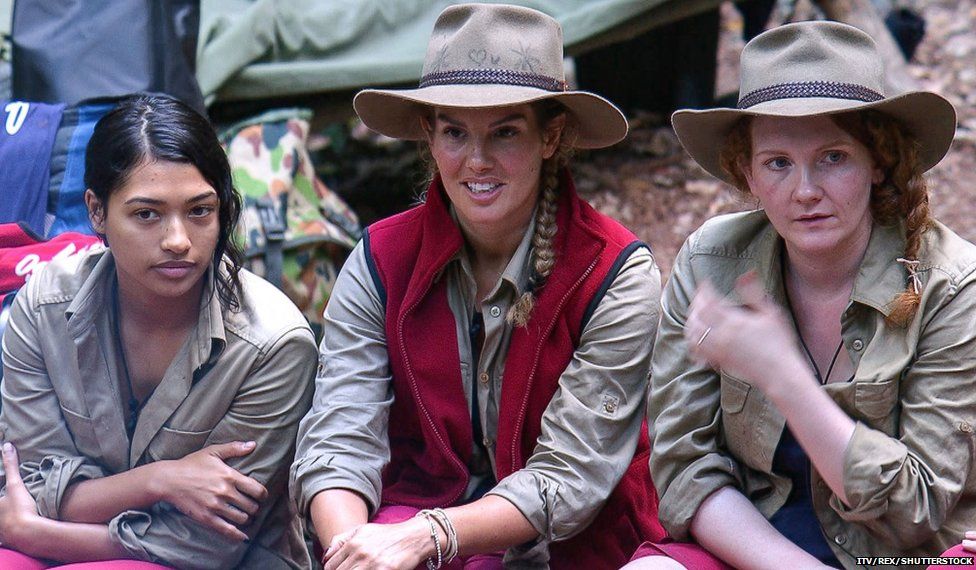 Iain told Stanley that he talks a lot about mental health and depression on his talkRADIO show.
"We have phone-ins and we try to extract stories from the people that call in. We talk a lot about mental health and depression," said Iain.
"I've had suicidal thoughts in the past. It is the biggest killer of men - suicide - between 30 and 45."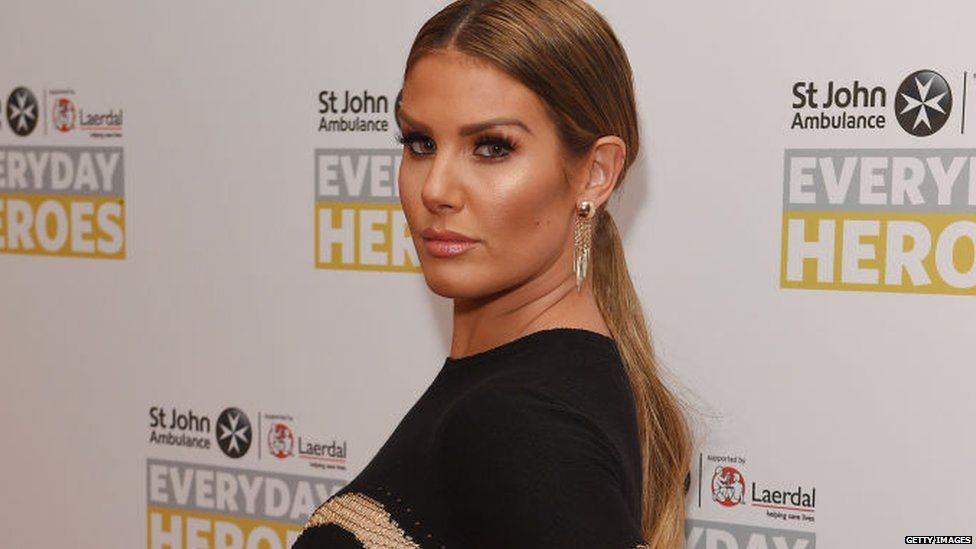 Rebekah joined the conversation, saying: "You draw from experience don't you? I tried it when I was younger when I was 14."
She told Iain and Stanley that she didn't get any help at the time.
"I was at that age. It was something that was pushed under the carpet and it had such a bad effect on me and I made such horrific decisions in life."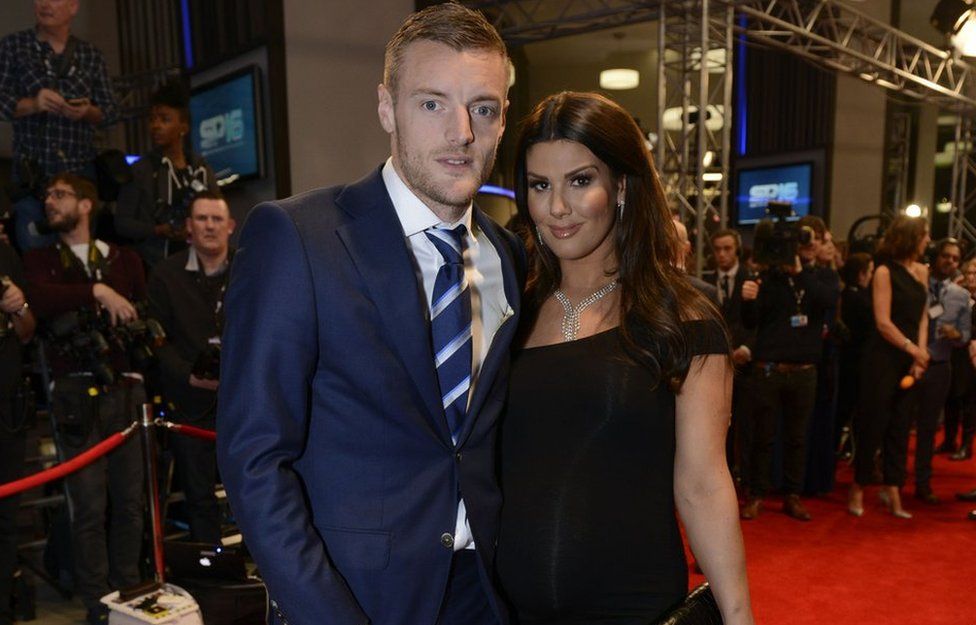 Rebekah has two children - Megan, 11, and Taylor, six - from previous relationships. She also has two kids with Leicester City footballer, Jamie Vardy.
They have a daughter, Sofia, and their son Finley was born in January.
"I had really bad postnatal depression with my second," she said.
"It's like Pandora's box opens and when it opens, you have to deal with it."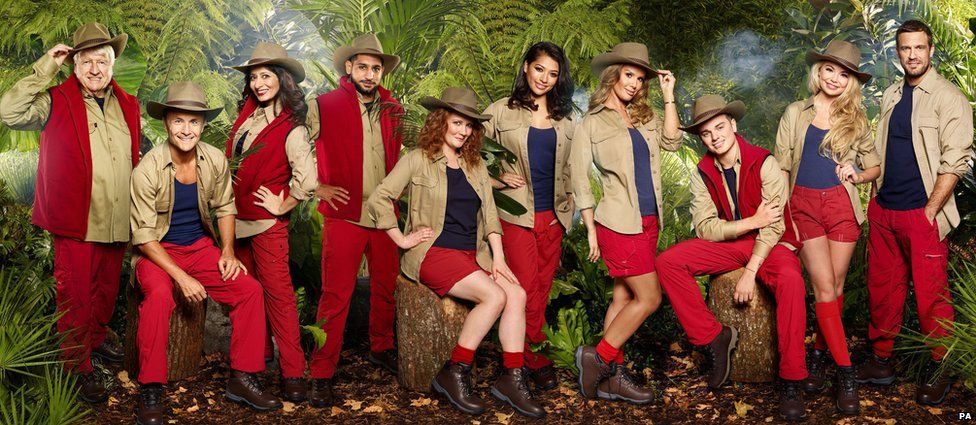 "It was a knock-on effect after that. I had CBT (cognitive behavioural) therapy, which changes your brain's thought process.
"I had counselling and I was on anti-depressants for a while."
Her campmates were supportive after hearing what she'd been through.
Stanley said it "broke his heart" to hear of her experience at a young age.
Iain said he hoped support would become more common for his children's generation.
He said: "The mind is a powerful tool. If you let it run away with itself, it will do.
"I'm not proud that my head went that way, but it's not a weakness."
For more help and more information on dealing with suicidal thoughts, visit the BBC Advice pages.
Find us on Instagram at BBCNewsbeat and follow us on Snapchat, search for bbc_newsbeat