Stillborn baby 'will always be a part of us and we'll always parent him from afar'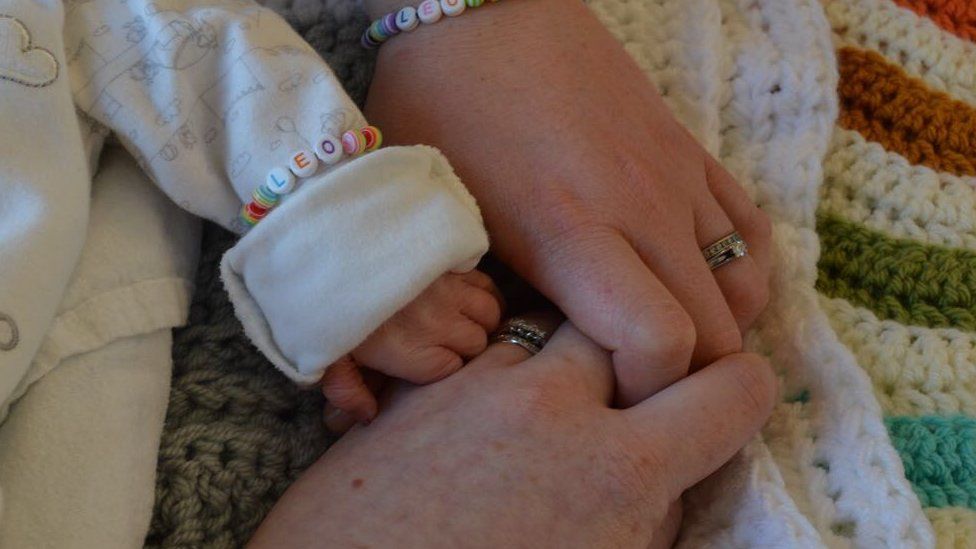 Every year 1,000 babies unexpectedly die or are left with a severe brain injury in England - and the UK has one of the worst rates in western Europe.
Health Secretary Jeremy Hunt says the NHS must do better at learning from mistakes to cut the number of baby deaths and injuries in childbirth.
He's announced that all unexplained cases of serious harm or death will now be independently investigated.
At 37 weeks pregnant, Jessica Clasby-Monk's unborn baby Leo stopped moving.
It had been a normal pregnancy up until then, but during a check-up in Reading last January, doctors told 30-year-old Jess that her son had died.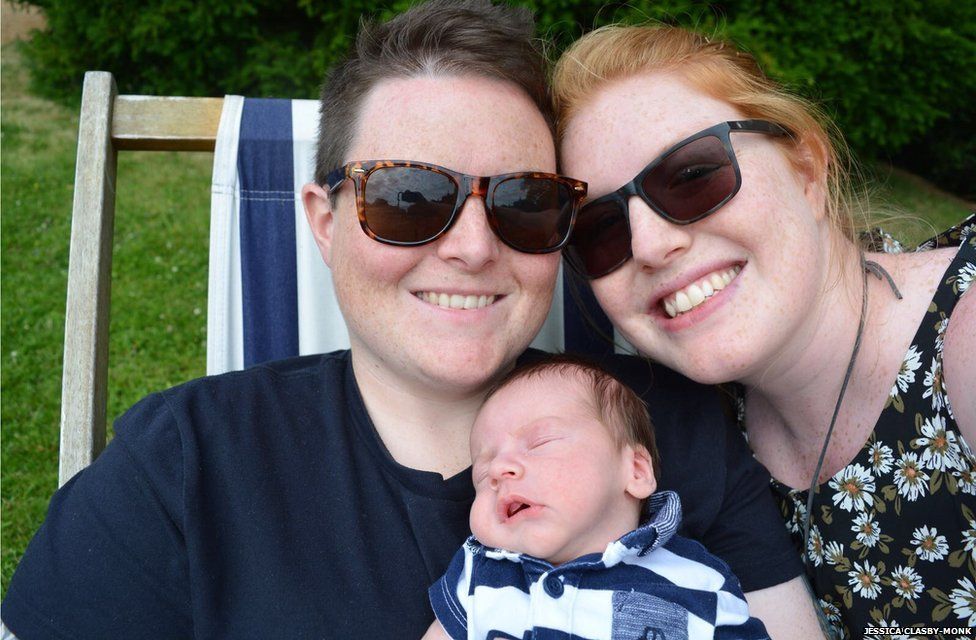 "When your baby dies unexpectedly, you're left with a million questions that run so fast through your mind and do for years afterwards," she tells Newsbeat.
"You question everything. All your movements. Whether you spoke loud enough to your midwife about a particular concern. To be able to silence some of those thoughts is important."
Jessica and her wife Natalie are full of praise for the NHS doctors and nurses who looked after them.
But they still opted to get a second opinion on why Leo died, for added piece of mind.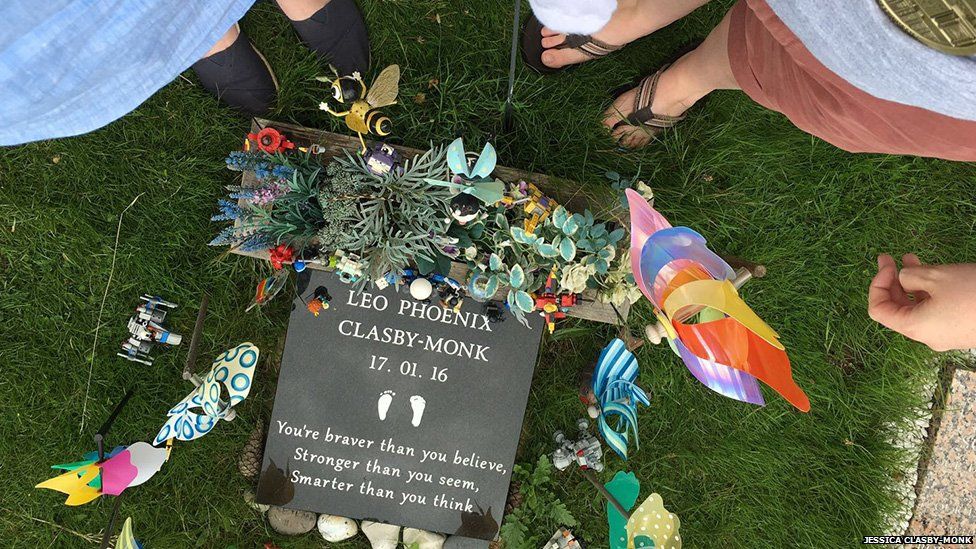 She says it's why she thinks extra investigations are a good idea.
"If that goes on to save another baby's life that's huge. To know the investigation may prevent another death is exactly what you need at that time."
Jessica says knowing their time of need could potentially help others learn more about stillbirths was a comfort.
"You can't get your own baby back but you can ensure that no-one else experiences the same situation and that really was powerful for us, to have clarity and answers."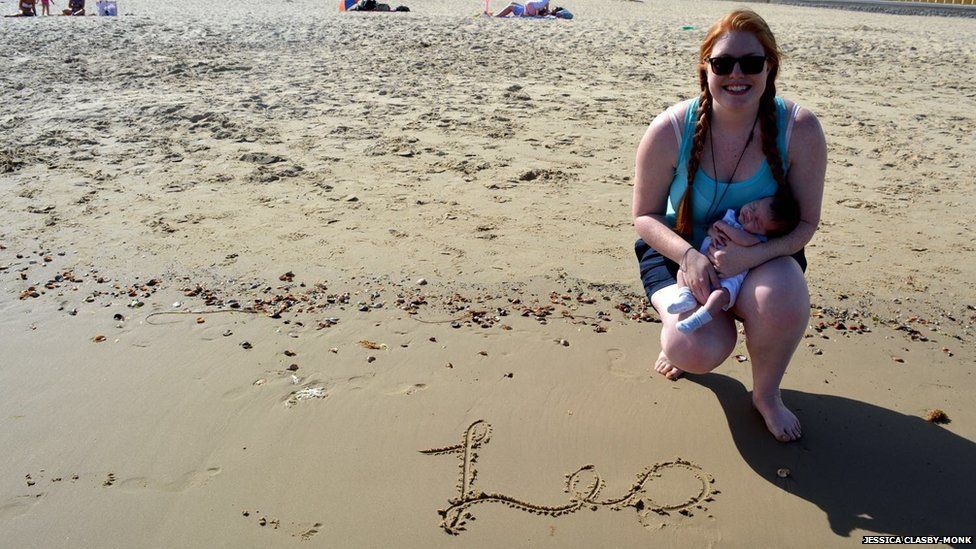 Jess and Natalie now have six-month-old called Eli, but the pregnancy was difficult.
"It's amazing and bittersweet to have him here with us, it's been such a long road."
The couple say they'll always do things in Leo's name and share his story.
"He'll always be a part of us and we'll always parent him from afar. We're just incredibly sad his little brother didn't get to meet him."
Find us on Instagram at BBCNewsbeat and follow us on Snapchat, search for bbc_newsbeat