Brighton v Crystal Palace may be the weirdest rivalry in football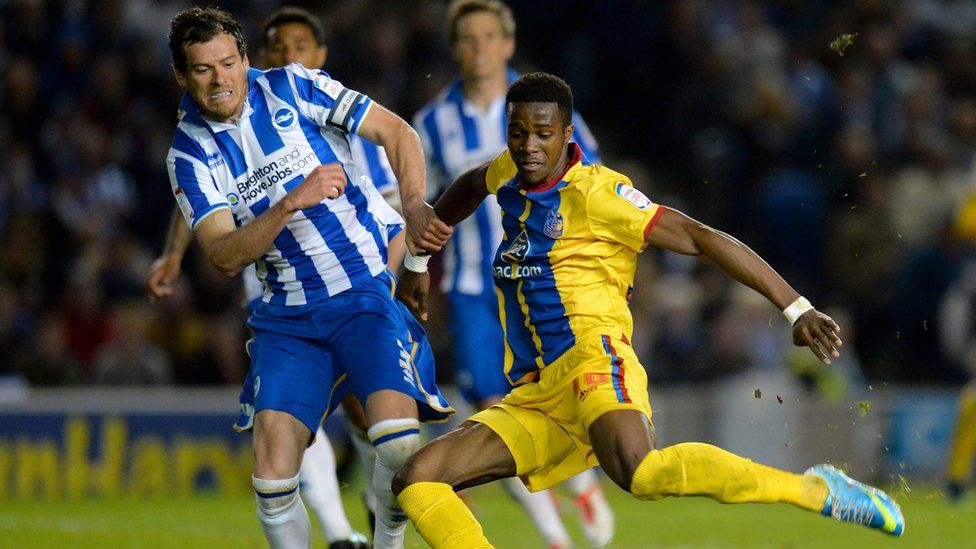 When you think of heated football rivalries, certain games may come up more than others.
El Clásico, the Milan derby, maybe Liverpool taking on Manchester United.
But when Brighton & Hove Albion play Crystal Palace for the 95th time on Tuesday evening, the title for the oddest rivalry in sport may be up for grabs.
The clubs are 45 miles apart but the tale of their intense rivalry dates back to 1976.
And even fans that weren't born then still find themselves being sucked up in the drama.
"To me personally, I still find it a bit odd," says Albert Kerly, a Crystal Palace fan. "I'm 33, so didn't witness the rivalry develop first-hand.
"But the moment you become old enough to appreciate the word rivalry, as a Palace fan you instantly project it on to Brighton. It's the rules."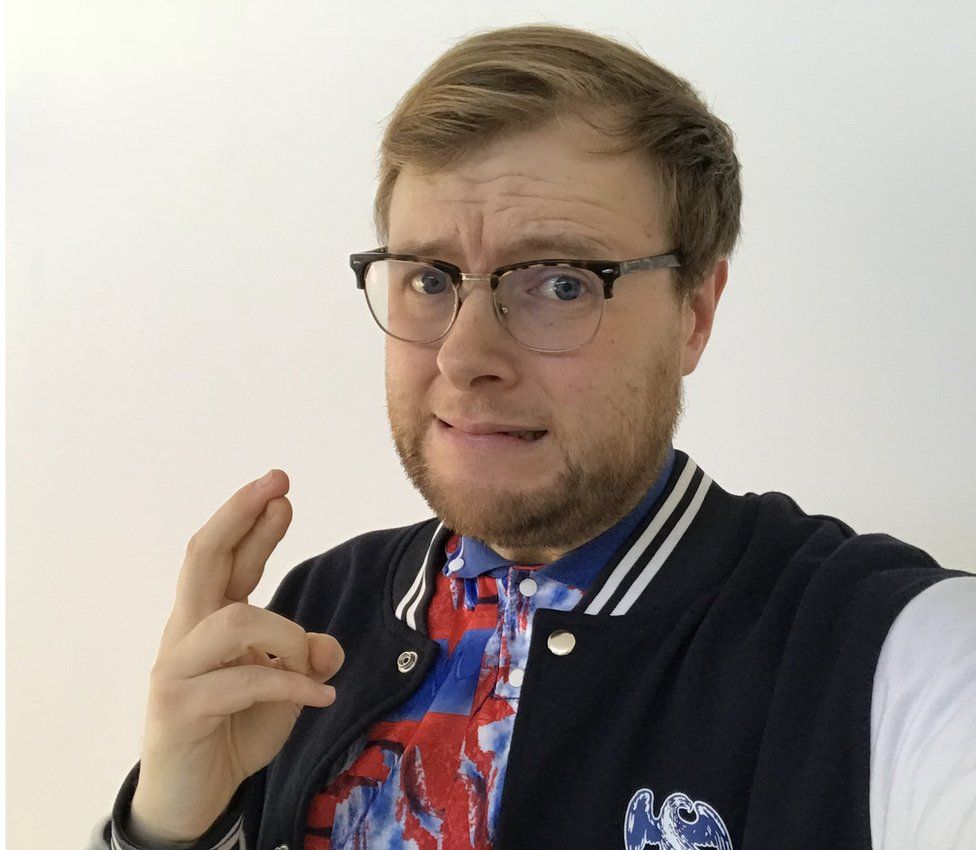 The two clubs played each other five times in 1976.
Crystal Palace were managed by Terry Venables and Brighton were led by Alan Mullery.
The two had been team-mates at Tottenham but were never on the friendliest terms.
It was an FA Cup first round tie that year which caused the original controversy.
Rather than extra-time and penalties to find a winner, games would be replayed if they were drawn. After two draws, Crystal Palace beat Brighton 1-0 in the third game.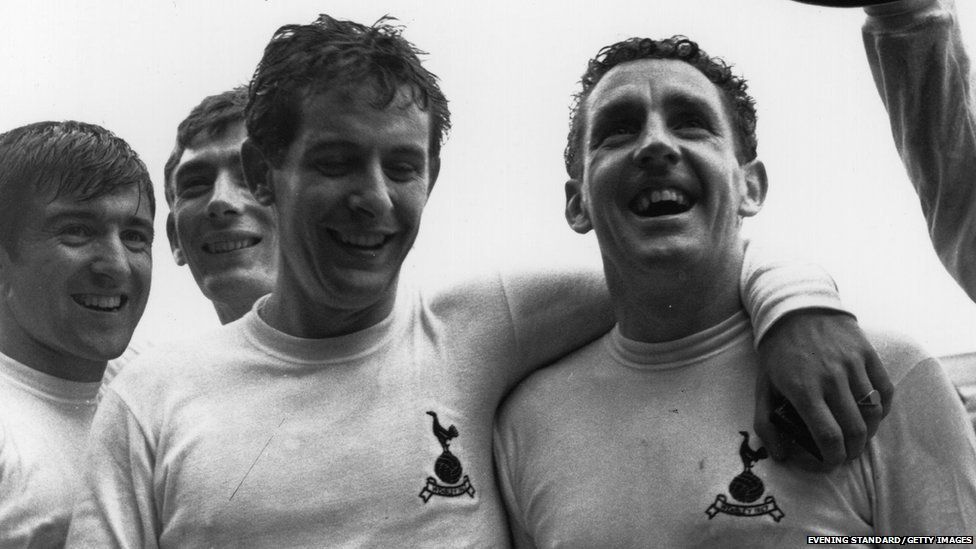 Afterwards, Brighton boss Alan Mullery says he had a pot of boiling hot coffee poured on him by Palace fans.
"So I pulled a handful of change out of my pocket, threw it on the floor and shouted, 'That's all you're worth, Crystal Palace'," he told the Guardian.
Since then the two clubs have revelled in each other's misfortune.
Brighton used to be known as The Dolphins but changed their nickname to The Seagulls.
Palace fans argue it was in response to their nickname, The Eagles. There are a lot of seagulls in Brighton though.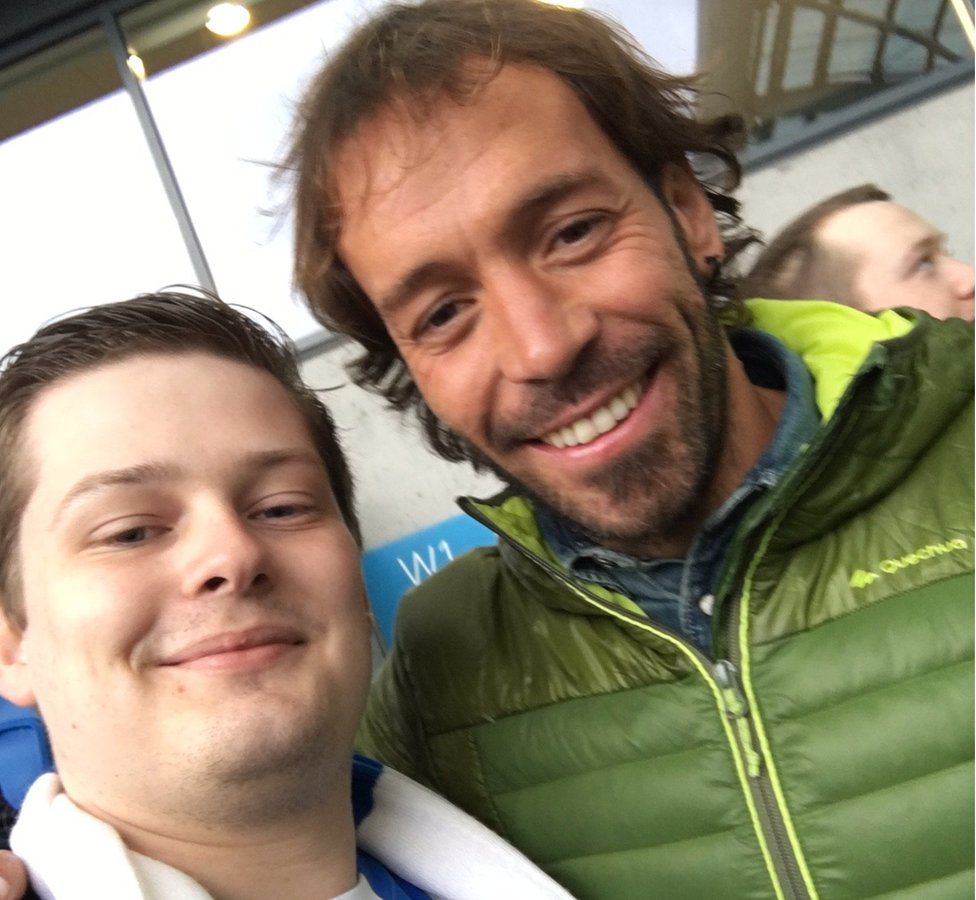 The Eagles, led by Wilfried Zaha, knocked Brighton out of the Championship play-offs on their way to sealing promotion to the Premier League in 2013.
Before the game, they were greeted with an unsavoury gift in their dressing room - excrement.
"It's the first game for four years, so it's a big one, especially after the incidents that occurred last time we played," says Brighton fan James Gale, 20.
"To get another three points away from Palace, it would be a huge statement, although staying up at the end of the season is still the biggest aim.
"[It would be] even better if we can relegate them in the process. It's win or bust."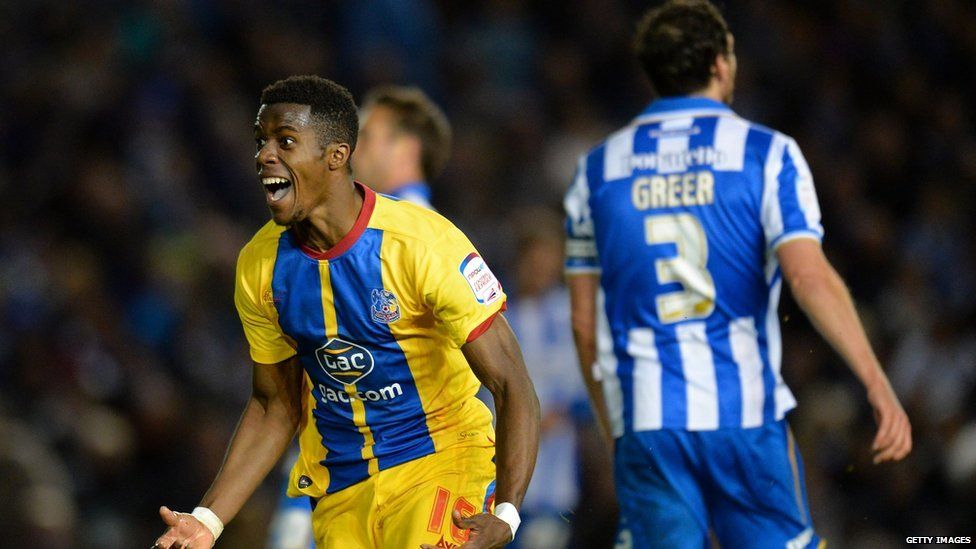 Crystal Palace have struggled this season.
Currently bottom of the league, they've spent the whole year looking up at their rivals, who seem to have taken to Premier League football like a seagull to water.
"Well, a victory against any team is nice given our recent form, but I'd be lying if I said this one didn't mean a little bit more," says Albert, who writes for Palace fan site Holmesdale Online.
"You only have to look at how much Wilf Zaha cares to see that the bragging rights are almost worth more than the potential three points.
"Should we lose though, I will instantly revert to 'oh well, it was just another game. Nothing to see here'.
"That's the thing about rivalries, you only seem to remember the victories."
Find us on Instagram at BBCNewsbeat and follow us on Snapchat, search for bbc_newsbeat