PR expert: Don't say anything online you wouldn't say in person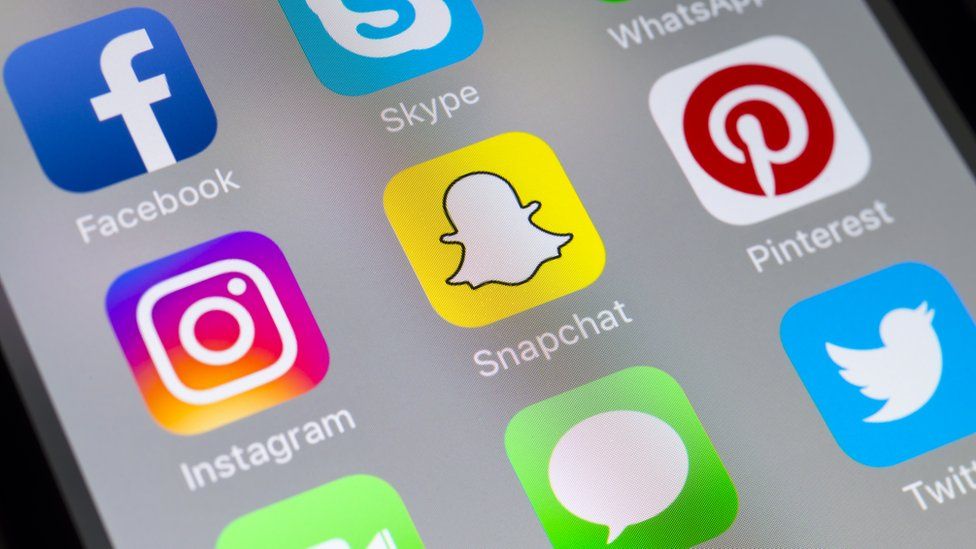 It seems to be a good week for some serious social media advice.
Stormzy and Zoella have both apologised, and Jack Maynard has left ITV's I'm a Celebrity... Get Me Out of Here!
Why? Because of offensive tweets they made years ago.
"Before taking on a new client we'd always check their social media, have a look at what they've said and written," PR expert Andrew Bloch tells Newsbeat.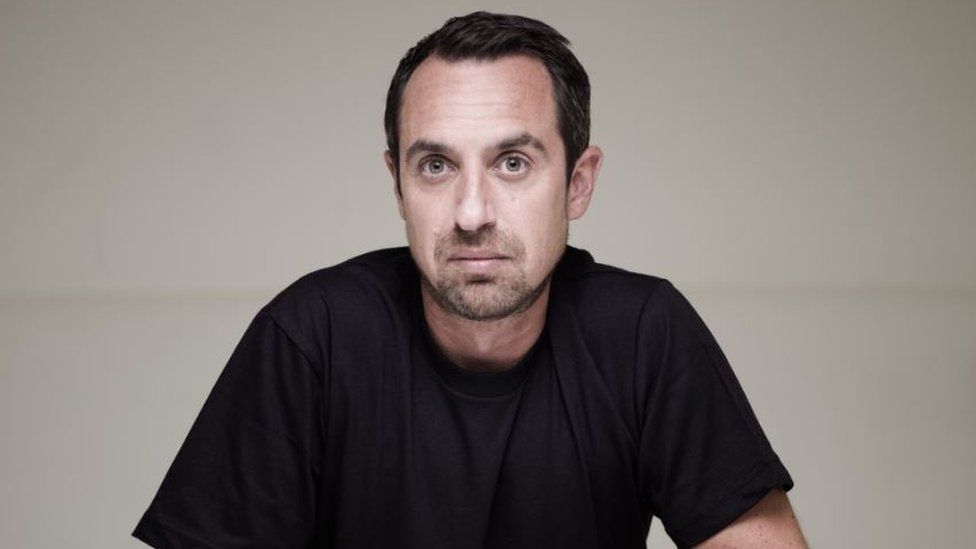 He founded Frank PR which looks after publicity for the likes of Disney, Weetabix and Lord Sugar, and he says clients new to fame need to be careful.
"It's important as a PR agency to understand whether there are any skeletons in the cupboard," he says.
"Whether there's anything that could potentially come back to haunt them later on."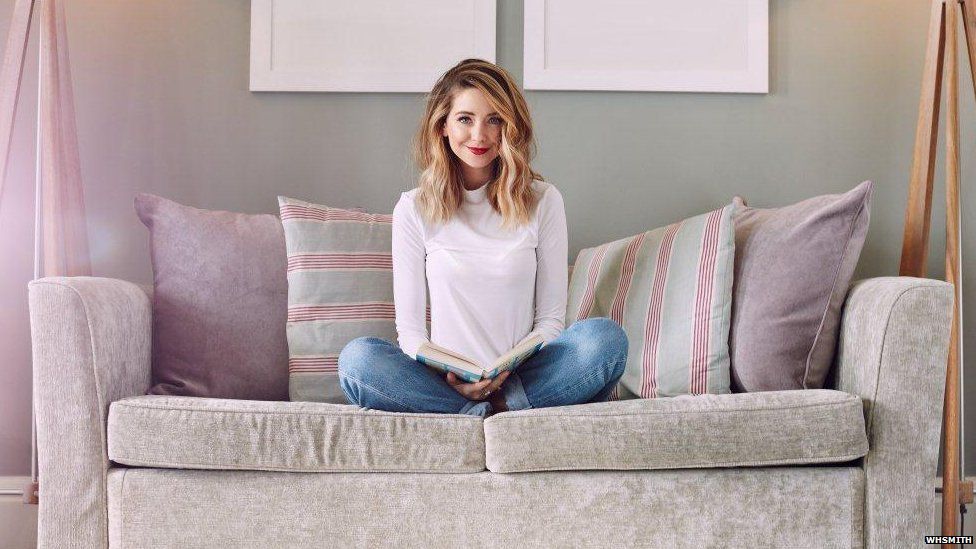 Stormzy is the latest to be haunted by tweets in from the past.
He's apologised for what he called "the homophobic language I used".
Andrew Bloch talks about a "digital footprint" which everyone leaves through being on social media, and can sometimes live to regret.
"People have to remember that the media are hungry for stories and they're going to search out for these embarrassing tweets and posts.
"The main advice I'd give to anyone is, don't say anything online that you wouldn't say in person that you can't stand up and justify.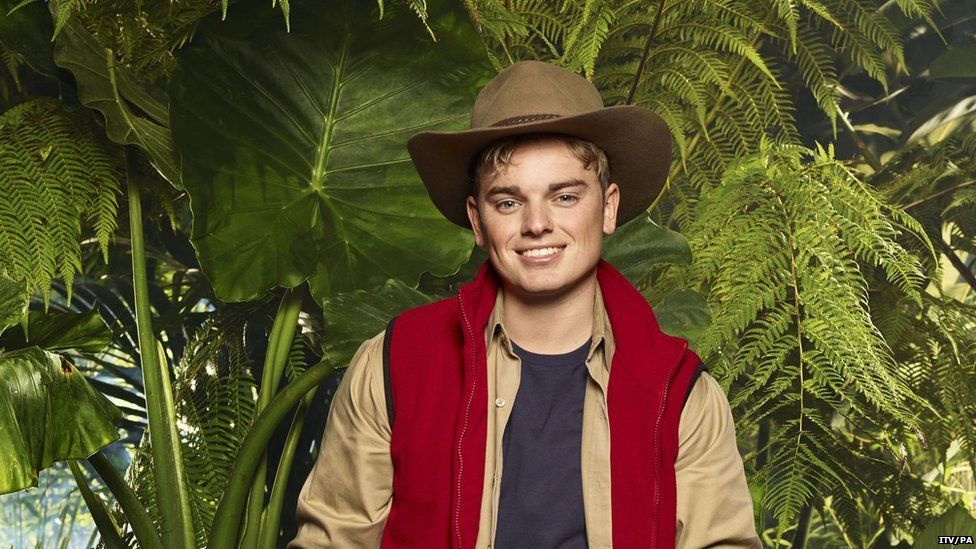 "Don't be offensive, don't be racist, don't be insulting. The passing of time is not going to be an excuse to people, so just don't say it in the first place.
"While it's an amazing opportunity for them to be positive and to spread a message, there's always that temptation to try to be a bit amusing, a bit controversial, to try and increase their popularity to say something interesting.
"Just because you have a means of broadcasting your every waking thought, doesn't mean you have to."
Find us on Instagram at BBCNewsbeat and follow us on Snapchat, search for bbc_newsbeat