YouTube star Dan TDM 'not prepared for being a role model for a young audience'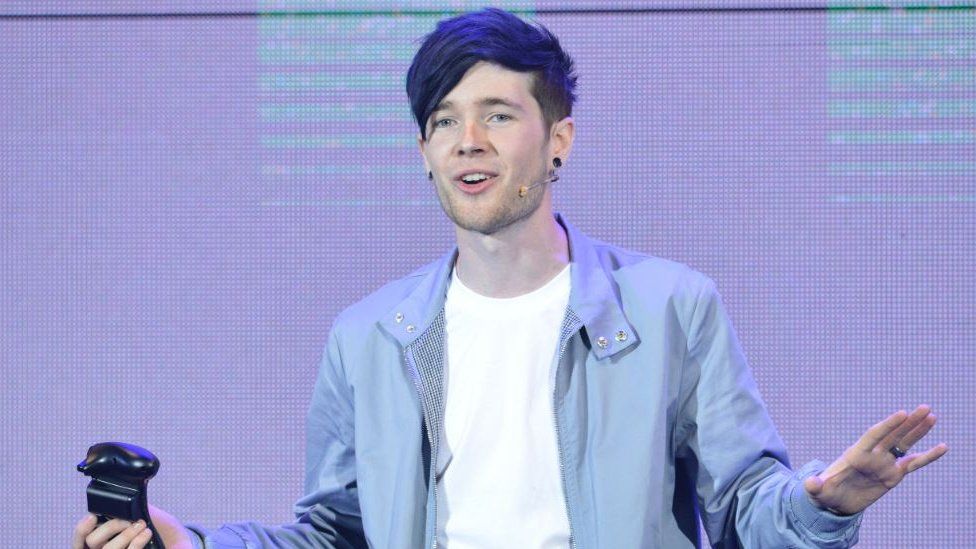 Dan TDM says he wasn't prepared for the fame which came with being one of the biggest YouTubers in the world.
The 26-year-old from Aldershot, formerly known as The Diamond Minecart, says it's been intense becoming a role model for a younger audience.
"It's something I was just not prepared for at all," he says.
His live tour has recently visited 97 venues worldwide, yet talking with his audience is something he admits he's still trying to perfect.
"It's something I've slowly been learning about in the past three or four years," he admits.
"In the past five years YouTube has evolved. Being a YouTuber was not a thing [before]."
Dan TDM became famous by streaming himself playing Pokémon and Minecraft online and his channel - originally for five to 10-year-olds - now has more than 10 billion views on all his videos.
He says people now see YouTube as a viable career choice.
"I know people that make similar content to me who are 30 or 40 years old.
"So I don't think there is an age limit to it at all."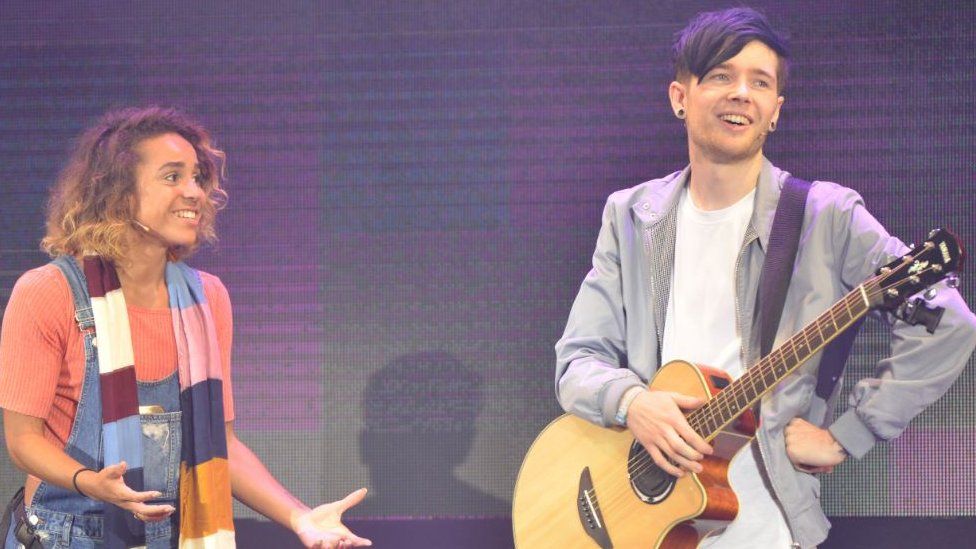 Dan TDM has more than 16 million subscribers, making him one of the top 20 YouTubers in the world.
His live show at the Sydney Opera House was the second fastest-selling show in the venue's history.
But it's been a learning curve for the gamer.
He was criticised by the London Fire Service after he posted a video on his channel were he set a Hatchimal toy on fire.
In the video, the vlogger used a small blowtorch to burn it. The clip has had more than five million views.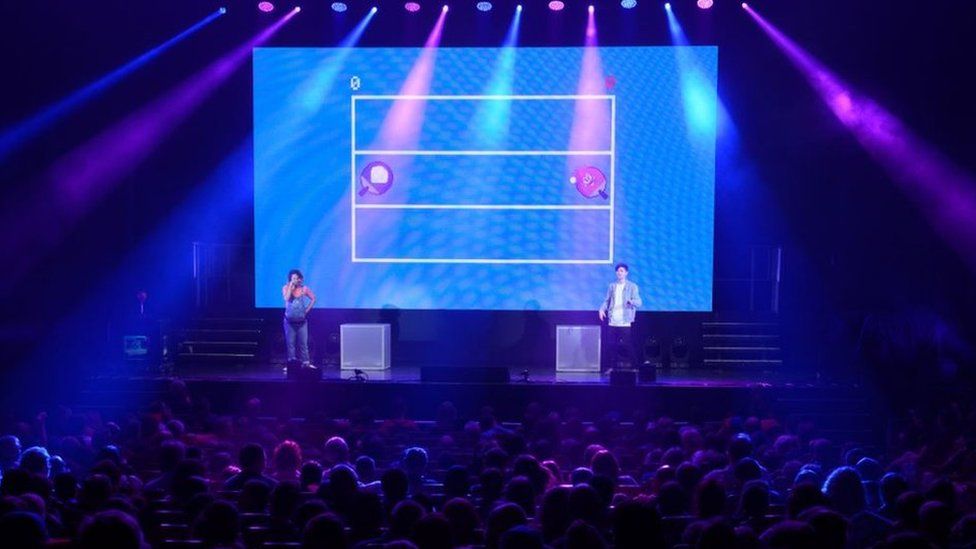 Dan DTM, whose real name is Daniel Middleton, says he "took a punt" to become a YouTuber while working in Tesco.
"When I earned enough money off YouTube to match it [my wage at Tesco] my wife persuaded me to do it."
Despite people just seeing Dan playing and reviewing games, he says he still likes to have control over what people see.
He still edits and renders all his own material, something he admits to being obsessively in control of.
But he says it's all worth it.
"Touring the world was almost like a side project that got out of control.
"It's like two incredibly demanding full-time jobs that I'm trying to do at once."
Find us on Instagram at BBCNewsbeat and follow us on Snapchat, search for bbc_newsbeat