Housing, student debt and pay: Why the Budget matters to you more than ever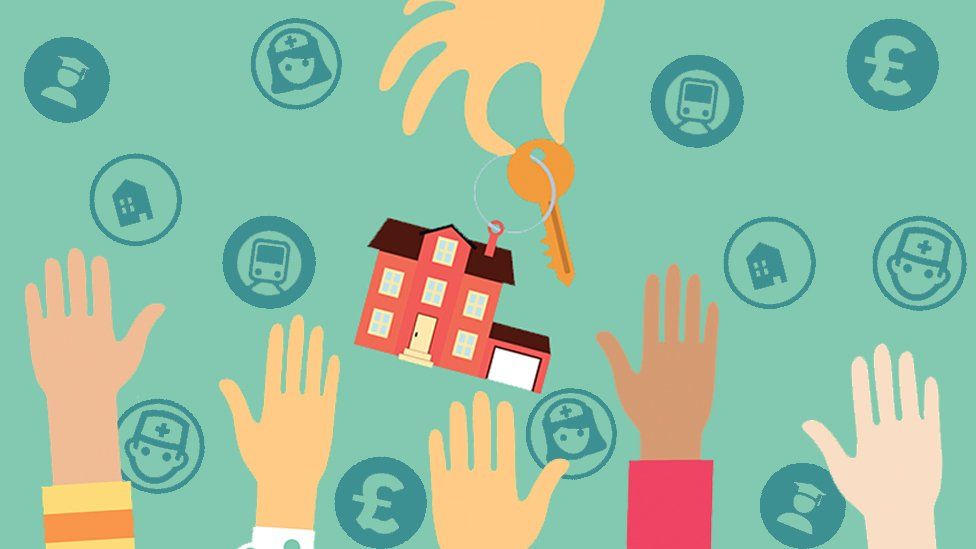 So hear us out: Today could change your life for the better.
Chancellor Philip Hammond is in charge of the UK's finances and will be delivering his Budget statement.
That's where he'll set out how he intends to spend the country's money over the next year and beyond.
And with his party desperate to appeal to young voters, this is the one to pay attention to.
No wishy-washy pledges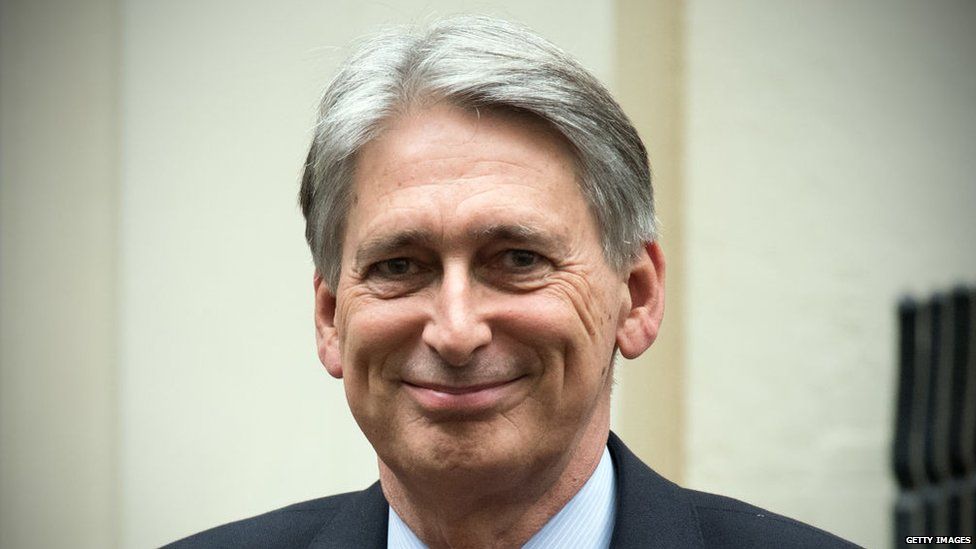 Philip Hammond can't afford to mess this Budget up.
Since the general election in June, his party has been desperately trying to claw young voters away from Jeremy Corbyn's Labour party and to the Tories.
The majority of younger people voted for Labour.
But Philip Hammond's got his own party to worry about, too.
He's not entirely loved by his colleagues in the cabinet right now.
Which means he has to go with big, bold ideas and changes - or his job could be on the line.
The biggest issue: Where you live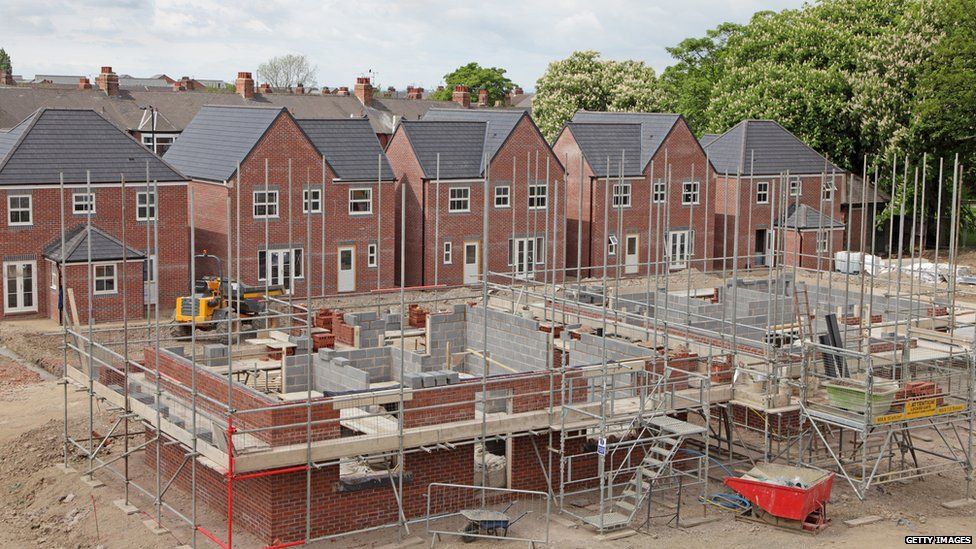 It's likely that the budget will be dominated by the issue of housing.
We know there's a problem with young people and housing - as government minister Sajid Javid said in a recent speech, the average age of a first-time buyer is 32.
Chancellor Philip Hammond says the answer - to sky-high rent as well as house prices - is to build more houses.
There's talk that he could reduce or get rid of stamp duty for first-time buyers.
That's a tax you pay when you buy a house, which rises as the house gets more expensive.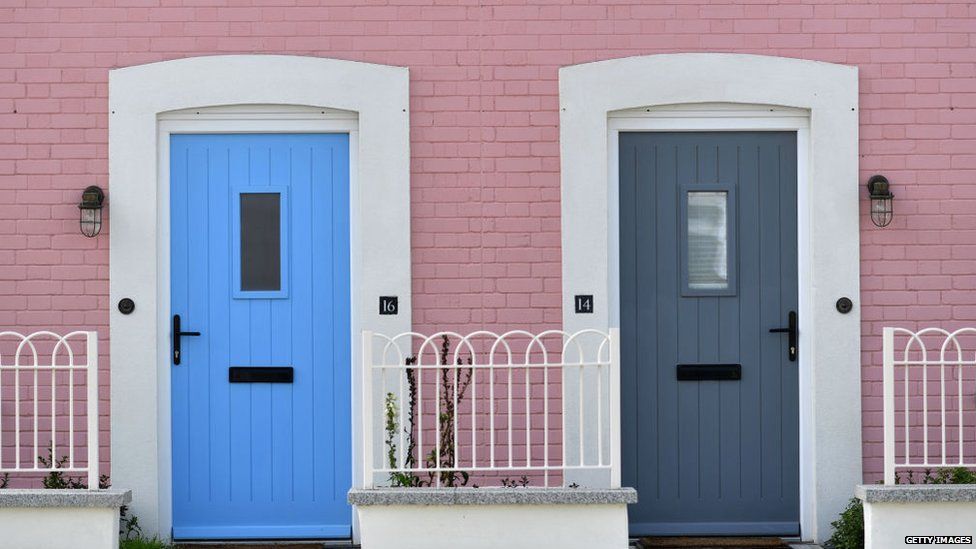 But there's always a worry that these schemes won't benefit the right people.
Often, it's existing landlords who benefit through higher house prices or rent going up.
Plus with house prices so high, would a fall of a couple of thousand pounds really encourage new buyers?
This reduction could just benefit people who were able to afford houses in the first place - making it useless.
Student debt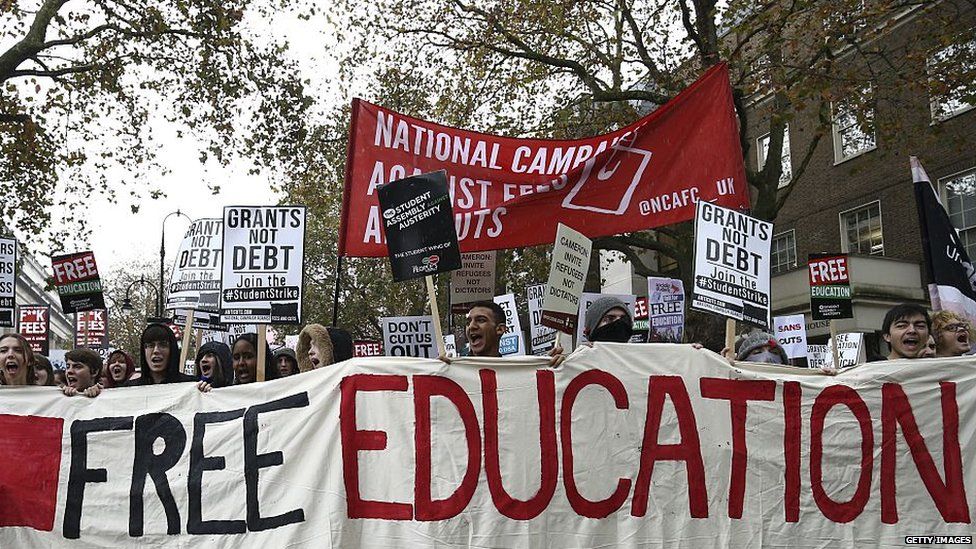 One of Jeremy Corbyn's flagship ideas during the general election was to scrap tuition fees, which are currently £9,250 a year.
The Tories said the country couldn't afford this. But, seeing how popular it was among young people, they need to tap into the student debt issue.
It's very unlikely that they'll reduce fees.
But there's a possibility that they might wipe off some of the huge debt recent graduates are in - it's estimated that more than three in four students who started uni this September won't repay their loans in full.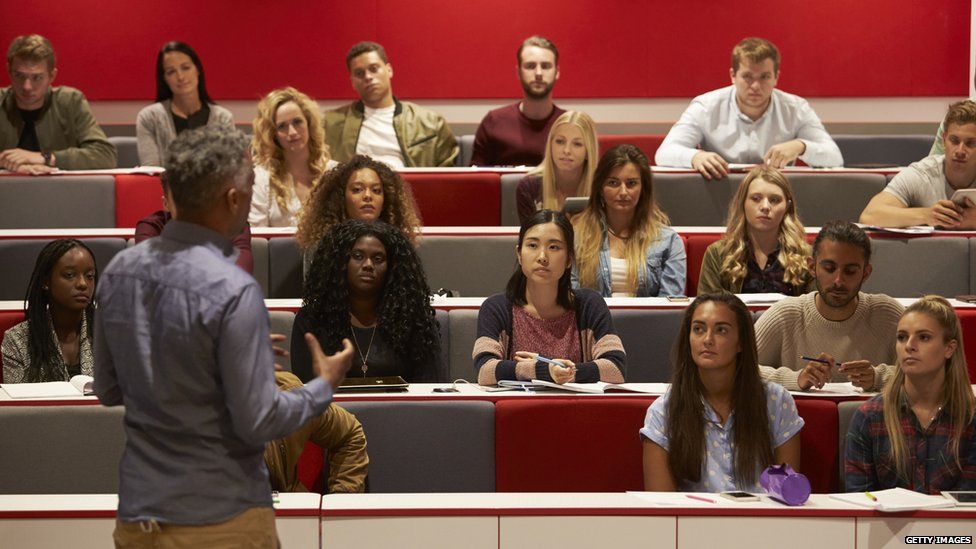 Another possible move is to put a cap on the interest rate you have to pay on your loan.
At the moment, with interest rates at 6.1%, students will graduate with an average of £5,800 in interest alone.
It does fall once you graduate (it depends on your income), but that's way higher than the interest you'd pay on a normal loan.
One thing that we know for certain is that the amount you earn before you start paying it back will change in April 2018, from £21,000 to £25,000 a year.
Universal credit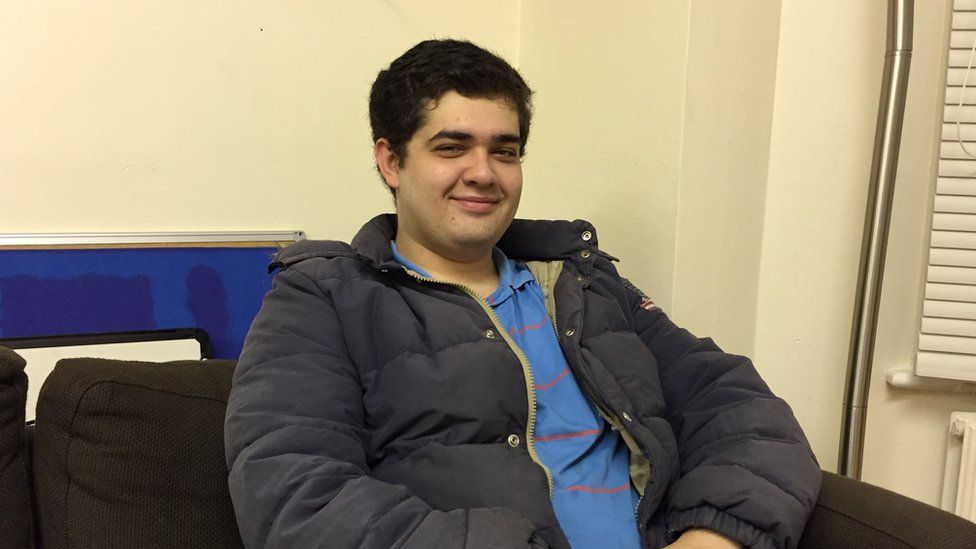 There's been a lot in the news recently about waiting times for universal credit, which merges six different benefits, including jobseeker's allowance and housing benefits.
But the system includes a six-week waiting time to get the money, which can leave a lot of people in the lurch.
"I was without money for eight weeks. Sometimes I didn't eat for a week," Patrick, 22, who is on universal credit, tells Newsbeat.
"I had to borrow money off my friends, and get other loans out too, so I'm in a lot of debt right now.
"There just needs to be a drastic change."
But the Budget is more likely to include only small tweaks to the system.
The waiting time could be reduced - but won't go below four weeks.
A pay rise for nurses and teachers?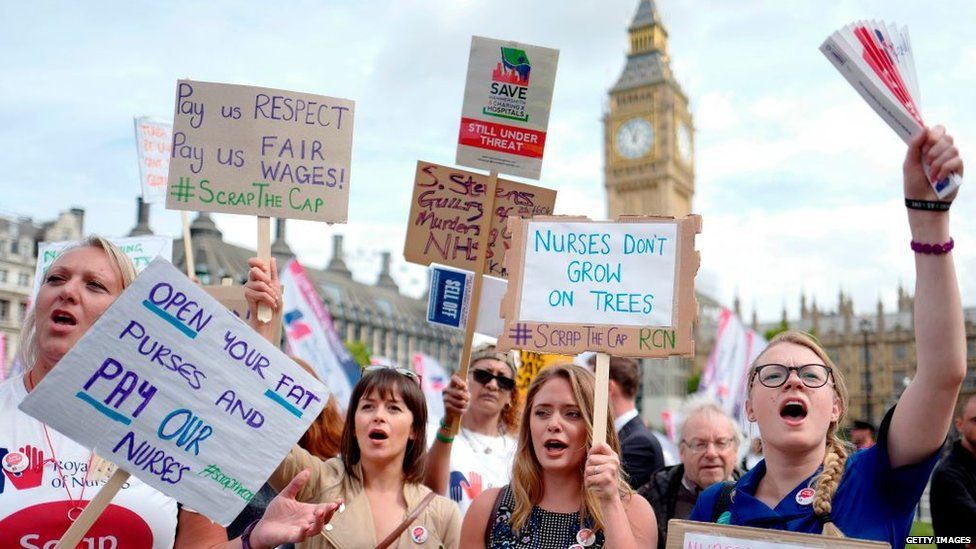 Since 2013, public sector workers have had pay rises capped at 1% a year.
But prices have risen by more than that each year, which means that your wage doesn't go as far.
That pay rise cap was relaxed in September - but only for police and prison officers.
Now there's speculation that it might also be scrapped for teachers and nurses.
Finally, good signal on trains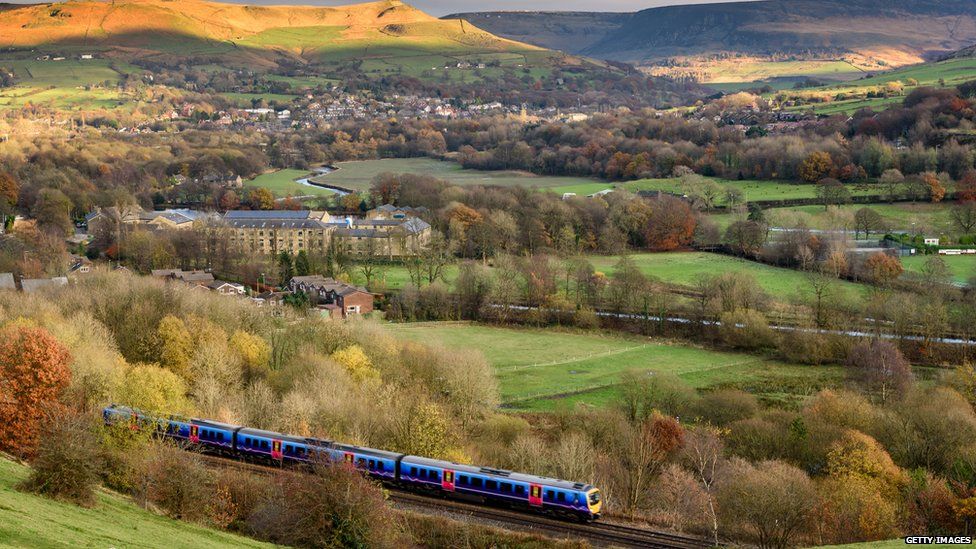 The government has already revealed some of its spending on technology in Wednesday's budget.
Included in this will be £160m spent on superfast 5G mobile networks across the UK.
The technology isn't fully there yet, but Philip Hammond wants it in around 2020, partly because he wants driverless cars using 5G to be on the roads by 2021.
But is the government trying to run before it can walk?
Many rural places don't even have decent broadband yet, let alone 4G or even 3G availability.
However, part of the technology investment is to go on improving networks on trains and motorways, which might go some way towards alleviating the problem.
Find us on Instagram at BBCNewsbeat and follow us on Snapchat, search for bbc_newsbeat