Dear Paris Hilton, here's a brief history of the selfie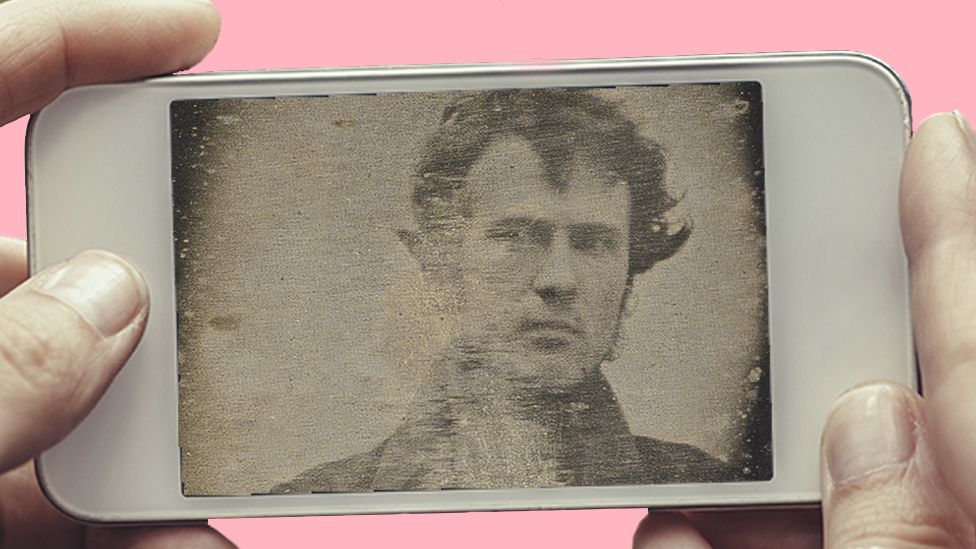 "11 years ago today, Me & Britney invented the selfie!" wrote Paris Hilton on Twitter on Sunday, posting two pictures of the pair from 2006.
Unfortunately, as some of her Twitter followers have pointed out, neither Paris nor Britney were anywhere near the invention of the selfie.
In fact, they're around 167 years too late to make that claim.
Here's how the selfie started - and how it's evolved since the invention of the photograph.
1839: The trailblazer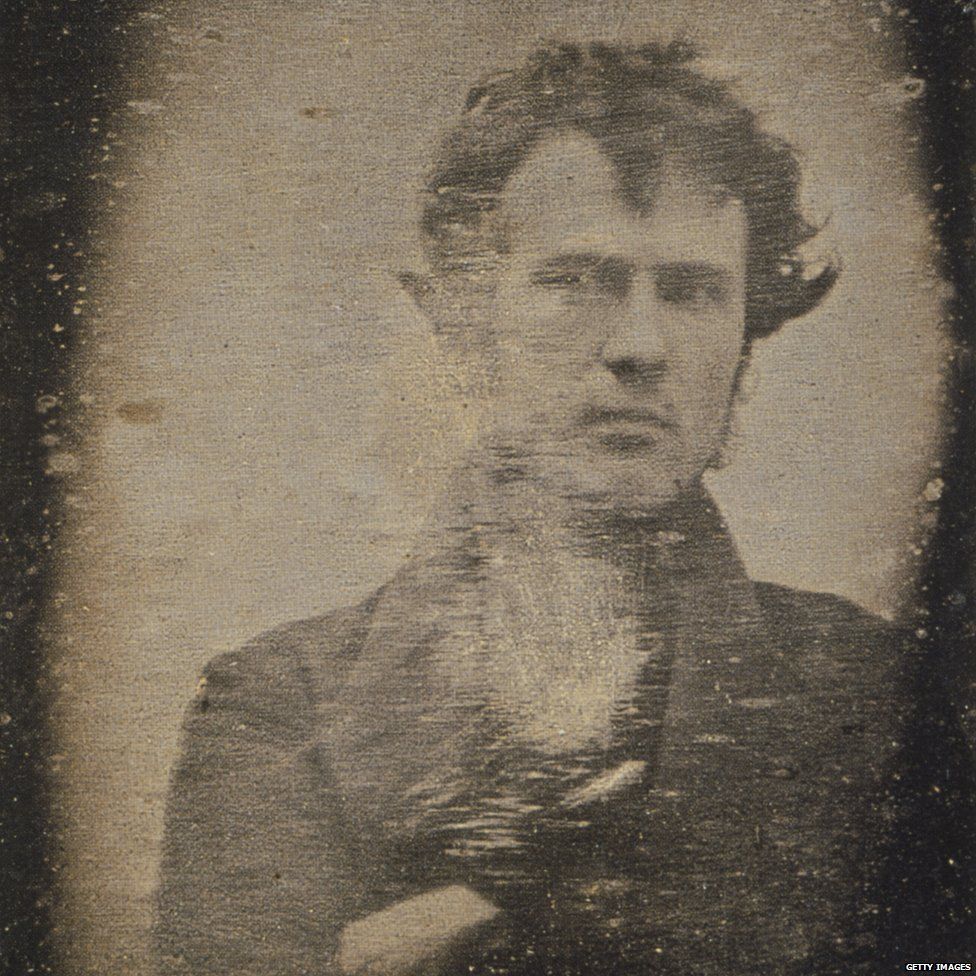 The oldest existing photo selfie is thought to be by 30-year-old Robert Cornelius, who took it outside his lamp shop in Philadelphia.
He looks unsure whether the photo will work or not - unsurprising, as technology then meant that he would have had to have stood still for up to 15 minutes in order to get the shot.
1914: Teenagers get on board
Ah, mirror selfies. While most of us associate them with the early-2000s (pre front-facing cameras), go back 100 years and you'll find Russian royalty were just as into them.
Grand Duchess Anastasia Nikolaevna of Russia, the Emperor's youngest daughter, took this photo aged 13.
In a letter to her dad, she wrote: " I took this picture of myself looking at the mirror. It was very hard as my hands were trembling."
1920: Your dad discovers selfies
New York photographer Joseph Byron took a rooftop selfie in 1920 with his mates (although not all of them seem to realise where the camera is).
The camera was a large, heavy box - which explains why it took two of them to hold it up.
1938: Celebs get involved
Before the likes of Kim and Kylie were posing for bathroom mirror selfies, original celebrity Frank Sinatra was pioneering the movement.
Taken at the age of 23, just before he got really famous, the legendary crooner is looking rather dapper giving the OK sign wearing a trilby.
1966: The gap year kid's Instagram is invented
We all know that person who "found themself" travelling in Asia - and managed to document the whole experience through selfies.
Well, that's what Beatles guitarist George Harrison did when he went to India in 1966 with a fish-eye lens.
To be fair, it led to the band making some of the best music ever, so you can't blame him too much.
2002: The word 'selfie' is finally invented
Australians are known for shortening words and putting "-ie" on them: "barbie", "tinnie", and "sunnies" are just some examples.
So it's unsurprising that the first recorded use of the word - short for self-portrait - is on an Australian online forum in 2002.
A guy called Nathan Hope posted a photo of his lip which he'd cut at a mate's 21st birthday, writing: "sorry about the focus, it was a selfie".
2011: Monkeying around
That famous selfie taken by Naruto the crested black macaque was the work of photographer David Slater, who let a bunch of monkeys play around with his camera.
It became the centre of a legal battle over who owned the photo - basically coming down to who actually pressed the button.
A US court ruled that Naruto couldn't own copyright over her selfie. Because she's a monkey.
2013: Selfie is the word of the year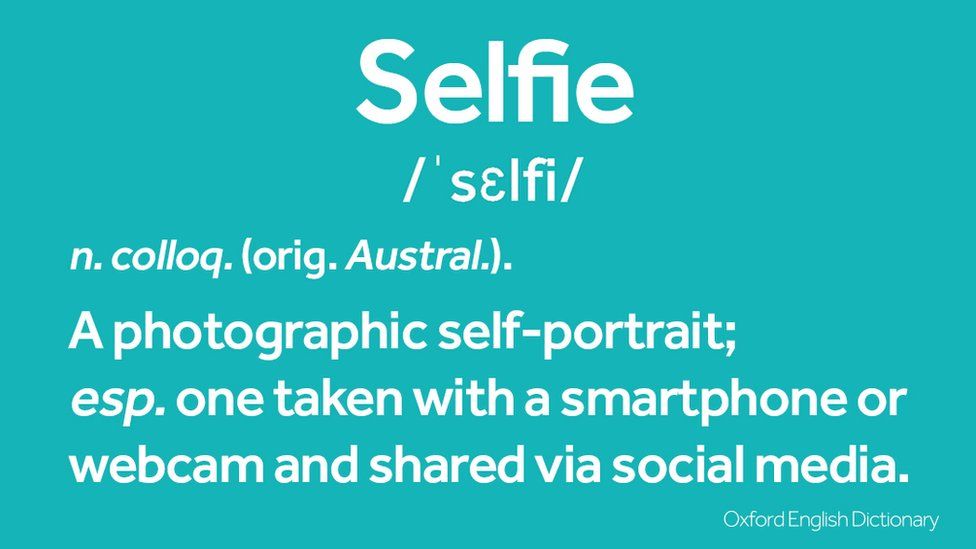 It was always going to happen.
In a year where selfies with the Pope went viral and Barack Obama was criticised for taking a selfie with David Cameron and Danish Prime Minister Helle Thorning-Schmidt, the Oxford English dictionary finally named "selfie" its word of the year.
2014: Ellen breaks the internet
2014 Oscars host Ellen DeGeneres said she wanted to get the most retweeted photo ever.
Posing with a group of stars which includes Bradley Cooper, Jennifer Lawrence and Meryl Streep, she quickly achieved her wish.
She held the record for three years - until she was beaten earlier this year by a 16-year-old who wanted some chicken nuggets.
Find us on Instagram at BBCNewsbeat and follow us on Snapchat, search for bbc_newsbeat