What Charles Manson and his followers did in California in 1969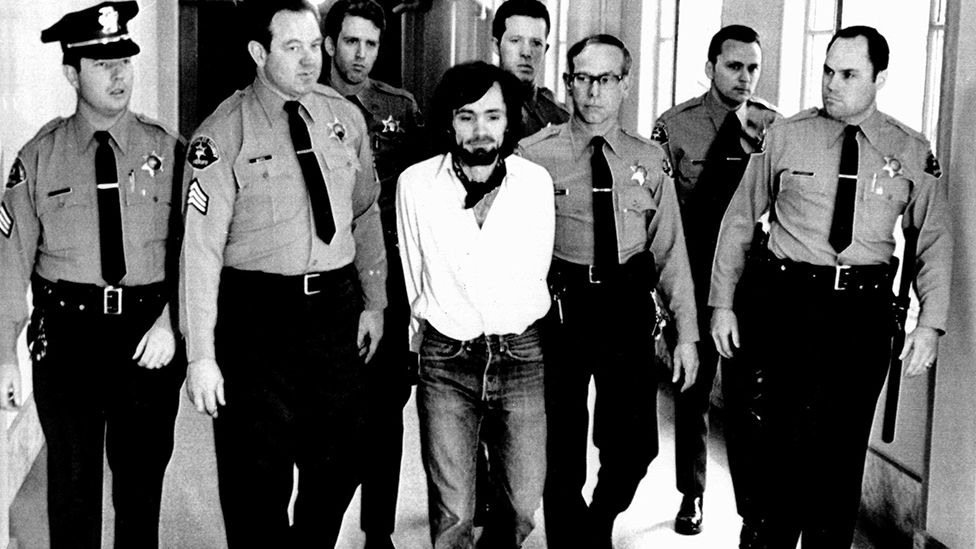 Charles Manson, one of America's most notorious cult leaders, has died at the age of 83.
He directed his followers, known as the "Manson Family", to commit nine murders and he spent four decades in jail.
It was the horrific killing spree of seven people in August 1969 that gave him the reputation as one of America's most notorious criminal.
Charles Manson wasn't there when the murders took place, but was convicted and given the death sentence.
That was later changed to life in prison after California abolished the death penalty.
One of the most famous people killed by Manson's followers was actress Sharon Tate, who was eight months pregnant at the time.
Also murdered on 9 August 1969 at her husband Roman Polanski's rented home in Los Angeles were Abigail Folger, a coffee heiress, celebrity hairdresser Jay Sebring, Polish movie director Voityck Frykowski and Steven Parent, a friend of the estate's caretaker.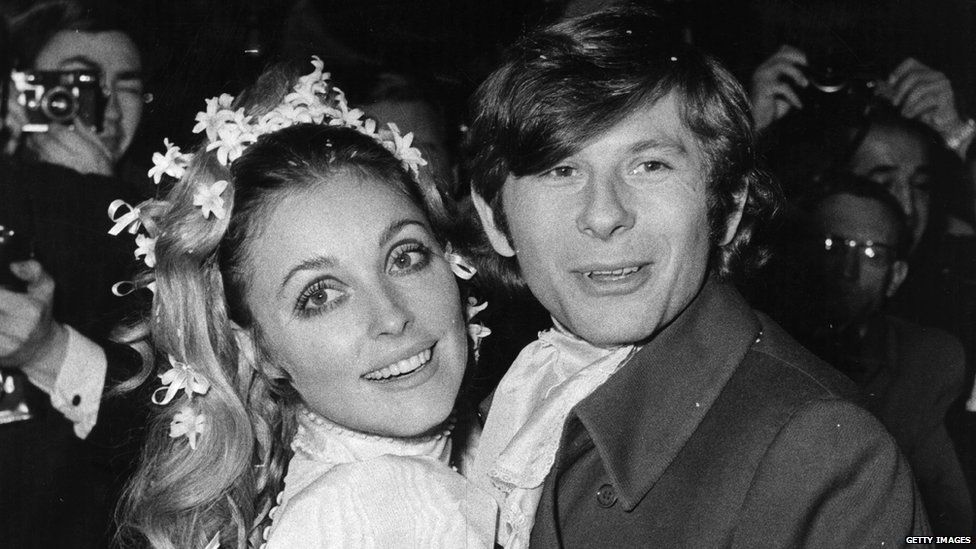 The next night, 10 August 1969, a wealthy grocer and his wife, Leno and Rosemary LaBianca, were stabbed to death in their home across town in Los Angeles.
Manson told his "family" to carry out the crimes in the most gruesome way possible.
The victims were stabbed, hanged and shot.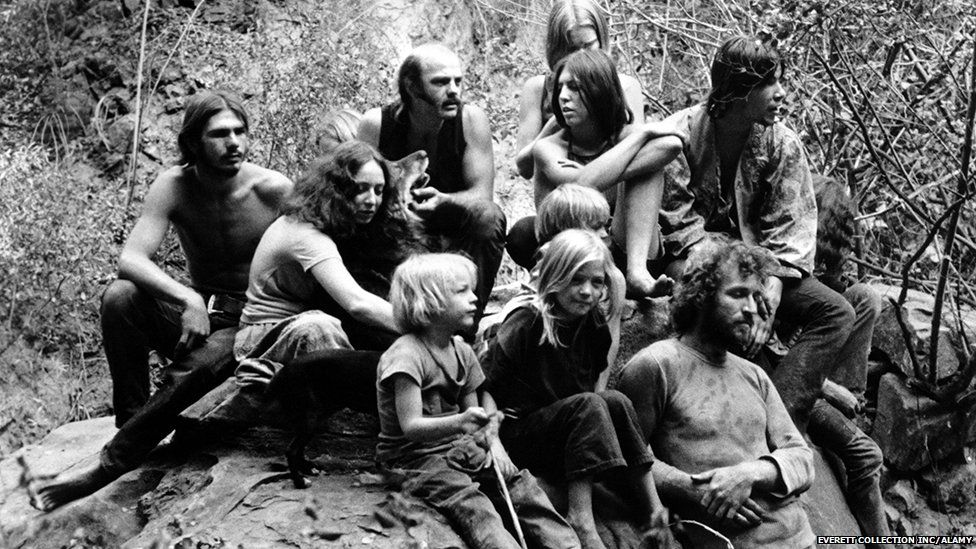 Charles Manson was influenced by music and dreamed of becoming a pop star.
He even had one of his songs recorded by The Beach Boys.
He was obsessed with The Beatles - particularly their songs Piggies and Helter Skelter, which he believed predicted a future race war.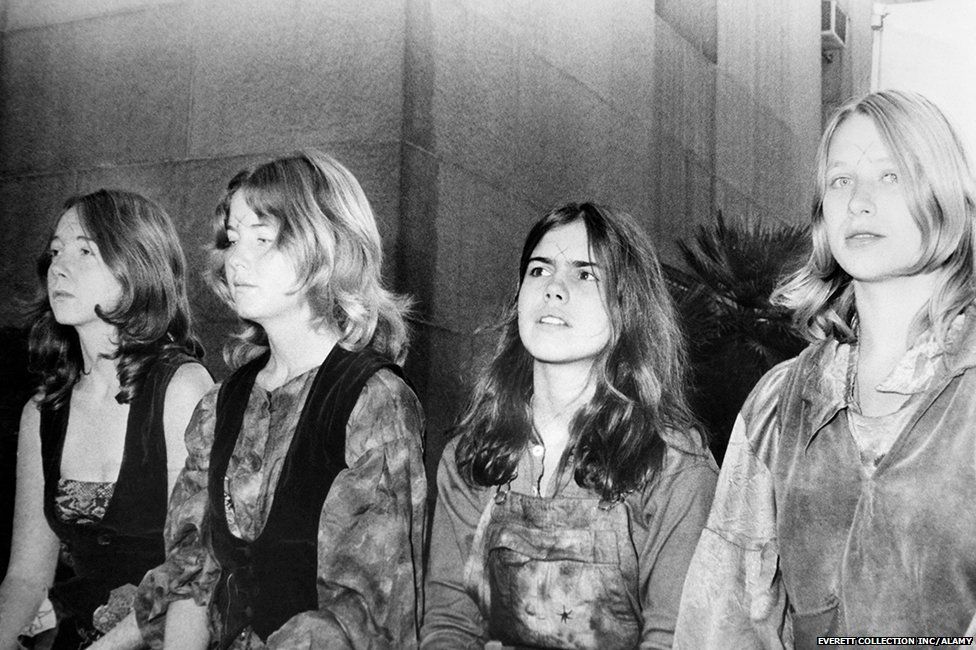 After a trial that lasted a nearly a year, Manson and four of his followers - Susan Atkins, Patricia Krenwinkel, Charles "Tex" Watson and Leslie Van Houten - were found guilty of murder.
Susan Atkins died of cancer behind bars in 2009, while Krenwinkel, Watson and Van Houten are still in prison.
Lynette "Squeaky" Fromme tried to assassinate President Gerald Ford in 1975, but her gun jammed.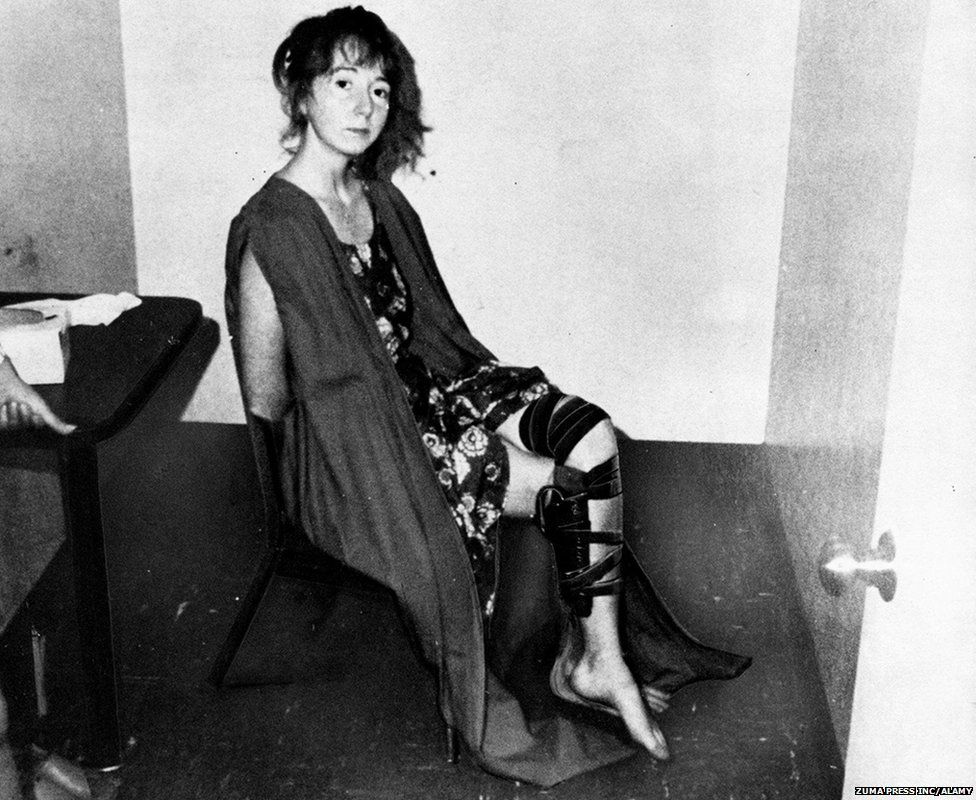 She served 34 years in prison and is now living under an assumed identity.
At the time of Charles Manson's trial, she camped outside the court with other followers.
She was convicted of trying to stop his imprisoned "family" from testifying and refused to give evidence herself - and served two short prison terms.
Music teacher Gary Hinman was also killed in 1969 by Manson followers Bruce Davis and Bobby Beausoleil, while Davis also murdered stuntman and ranch hand Donald "Shorty" Shea.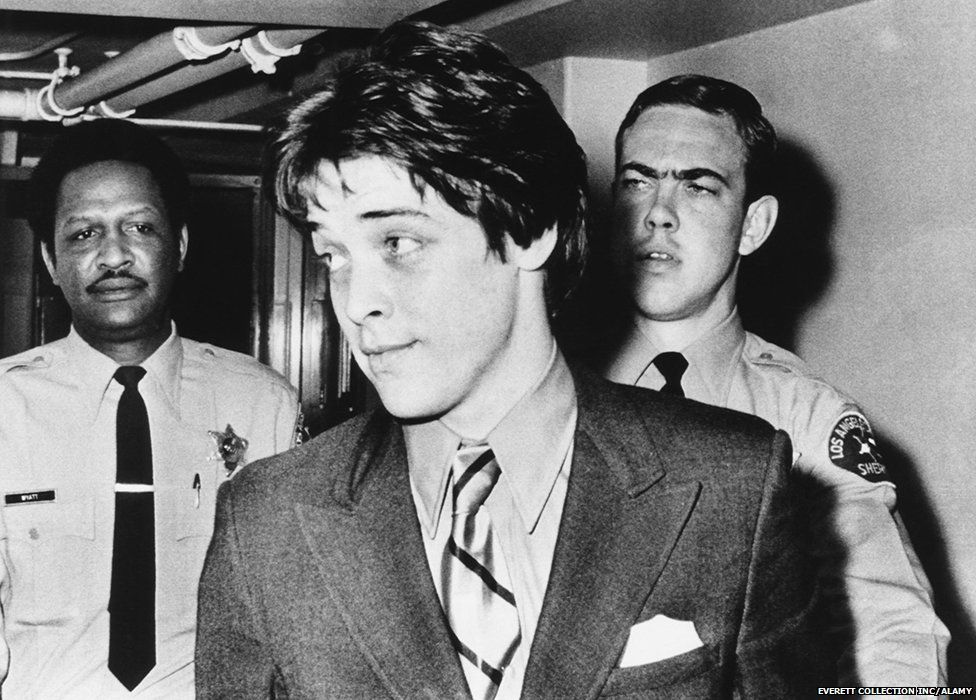 Steven "Clem" Grogan was released from prison in 1985 after revealing the whereabouts of Shea's body.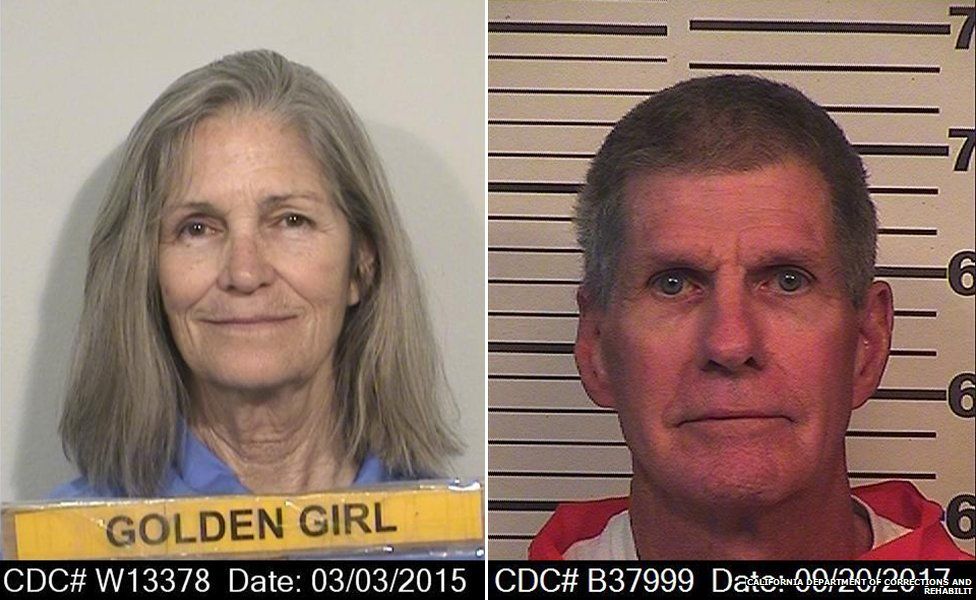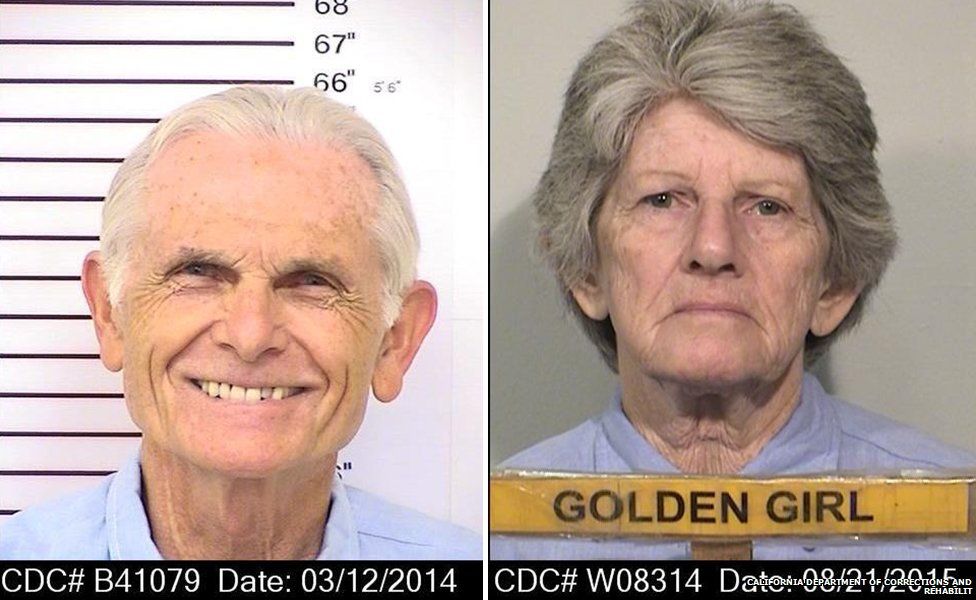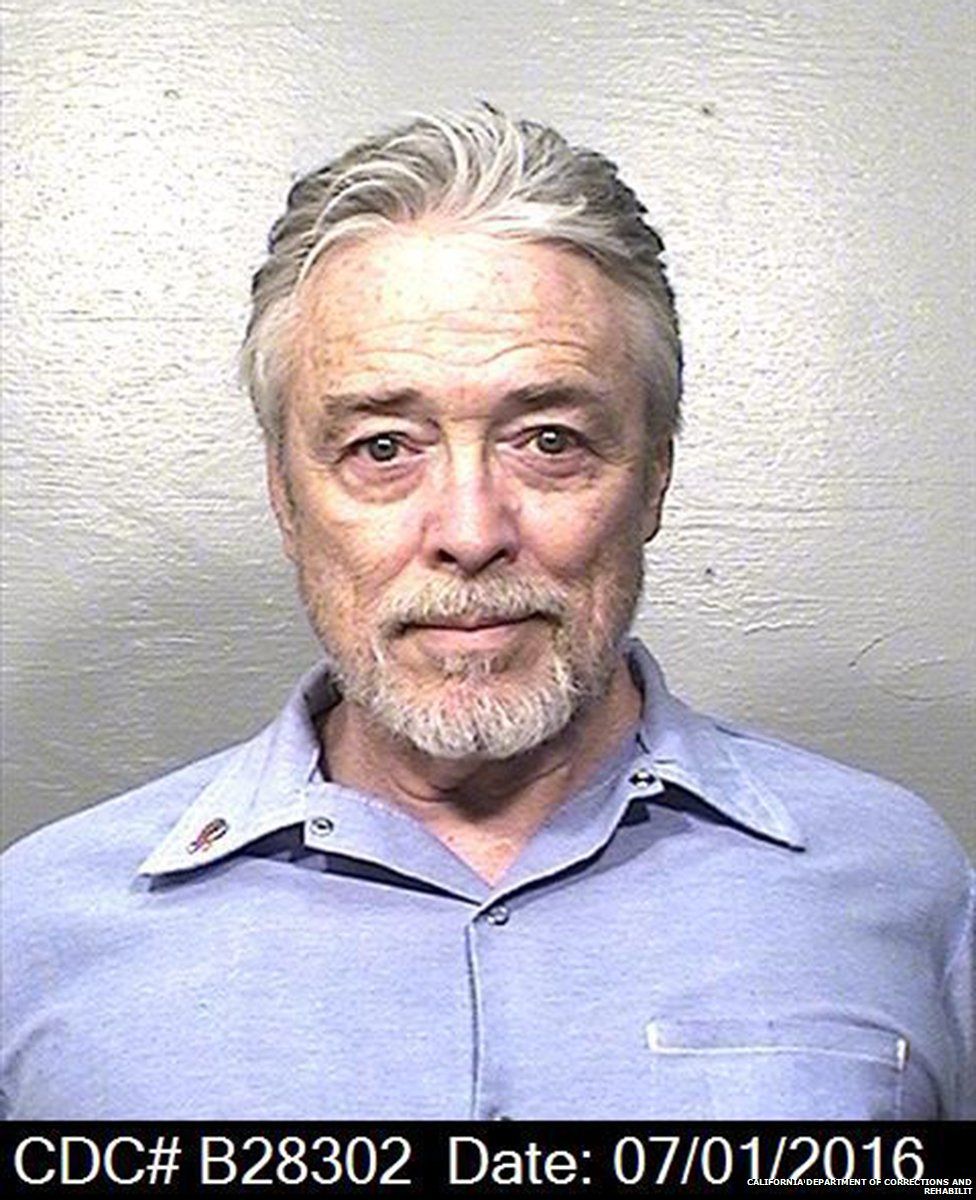 Where are the "Manson Family" members now?
Charles Manson spent 46 years in prison.
Earlier this month he was admitted to hospital in California and died of natural causes on Sunday.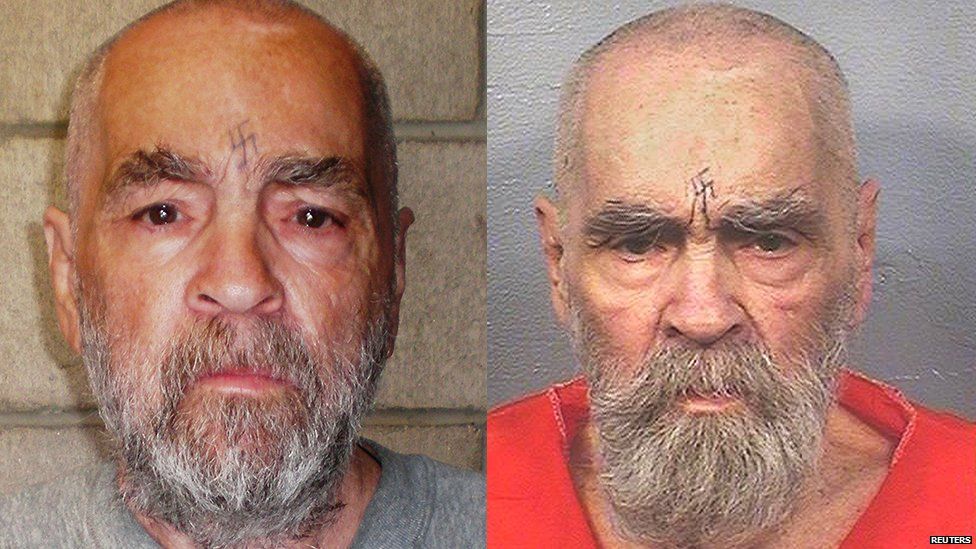 Find us on Instagram at BBCNewsbeat and follow us on Snapchat, search for bbc_newsbeat