Photographer apologises to Lupita Nyong'o for airbrushing her hair out of a photo shoot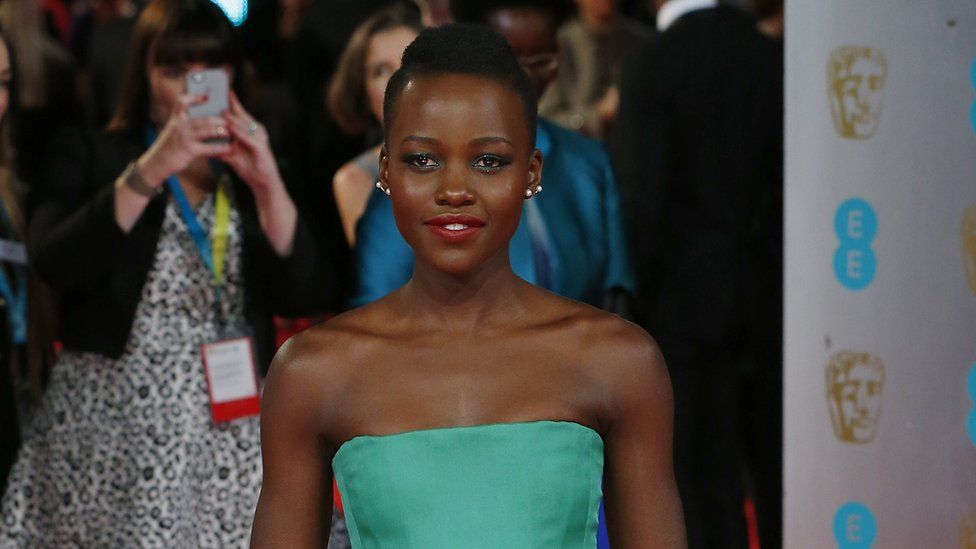 The photographer who airbrushed part of Lupita Nyong'o's hair from a Grazia magazine cover has apologised.
An Le said he recognised smoothing down, and editing out, parts of her hair was a "damaging and hurtful act".
The actress said she was "disappointed" the magazine changed her hairstyle to "fit their notion of what beautiful hair looks like".
She posted the image on Instagram next to the published version - which shows some of her hair missing.
It was from the UK-based magazine's November edition.
"I've had some time to reflect on my part in the incident involving Grazia and Ms Nyong'o," said An Le.
"I realise now what an incredibly monumental mistake I have made and I would like to take this time to apologise to Ms. Nyong'o and everyone else that I did offend.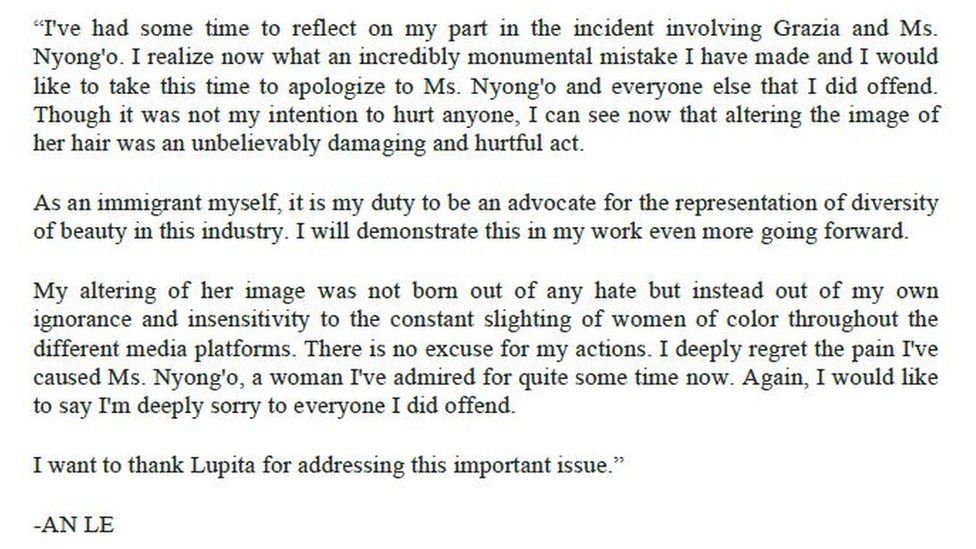 "Though it was not my intention to hurt anyone, I can see now that altering the image of her hair did.
"There is no excuse for my actions. I deeply regret the pain I've caused Ms. Nyong'o, a woman I've admired for quite some time now."
In a lengthy Instagram post, the Oscar-winning actress said: "I embrace my natural heritage and despite having grown up thinking light skin and straight, silky hair were the standards of beauty, I now know that my dark skin and kinky, coily hair are beautiful too."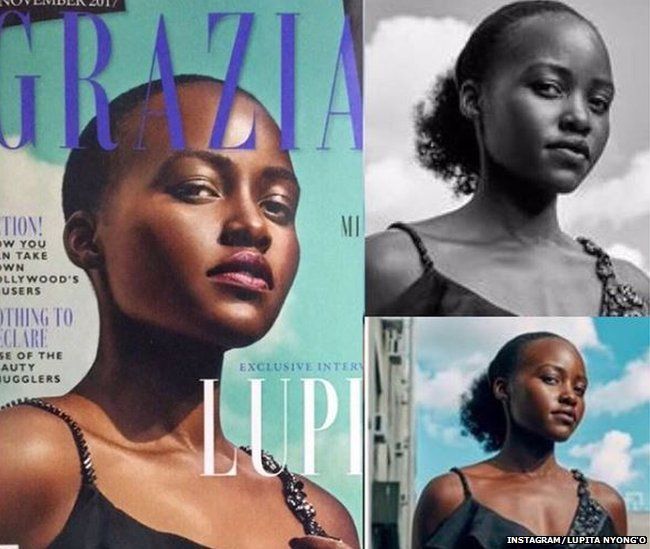 In a statement issued on Friday, Grazia said it was "committed to representing diversity" and apologised to the actress.
It also said it also wanted to make clear that it did not ask the photographer to alter the image or make the edit.
Lupita is the latest star to tell a UK magazine not to touch her hair.
Solange Knowles hit out at the London Evening Standard magazine last month for digitally removing some of her braids on its front cover.
The magazine later said sorry.
Find us on Instagram at BBCNewsbeat and follow us on Snapchat, search for bbc_newsbeat