A teenage fan of Wolf Alice landed the gig of a lifetime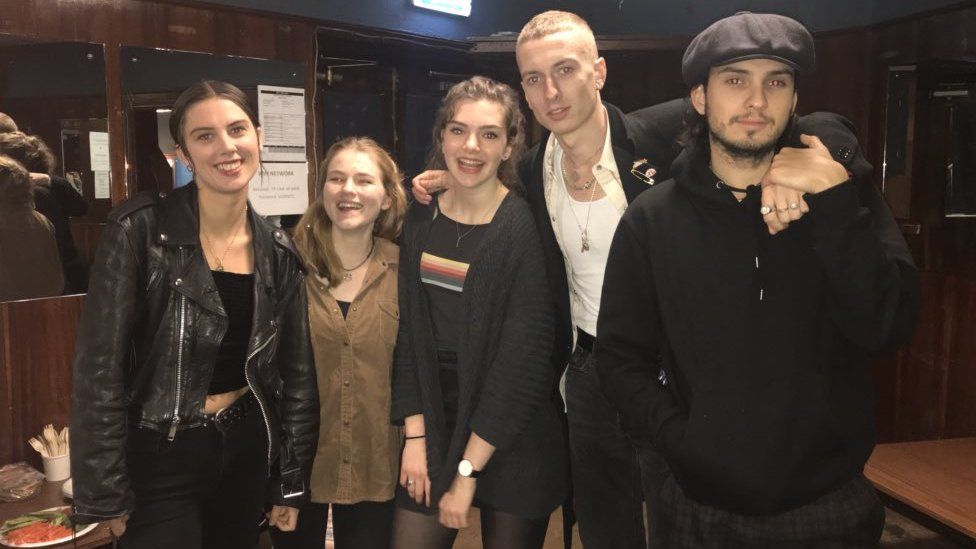 Not many people can say their first ever gig in public was on stage with Wolf Alice.
But on Saturday that's exactly what happened to 16-year-old Freya MacDonald from Fort William in the Scottish Highlands.
She was picked to play the guitar with the band after front woman Ellie Rowsell asked female fans to get in touch.
"I had the time of my life, I wish I could do it all over again," she said.
Freya's still at school, but she managed to get some time between lessons to tell us how it came about.
"I was in school on Friday when one of my friends tagged me in Ellie's tweet saying she wanted somebody to play the guitar for Moaning Lisa Smile," she told us.
"Then after school we saw she put up another tweet to send her a video of you playing guitar if interested.
"I wasn't going to, because I was thinking there's no way it's actually gonna happen," she said.
"But then my dad said I should just go for it.
"I recorded myself playing in my bedroom and then within an hour Ellie got back asking if I was available to come for a sound check," she added.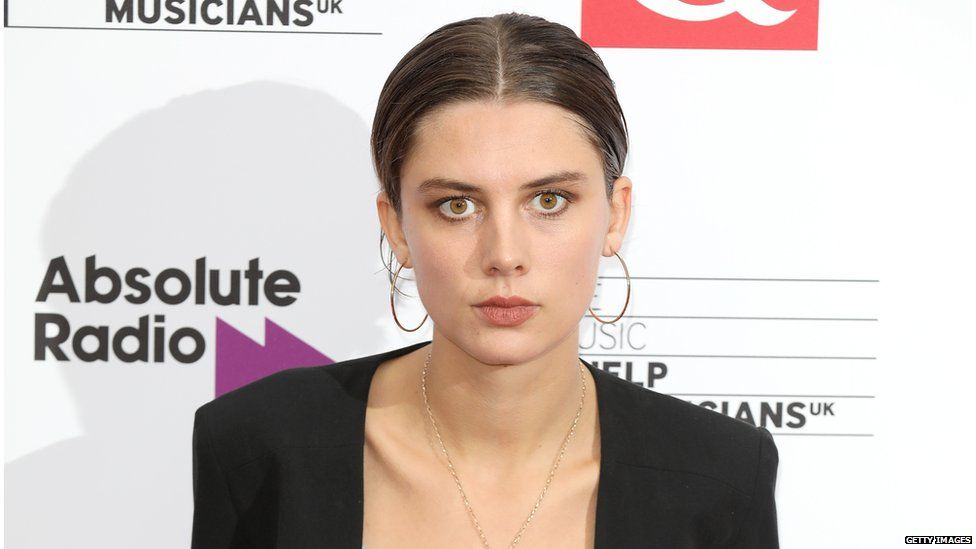 "When I saw the email flash up on my phone I was running around my house.
"I went to tell my mum and sisters, we were freaking out - it was crazy," she said.
And she travelled down to the venue in Glasgow with her family and friends the next day.
"They were all so nice - we had one run through and that was it before the show," she told Newsbeat.
"I've only ever played in my room before - I don't really play in front of people.
"I was really nervous but thankfully the drummer Joe was like, 'Don't worry, in Wolf Alice there're no wrong notes so you'll be fine.'
"There were like 2,000 people there and I loved coming off stage with all these random people coming up to me, it was so surreal," she said.
Freya's applied to study medicine at university in 2018 but says she wouldn't rule out anymore stage appearances.
"I play guitar for enjoyment and time out really, but never say never - we'll see what happens," she said.
Find us on Instagram at BBCNewsbeat and follow us on Snapchat, search for bbc_newsbeat