The weird things we learned from artists at 1Xtra Live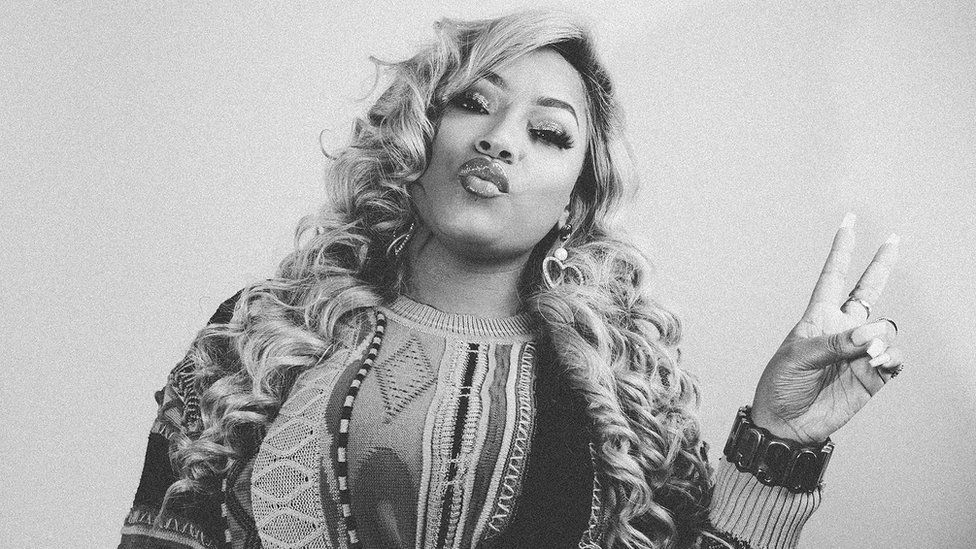 Manchester Arena was lit on Saturday night for 1Xtra Live.
Travis Scott, Bryson Tiller, and Stefflon Don were among the artists who played the 21,000-capacity venue.
Most of them also took time to chat to Newsbeat backstage.
What they told us was often stranger than expected.
Stefflon Don isn't singing about pork products
Warning: Third party videos may contain adverts
"Breakfast in bed darling, I got your bed falling" begins the chorus of Stefflon Don's super-catchy song Hurtin Me.
But it seems some fans are struggling with the lyrics.
"A lot of people think I'm saying 'bacon'. They think it's, 'Breakfast in Baydon, I got your bacon,'" she laughs.
If that's you, don't worry.
"We've officially changed it now, so the fans are allowed to say 'bacon.'"
Not3s doesn't get a discount on taxis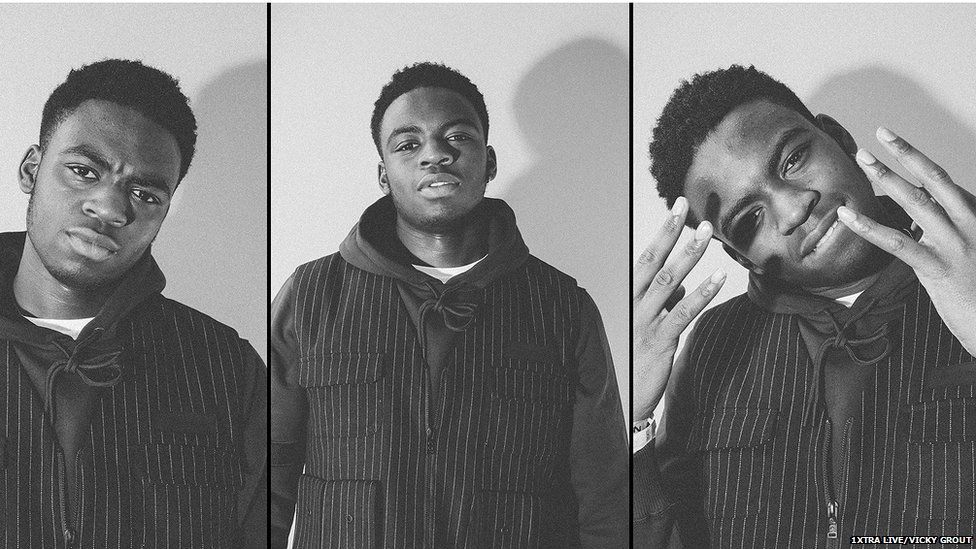 Not3s' love song to Addison Lee became a chart hit this summer, after months of internet success.
On it, the 19-year-old Hackney rapper charms a "peng ting called Maddison" by calling one of its cabs over its cheaper rivals.
With that much free advertising, you'd expect him to be getting a sweet discount. But it's not the case.
"Addison Lee haven't done nothing [sic] for me," he says. "I just pay full price all the time."
"I played their Christmas party for £250 and from that moment onwards we've lost communication, which is quite sad, because I find their drivers polite."
He says he's now looking into alternatives.
"Uber, I haven't set up an account but I probably will."
Bugzy Malone is mates with Noel Gallagher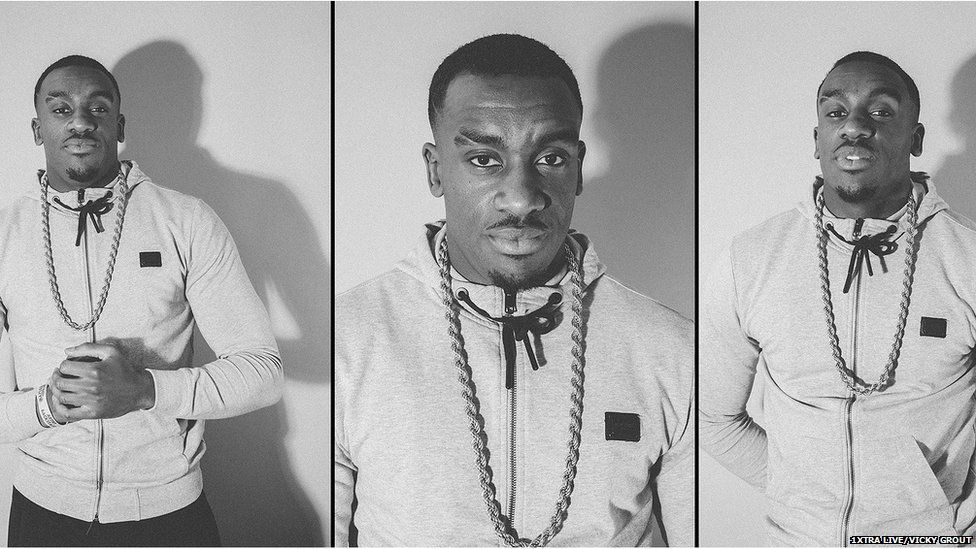 The Manchester rapper samples Oasis' Wonderwall on his song Memory Lane.
It's the only time Noel Gallagher has given permission for the lyrics to be used by another artist, and it started a friendship.
Warning: Third party videos may contain adverts
"I massively respect him, and I think he can see a young up and coming Manchester guy, and he's kind of given me a chance," says the 26-year-old.
"He was bigging me up, and just saying he loves the song, and his son's a fan.
"If you're talking Manchester, you're talking Oasis."
Donae'o's radio is broken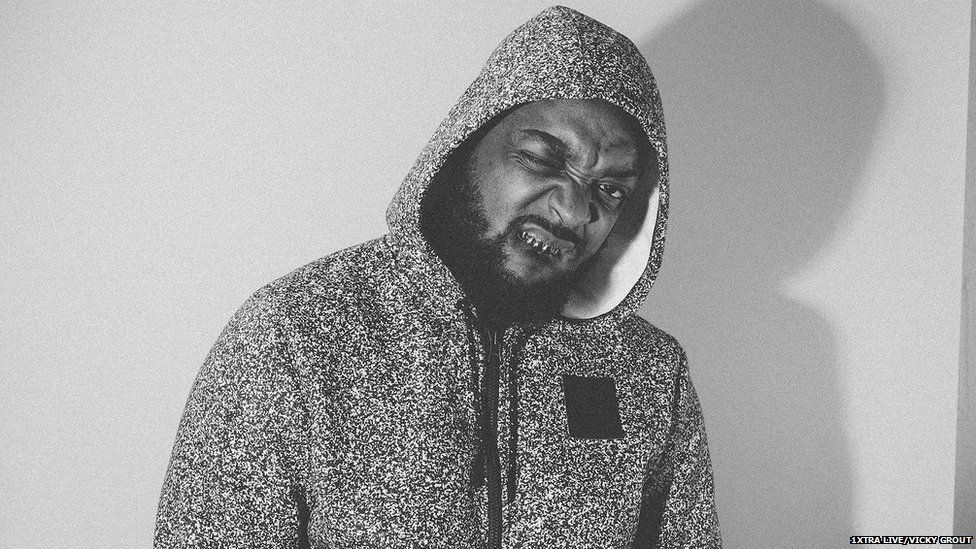 After 16 years in the music business, you'd expect Donae'o to have a top-class sound system wherever he goes.
But on the ride up to Manchester he had to make do with chatting to his mates for entertainment.
"In the car, the system cuts out and just crackles," he says. "The white noise is quite painful.
"So we've just been talking all the way up here, telling jokes."
Bryson Tiller Day is a real thing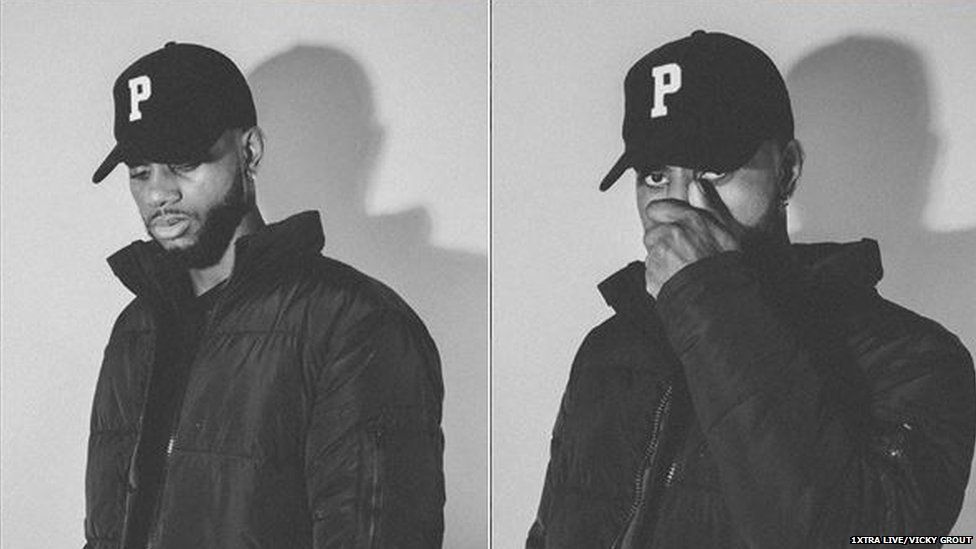 His track Wild Thoughts, with Rihanna and DJ Khaled, has had more than 500 million views on YouTube, and he once turned down a record contract offer from Drake (the two are friends).
Now, Bryson Tiller is certainly helping to put his home city, Louisville, Kentucky, on the musical map.
Its mayor is so proud he's officially named 12 March as "Bryson Tiller Day".
"That was the date of my first show ever in Louisville," explains the 24-year-old.
Bryson says the idea is to inspire people young people who want to get into music.
"Like, 'I can do anything, because Bryson Tiller's from Louisville and he made it.'"
Unfortunately, it's not very eventful.
"Nothing happens. If I had the choice on Bryson Tiller Day there would probably be ice cream and pizza for everybody, and video games."
Find us on Instagram at BBCNewsbeat and follow us on Snapchat, search for bbc_newsbeat