Ellen Page: I was 'outed' by director Brett Ratner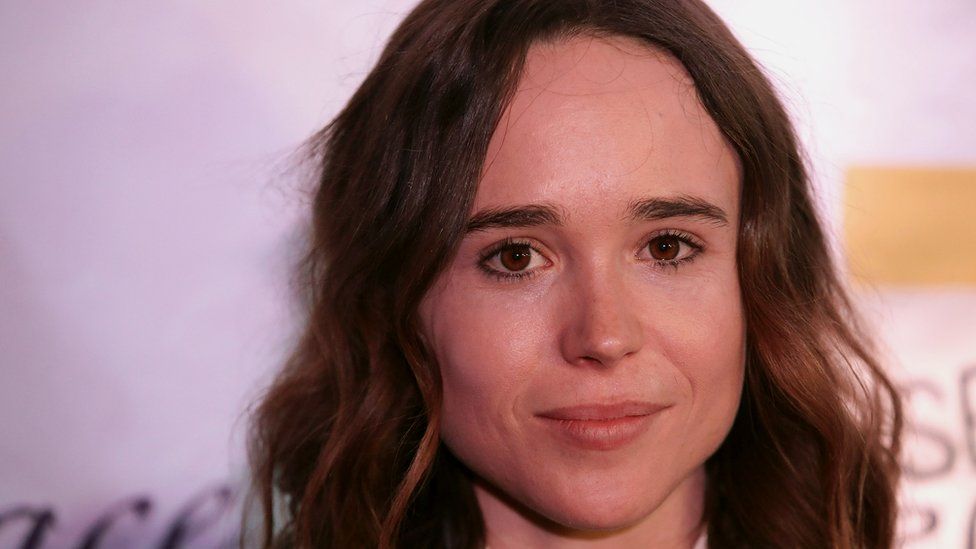 Ellen Page is the latest actress to speak out against director and producer Brett Ratner.
She claims he outed her in public before she herself had fully realised she was gay.
She says it happened on the set of X Men: The Last Stand when she was 18 years old.
The director has yet to respond to Ms Page's accusation. He has recently been accused of harassment, assault and rape - claims he denies.
He is suing a former employee who says he forced himself on her.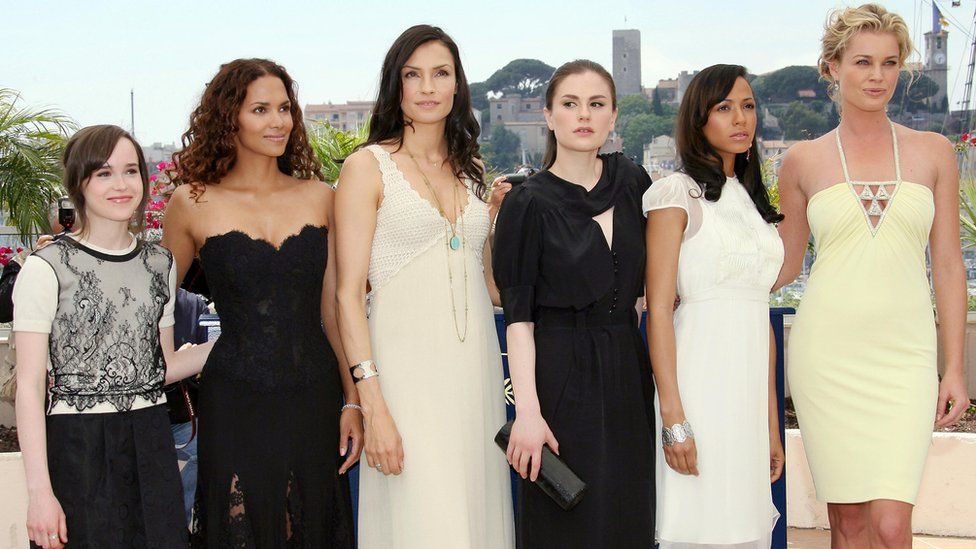 'Public, aggressive outing'
Ms Page has written a lengthy Facebook post, which contains explicit language, describing what she says happened when the cast and crew met before filming started.
She describes how the director pointed at her and told another woman she should sleep with her "to make her realise she's gay".
The actress explains that she had not come out to herself at the stage: "I knew I was gay, but did not know, so to speak."
She says she felt "violated" and that no-one spoke out to defend her.
She describes it as a "public, aggressive outing" that left her feeling ashamed.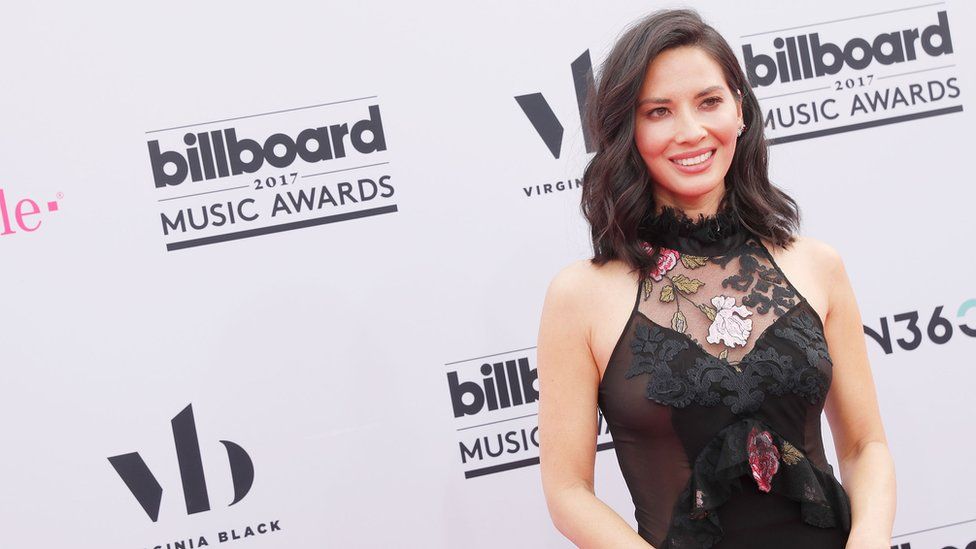 Harassment claims
Brett Ratner is one of the most successful film-makers in Hollywood and has produced or directed The Revenant, Jersey Boys and the Horrible Bosses movies.
Six women including Natasha Henstridge and Olivia Munn have accused him of harassing them.
His lawyer Martin Singer said: "I have represented Mr Ratner for two decades, and no woman has ever made a claim against him for sexual misconduct or sexual harassment.
"No woman has ever requested or received any financial settlement from my client."
Newsbeat has tried to contact Mr Singer, but he has not replied.
But Ms Page's account has been supported by one of her X Men co-stars, Anna Paquin.
She tweeted: "I was there when that comment was made. I stand with you."
'Long awaited reckoning'
Ms Page's post tells how she has been working since she was 10. She says she has met "respectful collaborators" during her career.
But she also talks about abusers who "want you to feel small, to make you insecure, to make you feel like you are indebted to them, or that your actions are to blame for their unwelcome advances".
She describes another director fondling her leg when she was 16 and telling her to "make the move" on him.
She adds: "I was sexually assaulted by a grip months later. I was asked by a director to sleep with a man in his late 20s and to tell them about it. I did not."
She also criticises people in Hollywood who know that people are being harassed and "choose to look the other way".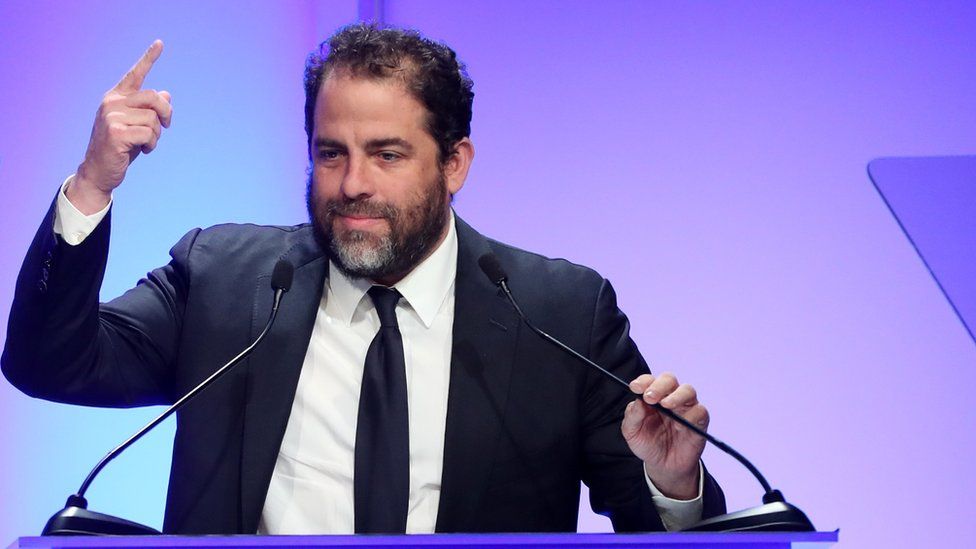 Now she says there must be "a long awaited reckoning".
She explains: "I want to see these men have to face what they have done. I want them to not have power anymore.
"I want them to sit and think about who they are without their lawyers, their millions, their fancy cars, houses upon houses, their 'playboy' status and swagger."
She calls for other people to speak out, saying: "You are breaking the silence. You are the revolution."
Find us on Instagram at BBCNewsbeat and follow us on Snapchat, search for bbc_newsbeat