YouTuber Lilly Singh generously gives fans cash for rent, exams and food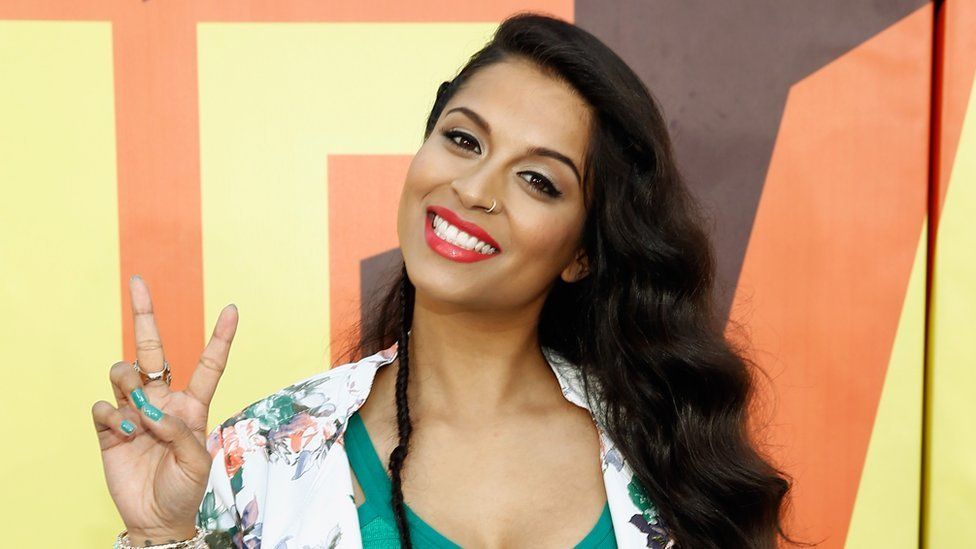 The world's highest earning female YouTuber has been giving cash to her fans to help with their financial problems.
Lilly Singh asked her 4.5 million Twitter followers what challenges they're currently facing and then offered to give them money.
She's helped them pay rent, buy college books and even gym membership.
Uma, 18, tells Newsbeat she was "just speechless" when Lilly offered to pay so she could take her ill mum out.
In 2016, Lilly earned £5.7m making her the third highest paid YouTuber in the world, according to Forbes.
The Canadian comedian, who goes by the name Superwoman online, has 12.5 million subscribers.
This week, she celebrated reaching 1,000 vlogs by sharing out $1,000 (£762) among fans who said they needed it.
One fan got in touch saying her mum had recently been arrested and she was looking after her 10-year-old brother, so Lilly offered money for food.
Uma, who lives in Malaysia, told us: "I usually bottle things up but I told her how my mum was going through some health issues.
"I wasn't expecting anything from her, I just wanted to vent out the problem and then suddenly my phone blew up.
"Lilly said she would love for me to take my mum out for a night to have dinner and fun as her treat."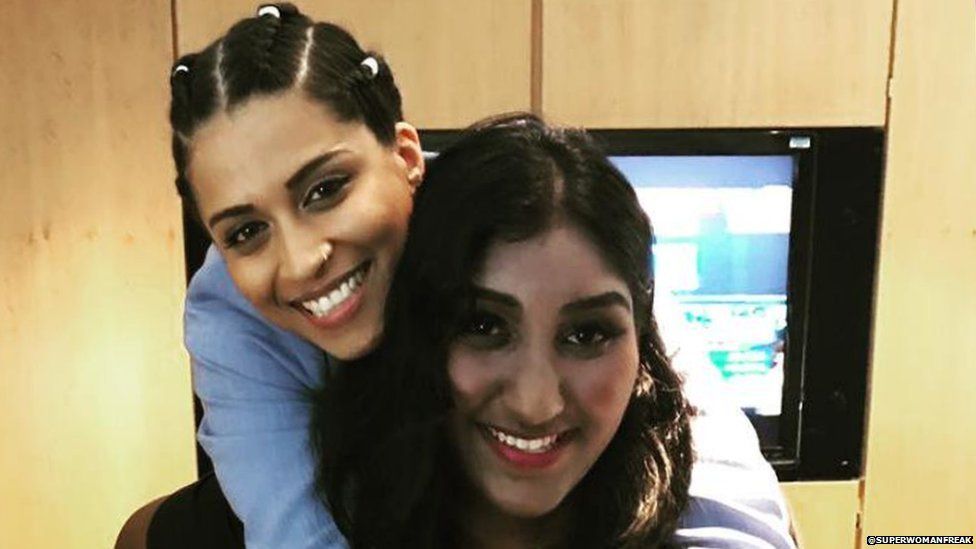 Uma calls Lilly the "perfect idol".
"Tell me one celebrity that would do this for their fans.
"The fact that she took time out of her day just to connect with her fans and to help my mum out, that meant so much."
Claudine, from Dallas in the US, also tweeted Lilly about wanting to get a better job and needing money for exams.
Claudine says she was "floored" when Lilly responded.
She told Newsbeat: "I have spoken with her team and I will receive the money in a couple of weeks when I am ready for the exam. I feel like this is a dream."
Find us on Instagram at BBCNewsbeat and follow us on Snapchat, search for bbc_newsbeat