Xbox One X: Microsoft 'not leaving current players behind'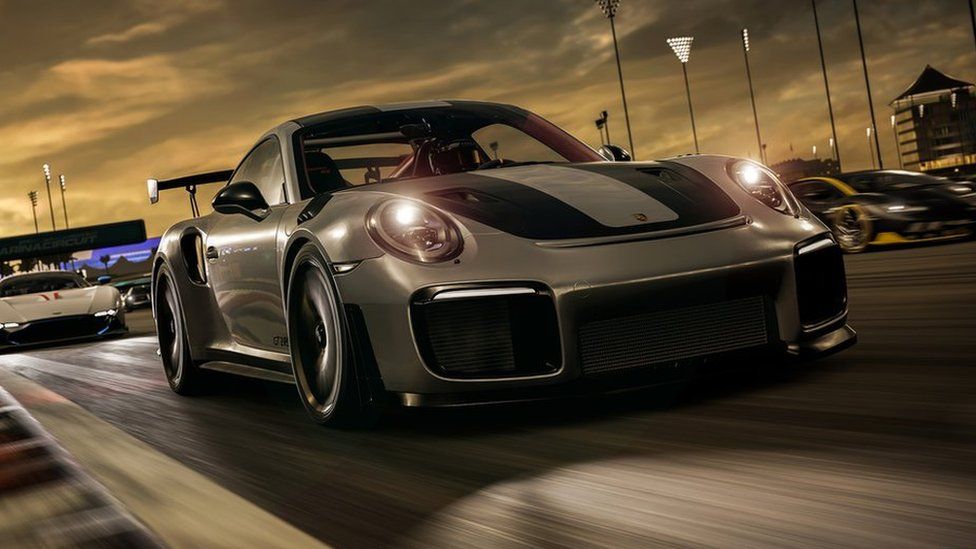 The world's most powerful console, the Xbox One X, has hit the shelves but it will set you back £450.
But is it worth the hype and will it close the gap on PlayStation?
"It's about giving customers choice," says Harvey Eagle the boss of Xbox in the UK. "The Xbox One X sits at the premium end of our family of devices."
Harvey Eagle was speaking to Newsbeat ahead of the release of the new console, which is the most powerful ever made.
He says it shouldn't alienate current Xbox owners who won't have to upgrade if they don't want too.
"It sits comfortably with our current consoles," he says.
"Everything will work across all of those devices, the idea that nobody will be left behind is really important to us."
The Xbox One X offers proper ultra high definition gaming with eight million pixels on the screen and games perform better but it won't have exclusive titles.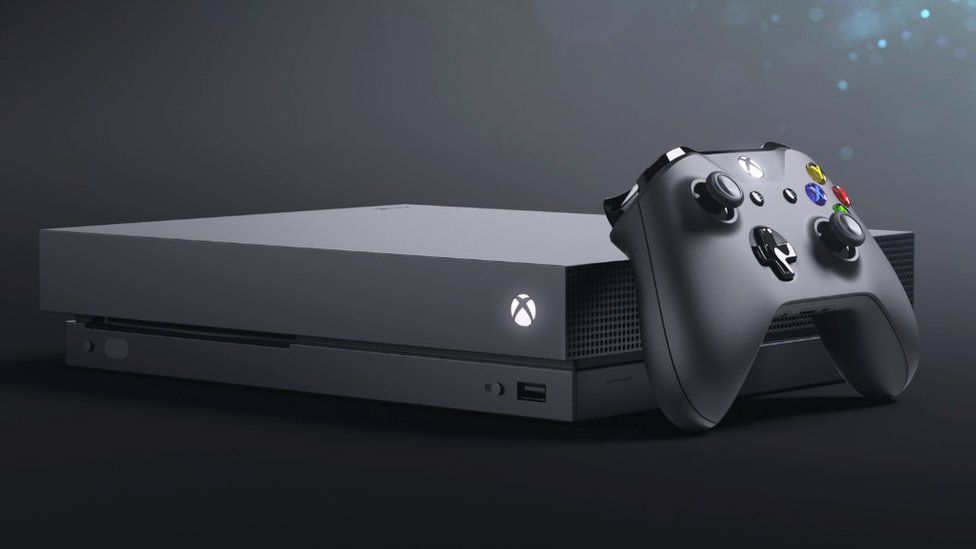 Games like the newly released Assassin's Creed: Origins will play the same on both the standard Xbox One S and the new One X.
However, the visuals are clearer and sharper, colours are more vibrant and loading times are faster on the new machine.
To get the full benefit of those features fans will have to fork out £450 and invest in an Ultra HD television too.
They can cost anything from £300 to several thousand pounds.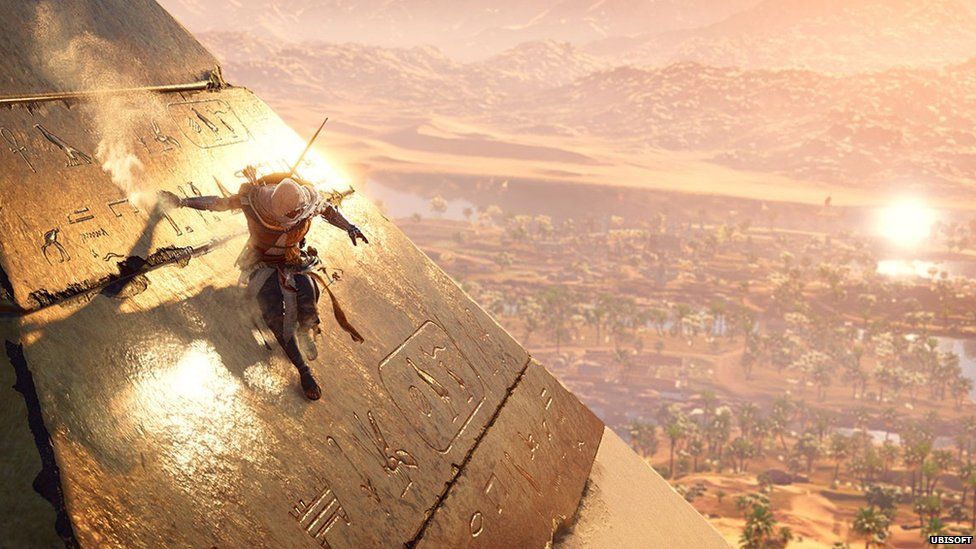 Gaming YouTuber Ross 'TommyT999' Thompson tells us that, like its major rival the PlayStation 4 Pro, this release is aimed squarely at the hardcore gamer.
He's been using both consoles with a standard HD TV.
"The hardcore will definitely see slight differences here and there," he says.
"The average gamer probably not, but then these two consoles are aimed at people who want to adopt the best quality as early as possible."
Microsoft is hoping its investment in Ultra HD content, what's known as 4K gaming, will help boost its sales which have lagged behind Sony's PlayStation in recent years.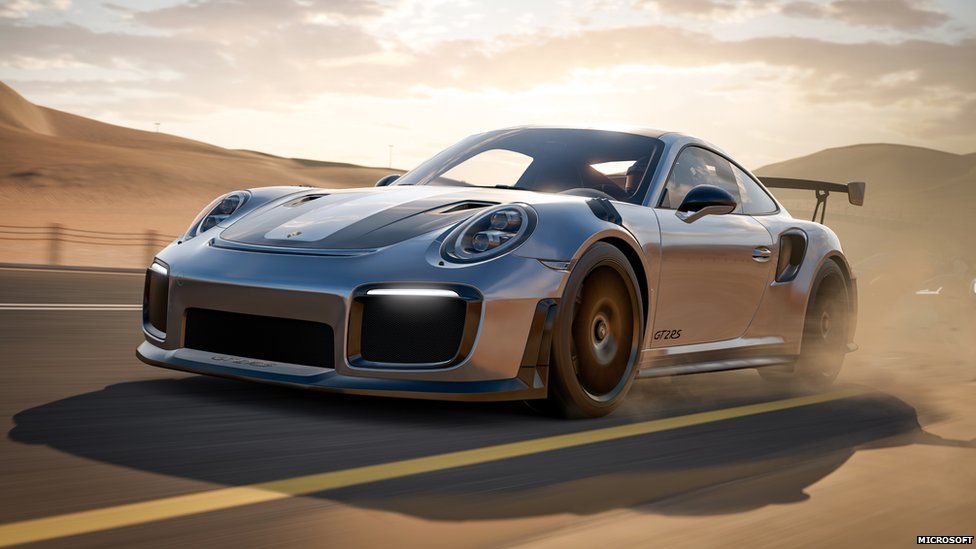 Harvey says: "4K is a technology that we're really convinced by.
"We believe it brings another layer of immersion when you're playing games.
"By the end of this year there will be four million people in the UK with a 4K TV at home and we wanted a games console that takes advantage of that.
"We want to give customers choice."
Sony's enhanced PlayStation, the PS4 Pro, was released in 2016 and although not as powerful on paper, it can be more than £100 cheaper.
More than 60 million PlayStation 4s have been bought worldwide since 2014 - that's estimated to be nearly double the sales of Microsoft's Xbox One.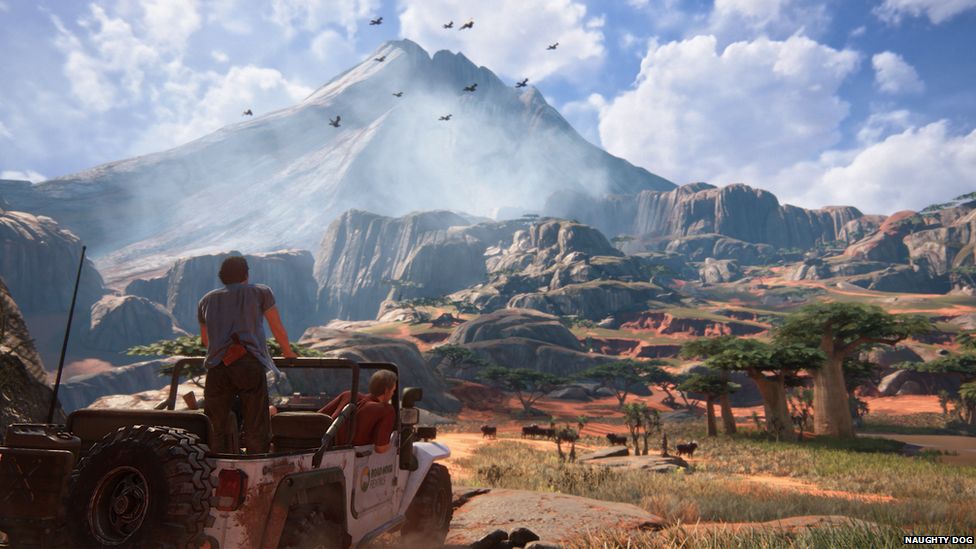 Microsoft bosses hope that its new machine will help close that gap.
"Sony have done a great job," says Harvey Eagle.
"Nintendo have done a great job with the release of their new console the Switch too, but honestly the more people playing games the better for all of us.
"But I'm focusing on Xbox and the One X. I'm really excited about what that'll mean for gamers.
"They're going to see games look and play better than they've ever seen before."
Tommy T999 tells us: "To the naked eye of the average gamer there's little to choose between the two.
"The big difference between the two consoles is actually the games available to play.
"People will be swayed by what games become available for what console."
Find us on Instagram at BBCNewsbeat and follow us on Snapchat, search for bbc_newsbeat