YouTuber Calum McSwiggan slams 'money-grabbing' Hello World Live event organisers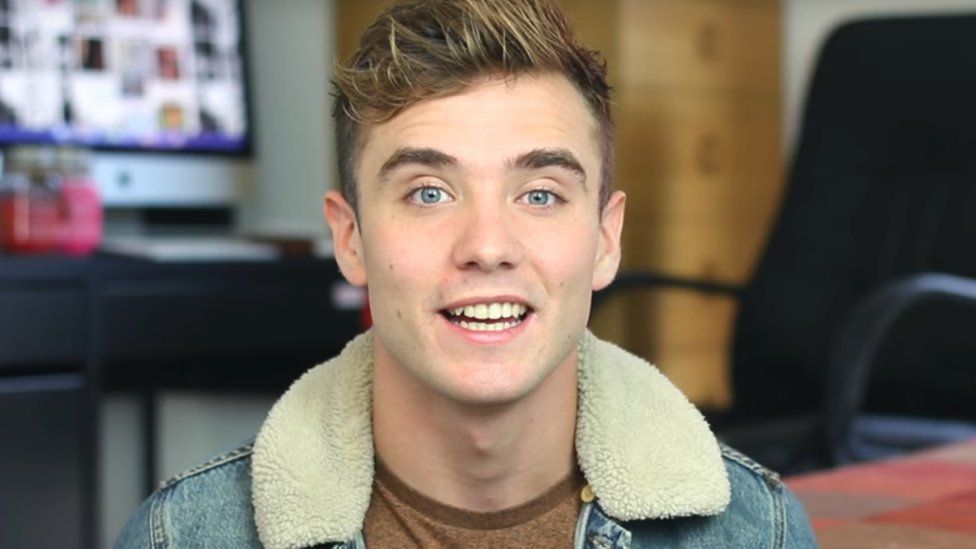 YouTuber Calum McSwiggan has slammed the organisers of the Hello World Live vlogger convention - after it was called a rip-off and "completely flat and dull" by some ticket-holders.
The two-day event was billed as a "live event like nothing on Earth".
But Calum McSwiggan blames event organisers, who he says "just had pound signs in their eyes".
"The YouTube community has a really bad reputation sometimes and it's because of events like Hello World."
The organisers have apologised after receiving complaints from fans.
"It's a really big deal for [fans] to meet their favourite YouTube stars and take photos with them," says Calum, who didn't attend the event at the Genting Arena in Birmingham.
"That's what they were promised and they just weren't given that and it's heartbreaking.
"The sad thing is, I'm guessing the YouTubers who attended weren't actually paid very much themselves - it's the people who put on the event who are lining their pockets."
He also says that the event only adds to "this idea that YouTubers are just out there to grab people's money".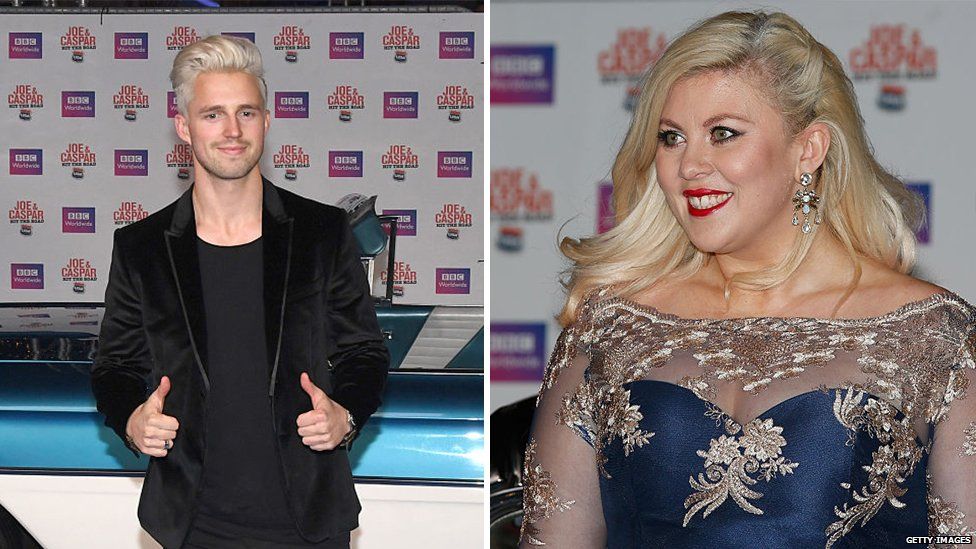 Hello World posted an apology on its Facebook page. and has said that it will issue refunds on a case-by-case basis.
Peter is one of the parents who has asked for a refund after he bought tickets for his daughter's 13th birthday.
"It was just completely flat and dull, and void of any atmosphere," he tells Newsbeat.
"There were arcade games that didn't work, there was no street carnival, there were no street rides, there was no aftershow party as advertised.
"It was just so poor for the price, it was unbelievable."
Tickets for the event - which took place on Saturday and Sunday - were on sale for between £27.50 and £99, plus a booking fee.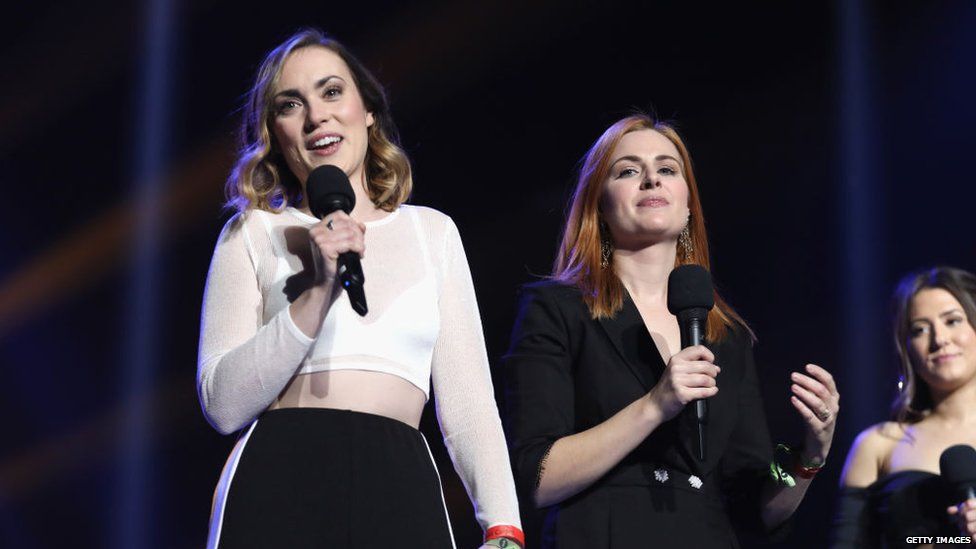 Jason Perrie, the creative director of the event, says he was "incredibly sorry to hear that anyone didn't have a great experience" and claims the majority of people did.
"We didn't promise anybody that you'd be meeting and greeting people," he tells Newsbeat.
"It was a different style of entertaining people - where people had to find their own way of finding their entertainment rather than be guided."
While he says that many of the YouTubers "just got train fares and hotel rooms" paid for, he also says that the event also won't make money "in the first few years".
He wants disappointed ticket holders to come back next year.
"We'll spoil them and look after them and really make it up to them."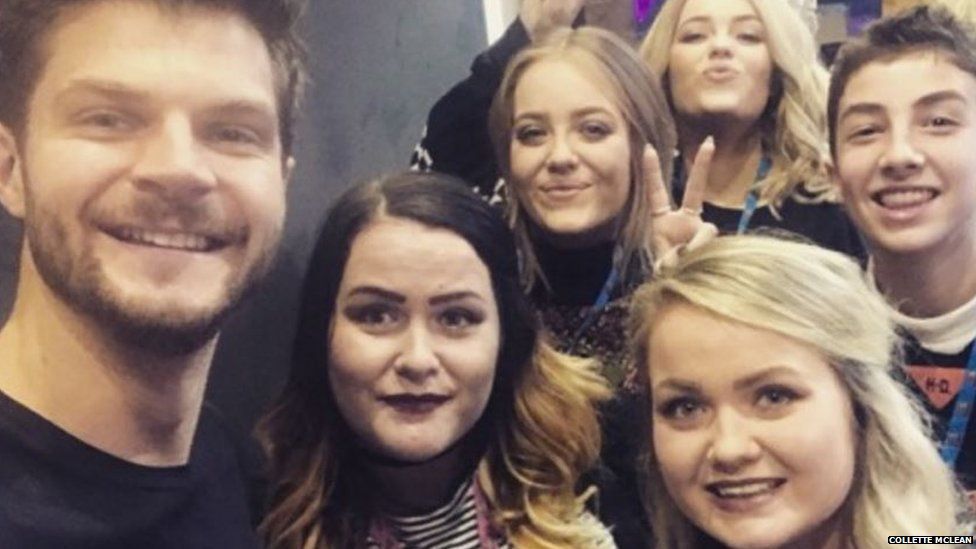 But not everyone had a bad experience.
Collette McLean, 30, travelled from Leicester with her younger sister.
"Teenagers expect to get involved in everything and meet everyone but it's not realistic at such a large event. You make your own experience," she says.
"When YouTubers did come out they where mobbed and the younger audience ruined it for themselves."
Collette paid for the VIP tour, and said: "Jim Chapman was our tour guide and he was brilliant - we also met Joe Sugg and he was amazing."
Find us on Instagram at BBCNewsbeat and follow us on Snapchat, search for bbc_newsbeat