Model Kristine Froseth speaks out about abuse in the fashion industry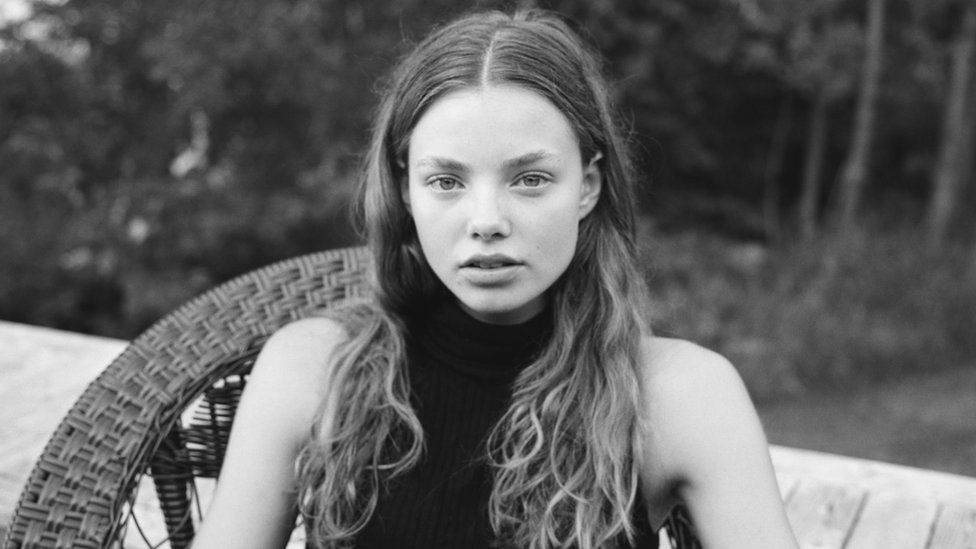 Model Kristine Froseth has told Newsbeat that she's been asked to do inappropriate things to get a job.
The Norwegian decided to speak about sexual abuse and harassment in the fashion industry, in a movement started by fellow model Cameron Russell.
The hashtag #MyJobShouldNotIncludeAbuse began with Cameron Russell posting models' anonymous stories on her Instagram page.
That spread to others doing the same, including British model Edie Campbell.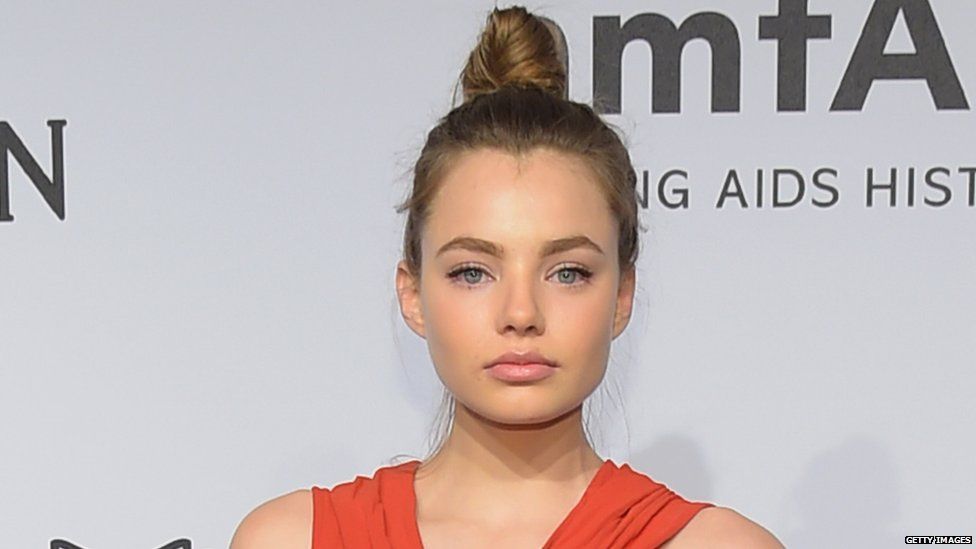 "When I was 15 and I was getting all these inappropriate texts and calls, I just went along with it because everyone else was," Kristine tells Newsbeat.
"You can be in situations where you are told to undress - it's hard to be on a set and not feel the pressure," she said.
Cameron Russell says the Harvey Weinstein allegations spurred her on to talk about what it's like for some in the modelling industry.
"Hearing about #harveyweinstein this week has sparked conversations about how widespread and how familiar his behaviour is," she wrote on her Instagram page.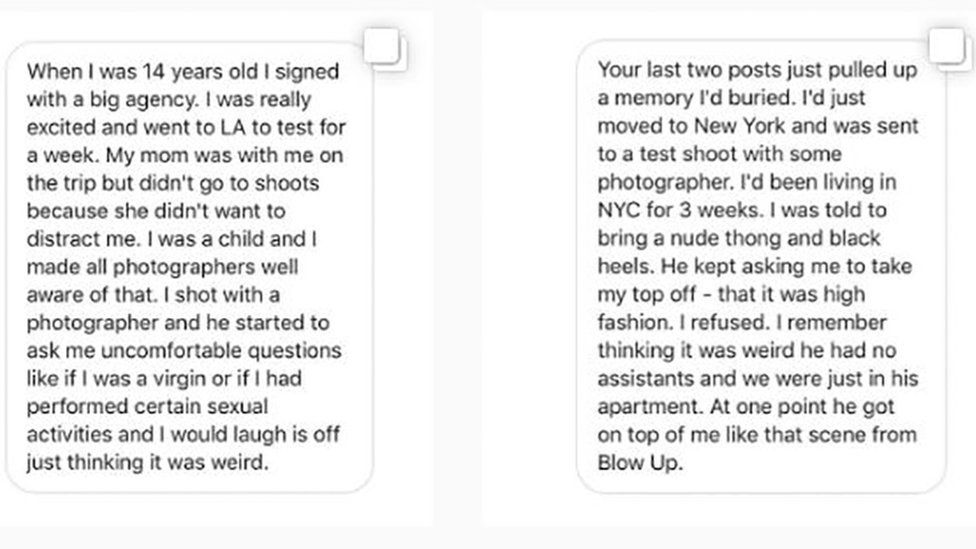 The stories, some of which are graphic depictions of sexual assault, come from male and female models as young as 14.
They include stories of models being pressured into taking nude photographs, being coerced into drinking underage, unwanted massages and kisses, inappropriate and sexual assaults including rape.
Kristine says the stories she's read are sad, but not surprising.
"They're all horrific. It's crazy - I think we've all just accepted it and tolerated this behaviour."
On Saturday, British model Edie Campbell joined the movement and began sharing unidentified models' posts.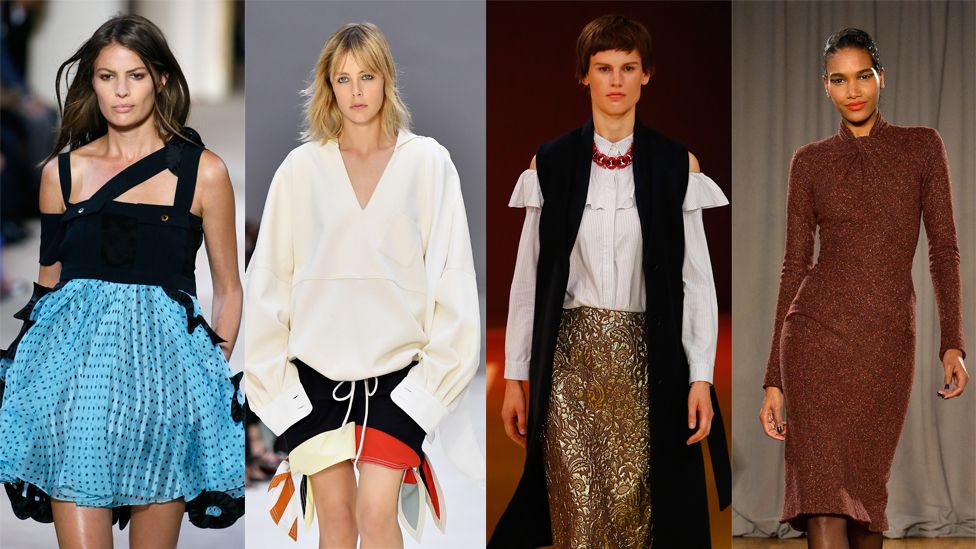 Other models who have shared people's stories include Saskia de Brauw, Arlenis Sosa and Constance Jablonski.
Although she hasn't posted anything yet, supermodel Naomi Campbell has liked a number of the posts with the hashtag.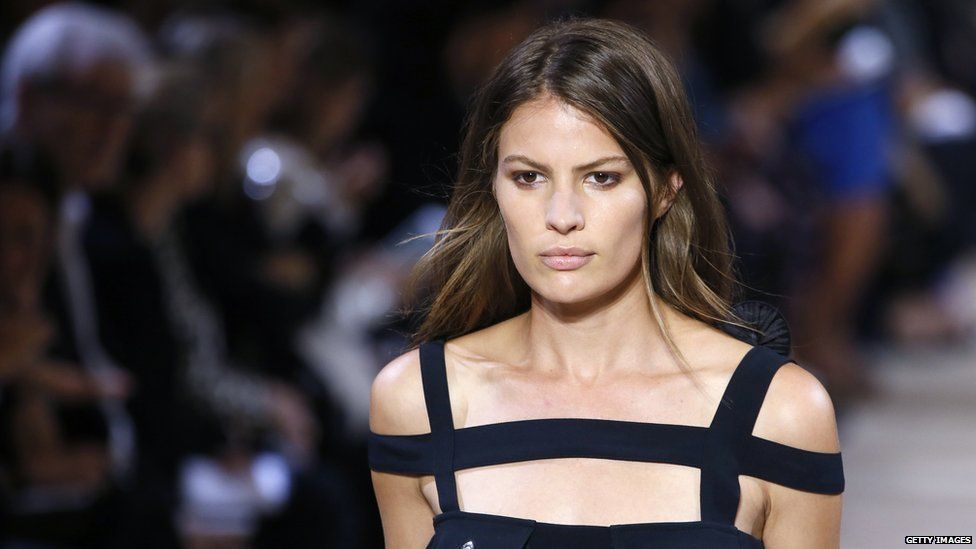 Kristine adds: "Agencies should teach their models, boys and girls, how to take action because it's happening and we can't ignore it any more."
Find us on Instagram at BBCNewsbeat and follow us on Snapchat, search for bbc_newsbeatModels speak out about abuse in fashion