Sony Music commits to backing grassroots small venues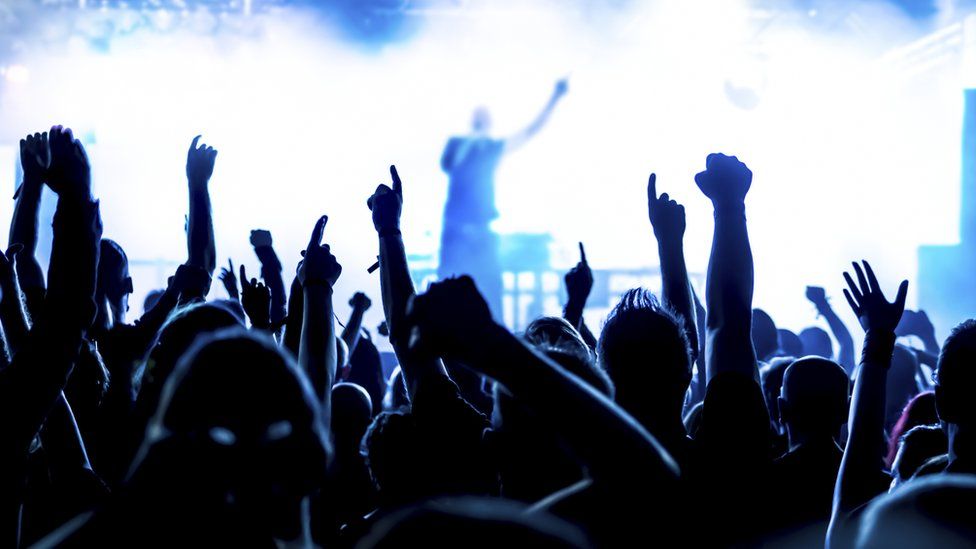 Sony Music UK has said it will invest in small music venues in the UK.
The announcement came at Venues Day 2017, which is run by the Music Venue Trust, to discuss ways of protecting the UK's live music scene.
Music Venue Trust CEO Mark Davyd told Newsbeat: "We can make big changes if everyone pulls together and respects what grassroots venues have done."
It's not yet known how much money Sony Music UK will put forward to help.
"All our talent came through that [small venues] from Ed Sheeran to Adele and The Beatles," says Mark Davyd.
"You can't just go in at the top end, you've got to do work at the bottom and to do that you need great places that people can play in."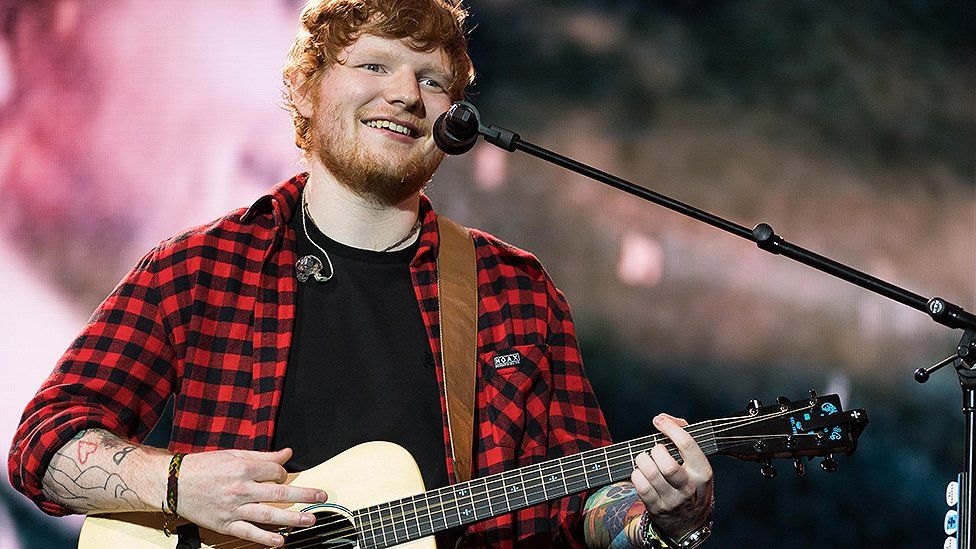 The Music Venue Trusts says that between 2007 and 2015, 35% of venues in the UK closed down.
Since Venues Day was launched in 2014, the rate of venue closure has started to slow down, with some new venues being able to start up.
"It's heading in the right direction but at the moment it's static at the bottom and that's not good enough.
"We need more people to open venues and we need bands to get into those towns and cities and play for people there.
"We've created a big national movement here that everyone started to get behind.
"The rest of the record industry [as well as Sony Music UK] now needs to get its acts together."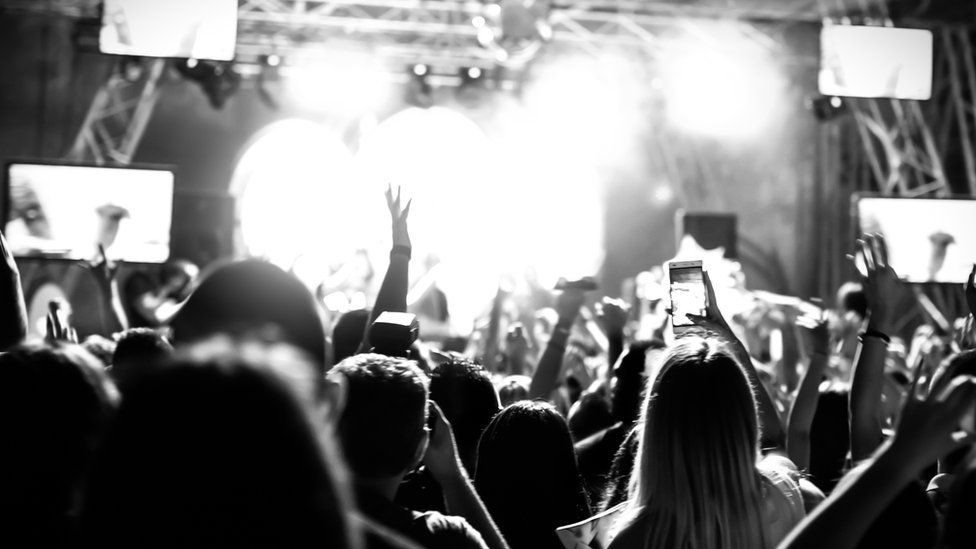 Jason Iley, CEO and chairman of Sony Music UK said: "Sony is committed to supporting and developing artists from grassroots to festival headliners.
"We recognise the vital role that grassroots music venues play in that journey, providing an essential platform for artists to be able to take their first steps and develop their audiences.
"These venues are the heart of our music communities, and we support the work of the Music Venues Trust to protect, secure and improve them."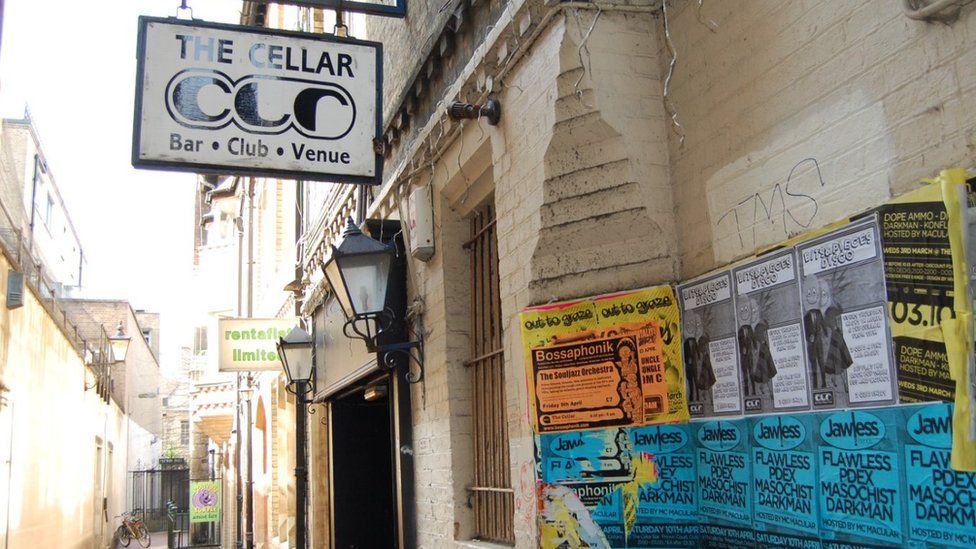 Another threat discussed at Venues Day was how small venues are treated when new buildings come in near them.
UK Music, which advises the government on problems facing the music industry, called for the government to bring in a new law, called the agent for change, to protect venues.
"That means when a new developer moves to a new area where there's already music, they [the developer] has to face the consequences," UK Music CEO Michael Dugher told Newsbeat.
"Agent for change is a principle which is in planning guidance at the moment, but guidance can and often is ignored.
"That means we need to get it into law as soon as possible."
Find us on Instagram at BBCNewsbeat and follow us on Snapchat, search for bbc_newsbeat