'I've paid for wedding, a house and a motorbike - and I'm in no debt'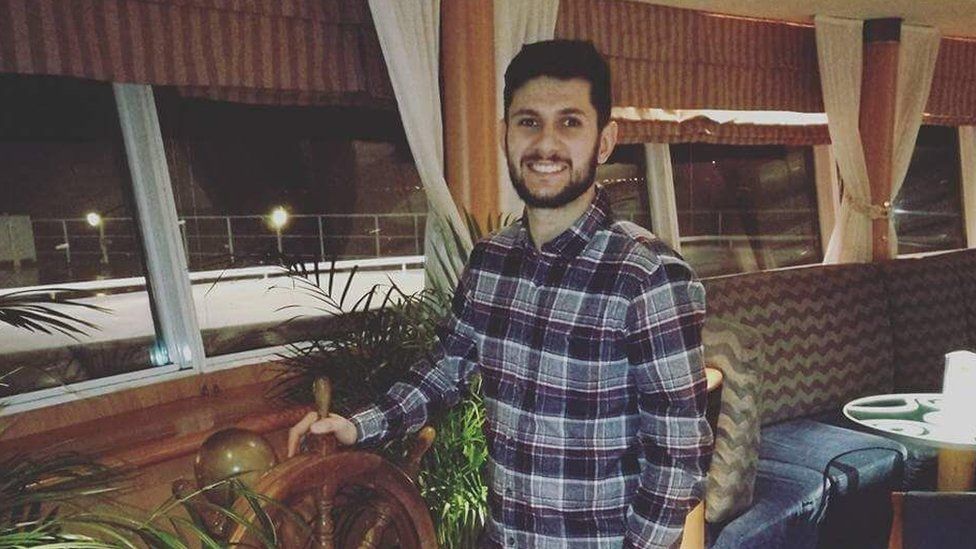 This year, Luke and his wife have paid for a wedding, bought a house, a motorbike and been on three holidays.
The couple from East Yorkshire say they have no debt at all - but their situation is apparently pretty unusual.
One of the UK's top finance chiefs says there is now a "pronounced" build up of debt among the under-30s.
He says more and more young people are having to use credit cards or go into their overdrafts to pay for essentials like food and bills.
Luke, who's 25, works as a delivery driver for a dairy farm and his wife, who went to university, is a manager at McDonalds.
He told Newsbeat staying out of debt is achievable if you plan your finances and are prepared to make some sacrifices.
Here he gives his top tips.
Save some of your wages each month - no matter how little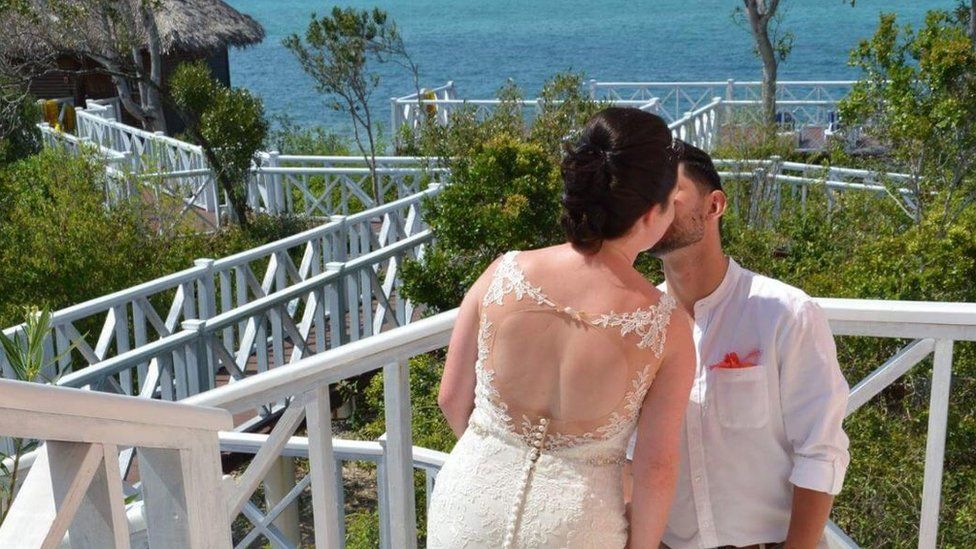 Luke says it doesn't matter how much you save, as long as you save something.
"Every little helps. Whether you're saving £500 a month or £10 a month.
"£10 a month is £120 a year - in five years' time that's £600 that you didn't realise you had.
"£600 is a holiday."
Don't buy it if you haven't got the cash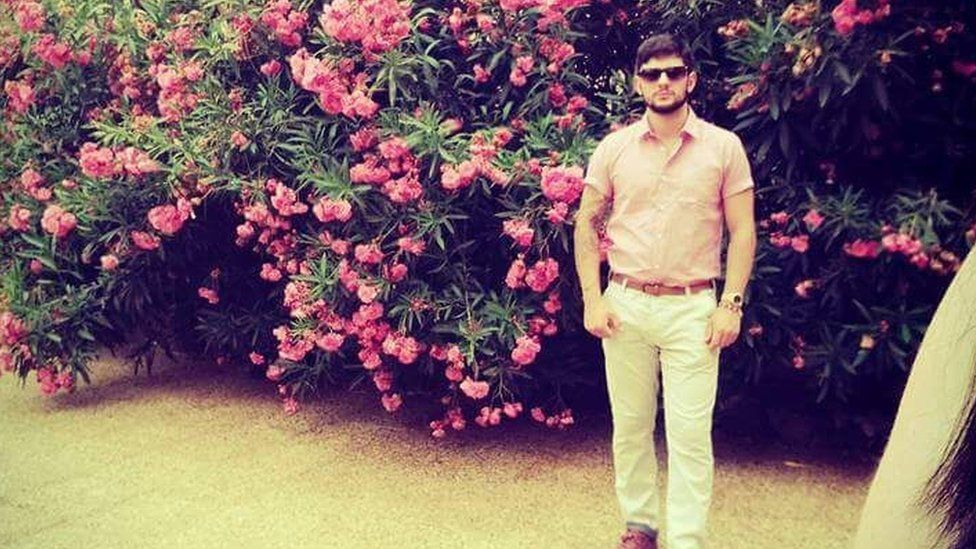 Luke says he doesn't buy things he can't afford.
He also sacrifices nights out with friends because he can save around £50 a week by not going to the pub.
"Don't live a lifestyle where you have to spend money to keep up with everybody else.
"Wait until you're in a position where you can buy it.
"Be yourself, be an individual and do it your own way."
Live at home for longer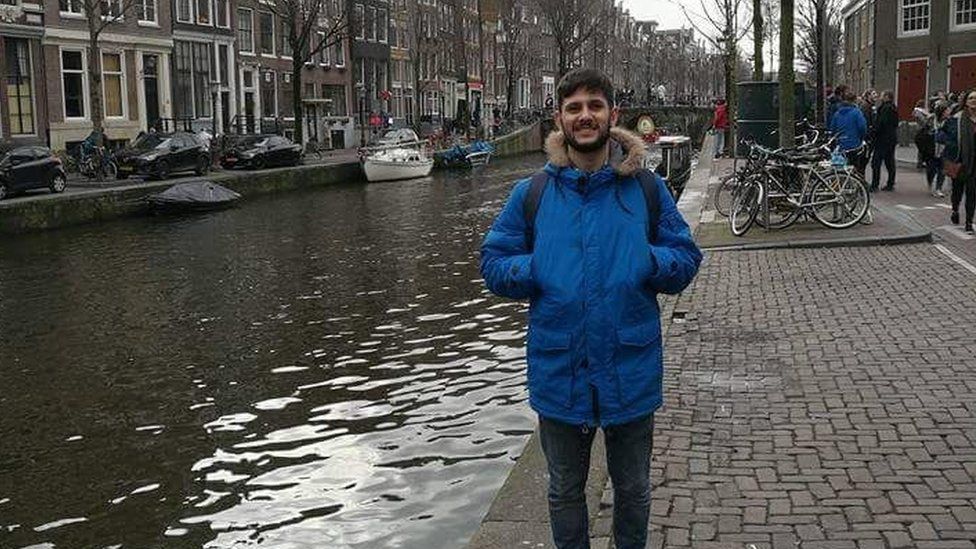 For Luke, spending an extra couple of years living at home was worth it.
He says it meant he didn't have to spend money on rent.
"It's much better to own your property and then you've got something to fall back on later in life."
Shop around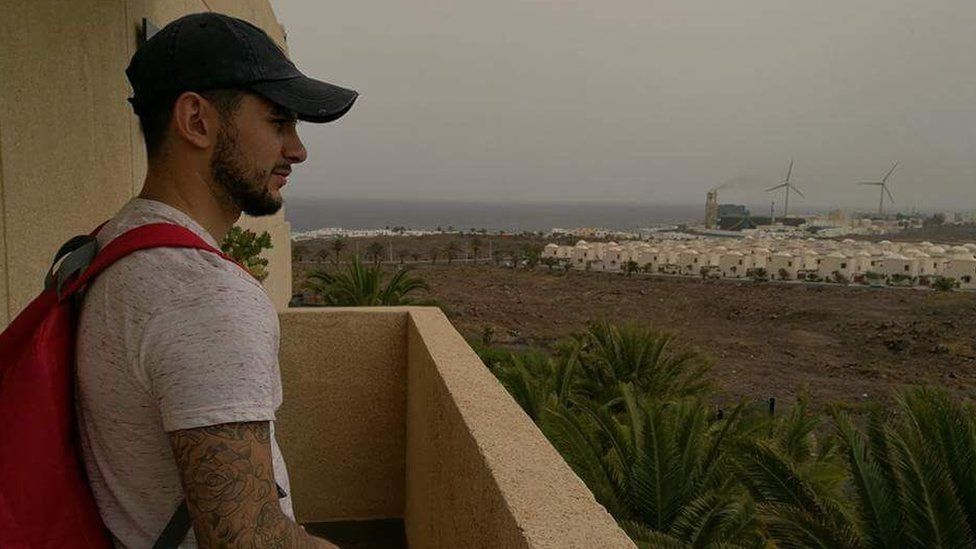 When it comes to buying food and paying bills, Luke and his wife shop around.
"Every pound adds up, every pence adds up. In the long run, a few pounds turns into a few hundred pounds.
"If you're saving that every year, you're on to a winner."
For more help and advice on money and debt, check out the BBC Advice pages.
Find us on Instagram at BBCNewsbeat and follow us on Snapchat, search for bbc_newsbeat