Harvey Weinstein: Women in his own words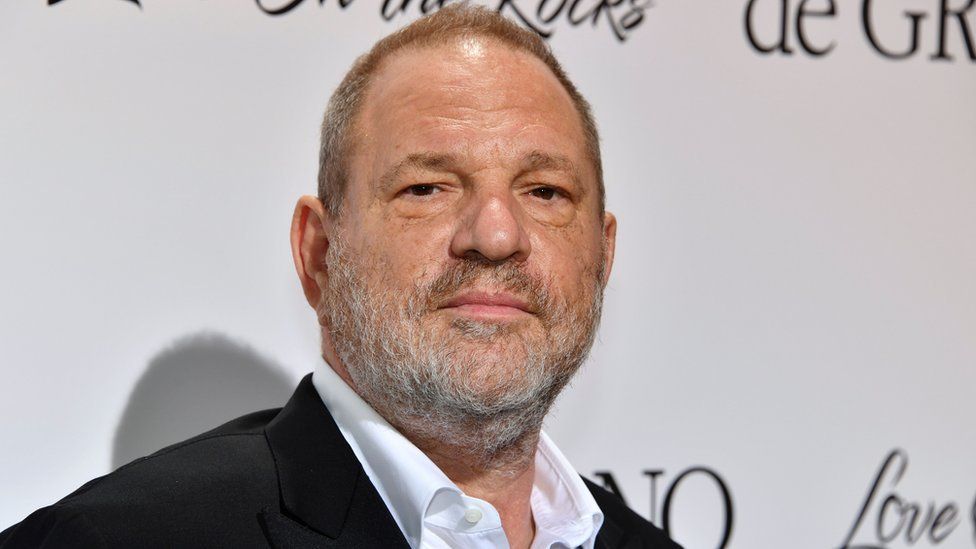 Rumours in Hollywood about Harvey Weinstein's inappropriate behaviour have been circulating for years.
From mentions in Oscar awards speeches to clips in television programmes which implied the 65-year-old was a womaniser, it seems his predatory nature was no secret.
But what about the things he has said himself, over the years?
Were there any hints he may have acted inappropriately towards women?
He was frequently asked about the actors and actresses in some of his movies, and he gives some telling answers.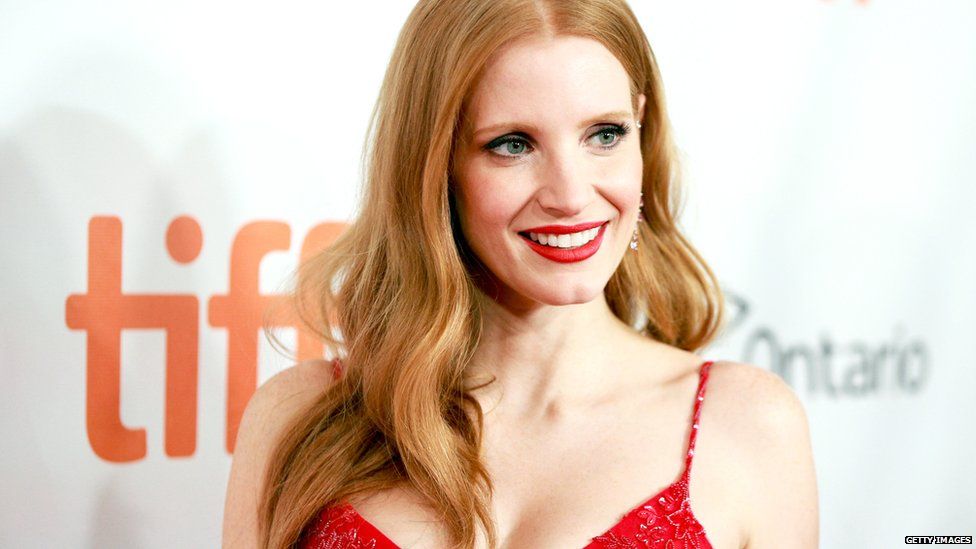 On the red carpet of the movie Lawless, he said: "Jessica Chastain, we've seen her do everything, but this time we have her do sexy and erotic and she's fantastic at it."
When appearing on US television channel CBS in 2011, they described him as a risk-taking movie producer.
When they went on to discuss his film My Week with Marilyn, the topic of conversation turned to the Royal Family.
When it was suggested he could set up a meeting with presenter Jeff Gor and Pippa Middleton to go skinny-dipping, he remarked: "Skinny-dipping with Pippa at Windsor Castle, Jeff, that would be good."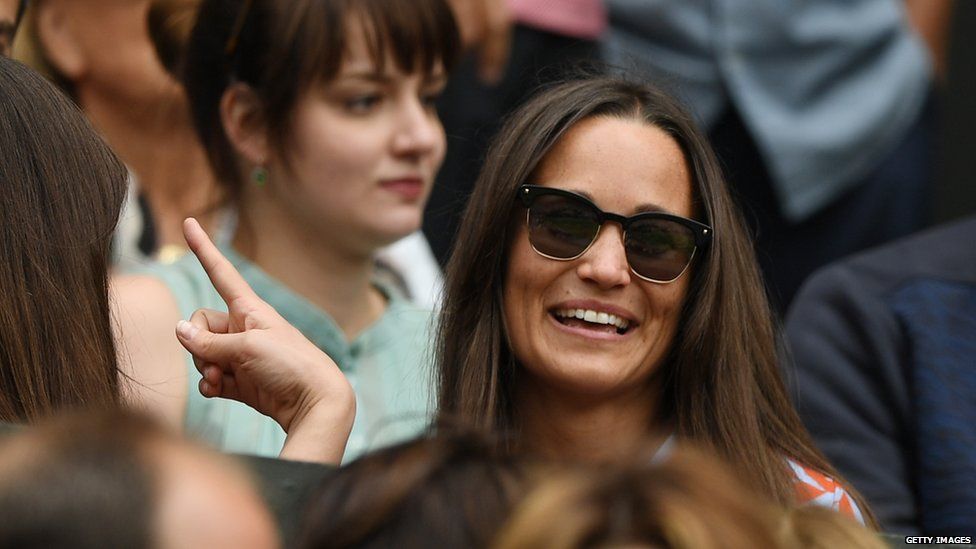 And speaking about Michelle Williams, who plays Marilyn in the films, he said: "She can be husky and she can be sexy, and she's both in this film."
Harvey Weinstein was interviewed on the red carpet about Cara Delevingne in his film Burberry Prosum of which he couldn't have been more gushing.
"She's an excellent girl, there's no better, she's terrific, she's wonderful," he said.
Cara has since accused the Hollywood producer of unwanted sexual advances.
According to reports, Weinstein also allegedly offered to make Harry Styles a movie star if he dated one of his daughters.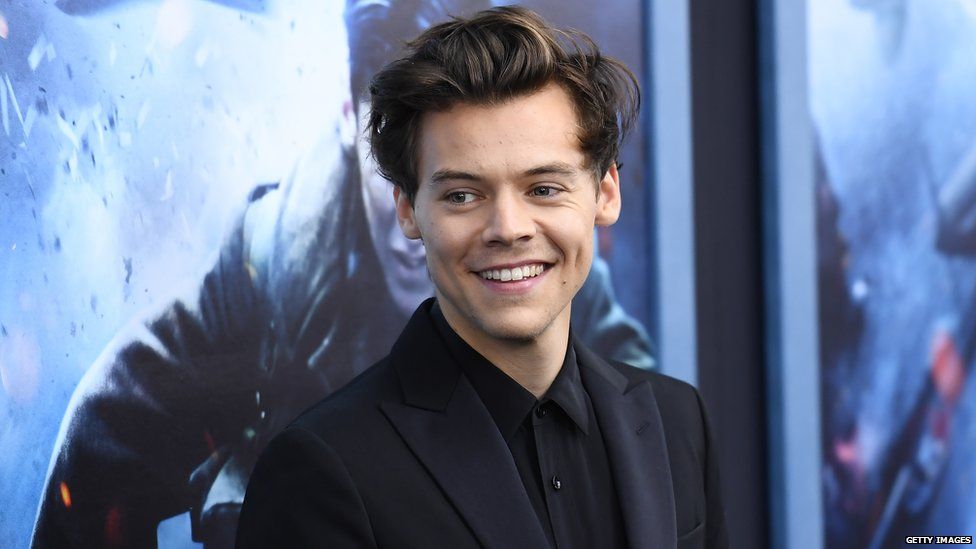 Being interviewed by the Guardian in 2014, he said he was "kidding" and that his "daughters saw the funny side". He continued: "One thing I've learned is to roll with the punches and have some fun."
In an interview with US television network CNN in 2013 he hinted that he acts on impulse.
He said: "I wish I was less temperamental. It would be much better to take two seconds and just be conscientious and not be so 'in the moment'."
He went on to say: "I'm sure I'm not loved by the Academy establishment, but so be it."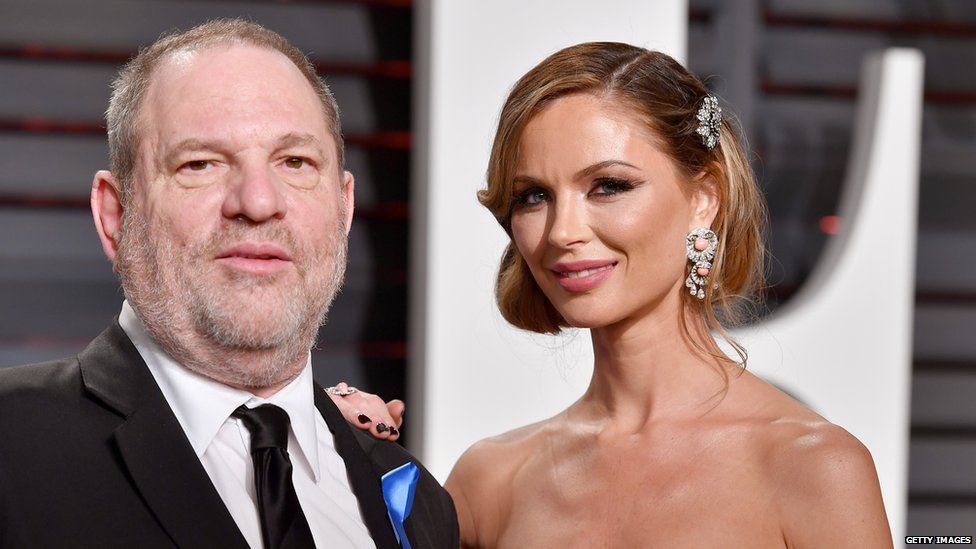 When interviewed by US radio and television personality Howard Stern in 2014, Weinstein was explicitly asked about his power over women in Hollywood and the so-called "funny business".
He replied on the defensive: "The movies are too expensive; the risks are too great, it doesn't happen that way.
"John Frankenheimer - the great director - told us stories about his days in the movies, trust me - we were born way too late. But this round, nothing," he continued.
In his defence statement after the allegations of sexual harassment surfaced, he hinted there was a different "culture" when he was growing up.
"I came of age in the 60s and 70s when all the rules about behaviour and workplaces were different. That was the culture then."
His lawyer Lisa Bloom insisted that some of the claims are false but described him as "an old dinosaur learning new ways".
Weinstein has denied any sexual assaults and has not been charged with any crimes.
Find us on Instagram at BBCNewsbeat and follow us on Snapchat, search for bbc_newsbeat