Celebs that have lost brand endorsements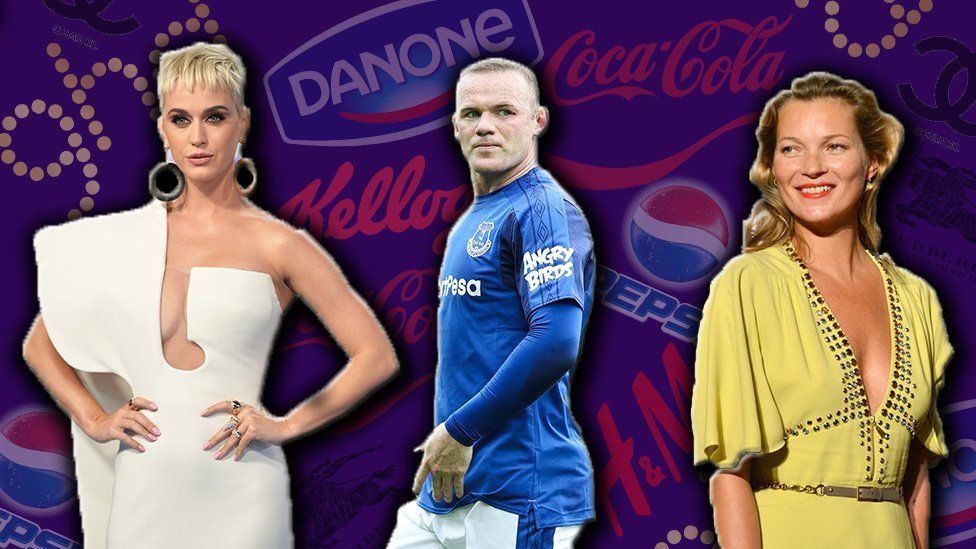 From footballers to singers, a lot of celebrities have found themselves being dropped from big money sponsorships.
Cricketer Ben Stokes is the latest to be dumped after losing his contract with sportswear brand New Balance.
He was arrested following a street brawl in Bristol last month.
Keeping up a certain image which is in line with a brand is important for a celebrity partnership to work.
Here are some others who've been dropped over the years:
Katy Perry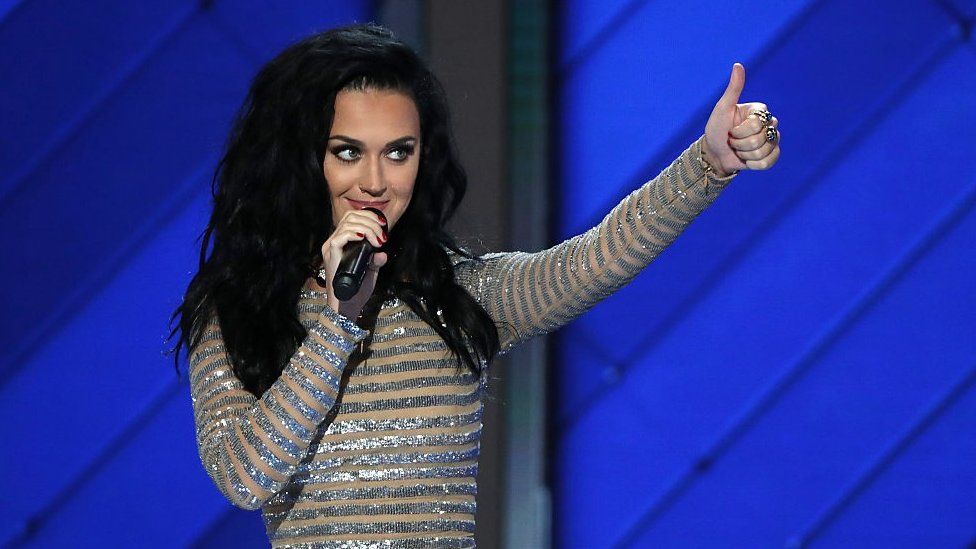 The pop star was allegedly dropped as the global ambassador for hair styling giant GHD in 2013 after they claimed her popularity in Europe was fading. According to reports, Katy's team wanted to sue the hair brand for cancelling their deal but the case was settled out of court.
Kate Moss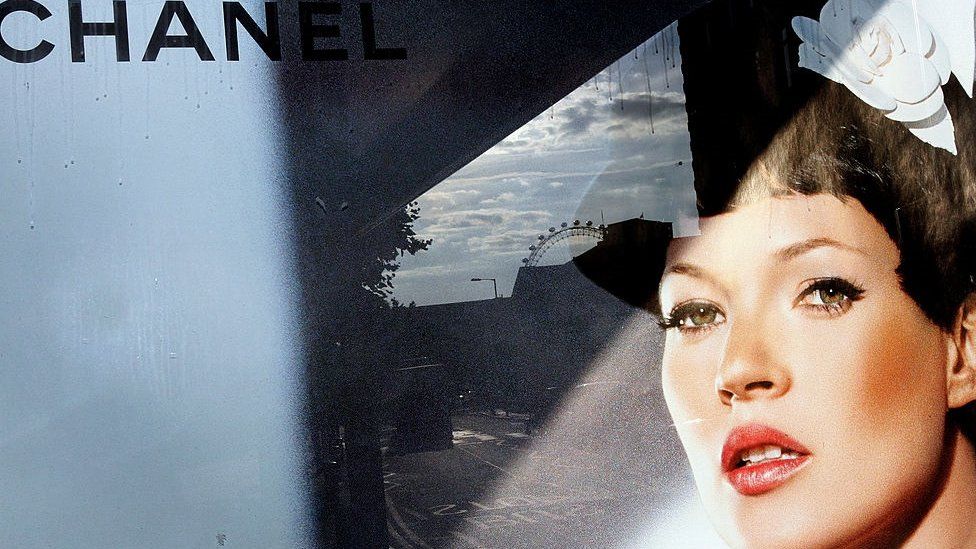 Chanel ditched the supermodel as the face of Coco Mademoiselle perfume, after she was allegedly caught snorting cocaine in 2005. Burberry also "mutually" decided they wouldn't work with her again and clothing chain H&M pulled their contract with her. Kate said she took "full responsibility" for her actions.
Cam Newton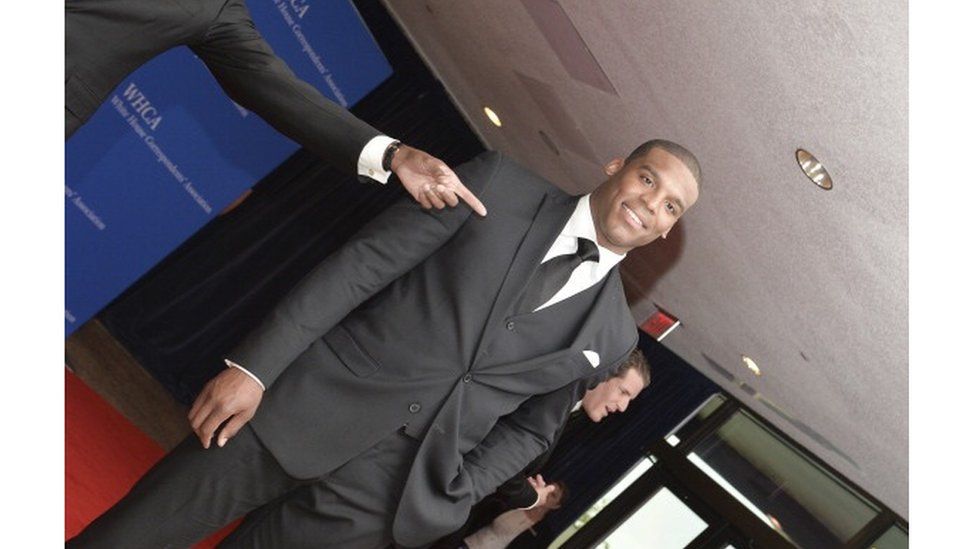 Just last week, NFL player lost his sponsorship deal with yogurt company Dannon. It was after the Carolina Panthers quarterback made light of a question from a woman reporter, saying it was "funny to hear a female" ask about the sport. Dannon said his comments were "disparaging to all women" and it would "no longer work with him".
Wayne Rooney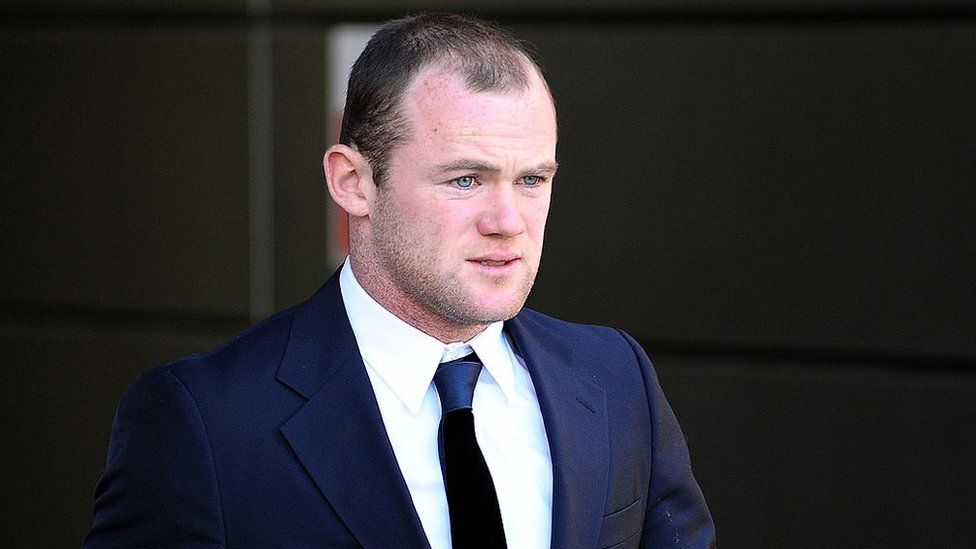 On the pitch things were going well for Wayne Rooney in 2010, but off the pitch stories about his private life were rife in the tabloids. As a result Coca-Cola dropped the then England captain from an advertising campaign saying it was "not appropriate" to use him at the time. They mutually agreed not to renew his contract a year later.
Michael Phelps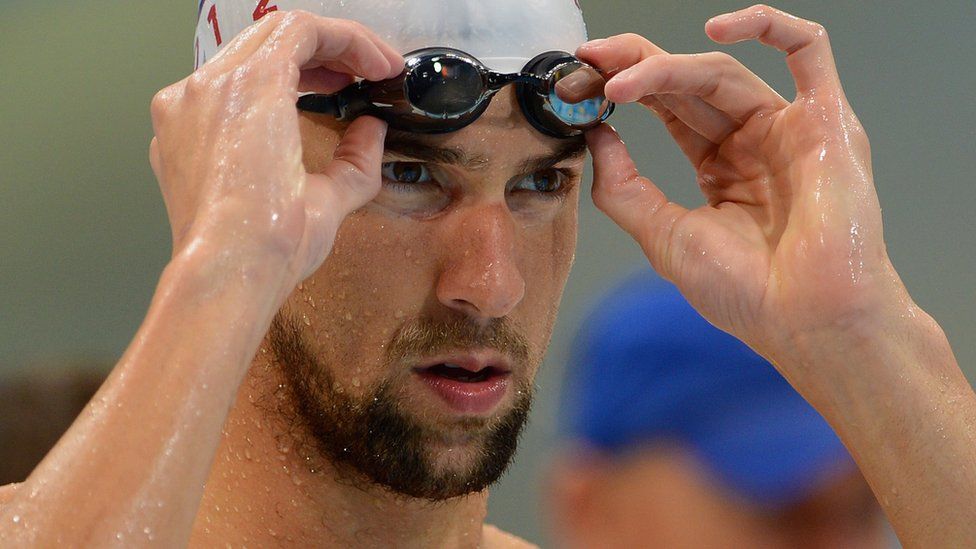 Photos of Michael Phelps apparently smoking cannabis emerged in a newspaper in 2009. It was six months after the Beijing Olympics where he'd won eight gold medals. He apologised for it saying his behaviour was "regrettable and demonstrated bad judgement". Just days later, cereal brand Kellogg's said they would not be renewing their contract with him as his behaviour was "not consistent" with the image of the brand.
Ronaldinho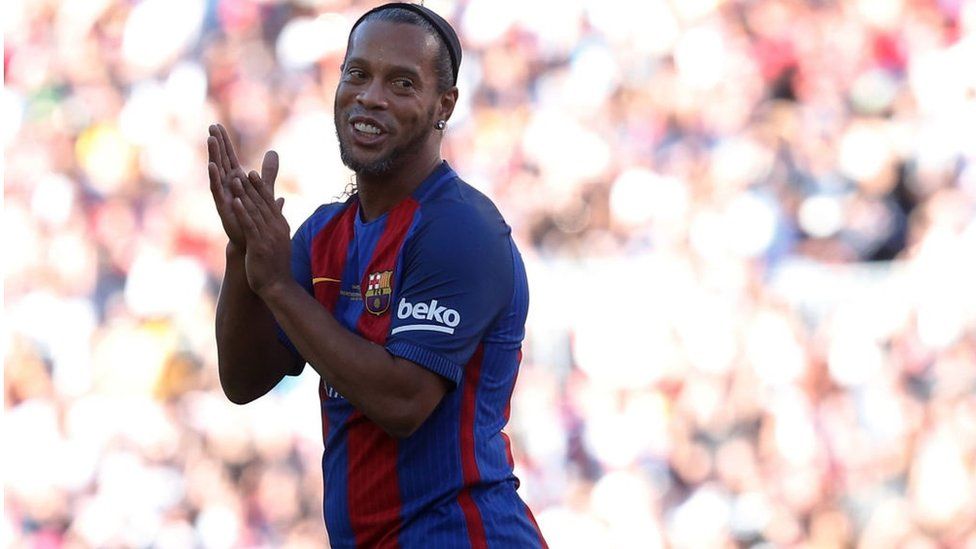 Brazilian footballer Ronaldinho was axed from his Coca-Cola sponsorship deal after appearing with a can of Pepsi during a press conference at Atletico Minerio in 2012. The mistake allegedly cost the FC Barcelona ambassador £1 million in unpaid earnings, the fizzy drinks company said the whole thing was "embarrassing".
Find us on Instagram at BBCNewsbeat and follow us on Snapchat, search for bbc_newsbeat