Love Island stars blasted in House of Lords for smoking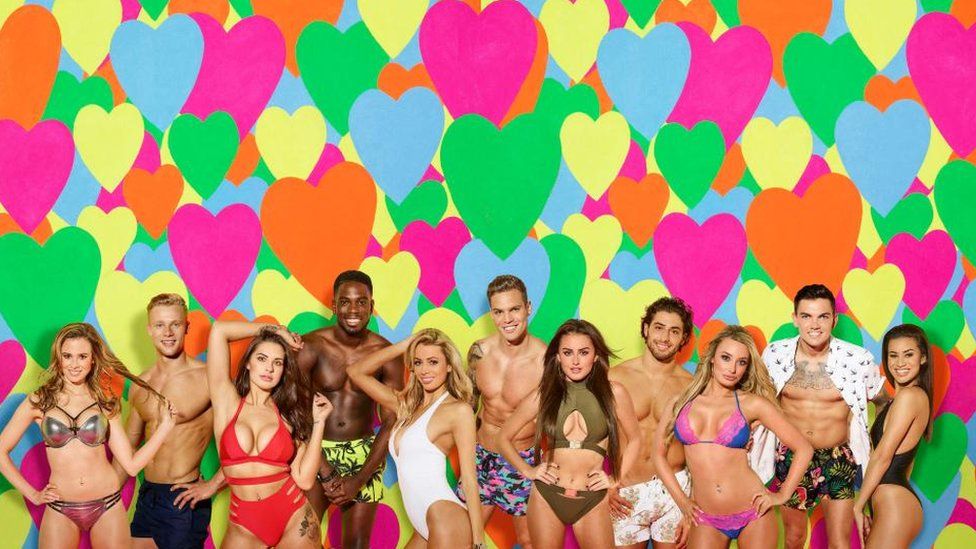 If you needed further proof of the influence that Love Island's had on the UK, then here it is.
The reality TV show was the topic of a "fiery" exchange between two politicians in the House of Lords.
Liberal Democrat, Lord Storey accused ITV and the contestants in the villa of glamorising smoking.
The discussion was a long-way from the usual topics discussed by the Lords, such as Brexit, unemployment and the NHS.
The House of Lords reviews and debates government policy and normally acts as a set of checks and balances.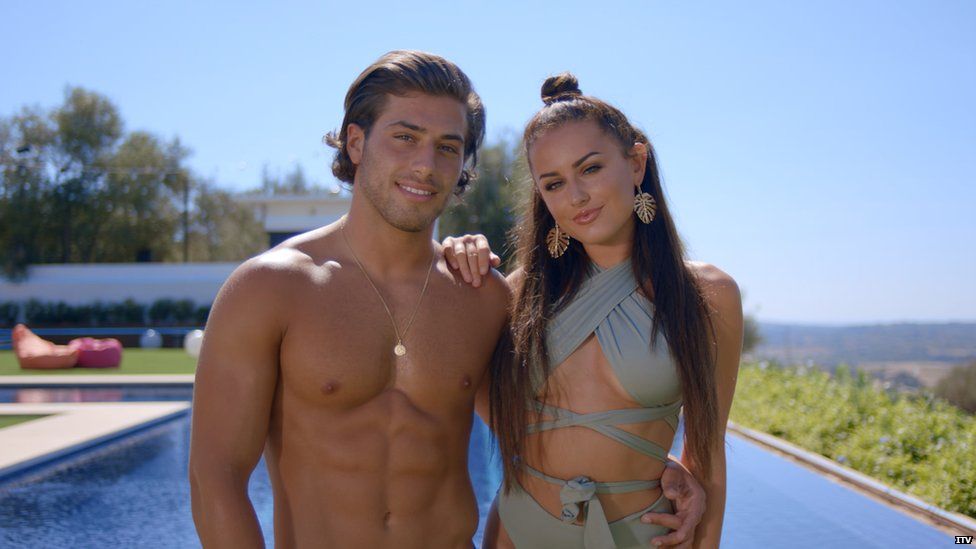 During the two-minute debate Lord Storey said of his opposing peer Lord Ashton: "I don't know if he's a regular watcher of Love Island but if you were to look at the ITV website it describes Love Island as an 'emotional feast of love and passion in the sun'."
His description of the show drew an audible, "Ooooohhhh" from other peers in the chamber.
Lord Storey continued: "On this programme those contestants are seen regularly smoking. What message does that say to young people?"
The Conservative Culture Minister Lord Ashton then quipped: "My Lords, I am not a regular watcher of Love Island."
An answer which drew multiple "LOLS" from the room.
"Obviously it is a matter for Ofcom. The broadcasting code is there to be regulated by Ofcom and that's what we put them there for," Lord Ashton continued.
"And of course it's up to anyone who has complaints about smoking to complain.
"To put this into perspective, Ofcom had just under 15,000 complaints last year and 75 related to smoking on Love Island."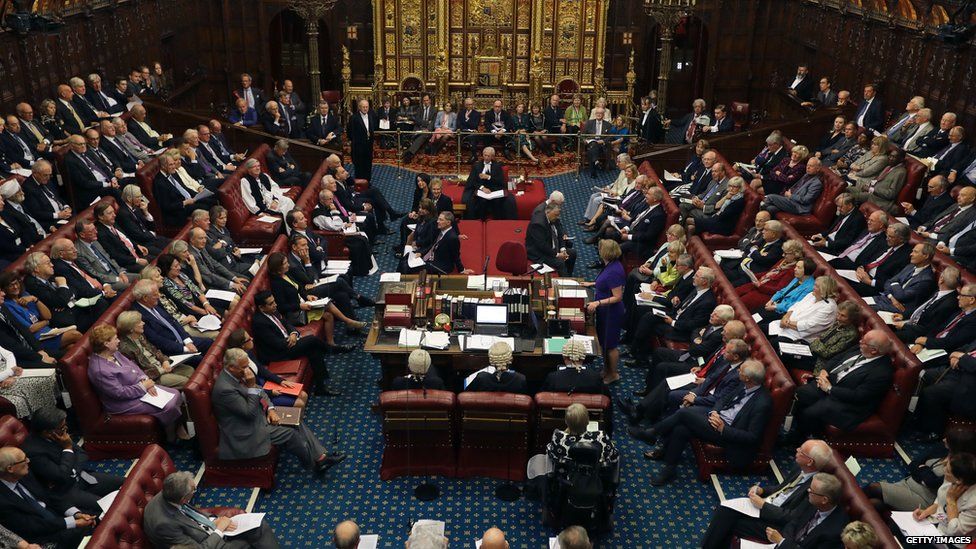 Following this exchange the House returned to a more typical agenda which included discussing human rights and world trade.
Either way the show being bought up in such a setting highlights the impact it's had.
Love Island was a surprise ratings winner in June and July with even ITV bosses surprised how much interest there was in the show.
Since leaving contestants have signed deals with clothing labels and even record deals.
Find us on Instagram at BBCNewsbeat and follow us on Snapchat, search for bbc_newsbeat