The Streets are going to tour again after seven years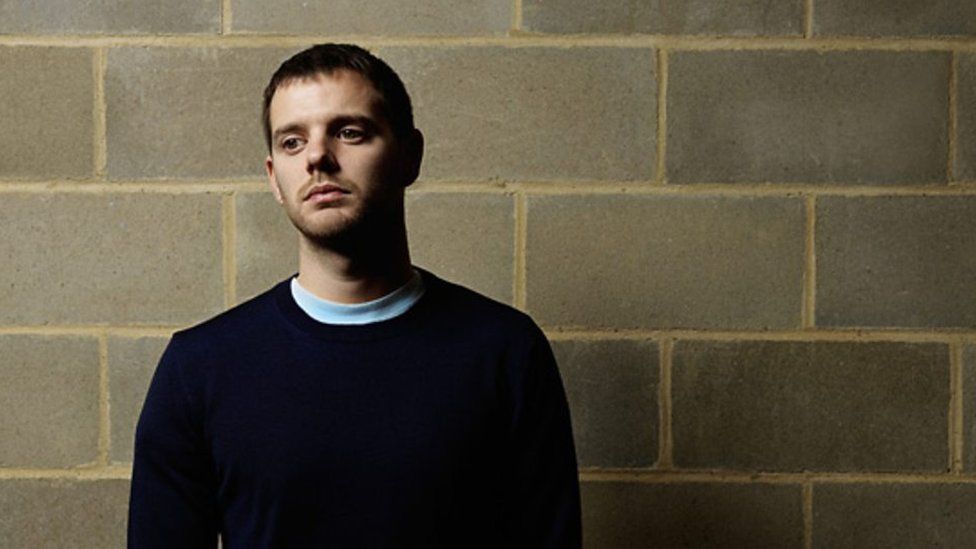 You can dry your eyes now, mate - The Streets have announced a comeback tour.
It'll be the first time that the band, fronted by Mike Skinner, has played live since their farewell tour six years ago.
"Spoken to my band! Told them we need to sing the old songs!" he said in an Instagram post.
Other musicians are excited by the comeback, including Lethal Bizzle who wrote on the post: "Can't wait for this bro jheeeeeeeez."
The band last performed on tour in support of their fifth album, Computers and Blues, and Mike has since been working as a DJ, as well as making solo music and documentaries.
"I've missed tour buses very much. Which is the least of the reasons why I have decided to tour The Streets again," says the 38-year-old.
"The other thing I've missed is trying to think up what I'm going to say in the gap between the songs."
And it looks like fans can expect the party to continue long into the early hours after each show.
"I'm not the guy smoking in the car anymore though, I have become the guy in the club, so I hope I will be excused for putting on after parties in nightclubs after every show," Mike says.
Starting in Birmingham in April 2018, the tour will include dates in Glasgow, Leeds, Manchester and London.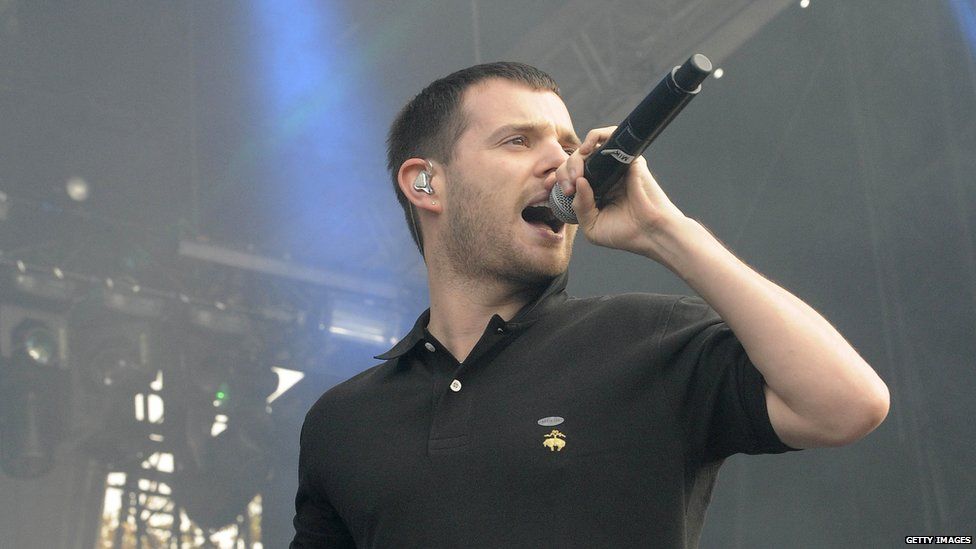 The news has gone down well with fans and other performers - with the post getting more than 17,000 likes.
Wiley posted on Instagram that Mike is "the master of his craft".
DJ Zane Lowe commented he'd booked his flight to the UK for it.
Professor Green, who was signed to Mike's now defunct record label The Beats, is campaigning to support the tour.
"Can me and Example support for old times' sake?" wrote the rapper under Mike's Instagram post.
Fans are also asking whether Kano, who collaborated with Mike on the 2005 song Nite Nite, will make an appearance.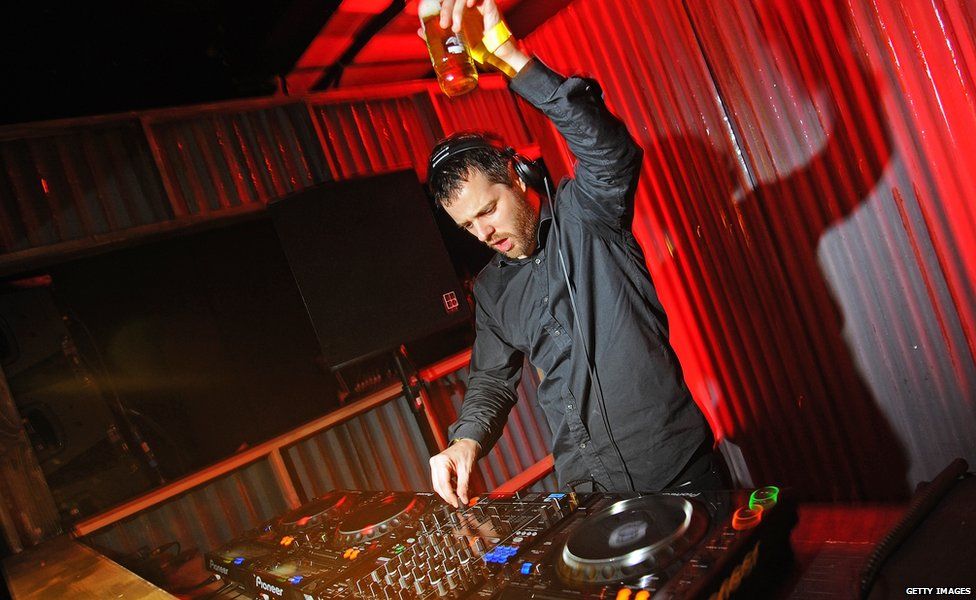 In September, Mike visited BBC 1Xtra to perform a new collaboration with Grim Sickers called Open The Till.
The Streets' debut album, Original Pirate Material, was nominated for the 2002 Mercury Music Prize and is often named among the best albums of that decade by music magazines.
The band released their final album in 2011.
At the time, the Birmingham rapper said he had no regrets about retiring the project, as he didn't want to be "singing Let's Push Things Forward when I'm 40".
Find us on Instagram at BBCNewsbeat and follow us on Snapchat, search for bbc_newsbeat