Academic study finds grime as 'disruptive and powerful' as punk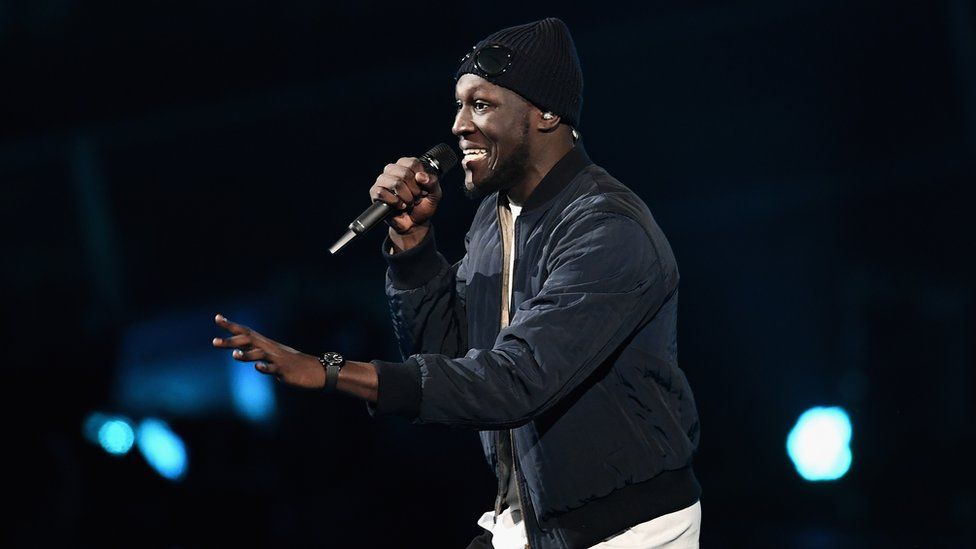 Grime is the most "significant musical development within the UK for decades", according to the author of one of the first academic studies into the genre.
It's as "powerful and disruptive as punk", says the man behind the Ticketmaster report.
Whilst 73% of those questioned are aware of grime, the report found less than half (43%) actually listen to it.
There is also evidence that grime fans still feel the genre is perceived negatively by non-grime fans.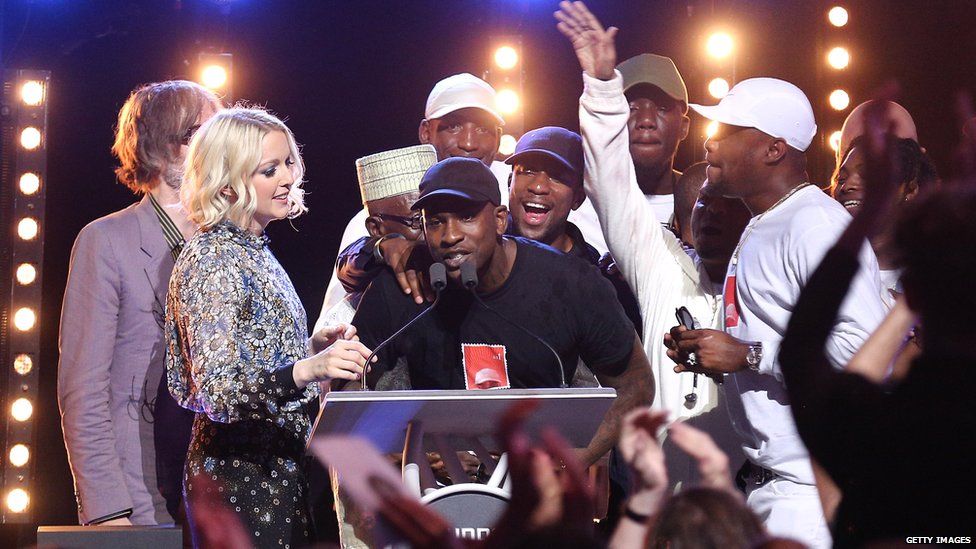 Mykaell Riley, director of the Black Music Research Unit at the University of Westminster, says grime is "an outsider".
"The genre said 'we're not going to do things in a conventional way'.
"Grime has challenged contemporary music in its production aesthetic, in its lyrical approach, in its performance ethic.
"It's challenged perceptions of what a young audience would be into and it's created politicians, in terms of how people have been followed."
In the 1970s, punk's sound, look and anti-establishment ethos caused disruption by energising a disillusioned section of youth culture.
He says grime has been allowed to evolve far longer than punk did, but the effect on its fans has been similar.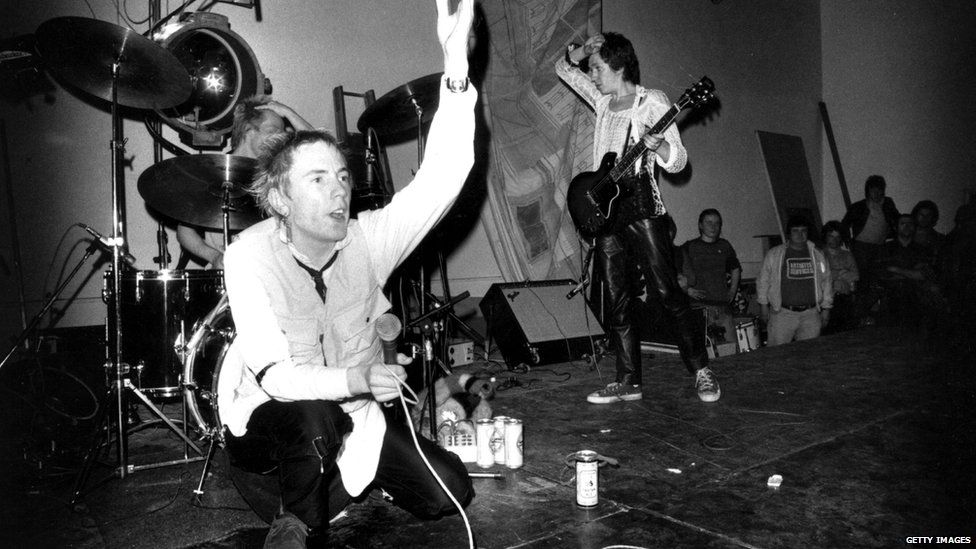 The report looks at grime's impact in the build-up to the 2017 general election when many artists publicly supported Labour leader Jeremy Corbyn under the Grime4Corbyn hashtag.
"I would say grime artists are the most intelligent group of individuals I've met in the music industry," says Mykaell.
"That's in terms of them understanding how the industry works and their own futures. The way they manage what they say and do in real time is amazing."
The report found - perhaps unsurprisingly - that the number of grime events on sale through Ticketmaster has quadrupled since 2010.
And of the 2,000 general music fans questioned for the report:
73% are aware of grime
43% listen to grime
22% were fans of grime
13% attended grime gigs
In addition, BPI figures show the number of grime streams has more than doubled in a year, from 86 million in 2016, to 206 million in 2017.
Spotify says Stormzy is the most streamed grime artist to date, followed by Skepta and Dizzee Rascal.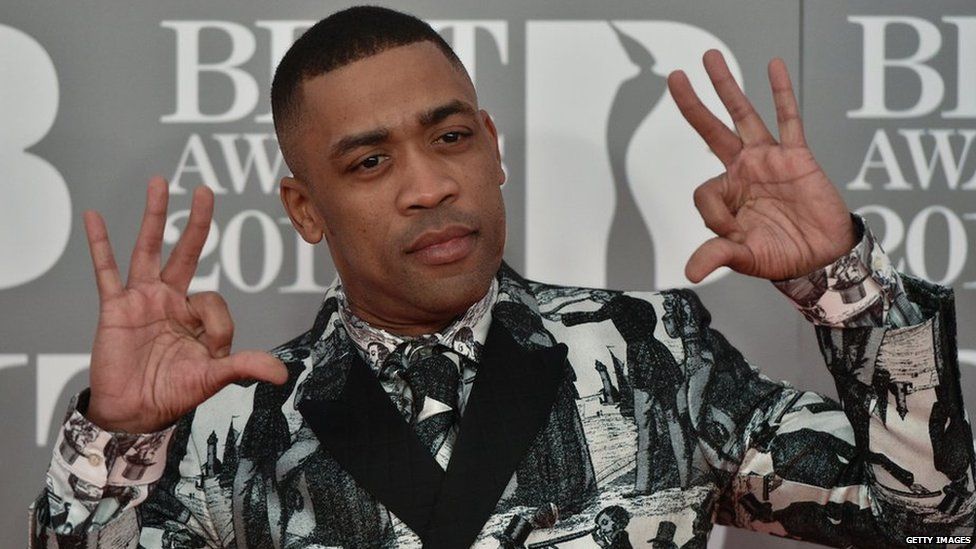 Wiley, the sixth most streamed, is seen as one of the genre's key pioneers.
Speaking to Newsbeat, he says grime is firmly in the mainstream, because England is "built on pop music".
"It's a strong pop market. Stormzy and Skepta have made grime into something today that pays as well as pop does."
However, there is evidence that some people are unhappy with how mainstream grime has become with 25% of those surveyed claiming its growing popularity is alienating "original" fans of the genre.
Find us on Instagram at BBCNewsbeat and follow us on Snapchat, search for bbc_newsbeat