Why the London Film Festival matters to young British filmmakers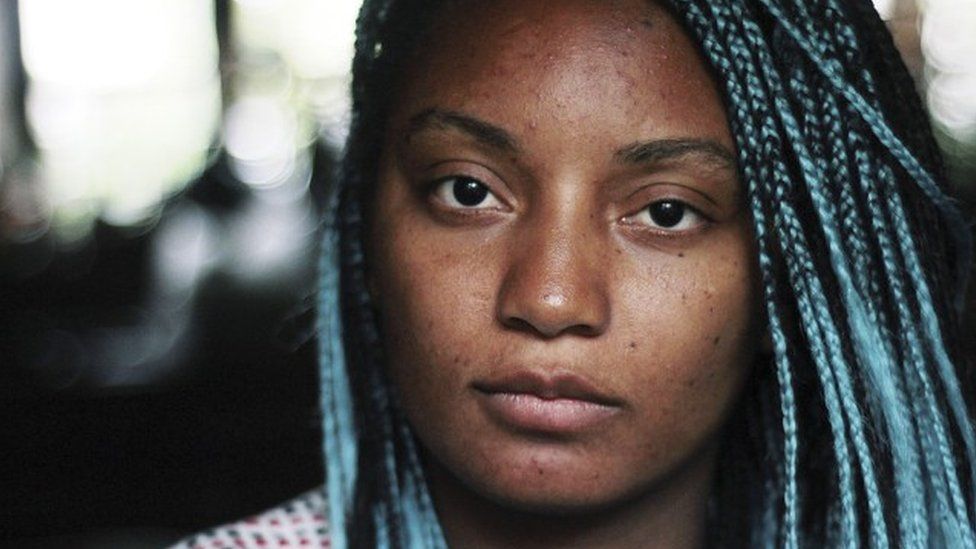 Up and coming British filmmakers say the London Film Festival (LFF) is a vital part of their development.
During the 61st British Film Institute (BFI) event, 246 films will be screened - 39 of those British.
Christa Jarrold is a 26-year-old filmmaker from London and debuts her animation Pipe Dreams this week.
"When you're into film growing up, the BFI is such an important agency - they fund and support so much brilliant cinema," she tells Newsbeat.
"Animation is all about character development from scratch, there's no face to the character until you create it, so you have to work really hard.
"You get to see a lot of interesting low budget films and animations you would never normally see.
"The LFF champions storytelling as opposed to just going for the big names."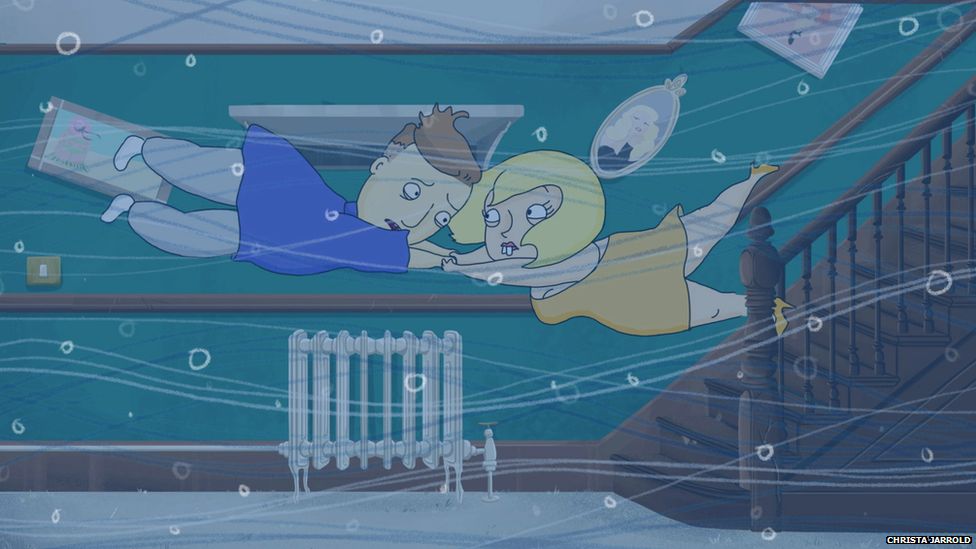 "My film is basically just about a woman that goes on a really bad date," she tells Newsbeat.
"As the stress starts to build, the plumbing in her house floods and it all gets really surreal.
"The whole house starts to disintegrate around her until she has to unclog the pipes of all her demons from her past.
"It has a lot of themes about self-esteem and an impossible quest for perfection that a lot of women are forced to pursue."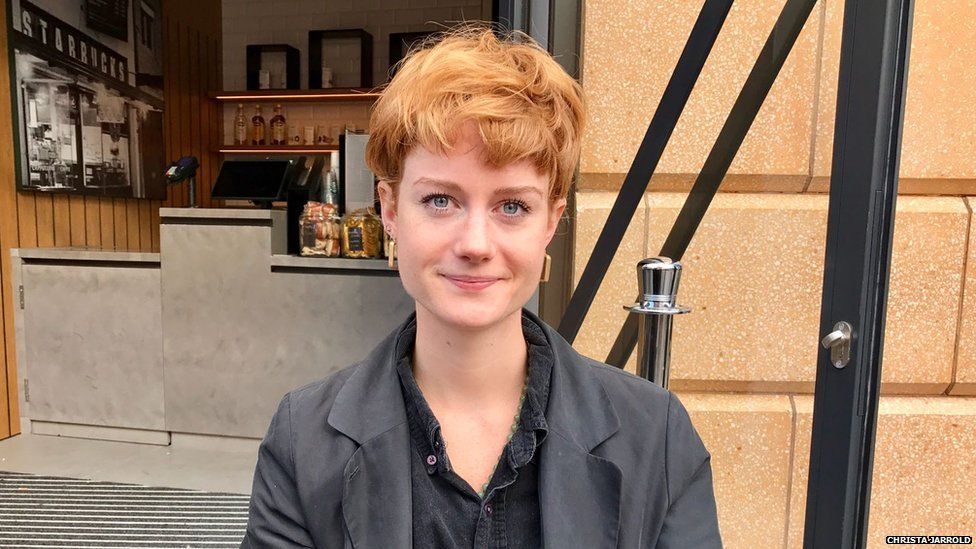 Clare Stewart, the director of the BFI London Film Festival, is tasked with finding the up and coming filmmakers to come to the annual event.
She says more experienced names in the industry give their younger colleagues their time and advice.
"Our network initiative at BFI is very much about spreading the tentacles out across the UK to find new talent and enable them to make new work," she says.
"We run workshops for our emerging talent with international visiting filmmakers so they get a real hands on sense of the experience that those filmmakers have had."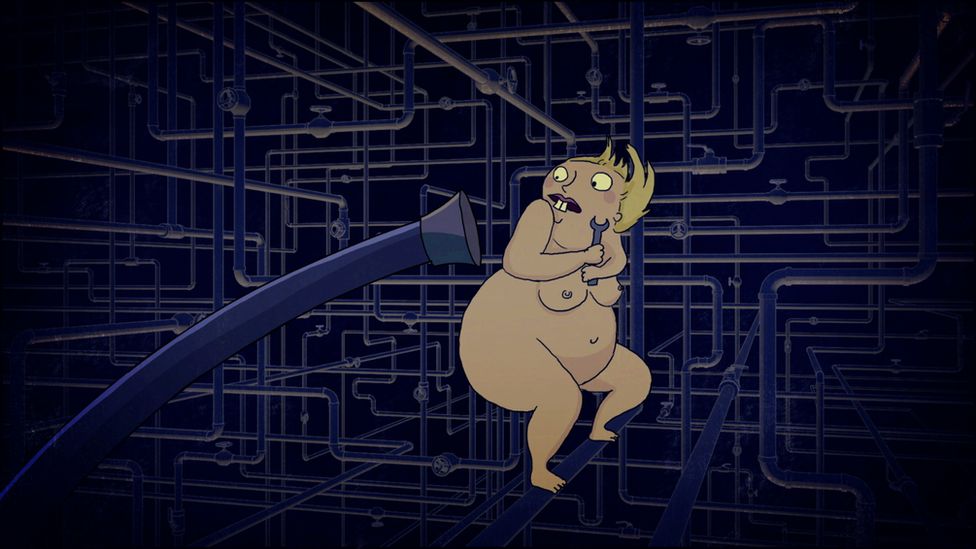 Unlike Christa, filmmaker Rungano Nyoni has had one of her short films shown at the London Film Festival before.
But this year, she celebrates her first feature film making the line-up.
"Since it's entered in the first feature film category, it means that it's nominated for the Sutherland award," she says.
"It's a prestigious award and I'm competing against nine other first-time feature filmmakers."
Her film, I Am Not A Witch, is about a little girl in Zambia called Shula.
She's accused of being a witch and sent to witch camp. There, she has to choose whether she is going to remain as a witch or turn into a goat.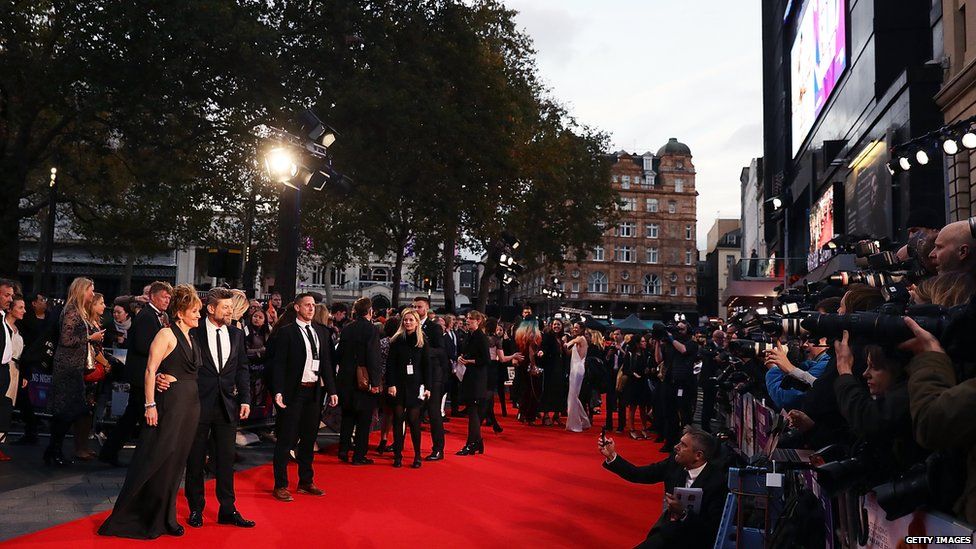 Her film uses a mixture of English and Zambian dialects. It also mixes genres, blending humour and adventure with dark themes to talk about sensitive subjects like witchcraft.
"I remember sending the links to people who would just say, 'I'm so sorry but I found your film really funny', and I'm like, 'yeah it's supposed to be,'"
She told us how getting backing from the BFI has encouraged her to keep on writing with all her imagination.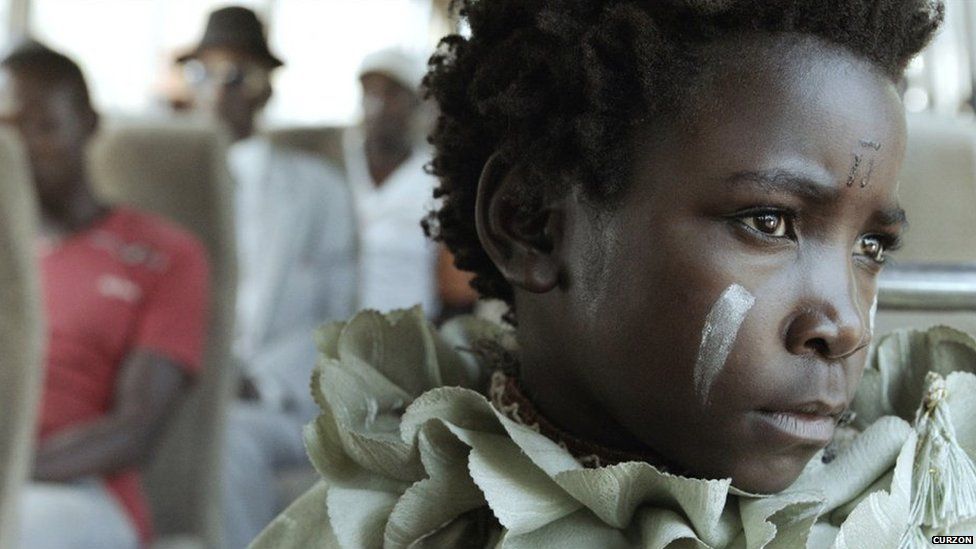 "When I started writing the film, I didn't know where I would get funding and wasn't able to guarantee that any of it would be in English.
"But 75% of the film was funded by Film4 and BFI - and so I couldn't be happier to show it here," she says.
Find us on Instagram at BBCNewsbeat and follow us on Snapchat, search for bbc_newsbeat