Five things never to say in a job interview - by The Apprentice's Claude Littner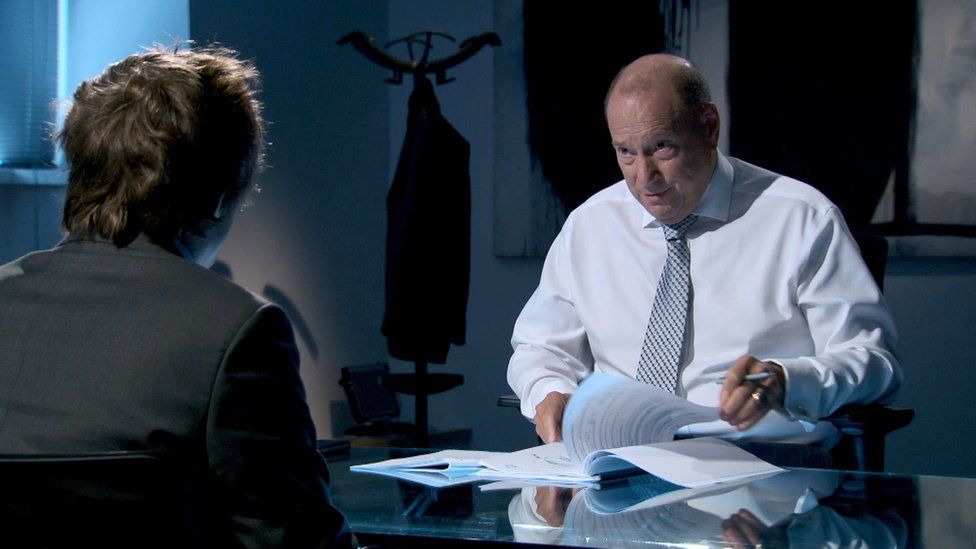 Claude Littner is the interviewer everybody fears.
Now in his third year as Lord Sugar's sidekick in The Apprentice, he's the man who grills people for the top job, to win the £250,000 investment.
Many have fallen to pieces when Claude destroys their CVs and rips apart their plans.
As series 13 begins on BBC One, we asked Claude what people should never say in a job interview.
And asking him the questions did feel very strange...
Nail the basics - they matter
"Turning up late is not OK," says Claude.
"The other thing is, of course, not having researched the company. Because, if you are going for an interview, you are a serious contender.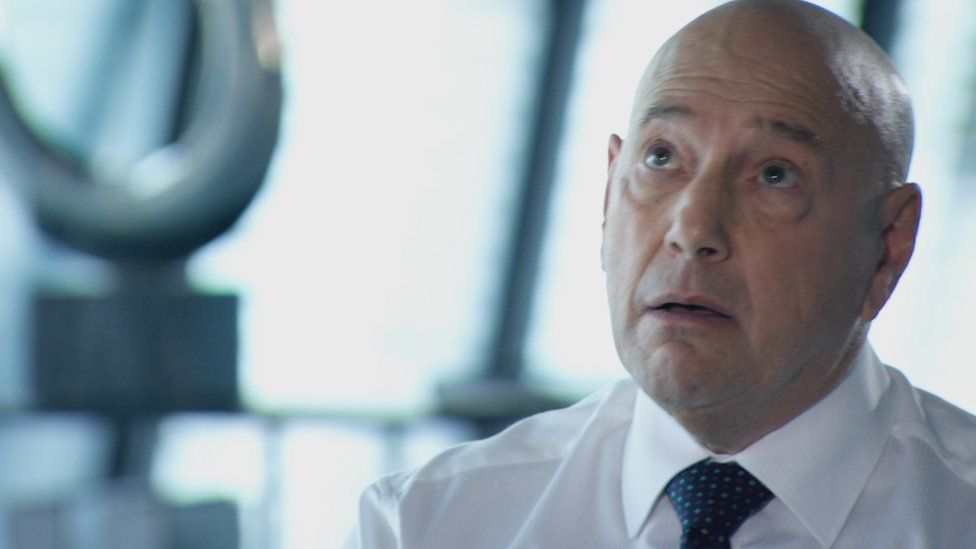 "Then the first question is, 'What do you think of our turnover? Where do you think this company is going?'
"If you know nothing about the company you are in dead trouble."
Take your pulse from the interviewer
Claude thinks your formality should be taken from the person who's questioning you.
"Don't be monosyllabic," he suggests.
"There is nothing worse than a question that comes in and you say, 'Yeah.' That does not leave a good impression."
Don't be too friendly
Claude thinks clear lines here are vital.
"It's a matter of being friendly but not too friendly.
"You should answer the question to the best of your ability. Be honest but be yourself on the best day possible."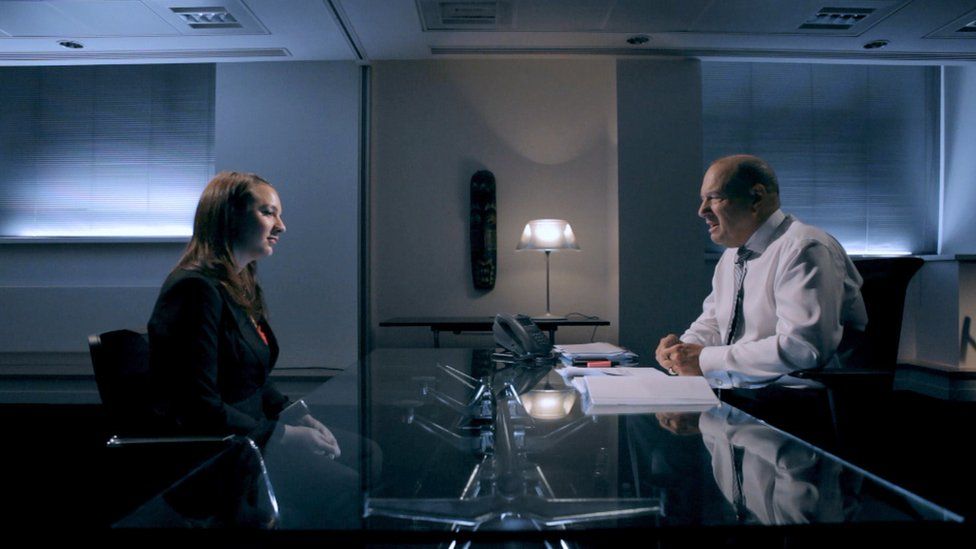 Don't walk out in a rush
It's important to remember that the interview ends when you leave the room, not when the questions end.
"If on the way out a candidate turns and says to you, 'I really really want this job" and you follow it up with a letter - those types of things leave a marked impression."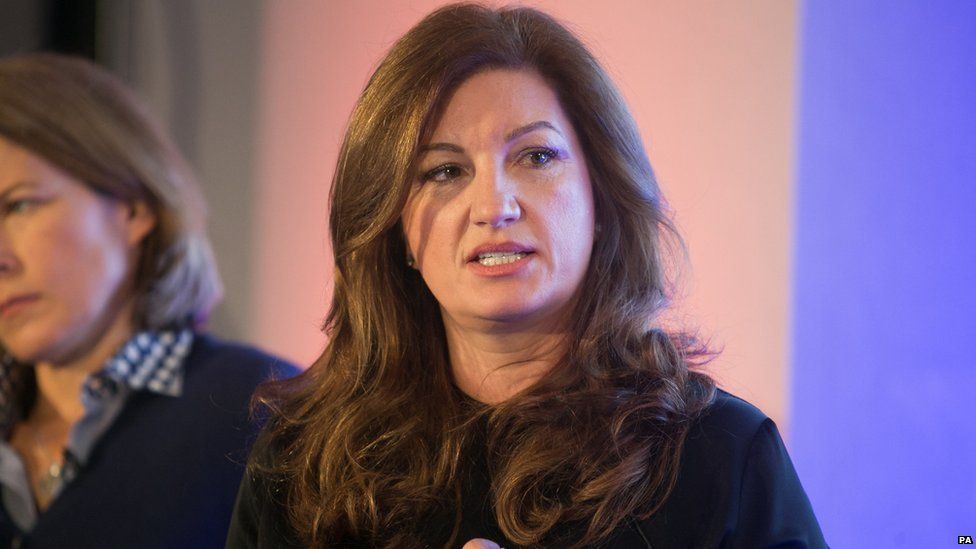 Don't compare yourself to other candidates
It's fine to say what you can do but don't worry about or mention others.
"Very often you may not be number one," he says. "I may have chosen someone else for the job, but that person may turn me down.
"I may then come to you. So it's very important to do your best. And they are some very key things."
Find us on Instagram at BBCNewsbeat and follow us on Snapchat, search for bbc_newsbeat