Radio 1 at 50: how Newsbeat covered the big stories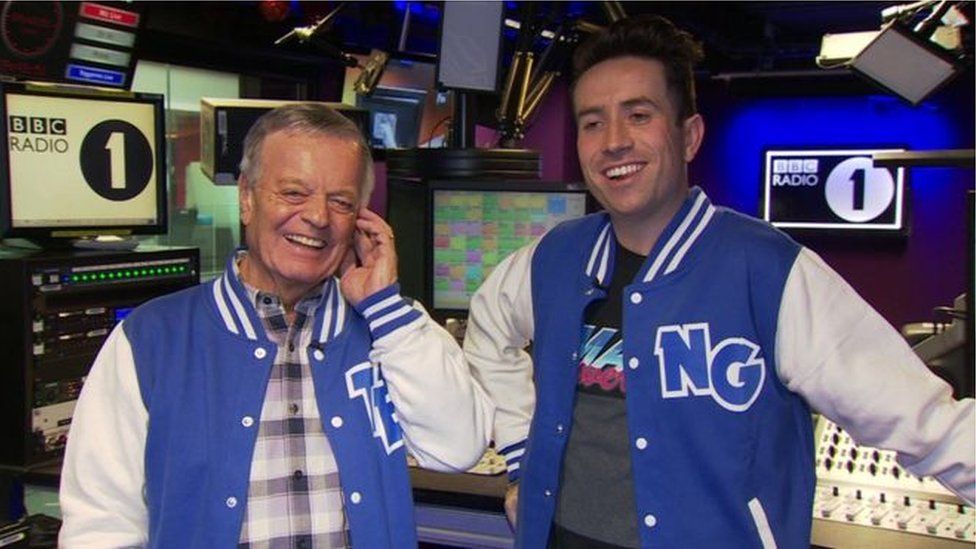 As Radio 1 celebrates its 50th birthday Newsbeat looks back at its own most significant moments through the years.
Over the next three days Radio 1 has launched a "pop-up" station to feature 50 one-hour themed shows.
Radio 1 Vintage will feature archive from DJs across its history including Zane Lowe, Chris Moyles and Zoe Ball.
Although Radio 1 can boast 50 years of broadcasting it wasn't until six years after its launch that Newsbeat began.
Newsbeat launches: 10 September 1973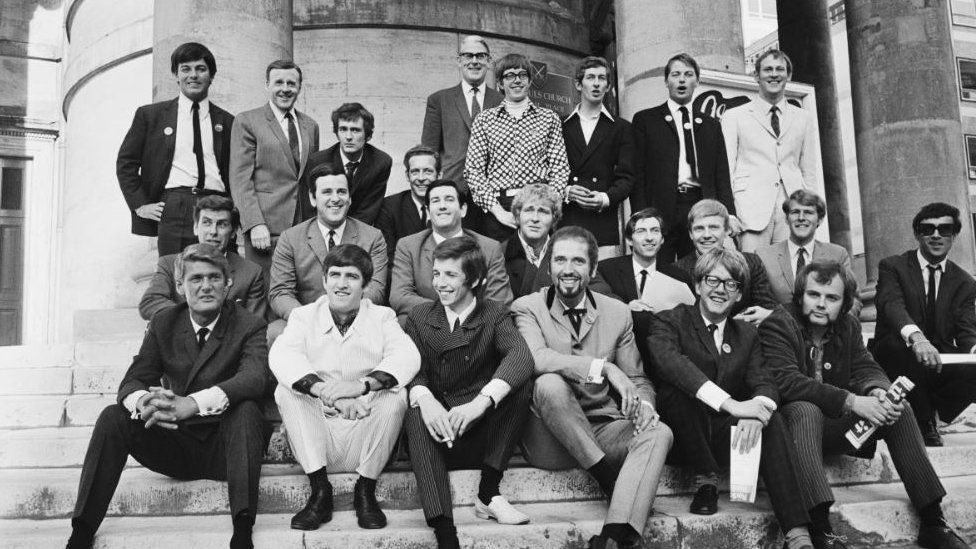 The show had been forced upon Radio 1 by BBC management in response to the launch of commercial radio stations who were providing their own news service.
So, when Newsbeat was first broadcast on 10 September 1973, it was not entirely popular with the station.
Highlights from this early show
0m 43s - "David Bowie's back in the news again and this time it's his hair that's caused the problems."
2m 11s - "Well, we go from red haired boy to some more facts about mortgages."
7m 20s - "Now, more on midget submarines.
10m 08s - "And now, a topic to get your teeth in to. What makes a good British buttie?"
The 15-minute programme, presented by Ed "Stewpot" Stewart, went out at 12.30pm in Johnnie Walker's show and at 5.30pm during the Radio 1 Club slot.
Richard Skinner, who worked on Newsbeat from the start, and later became its presenter, says Johnnie Walker was not happy about with the interruption.
But, 40 years on, along with regular news bulletins, the show is still broadcast for 15 minutes, twice a day, on both Radio 1 and 1Xtra, at the slightly later times of 12.45pm and 5.45pm.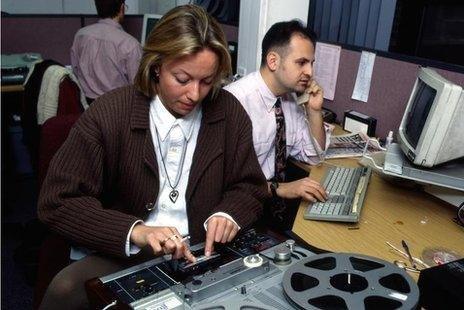 Newsbeat's job has always been to explain news stories in an accessible way to a younger audience.
Over the years, we've covered historic world events. Here are some of the most significant from across the decades.
Elvis' death: 16 August 1977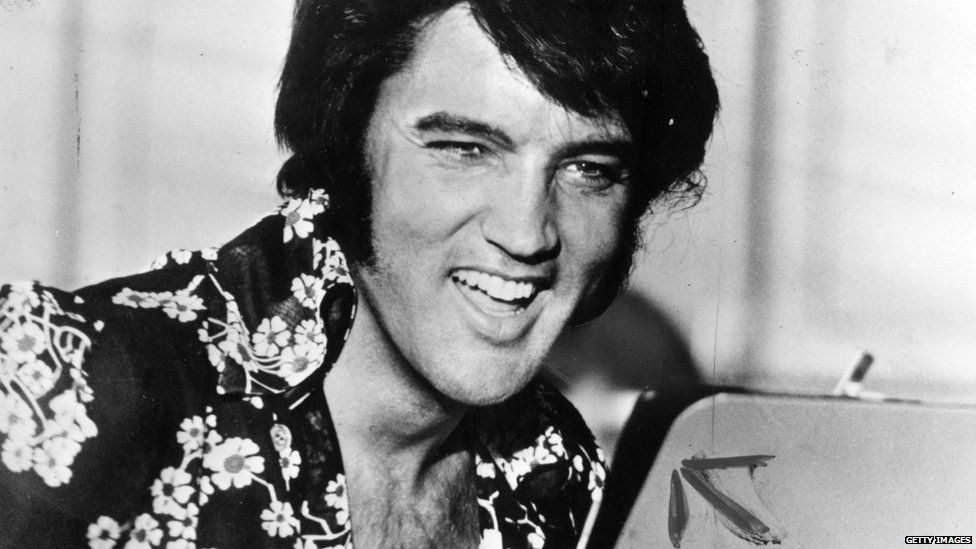 The King, as Elvis Presley was nicknamed, was the biggest pop star the world had ever seen at the time.
This was a huge story for Newsbeat with the broadcast beginning with the sound of a north London church congregation singing.
"More than a thousand fans crammed into the tiny sandstone church and another thousand waited patiently outside," said the Newsbeat reporter at the time.
"They ranged from tiny babies, to children and of course the old people of north London. They've come from all over the city many arrive red-eyed and distraught."
"For many the singing of Presley's favourite hymn, Amazing Grace, was just too much for the packed congregation and hardened men many in full teddy boy uniforms cried openly with their wives and children."
Royal wedding: 29 July 1981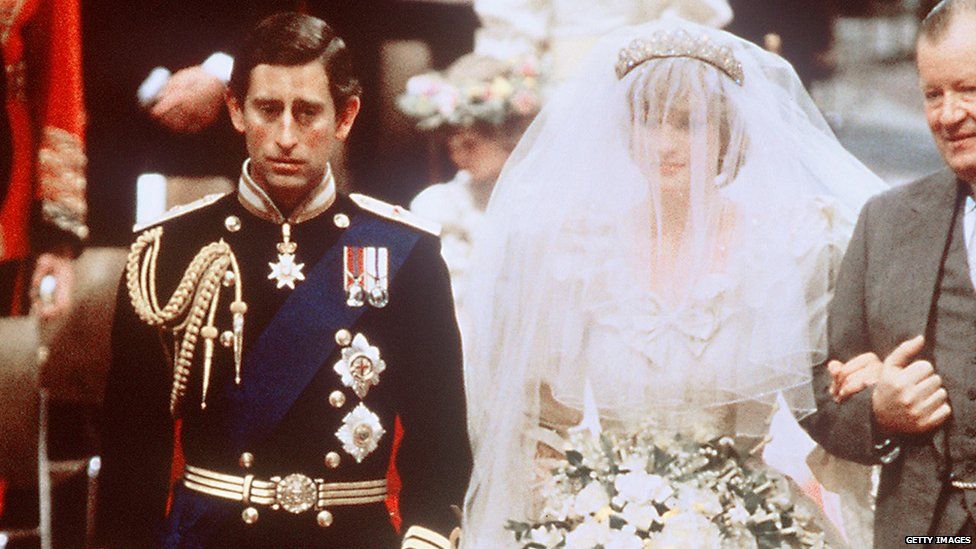 The wedding of Prince Charles to Lady Diana Spencer was, very simply, huge news.
It attracted an estimated global TV audience of 750 million - the most popular programme ever broadcast.
After the ceremony, thousands of people cheered the couple as they waved from the balcony of Buckingham Palace.
Newsbeat captured all the sounds and atmosphere of the day.
Nelson Mandela freed: 11 February 1990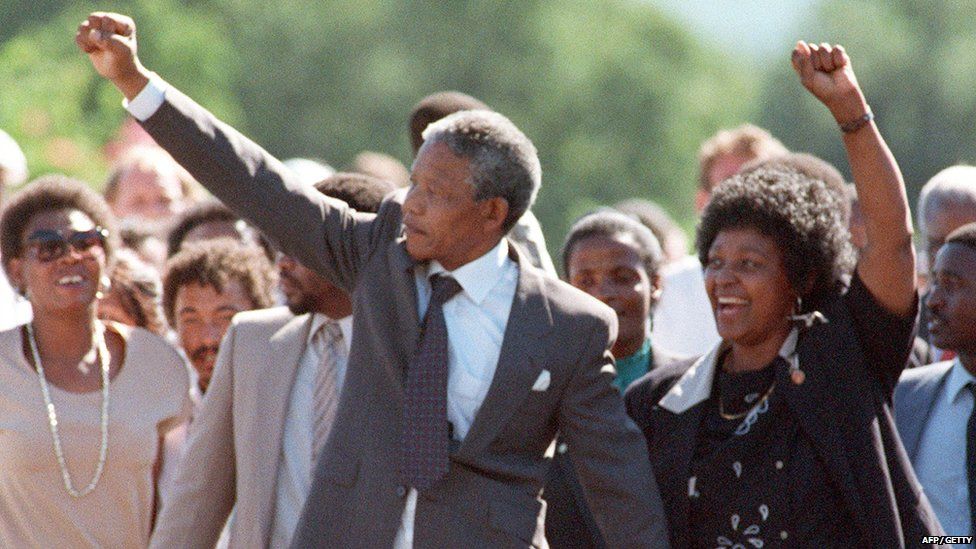 Nelson Mandela became South Africa's first black president after spending 27 years in jail and is held up as one of the greatest leaders the world has ever seen.
He fought something called Apartheid which forced white and black people to live separate lives
in 1964 Mandela was sentenced to life in prison on Robben Island. But people from all over the world campaigned for his release. Songs were written and big concerts were held in protest.
On the day he was released Newsbeat broadcast a special news update on his first public speech in 27 years in Cape Town.
"My friends, comrades and fellow South Africans, I greet you all in the name of peace, democracy and freedom for all," he said.
"I stand here before you not as a prophet but as a humble servant of you, the people."
9/11 attacks: 11 September 2001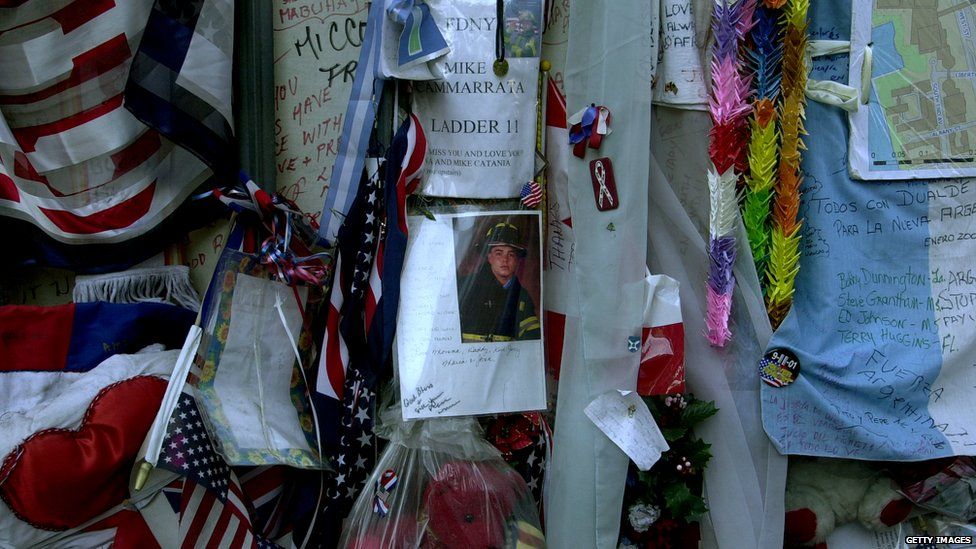 "The World Trade Centre in New York is on fire after being hit by two passenger planes," reported Newsbeat presenter Claire Bradley.
She went on: "Two aeroplanes have crashed into the tallest buildings in New York, the World Trade Centre.
"Smoke and flames are billowing from both towers. There have been two massive explosions. The side of one of the towers was blown out in a ball of flames."
Terrorists hijacked four aeroplanes and deliberately flew them into targets in America.
These acts of terrorism killed almost 3,000 people and triggered the conflict in Afghanistan.
Obama becomes US President: 4 November 2008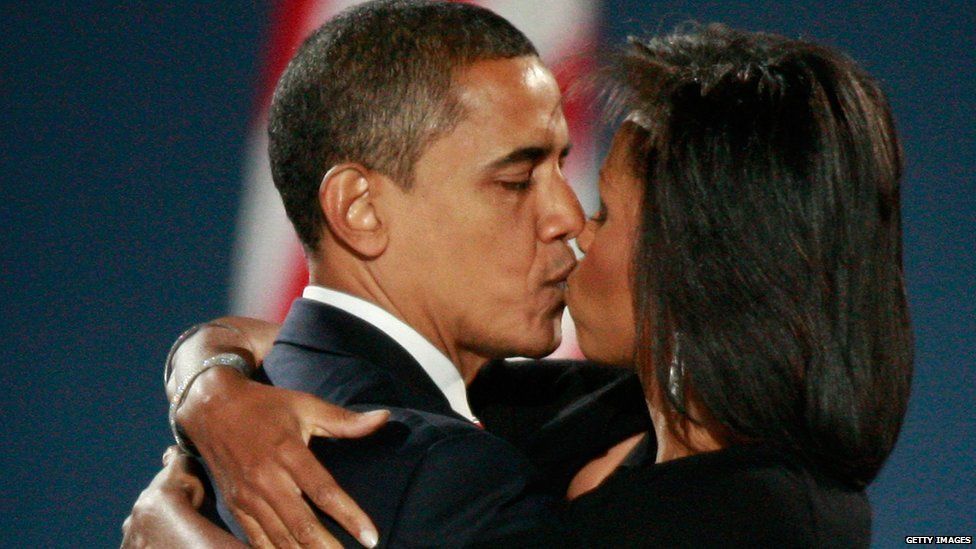 Barack Obama was elected the first black president of the United States, causing massive celebrations.
"It's been a long time coming, but tonight... change has come to America," the president-elect told a crowd at a victory rally in Chicago.
And that's how a special Newsbeat started live from America at 1245 that day.
Barack Obama promised hope and change for the future and Newsbeat covered all the un-missable reaction.
Michael Jackson dies: 25 June 2009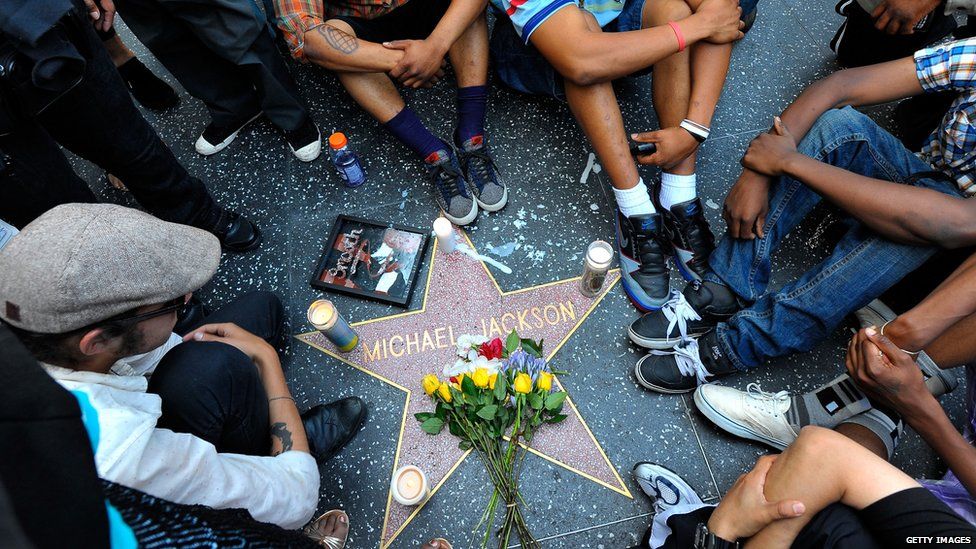 If Elvis' death was a defining moment in pop back in the 70s, Michael Jackson's was earth shattering. It rocked the world of music just decades later.
He died in Los Angeles at the age of 50 after suffering a cardiac arrest.
Jackson, who had a history of health problems, had been due to start a massive series of comeback concerts.
Newsbeat's special programme broadcast live from New York and London started with the words read by presenter, Jonathan Blake, as simply: "The biggest music star in the world has died."
Listen to BBC Radio 1 Vintage between 2-3pm on Sunday 1 October to hear how Newsbeat covered these events.
Find us on Instagram at BBCNewsbeat and follow us on snapchat, search for bbc_newsbeat