Playboy model Chloe Khan says working with Hugh Hefner 'changed my life'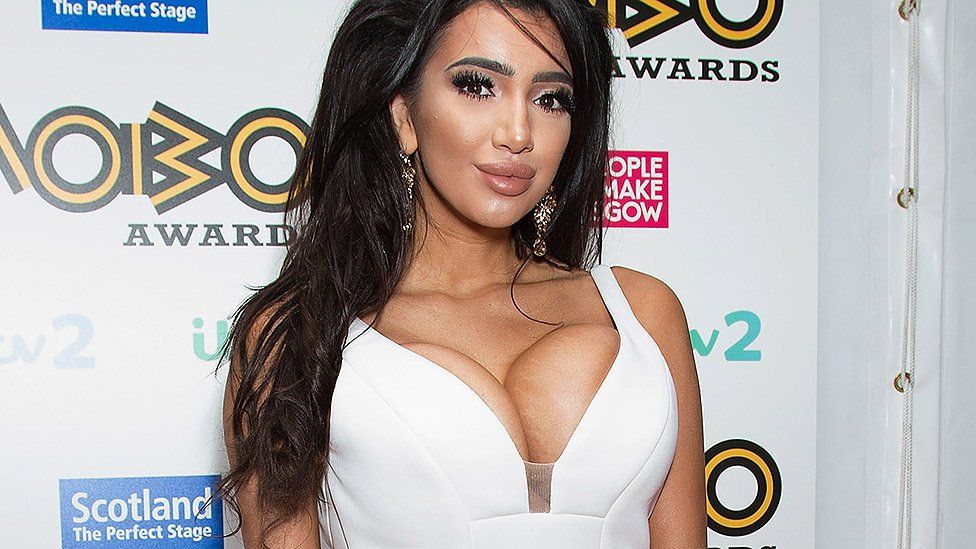 Playboy bunny and reality TV star Chloe Khan says there was more to Hugh Hefner's empire than magazines full of naked women.
She says her life was changed forever when she became a "playmate" and landed a modelling contract with Playboy.
And Chloe says that she was shocked to hear about his death, despite the fact he was 91.
"I was so surprised because obviously he was old but I just felt like he'd live forever," she tells Newsbeat.
Chloe is one of the UK's most successful glamour models, and despite criticism of the empire Hugh built, she says she feels empowered by the career she has after working for Playboy.
"I think that the female body is beautiful, it's art, it's amazing," she says.
"It's not middle ages; we don't belong in the kitchen with a stone around our foot.
"When you think of Playboy, you don't just think about naked girls. I think of everything.
"I think of the bunny head I think of everything it is, the casinos. It's such a brand, like McDonald's."
Chloe says she is a feminist and has nothing but pride for her work in the iconic magazine.
"I'm always proud to say I'm a Playboy playmate. I don't feel ashamed or embarrassed, I feel amazing about it," she says.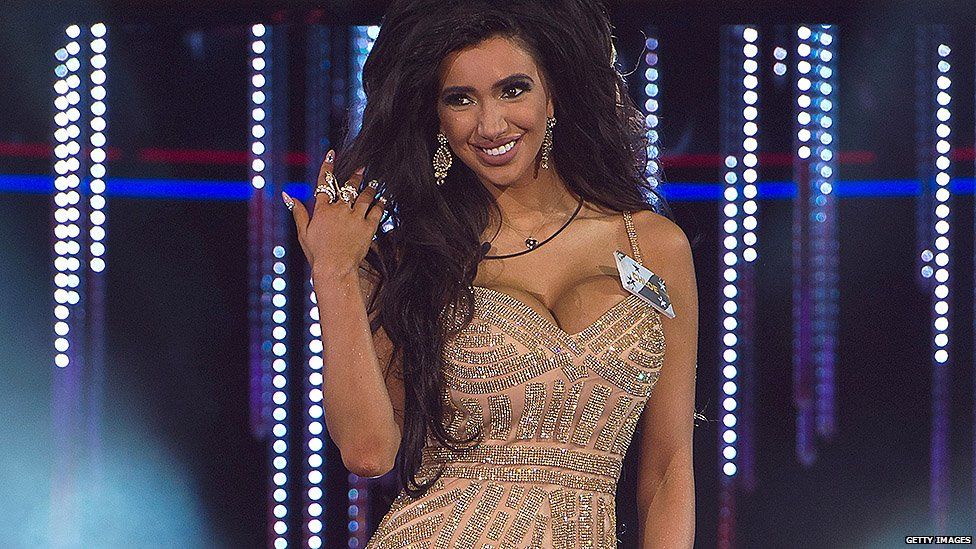 Chloe may be best known to many British people from her appearances on The X Factor and Celebrity Big Brother, but it was Playboy that brought her to attention across the world, including the least likely of places.
"I went to my doctors after I became a playmate and my doctor said, 'This is massive, this is like having a doctor title in front of your name,'" Chloe says.
"She made me give her a copy and she put it up in her office."
Chloe spent time at the Playboy mansion with Hugh and his crew of bunnies and says that she found "a family" with the other girls who worked for the publisher.
"We'd do a Sunday funday where we'd all go round and watch movies and stuff," she says of her time at the mansion.
"All the other bunnies had become really close and we called ourselves The Bunny Sisters.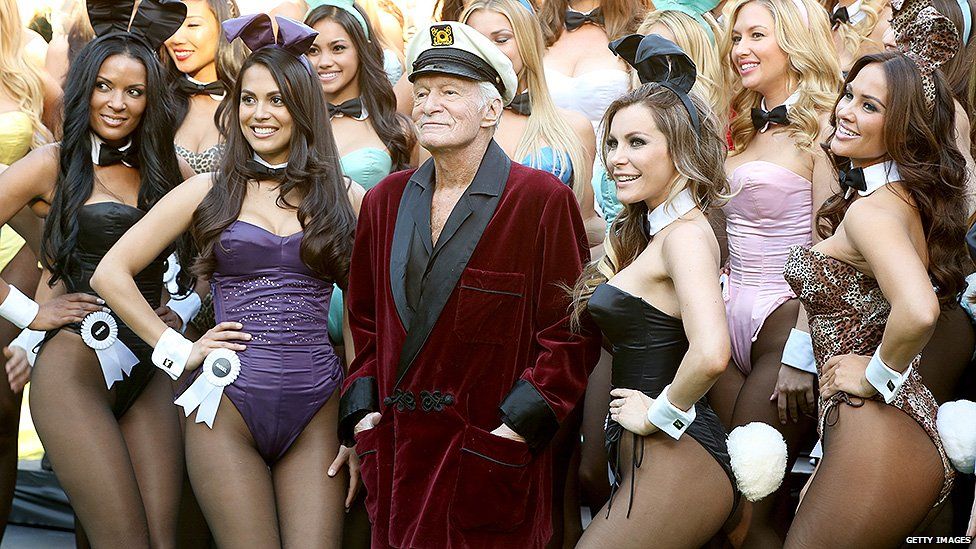 "Hef was just there, he was so chilled. He was always laughing. It was only a couple of years ago I was there so he was already quite old.
"He was already a little bit poorly but he was just a happy person.
"All the girls love him to bits and it really is an end of an era."
Find us on Instagram at BBCNewsbeat and follow us on Snapchat, search for bbc_newsbeat