Video game voice actors do a deal to end strike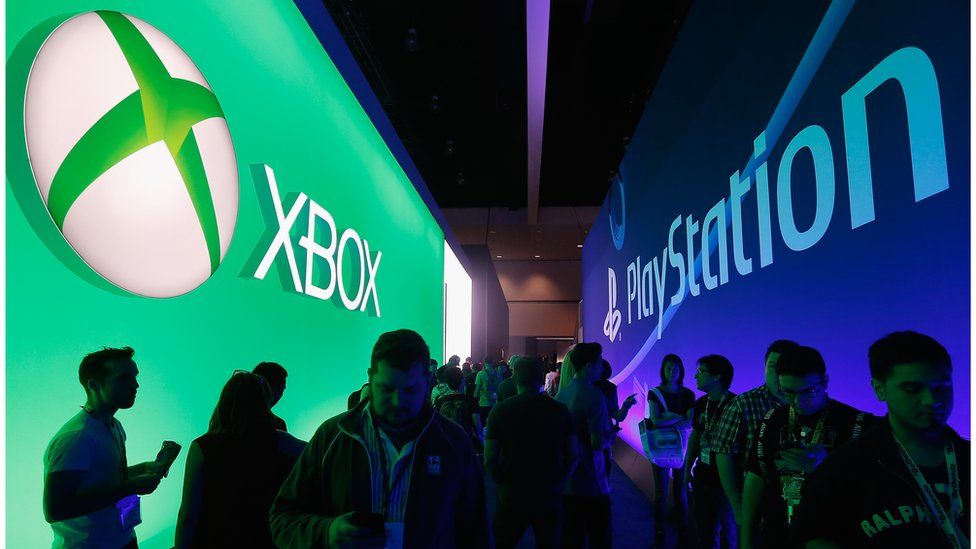 A strike by actors who provide voices, carry out stunts or motion capture in video games has been suspended.
It's been almost a year since they walked out over pay, transparency and working conditions.
A provisional agreement has been reached between the union, SAG-AFTRA, representing actors and the 11 game companies they took action against.
Actors are now free to start working with the companies again.
Starting on October 21, 2016, it's the longest strike in the union's history, affecting the makers of hit games such as Call of Duty and FIFA.
The union says the new contract could mean more money and bonuses for artists and make companies be more transparent with them.
It argued that the 11 companies often employed actors without telling them what game or role they would be in or asked actors to perform stunts without consulting stunt coordinators first.
"Notoriously anti-union"
The gaming industry has grown over the years and is now worth billions of pounds.
Rami Ismail is an award-winning, independent game developer: "The games industry is notoriously anti-union," he says.
But he thinks the requests were largely reasonable.
"As you can imagine, games often require stressful voice acting - many games require hours of yelling and intense acting." says Rami. "To limit the vocal damage of such sessions, the voice actors demanded stressful sessions be limited to two hours."
Another reason for the lengthy strike was the reluctance from the games companies to part with extra payments known as residuals.
The union argued unlike film actors, video game actors don't get any bonuses if titles make a lot of money.
But Rami says "there is barely any job in the games industry that pays out residuals - not programmer, not designer, not artist, and many were upset voice actors would get such payments before their role would."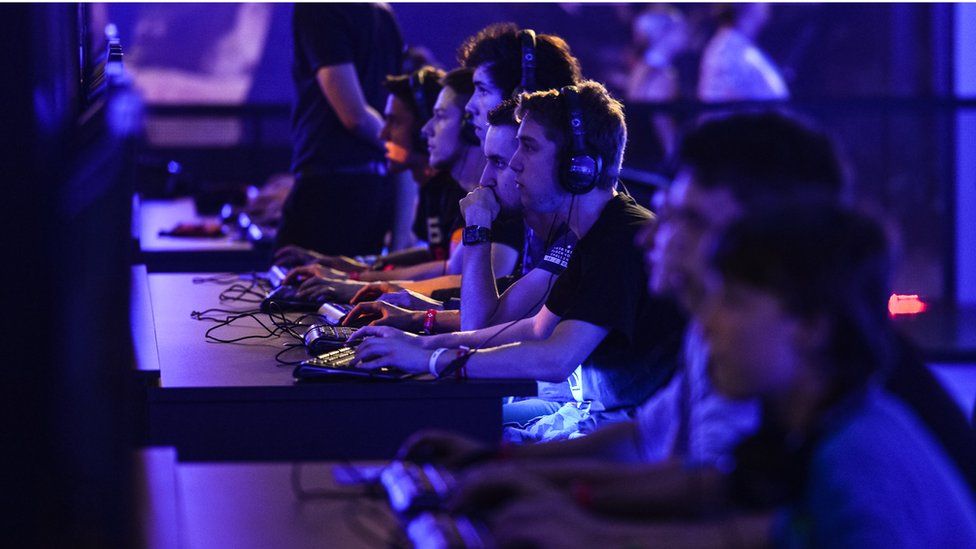 Game delays?
Rami says that the strike probably couldn't have lasted much longer without causing delays to upcoming games. "While contracts in progress were not affected, a game takes about two to three years to create.
"That means that a year is pretty much the maximum a major strike can run without affecting any current game projects. It's likely that as new projects went from pre-production to development, the pressure of not having access to talented voice actors increased.
"Pressure for both parties must've bubbled up until we've got this contract."
That pressure looks to have brought the two parties together.
"We have great news," the union told it's members in a statement, "You are free to resume working for the companies that were struck on all titles effective immediately."
The contract will be formally reviewed at a SAG-AFTRA meeting in October.
Find us on Instagram at BBCNewsbeat and follow us on Snapchat, search for bbc_newsbeat