Petition started to change law over reporting of cat deaths on Britain's roads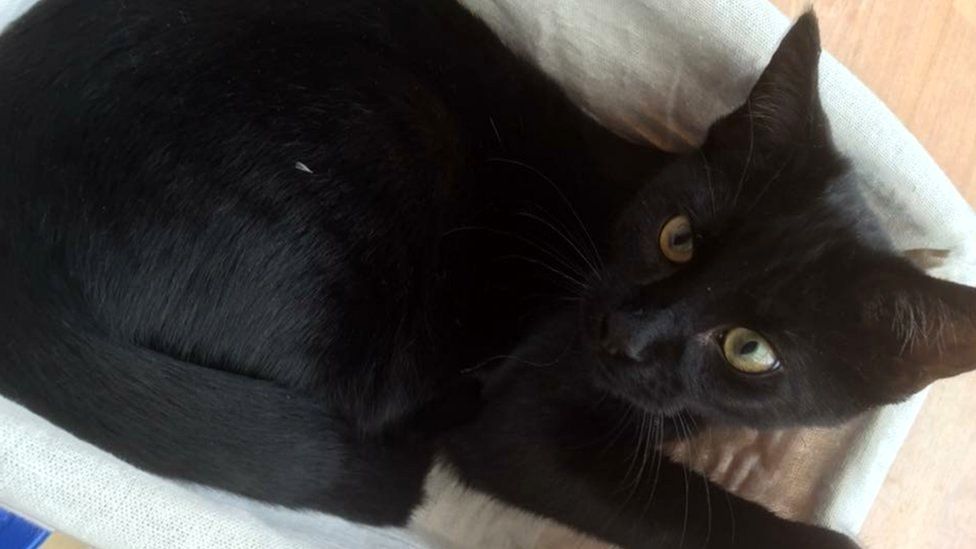 A woman has started a petition to make it the law to have to report the death of a cat on Britain's roads.
At the moment, drivers only legally have to tell the police if they run over a dog or other animals including goats, horses and cattle.
Gemma Conway, who's from Dorset, took action after her cat Bertie went missing in April.
Her 14-month-old pet still hasn't been found but her petition now has nearly 200,000 signatures.
"After our cat Bertie went missing I joined a Facebook group for lost and found cats," Gemma tells Newsbeat.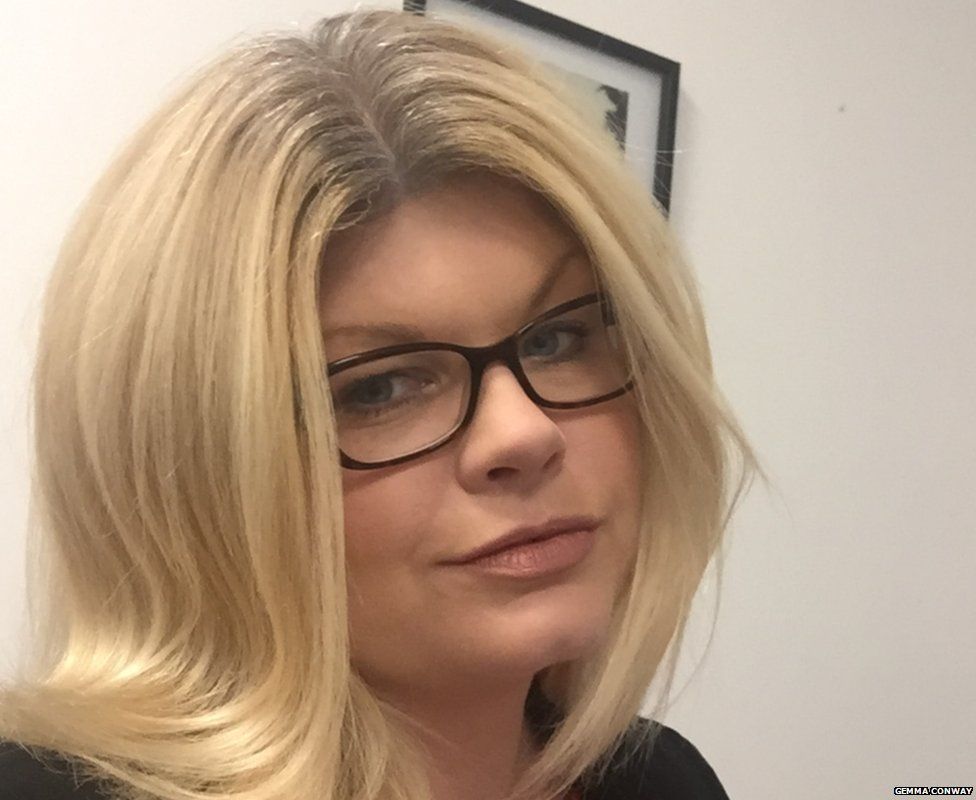 "I noticed that people would post about cats being left on the side of the road after being run over.
"After I found out that it's not the law to report incidents like that, I felt that needed to change, which is why I started the petition."
Under section 170 of the Road Traffic Act 1988, motorists are required to stop and report an accident involving animals including horses, cattle, mules, sheep, pigs, goats or dogs.
Cats and wild animals aren't included though, although rule 286 of The Highway Code does advise drivers to report any accident involving an animal to the police.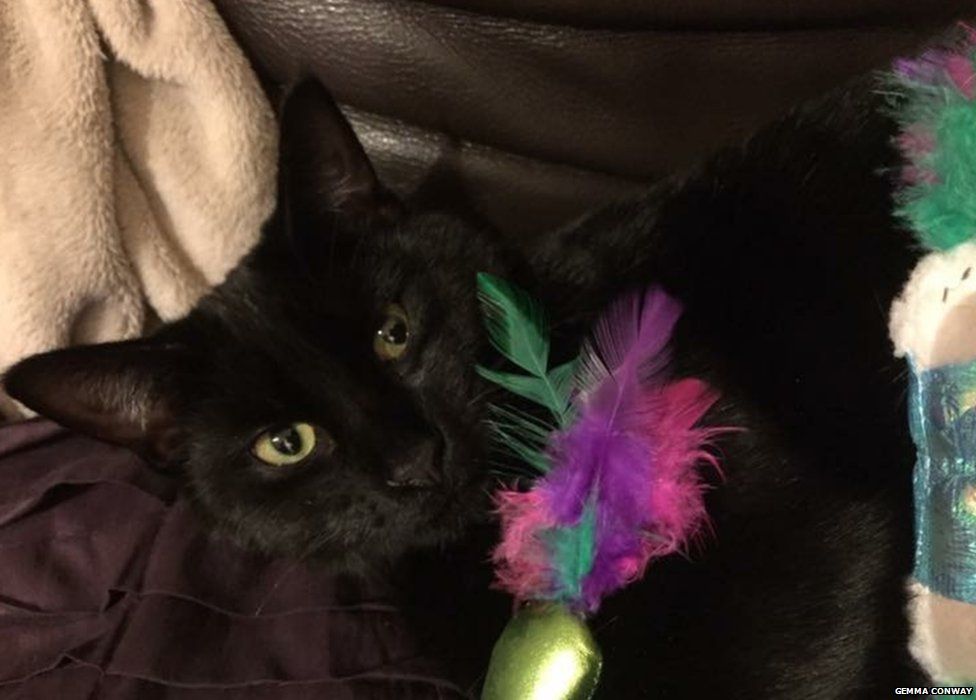 Gemma says she hopes to achieve two things with her petition.
"First, I hope the law is changed so people have to report an accident when it happens and two, that all cats are microchipped so they can be identified if they're involved in an accident."
Cat Matters, a campaign group that works to raise drivers' awareness of cats on Britain's roads, wants the law changed.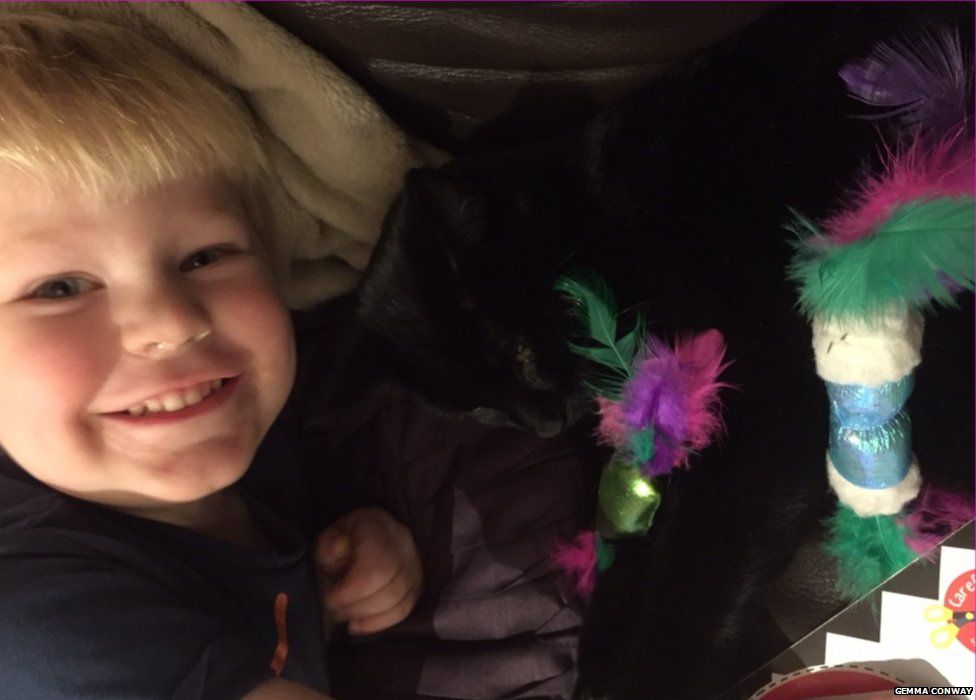 But the organisation doesn't want it included in the Road Traffic Act 1988 because it says it could restrict cats' freedom and their "right to roam".
"The government will never agree to the police being called to a cat RTA, which figures show occurs in the UK every two and a half minutes," the group tells Newsbeat.
"There is also the government argument that a cat won't cause damage to a car whereas a horse, dog, donkey and cow all would cause significant damage."
Meanwhile, Gemma says she's meeting her local MP, Oliver Letwin, in the next few weeks to talk about how to present her petition to the government.
"What I do hope is that the change happens, as with 185,000 signatures gained already this proves it's a change thousands wish for."
Another petition in 2015 by Londoner Christina Rezik Mount managed to get 115,000 signatures.
And Gloucestershire-based cat re-homing charity, New Start Cat Rescue, also submitted a petition to parliament in 2012.
If you hit an animal included under the Road Traffic Act, call 999 if there's a danger to other road users or 101 if not.
Or call the RSPCA 24-hour hotline on 0300 1234 999 to report other animals which have been hit including cats and other wild animals like deer.
Find us on Instagram at BBCNewsbeat and follow us on Snapchat, search for bbc_newsbeat