Nurses explain why they deserve a pay rise despite the NHS pay freeze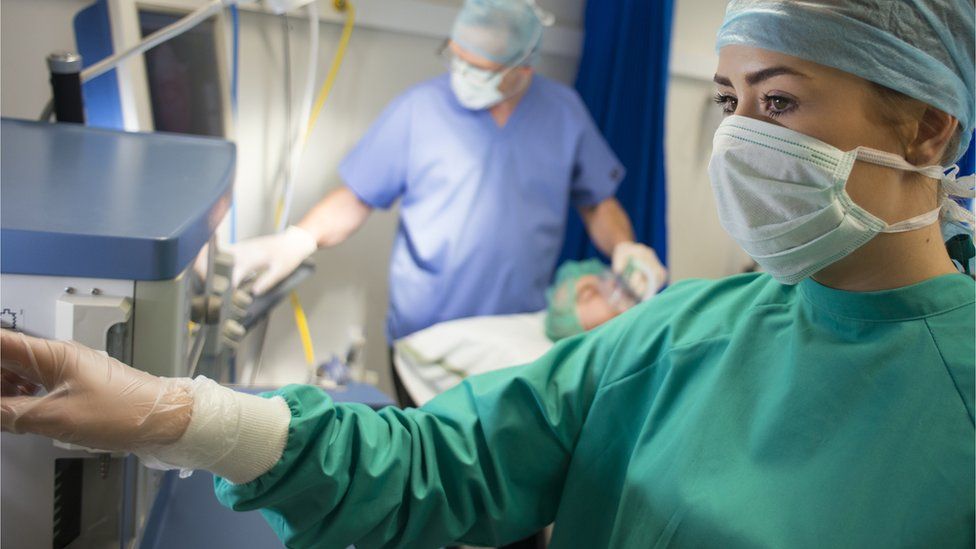 Unions representing nurses and other NHS staff have written to the chancellor asking for a 3.9% pay rise.
It comes after the government agreed to bring an end to a freeze on public sector pay.
NHS workers say it's unfair not to be included too and say inflation means their pay has actually gone down.
Newsbeat spoke to two nurses about what they would tell the government about their jobs.
Kate works as a nurse in Accident and Emergency
As we speak to Kate, she's getting ready to go to sleep after a nightshift. She's been up for 25 hours.
She deals with trauma, bereavement, violent patients, drug and alcohol misuse, elderly people, and the safeguarding of adults and children.
"I strongly feel we deserve this pay rise," she says. "The NHS is currently running on the goodwill of its staff.
"I work on average 50 hours a month overtime to help my department due to staffing issues.
"How can MPs justify a 11% pay rise, yet cut our NHS to the bone and not increase our wages in line with inflation?
"I know a lot of nurses who struggle on their pay and it's just appalling."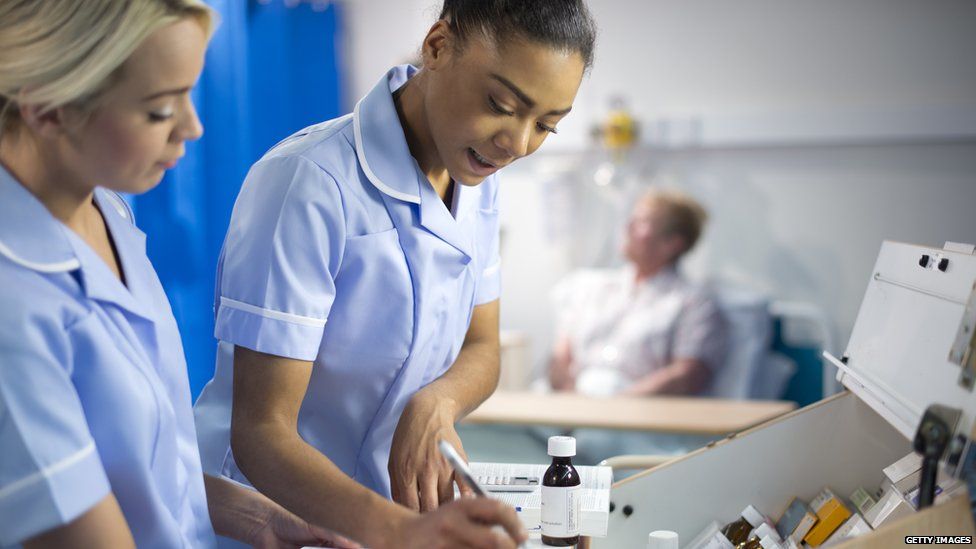 Kate says for her it isn't pay that's the main issue. She would tell the government more must be done to improve morale in the NHS and that there's a staffing crisis.
"We are burnt out, undervalued and exhausted," she says.
"If the government don't start to value what we do, I really fear that we are going to end up being forced into a corner where we have to strike to get what is fair."
Helen recently retrained as a nurse after seeing how well her grandma was treated in a hospice
"I had to say goodbye to my nan and her nurse was so good," she says.
"I saw first hand what a nurse had to do and she supported me through a difficult time."
Helen says she is scared about her pay as she starts her job in London and has to rent at the same time.
"I've just qualified to work in adult care, as a nurse in an infectious disease ward," she tells Newsbeat.
"I'm very fortunate because I rent a room from a family friend for a reduced amount, so I'm able to stay in London.
"The cost of living is a major factor and a lot of people I've trained with here have moved back to their home towns.
"You get paid more for working in London but not enough to cover how much more rent costs."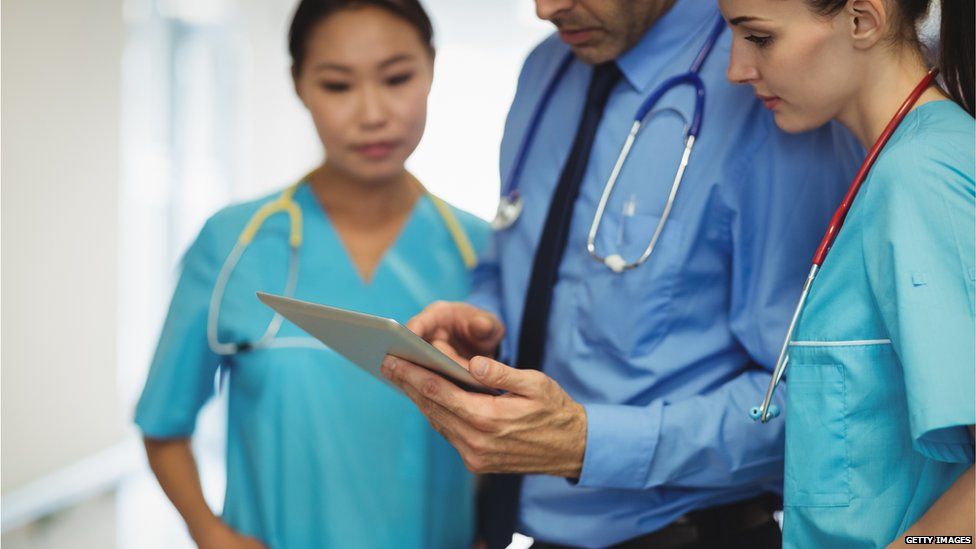 Helen says she was part of the last year of nursing students who had free university fees and a bursary to help with living costs, which has now been scrapped.
"I would tell the government to bring back the nursing bursary," she says.
"The extra money really helps and our pay packet is not enough to cover student loan repayments.
"From my experience, short-staffing is bad in hospitals and at the same time nurses are getting more patients to look after.
"This is to do with pay, especially in London, so raise pay to incentivise staying in the job - people can't just work on morals and pride alone.
"The unions are pushing for the 3.9% pay rise and that's really important. There has been a loss in pay and this will boost morale and stop nurses moving to work for agencies."
Find us on Instagram at BBCNewsbeat and follow us on Snapchat, search for bbc_newsbeat