How Christian Bale put on weight - without eating 'lots of pies'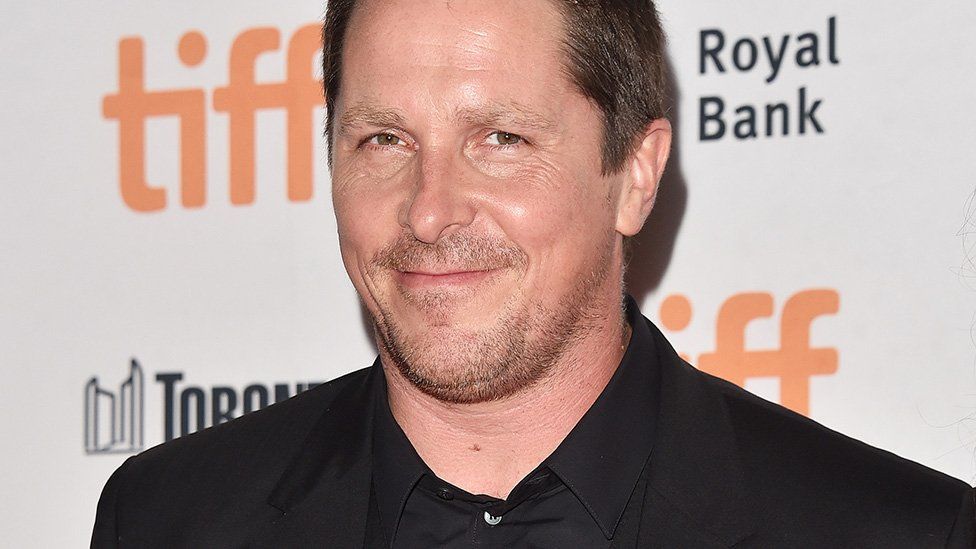 Everyone's talk about Christian Bale after he put on weight for a new movie role.
He bulked up for a new film about US politician Dick Cheney and joked to Vanity Fair that "I've just eaten a lot of pies".
Extreme change in diet can have serious effects on the body.
"He will experience high blood pressure, unhealthy levels of cholesterol," nutritionist Hayler Nester tells Newsbeat.
The 43-year-old has used gruelling fitness plans to change his body in the past.
In 2000 he shed body fat and gain muscle to play Patrick Bateman in American Psycho.
And he says he survived on a can of tuna, an apple and cigarettes to lose 65lbs for his role in 2004 movie, The Machinist.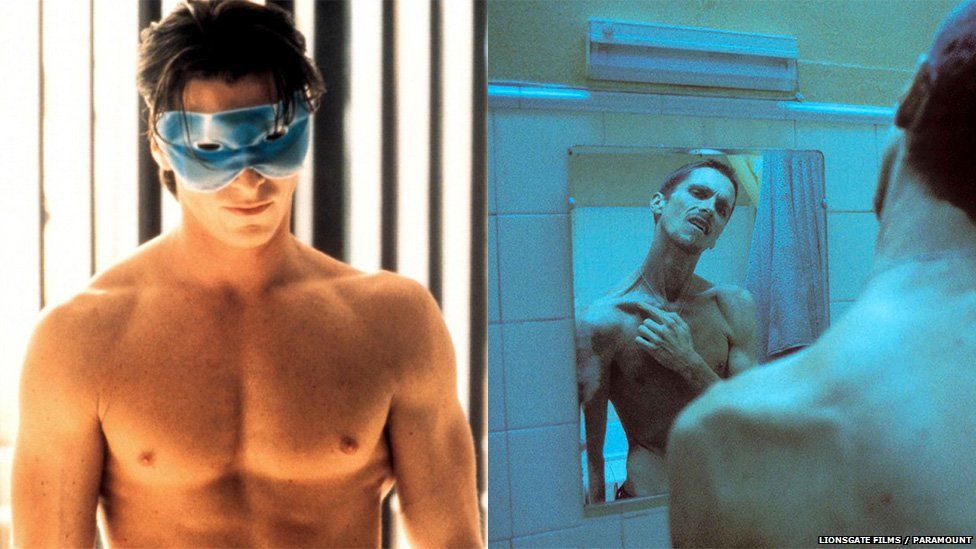 But he was back in the gym to play Bruce Wayne in 2005, when he got buff for Batman Begins.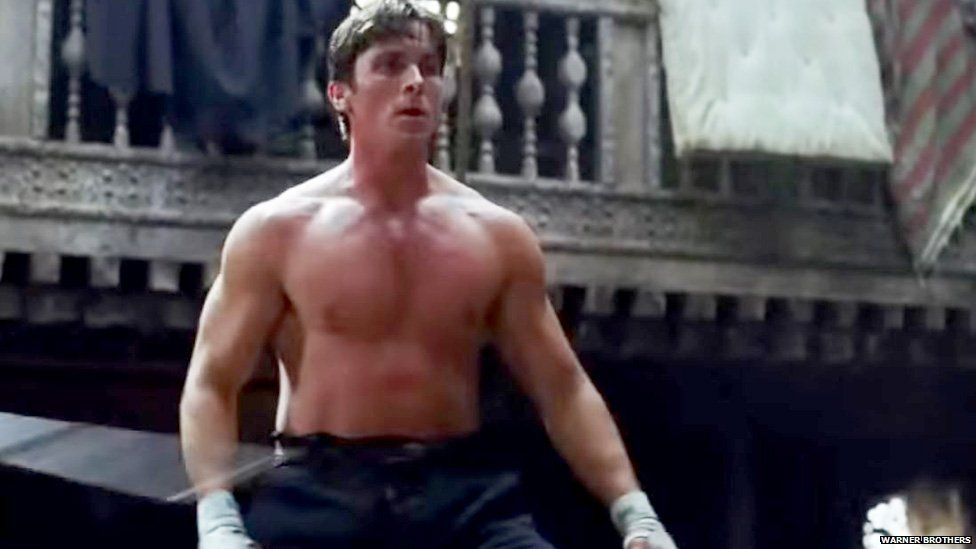 Despite previous promises to never put himself through such an extreme physical transformation again, Bale says the opportunity to play Dick Cheney in Backseat was too good an opportunity to pass up.
"I don't know why I'm doing that again. I kept on saying I can't do that again," he said in an interview with Reuters.
'The right fats'
The star is right to be hesitant about another change in body shape.
"The major issues you have when you have weight gain, especially at a quick rate, he will experience high blood pressure, unhealthy levels of cholesterol," Hayley, who works for ClickForTherapy, says.
"You have a much higher risk of heart disease, stroke, type-2 diabetes will be a factor as well."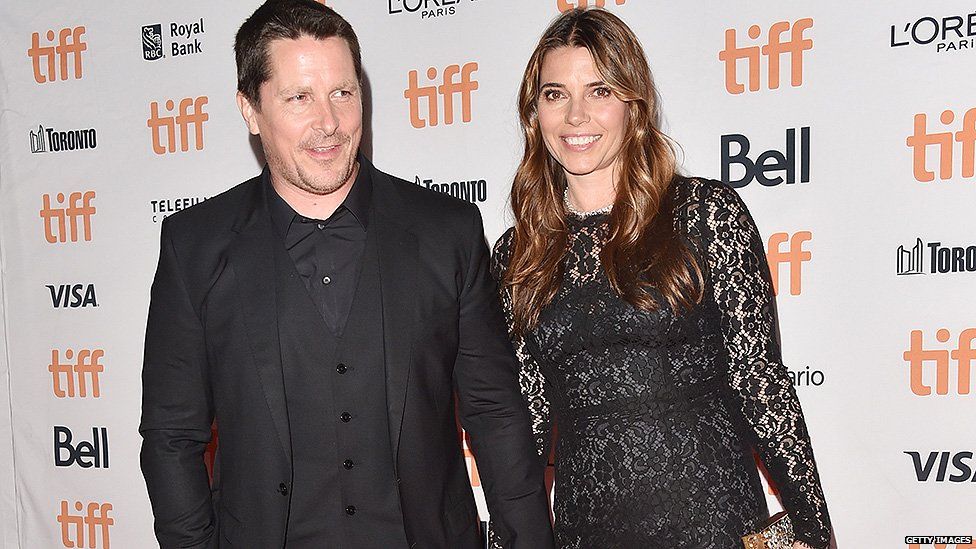 But there are healthy ways to put on weight without having to resort to pies, as Christian has claimed, and Hayley says "the rights fats," such as nuts and avocado, are key to healthy weight gain.
"Although avocados are very high in fat, it's good fat," she recommends.
"If someone wanted to put on weight healthily, eat three avocados a day.
"Olive oil is wonderful, not if you're frying it, but if you're putting it on a salad, cold-pressed olive oil is wonderful - so increase your intake of that.
If someone wanted to put on weight healthily, eat three avocados a day
Hayley Nester
Nutritionist
"Butter is great as well. If you're frying an egg, fry it with loads of butter, if you want to put on weight the healthy way."
For some people, however, genetics can make it a struggle to increase their body mass.
"People who are genetically slim, apart from increasing the good fats, should try really protein shakes," says Hayley - but warns against some of the most popular ones.
"Not the type that are full of sugar and processed ingredients, but wonderful brands out there in health food shops that are really healthy. They are made from pea protein, rice protein.
"I wouldn't go for whey protein shakes. They have a lot of genetically modified soya in, which is a no-no. It's not good for anybody."
Earlier this year, Newsbeat investigated the effect of protein shakes on the body.
Hayley Nester says trying to change your body size and shape is ultimately a battle you'll struggle to win and that "keeping our weight in check" is key for all of us, regardless of size or shape.
"We can never completely change our shape but we can, to the best of our ability, keep our shape in check and make sure we're keeping our BMI [Body Mass Index] what it should be because it's very important to our health," she says.
"To an extent we have to accept the way our body is."
Find us on Instagram at BBCNewsbeat and follow us on Snapchat, search for bbc_newsbeat