How to make it as an independent artist - from AIM Awards winners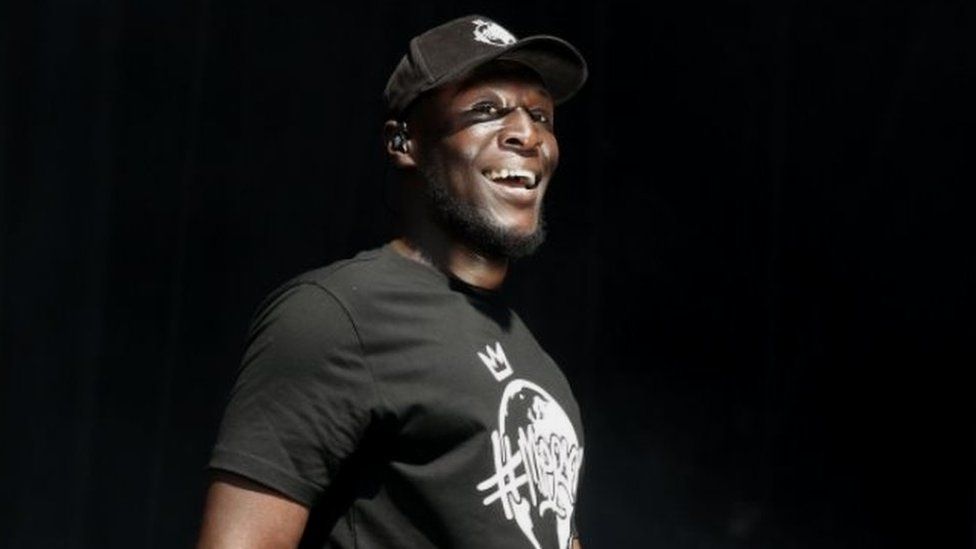 This year's Association of Independent Music awards (AIM) saw Stormzy pick up album of the year and most played independent artist.
On stage he said: "The struggle of an independent is something I don't think anyone understands."
So how do you follow in his footsteps?
Some of the winners at the ceremony, which celebrates people working outside the UK's major labels, gave their advice for anyone trying to make it as an independent artist.
Counterfeit - Best live act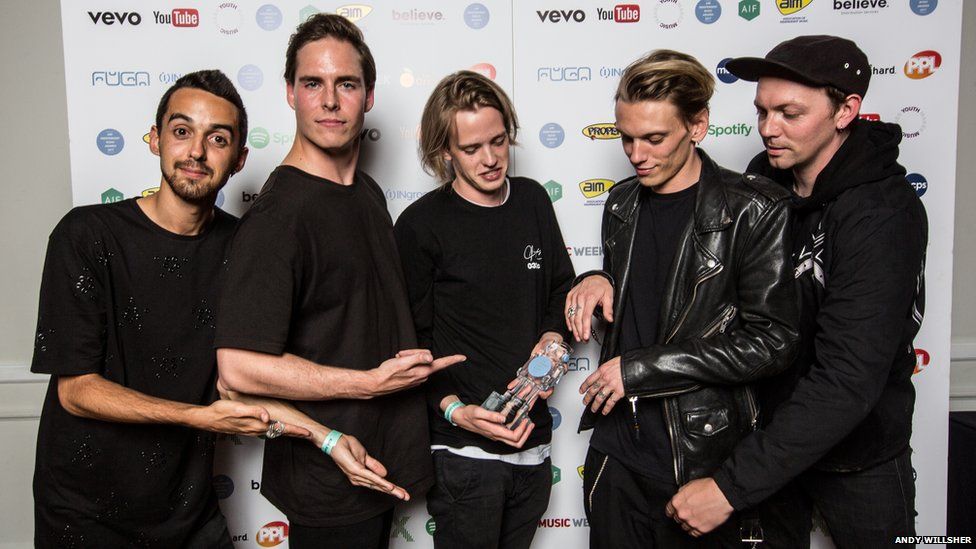 "The one thing people tend to not tell you when you start this is, 'Just keep going'.
"There will always be something around every corner that you either didn't expect or something that you're going to come up against.
"If you truly believe in what you do and you love it then you can make it work.
"It isn't easy but nothing in life ever worth having is at all."
ShaoDow - Hardest working act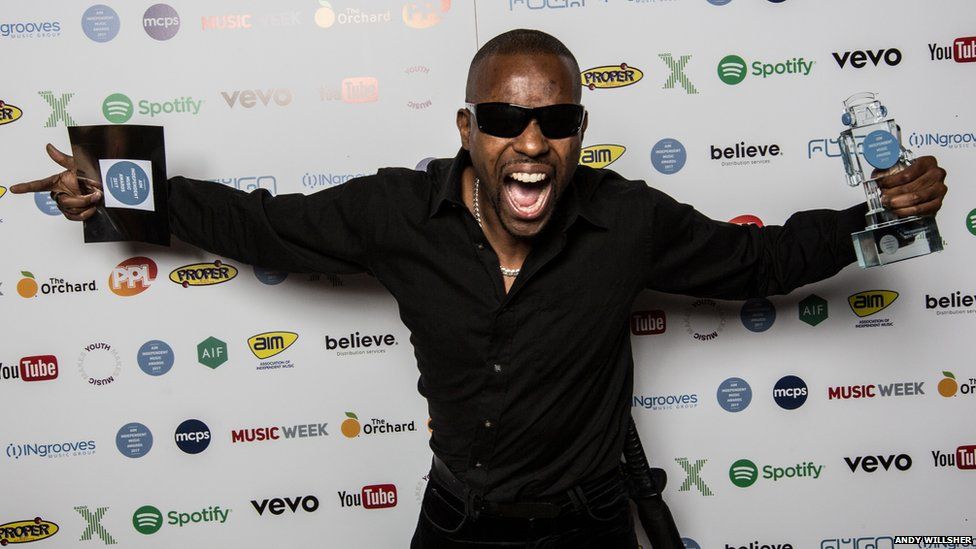 "There's nothing to do with my music career that I don't know how to do.
"I know how to design merchandise, I know how to get it made, I know how to manage myself and put on a tour.
"I also know how to talk to my fan base and work social media.
"If you want to take it further you've always got to remain open to different possibilities because I don't know if at some point a major label might be my thing.
"I never say never but for now I got to this point by doing it myself."
Because Music - Best independent label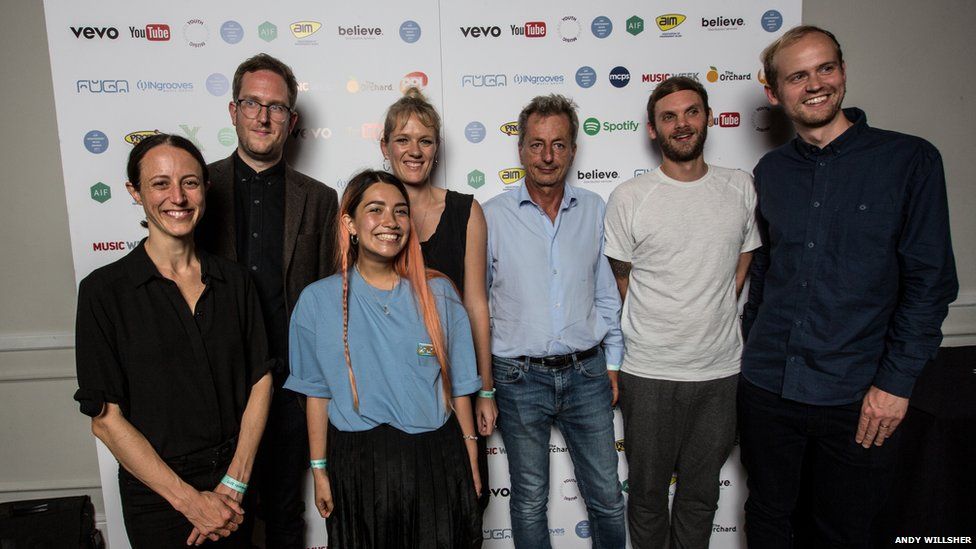 Jane Third has been running the label, which is home to acts including Justice, Metronomy and Django Django for the last 10 years.
"We had a number one single with Major Lazer's Cold Water this year.
"It's nice to get the acknowledgement because of commercial success but what I'm most proud of is that we've really built the careers of artists who can call music their day job.
"What I always tell people is find out who you are and what you sound like, try to enhance that and don't try to imitate other people.
"Also, I don't care personally how many followers people have on social media, it makes zero difference to me. Spend all your time on making great music and honing your talent."
Find us on Instagram at BBCNewsbeat and follow us on Snapchat, search for bbc_newsbeat