Billie Piper on Yerma, Doctor Who and the Kardashians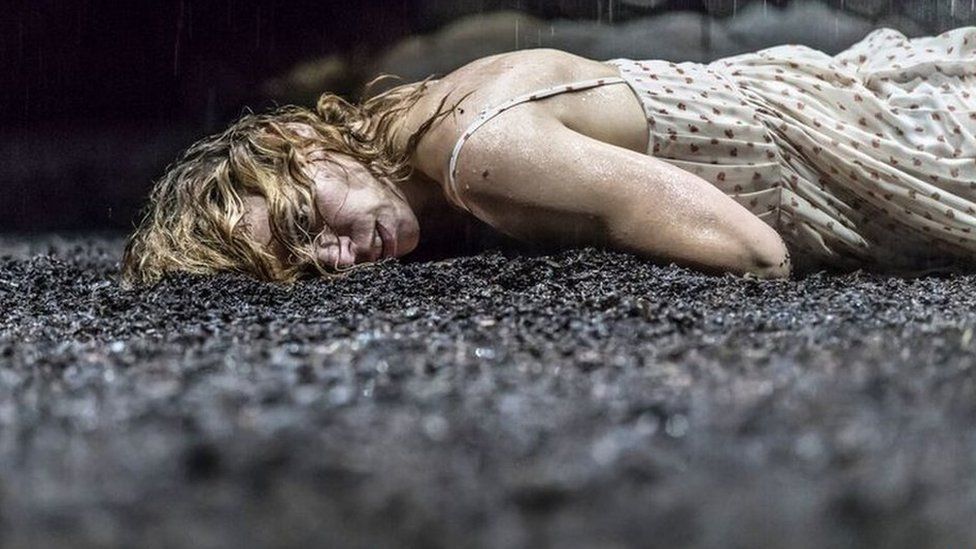 Billie Piper says she's "chuffed" that audiences around the world will get to see her award-winning play Yerma.
As it ends its second theatre run in London, it's being broadcast live in cinemas globally.
A far cry from her pop star or Doctor Who days, it's an intense performance about a woman struggling to have a child.
It's the role which has won her five star reviews and a Laurence Olivier award.
With a massive smile on her face she says "it's a really prestigious award" - essentially the theatre version of an Academy Award or a Bafta.
"My non-actor friends laugh though that it's essentially actors giving awards to actors for acting. But it's a wonderful thing and I'm unbelievably jazzed about it."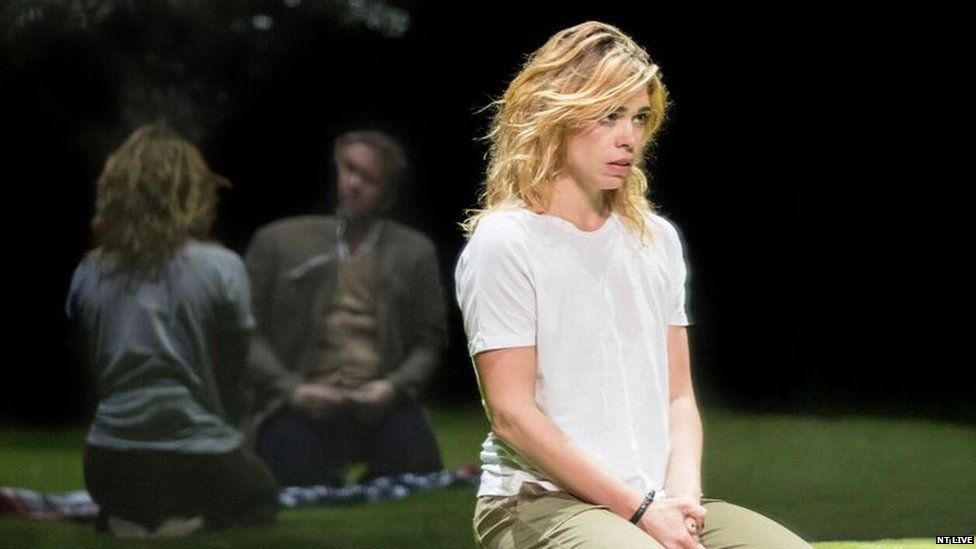 Watching the trailer is like watching a preview of a horror film, with words like "harrowing" and "utterly gruelling".
"People being moved by something that makes them think.
"There's an influx of what I feel is mindless cinema and I think to watch something like Yerma makes you think a lot about your life.
"It's very hard to beat the pull of an iPhone so it's nice to go and watch something that transforms your day. It's important."
Piper has been with the play for more than a year, originally performing in it last year and coming back for another four-week run in 2017.
Doing 100 minutes of intense emotional drama every night could take its toll so there's an easy way for her to switch off.
"Mindless TV," she says. "I get home, put the Kardashians on (her favourite is Kris Jenner) and watch something that takes you away from anything remotely serious."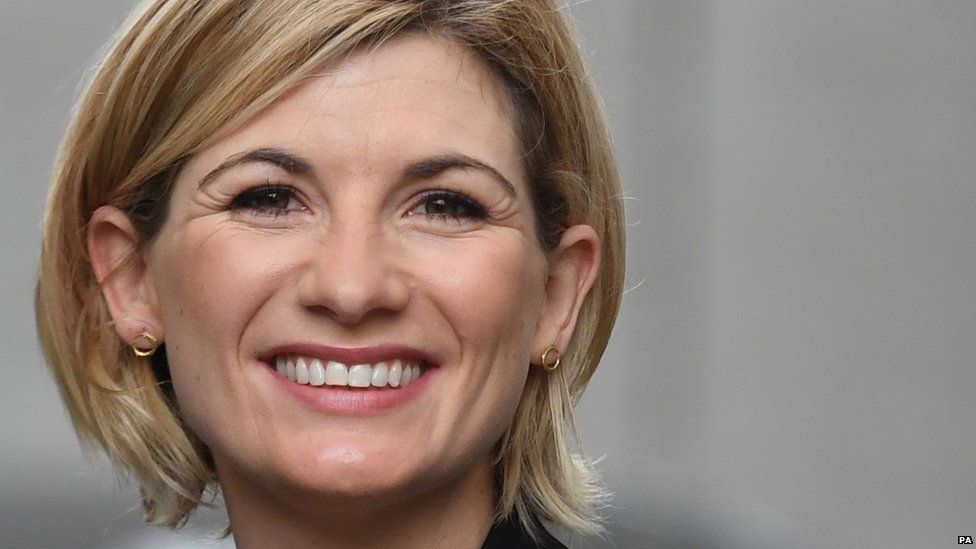 As one of Doctor Who's most famous former assistants - Rose Tyler - Piper also says it makes "perfect sense" for a woman to now be playing the lead.
Jodie Whittaker was announced as the new Doctor in July.
"I think it would be a snub at this point if they didn't put a girl in that role. Jodie is a beautiful person.
"I tried really hard to get the insider information on who it was. I went through Matt Smith, who went through his well placed source at the BBC but no-one knew.
"We speculated but just couldn't get it out."
Find us on Instagram at BBCNewsbeat and follow us on Snapchat, search for bbc_newsbeat