Joss Whedon's ex-wife says he had 'multiple affairs' and questions his feminist ideals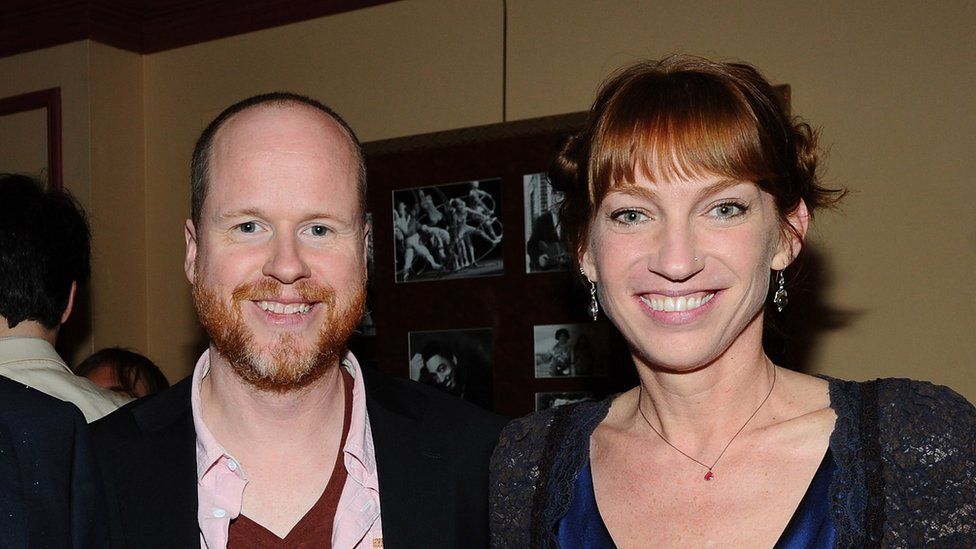 Kai Cole, the ex-wife of director Joss Whedon, has accused him of being a hypocrite about his feminist ideals and claims he cheated on her during their marriage.
Writing in a blog post, she says despite being private she doesn't think it's "fair to women to remain silent".
She says "he never conceded the hypocrisy of... preaching feminist ideals" while cheating.
A spokesperson for Joss Whedon says he won't be responding to the post.
"While this account includes inaccuracies and misrepresentations which can be harmful to their family, Joss is not commenting, out of concern for his children and out of respect for his ex-wife."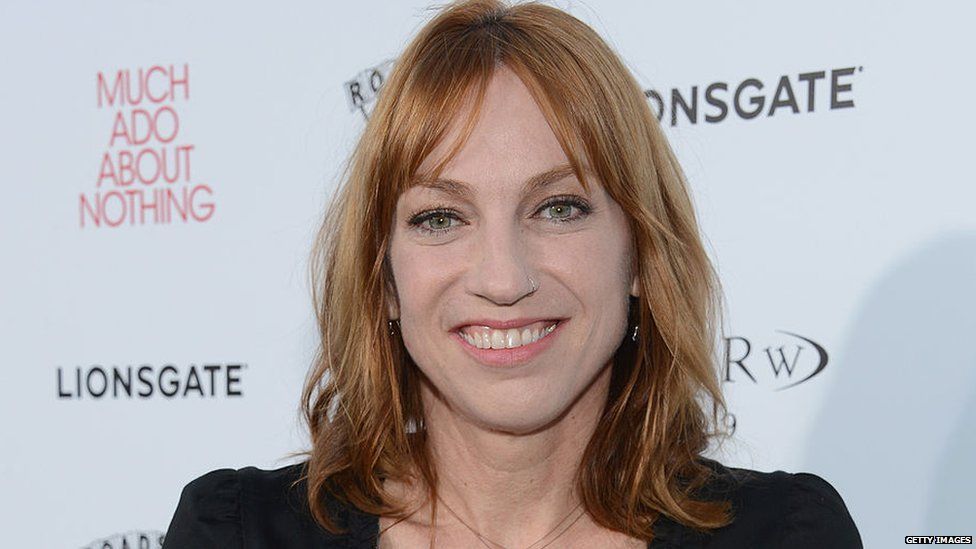 They have been separated for five years, but news of their divorce only surfaced earlier this year.
Writing for The Wrap, Kai Cole says that she was sometimes uncomfortable with the attention he paid other women.
"He told me it was because his mother raised him as a feminist, so he just liked women better."
She says she wants to "let women know that he is not who he pretends to be".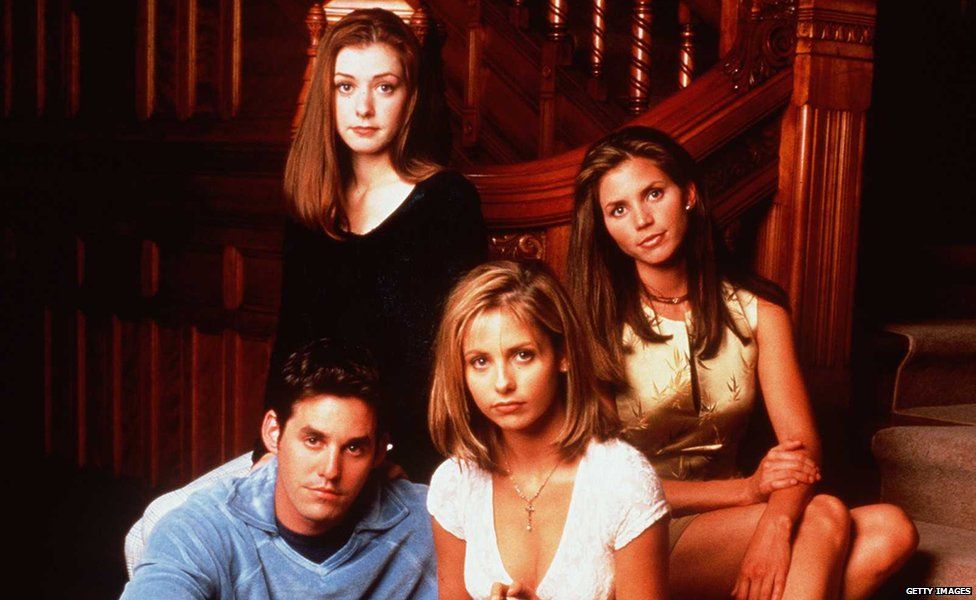 Joss Whedon was the creator of the series Buffy the Vampire Slayer.
Kai Cole says that in a letter after they separated, he wrote: "When I was running 'Buffy' I was surrounded by beautiful, needy, aggressive young women."
She says that after his first affair on the set of Buffy "he wanted it all; he didn't want to choose, so he accepted the duality as a part of his life".
"I believed, everyone believed, that he was one of the good guys, committed to fighting for women's rights."
Joss Whedon has received awards in the past for speaking out in favour of gender equality.
"But I now see how he used his relationship with me as a shield... so no-one would question his relationships with other women or scrutinize his writing as anything other than feminist."
Warning: Third party content might contain ads
Kai Cole wants his fans and organisations who give him awards for equality advocacy "to think twice in the future about honouring a man who does not practice what he preaches".
Joss Whedon is set to write and direct an upcoming Batgirl film for DC Comics.
He and Kai Cole have two teenage children.
Find us on Instagram at BBCNewsbeat and follow us on Snapchat, search for bbc_newsbeat