Kim Kardashian: I do not defend people who are racist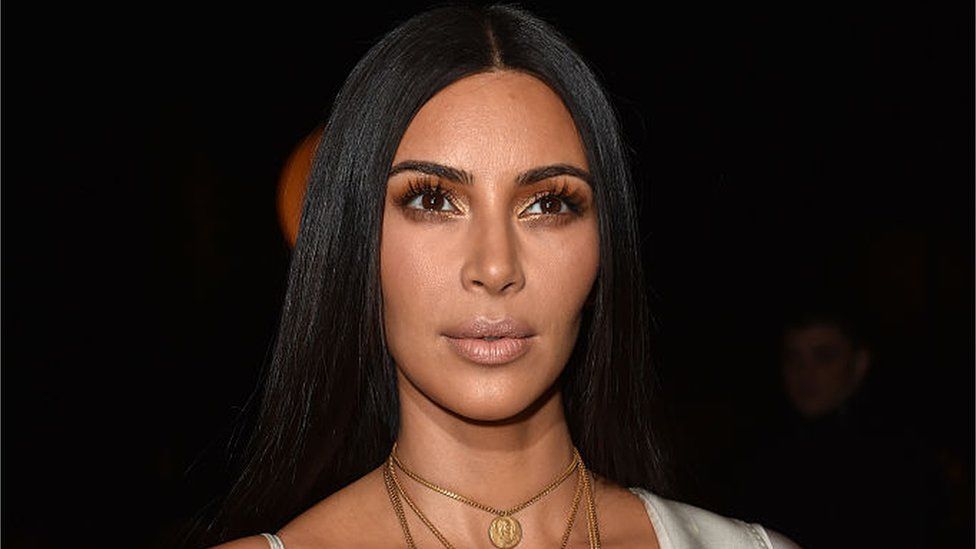 Kim Kardashian is being criticised for defending a make-up artist with a history of racist remarks.
Jeffree Starr is known for his online tutorials, but his work been overshadowed by past online comments.
He posted a tweet saying the formula for Kim's new make-up looked "like chalk" and was berated by Kim's fans for it.
She then responded, recording a video asking for fans to leave Jeffree alone.
"I get that it's a serious deal if you say, like, racial things, but I do believe in people changing and people that apologise, I will give them the benefit of the doubt," said Kim.
"Let's not be so negative," she continued.
"Love you Jeffree… I do not defend people who are racist, and I'm very against it.
"If someone claims that they've changed, I'd love to give them the benefit of the doubt… Enough, just don't bring it up anymore."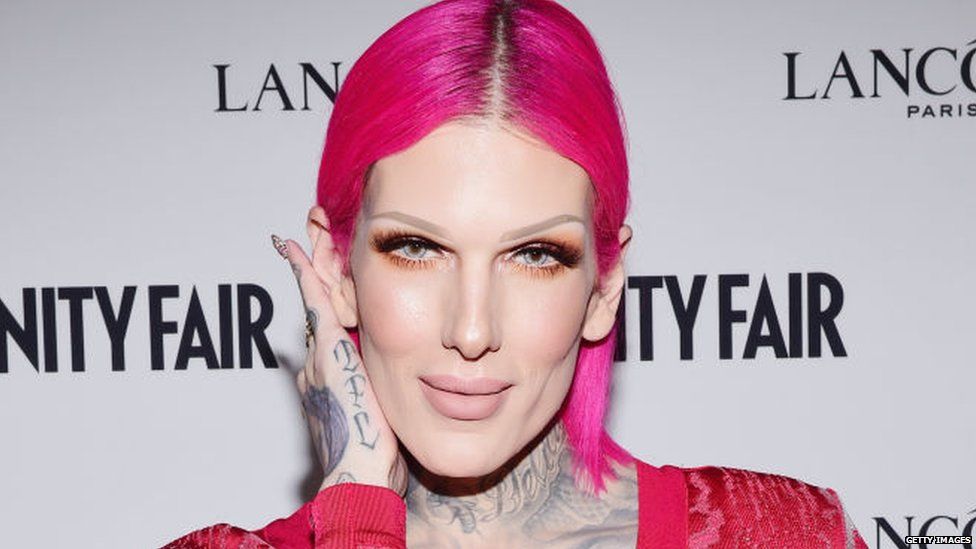 Earlier in the year Nigerian make-up artist Jackie Aina criticised Starr for his comments regarding black women.
The comments refer to his previous use of the N-word in videos - he has since apologised multiple times.
Scambella tweeted: Kim K, like so many other white women who have black children/spouses, has the luxury of overlooking racism when it's convenient for her.
Twitter users were not happy with Kim defending Jeffree, with many saying she didn't have the right to forgive him because she is a white woman.
Others commented that she should "know better" as she is married to someone black and also has black children.
Find us on Instagram at BBCNewsbeat and follow us on Snapchat, search for bbc_newsbeat