Very weird things banned from music festivals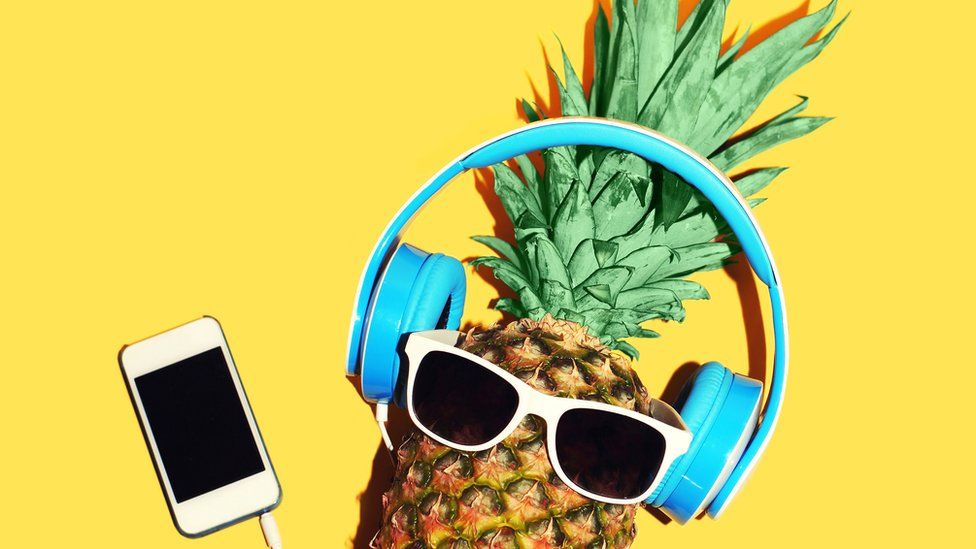 Pineapples have been banned from Reading and Leeds Festivals this summer.
Organisers haven't confirmed why but it could be down to Glass Animals, whose fans like to bring the spiky fruit along to their shows.
The band's drummer called the move "fruitist" saying "watermelons are fine, but not pineapples?"
Here are some other outlawed items you were unlikely to be packing in the first place.
Blow torches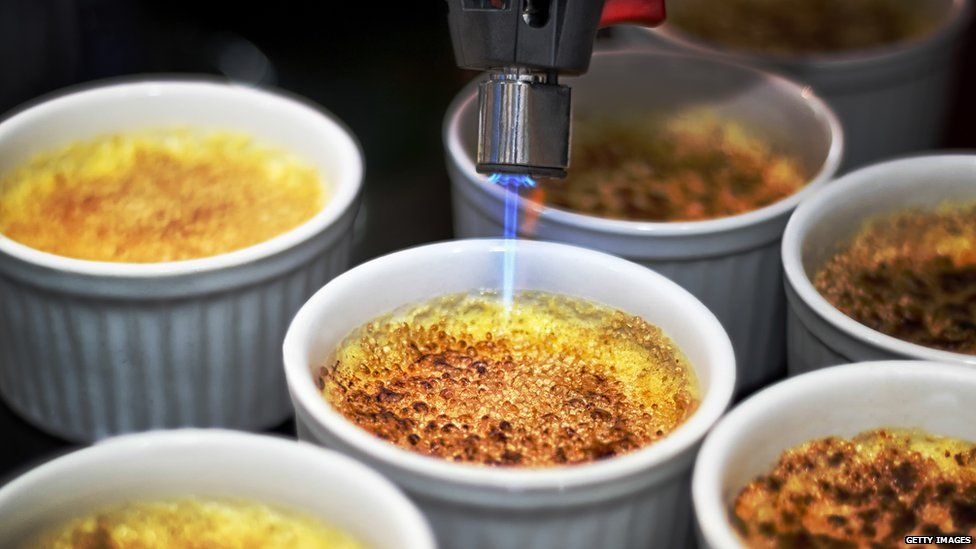 V Festival's very standard list of banned items suddenly swerves and includes blow torches.
We're not entirely sure why, but it means anyone planning to cook a creme brulee or do some welding at the festival will be left disappointed.
High-vis
We've all had dreams of sticking on a high-visibility jacket, sneaking backstage and meeting our favourite artists at festivals.
Sadly, if you're going to the Gorillaz Demon Dayz Festival this summer then that dream won't become a reality as neon yellow bibs and the like are banned.
Catapults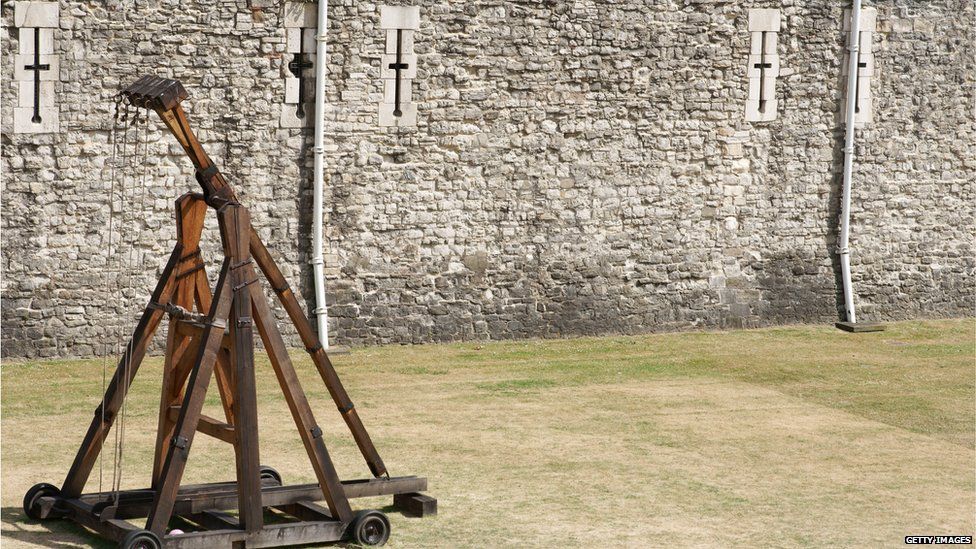 Camping in a field without electricity and running water may be the only medieval experience you have at Leeds Festival this year.
That's because catapults are banned, so it's best to leave your chain mail tunic at home too.
Sound systems
Glastonbury Festival has thousands of different acts and stages, but someone at some point must have tried to bring their own massive sound system too.
Any dream of being discovered as the next Calvin Harris is over. So leave your huge, unwieldy speakers at your dad's.
Drones
Bestival is one of a number of festivals to outlaw drones.
It means no-one will be able to get an aerial shot of The XX and Dizzee Rascal. Stick to the blurry shot taken by your mate on your other mate's shoulders.
Pets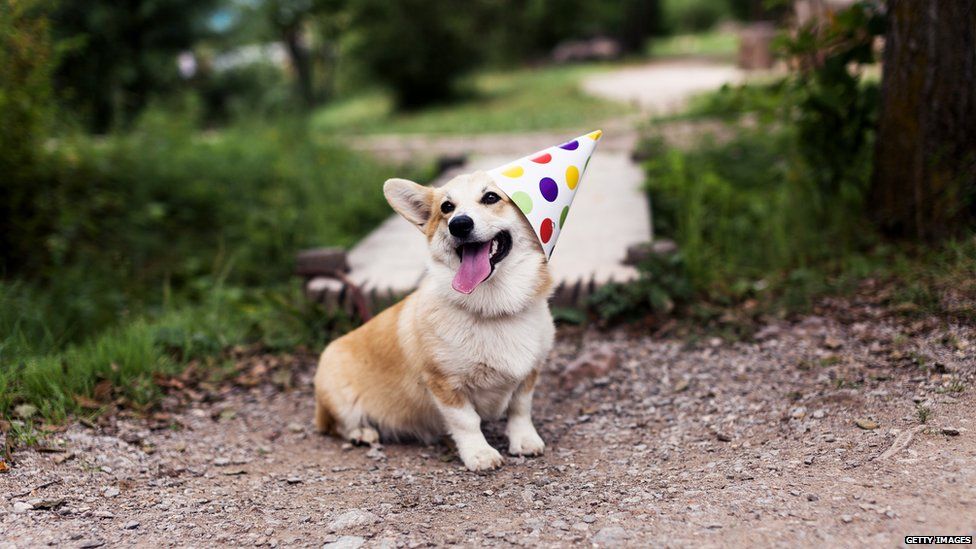 Unsurprisingly all the major festivals tell you to leave your cats, dogs and hamsters at home.
The only festival to let fans bring in pets was the no-longer-with us (sob!) Secret Garden Party.
You did have to buy a special dog ticket, though.
Find us on Instagram at BBCNewsbeat and follow us on Snapchat, search for bbc_newsbeat