Giggs: I'm proud to become an influence in rap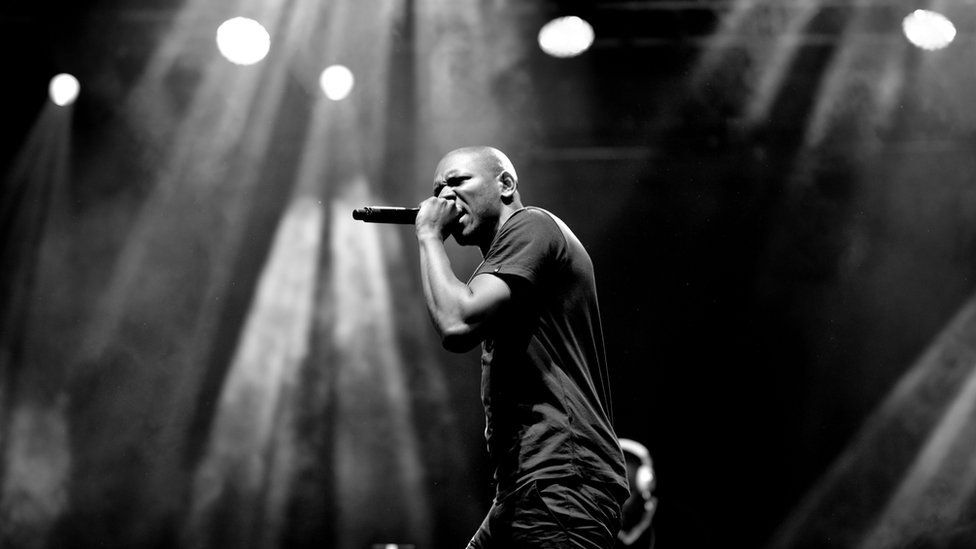 In the last year Giggs has released a number two UK album, toured America with Drake and been named by DJ Khaled as someone he'd "love to work with".
"It's crazy this is my life," he says after his set at Boardmasters in Cornwall.
"But man's been working for years so maybe it's not that mad."
Given his recent success it's understandable he's now regarded as a key influencer in UK rap, but he's bided his time to get there.
Giggs played to a packed tent at Boardmasters.
He describes others doing "this pop stuff thing" to get noticed.
"They [other rappers] might have looked more successful than me because I was keeping on doing what I was doing.
"So if I tried to give advice people would be like 'nah, you're not really shutting it down'."
Giggs's reputation dates back to the hype created by his early mixtapes.
There have since been a string of independent releases including 2007's freestyle Talkin' da Hardest and its follow-up, Walk In Da Pa, his first full studio album.
He was signed by XL in 2009.
Since then he's released three more albums, including 2016's The Landlord, which saw him cross over into the mainstream more than ever.
"Now they're [younger rappers] like 'that's Giggs, he shuts it down' so when I try and help them it's a bit easier.
"It's nice, it's easier for me to talk to youth and help them."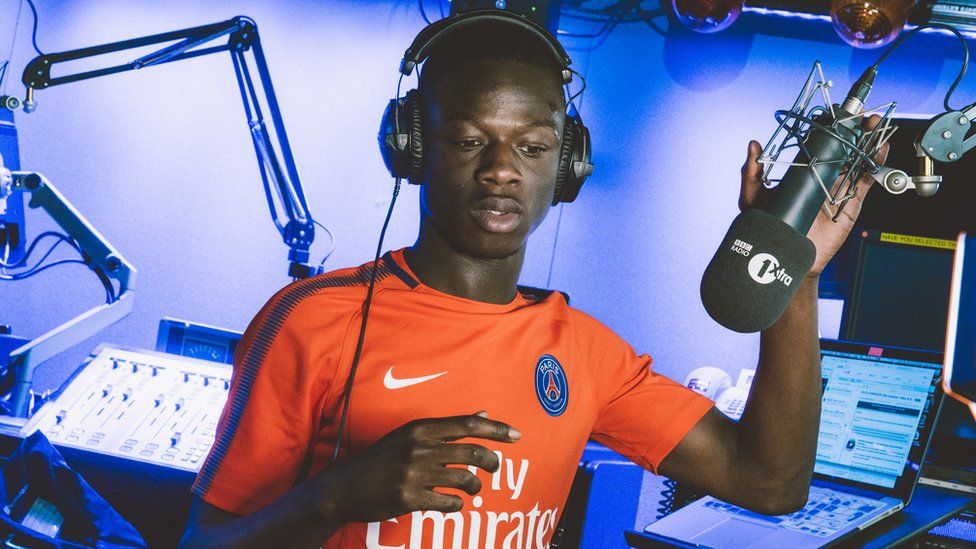 Among the up and coming talent Giggs has been backing is J Hus, whose track Did You See recently went platinum in the UK.
"I'm just proud man.
"That's one of the first one of us going platinum.
"I'm happy that kids are getting off the streets and making their families proud."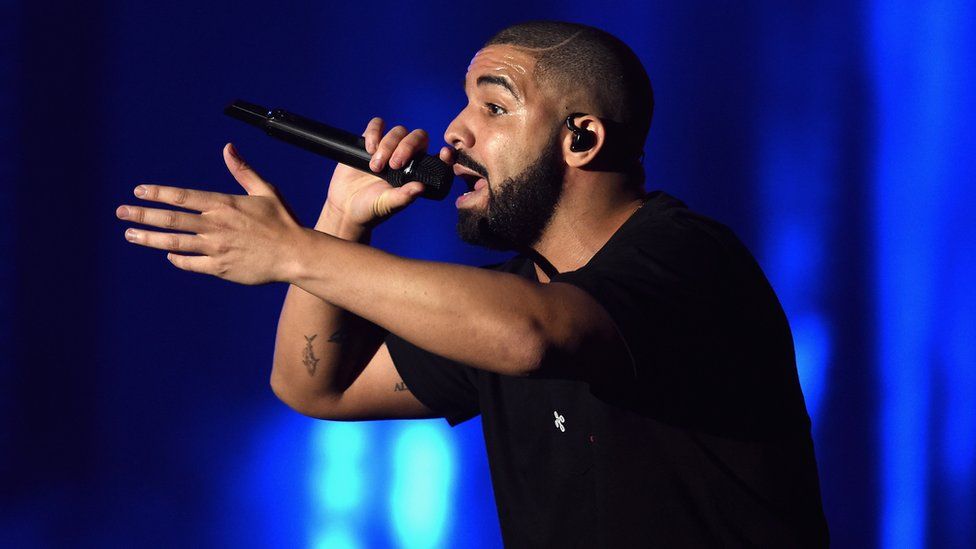 Discussing his own career, Giggs acknowledges how the concept of "just sitting on a tour bus" is "sick bruv", but explains how he's not getting complacent.
"Obviously it is good to think 'this year has been sick' but unfortunately we're human beings so we're always trying to strive for more."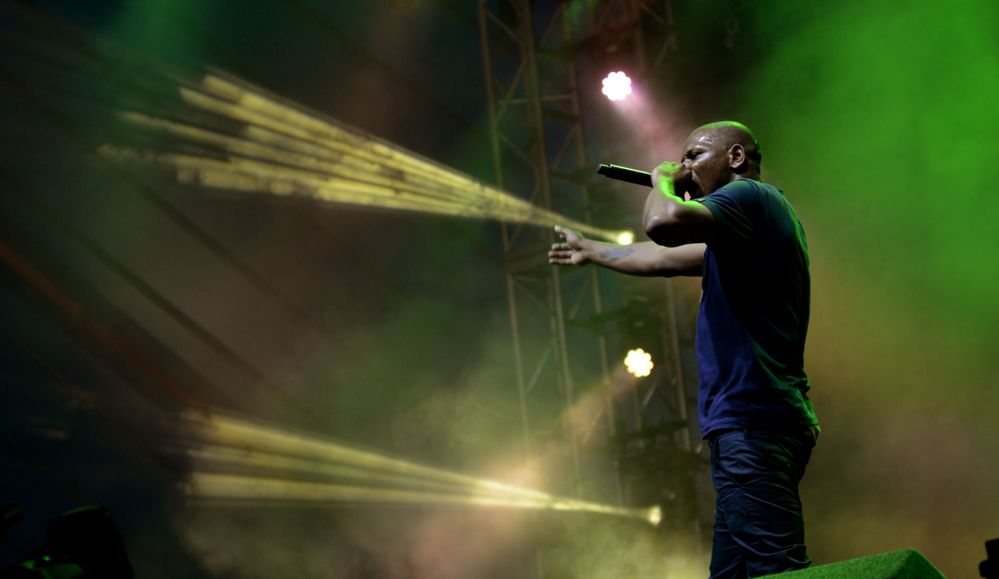 The next phase of that will start with the release of another mixtape later this year Wap 2 Dem.
"It's gonna be the maddest thing this year," he smiles, without giving away any more details.
"That's all I need to say.
"It's always up a notch, I'm always working on mistakes and ways to perfect things."
Find us on Instagram at BBCNewsbeat and follow us on Snapchat, search for bbc_newsbeat