Kylie Jenner's make-up brand could be worth $1bn by 2022, says her mum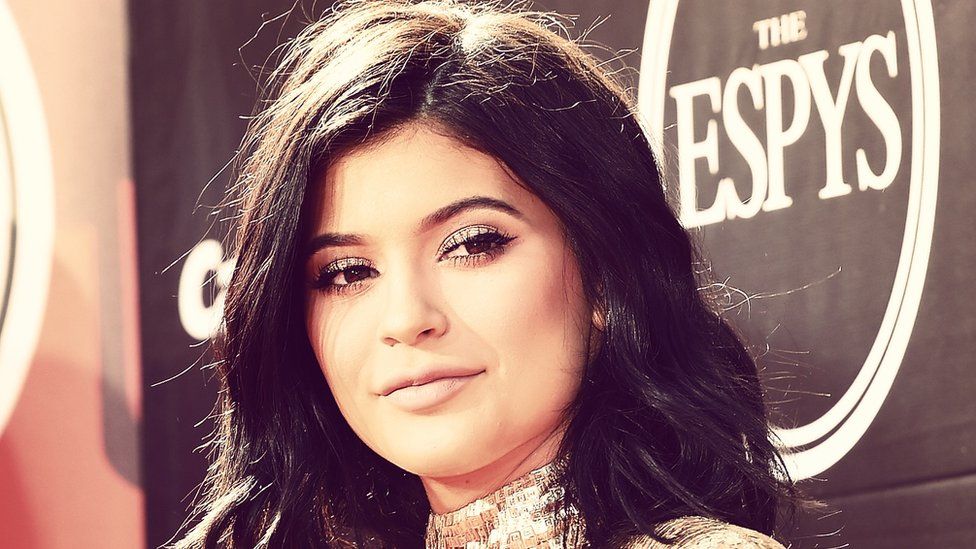 She may be only 20, but Kylie Jenner may soon have a beauty business worth more than a billion dollars.
For the first time, the youngest Kardashian-Jenner has revealed how much money her Kylie Cosmetics brand makes.
In an interview with WWD, Kylie and her mum Kris Jenner revealed she's made $420m (£323m) in retail sales in 18 months.
Her cosmetics brand has outsold established companies like Bobbi Brown and Lancome.
It's the first time Kylie has discussed financial details about her business.
Her range of lipsticks, highlighters and eye shadow palettes have outsold Tom Ford Beauty, which was one of the fastest-selling beauty brands of all time, making $500m (£385m) in sales in 10 years.
Other more established names, Bobbi Brown and Lancome, took 25 and 80 years to reach the billion dollar mark, yet Kylie is set to do it in just five years.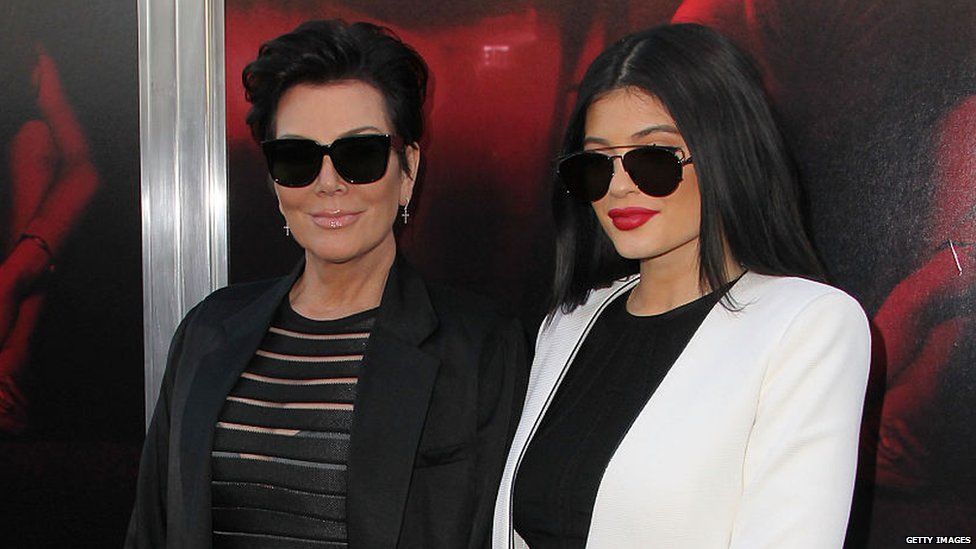 If these predictions for her cosmetics line are correct, she will join another elite group - the youngest dollar billionaires in the world. There are currently only 56.
She'll sit alongside the founders of Airbnb, Uber, Instagram, Pinterest and Facebook.
She told WWD: "I don't know how we're going to do it. I think it's time people walk into a store and see Kylie Cosmetics.
"I do want that but we haven't figured out exactly how we're going to do that and what approach we're going to take."
Kylie is yet to launch a concealer and foundation because it would be hard for customers to get the right colour match online.
"It's going to be hard to buy concealer online. That's why I kept pushing it back…[But] I'm up for it."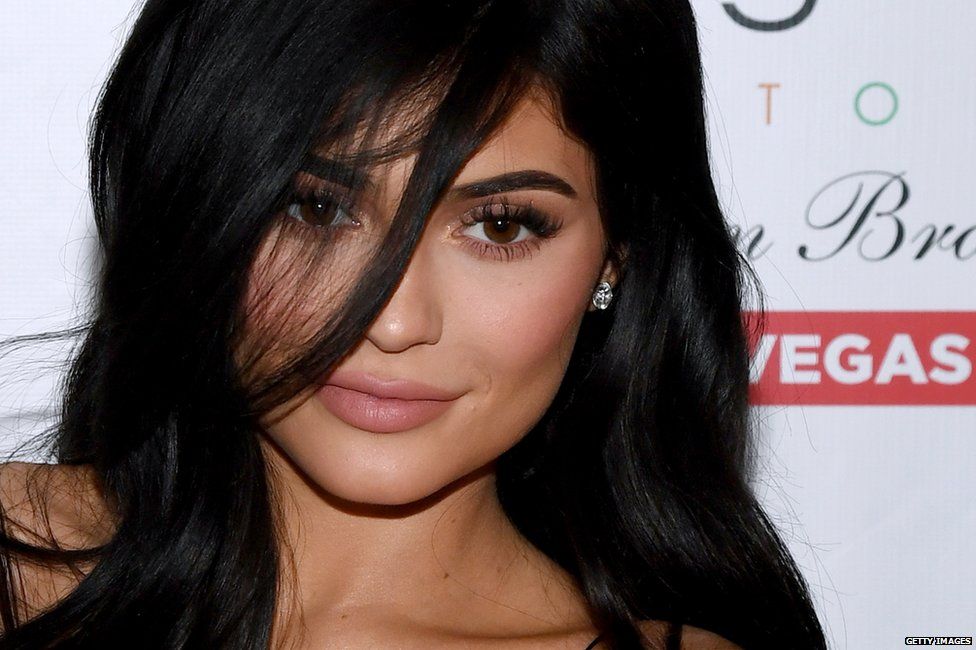 Kylie Cosmetics, which is only sold online, could now expand to be sold in stores.
The firm released its first three products in November 2015, with kits containing lipsticks and matching lip liners in different shades.
Since then, Kylie has expanded her range of lip kits with several different shades, but has also created new collections, such as highlighters, blushers, bronzers and themed bundles to celebrate Christmas and her birthday.
She says: "What I've been into is creating collections. That's kind of my thing.
"In the beginning I thought my brand had to be consistent and everything look the same and that was stressing me out. And that's really not my personality.
"I like to have blue hair one day and blonde the next… and collections are where I kind of get to express myself. I change everything… I love to switch it up and come out with new products."
It's not just Kylie's beauty line making her money, she has Keeping Up With The Kardashians, her new reality show the Life of Kylie, a clothing line with sister Kendall and modelling contracts with the likes of Puma to add to her fortune.
Find us on Instagram at BBCNewsbeat and follow us on Snapchat, search for bbc_newsbeat